Childhood memories are a powerful thing. Looking back at my own childhood I have fond memories from a young age of being taken to work with my father. At the time his weekend hobby/job (what we'd now call his side hustle) was being a Guide Friday City Sightseeing open-top tour bus driver. Driven round the same one-hour route over and over again, I would lose myself in a book, the back seat of a bus my book nook.
Twenty years on, I have a vivid image of a bookshop in Torquay – where we would go on our annual caravan holiday – and the patience my dad displayed whilst I spent ages looking over the rows upon rows of titles. It was the first time I can truly remember not knowing which book to choose and realising I wanted them all. Thanks to an understanding father, I came away from that bookshop with various works by Enid Blyton, Judy Blume, Ann M. Martin – I was in paradise. Later that evening they were all piled up on the bedside cabinet in the caravan – the first time I had a 'to be read' pile.
I'm sure at times my dad was unthankful for how much I read. I could read his wages as quick as he was earning them. In one of my first independent shopping trips, I had ten minutes to jump off Dad's bus, dive into a bookshop, run to the children's section for my next read, before paying and getting back to the next bus stop so as to hop back on-board. In the meantime, he'd continued a top deck full of tourists round the block.
Books are, of course, not the only way to read. Walking through museums, my dad would always pause to read the displays. As a child I found this monotonous until I discovered I could read the displays too – a lightbulb moment.
Fathers are important role models when it comes to reading. Seeing my father read encouraged me to do so myself, be it a newspaper, magazine, book, leaflet or instruction manual.
So take time on Father's Day is to celebrate and share a good book or two with your youngsters – and create fond memories.
Please contact me for recommendations @carolesbooks @booksbycarole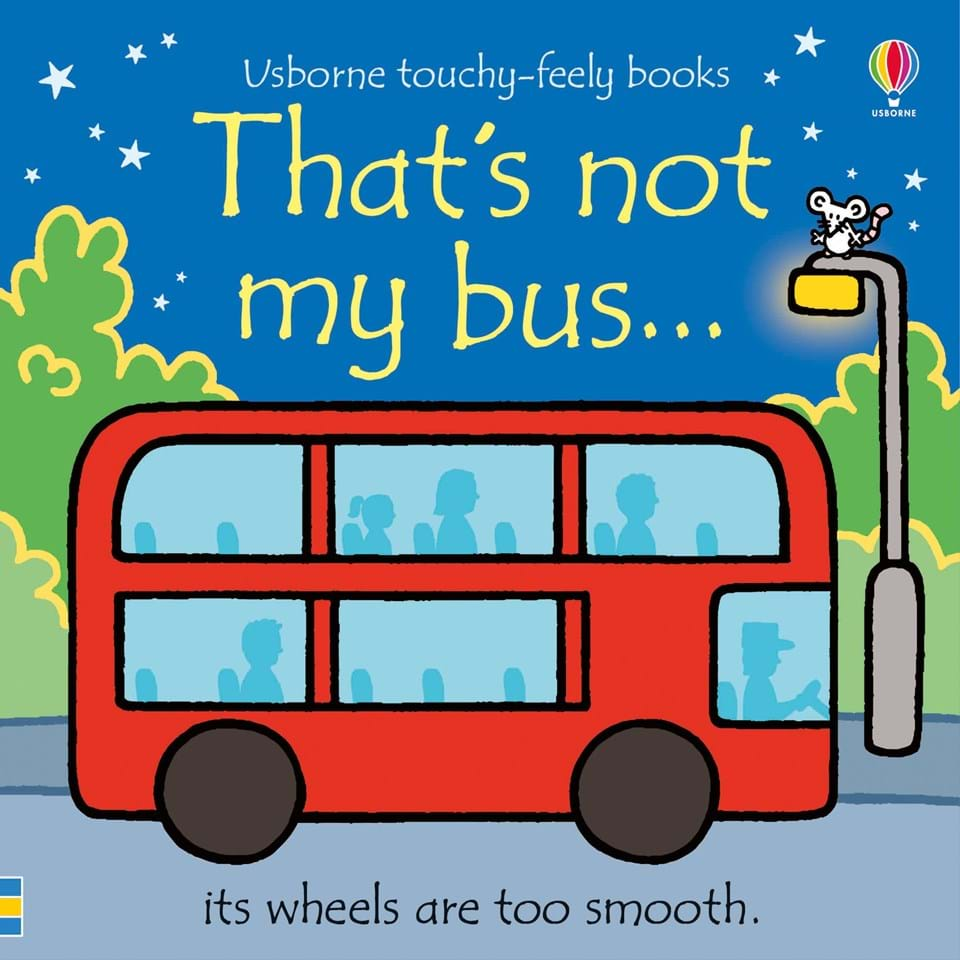 That's not my bus by Fiona Watt
£6.99 Age 6 months +
All aboard this exciting addition to the much-loved That's not my... series. Babies and toddlers will love touching the textured patches as they look at buses with shiny doors, squashy bumpers and sparkly lights. The bright pictures and textures are designed to help develop sensory and language awareness.
Where the World Ends by Geraldine McCaughrean
£6.99 Age 12+
Every summer Quill and his friends are put ashore on a remote sea stack to hunt birds. But this summer, no one arrives to take them home. Surely nothing but the end of the world can explain why they've been abandoned – cold, starving and clinging to life, in the grip of a murderous ocean. How will they survive?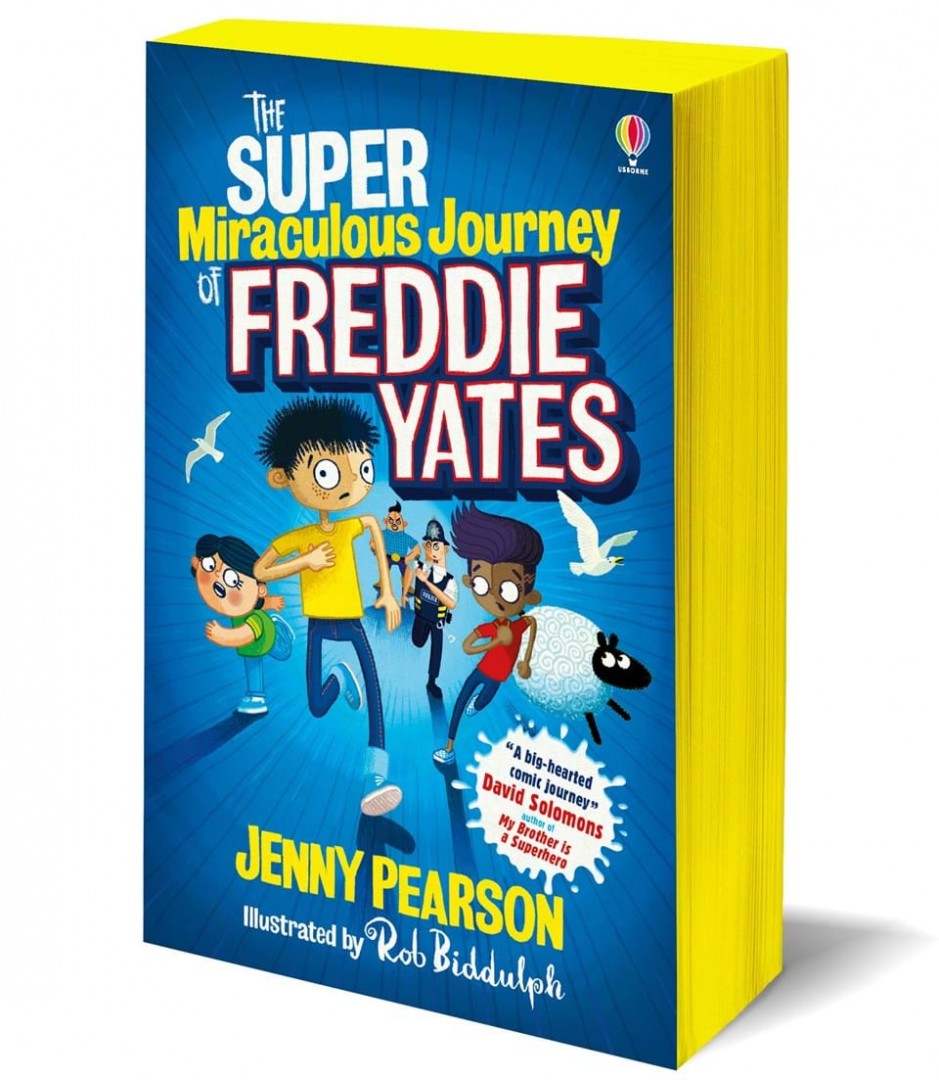 The Super Miraculous Journey of Freddie Yates by Jenny Pearson
£6.99 Age 9+
Freddie Yates' journey wasn't meant to involve Big Trev and the onion-eating competition or the loo-exploding pear-and-potato turnovers. And Freddie definitely didn't expect to end up, with his two best friends, on national television in a Supergirl costume. But journeys never take you where you think they will... The super funny, heartwarming adventure of three boys, one summer holiday, and a few miracles along the way.
£6.99 Age 11+
Budi's plan is simple. He's going to be a star. Budi's going to play for the greatest team on earth, instead of sweating over each stitch he sews, each football boot he makes. But one unlucky kick brings his world crashing down. Now he owes the Dragon, the most dangerous man in Jakarta. Soon it isn't only Budi's dreams at stake, but his life. A story about dreaming big, hope and heroes, and never letting anything stand in your way.