Following Covid-induced cancellations of their previous show Chess, Creative Director of the Musical Youth Company of Oxford (MYCO) Guy Brigg MBE, made the difficult decision to start afresh. What better performance to do so with than perhaps its complete antithesis, Legally Blonde?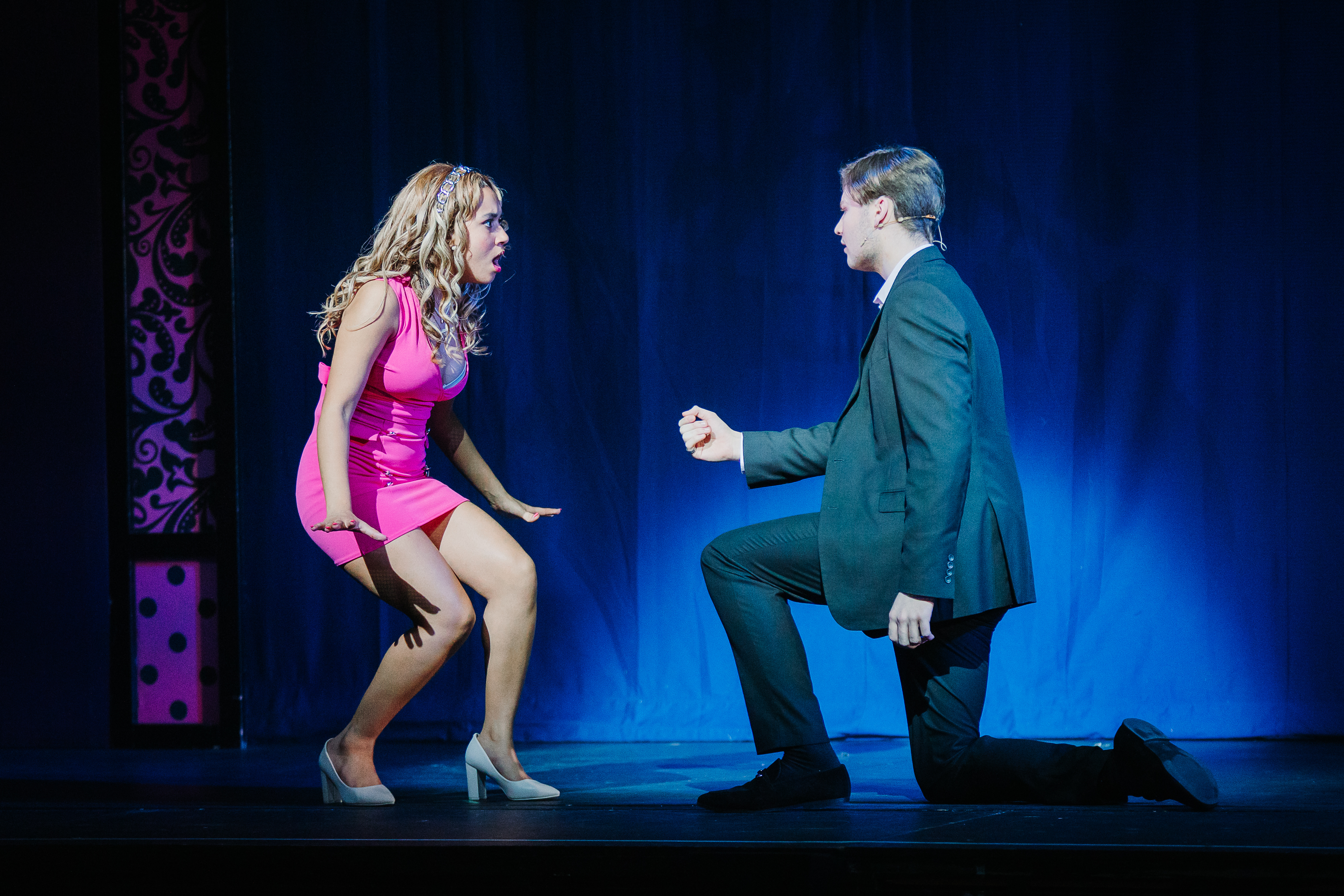 Admittedly, Legally Blonde for me is one of those films I watch out of nostalgia while deciding to look past the undoubtedly outdated trope of the girl who uproots her life for a rich man. This performance, however, totally rejuvenated the original, breathing new life into the story and hurling it into the modern-day, with a Kim K reference inserted for good measure.
16-year-old Lily Butler dominated the stage with her feisty and bold portrayal of Elle Woods. Her flawless comedic timing paired with an exceptionally strong voice played a vital role in transforming what could have been the ditsy blonde character, into the defiant and headstrong woman we saw on stage.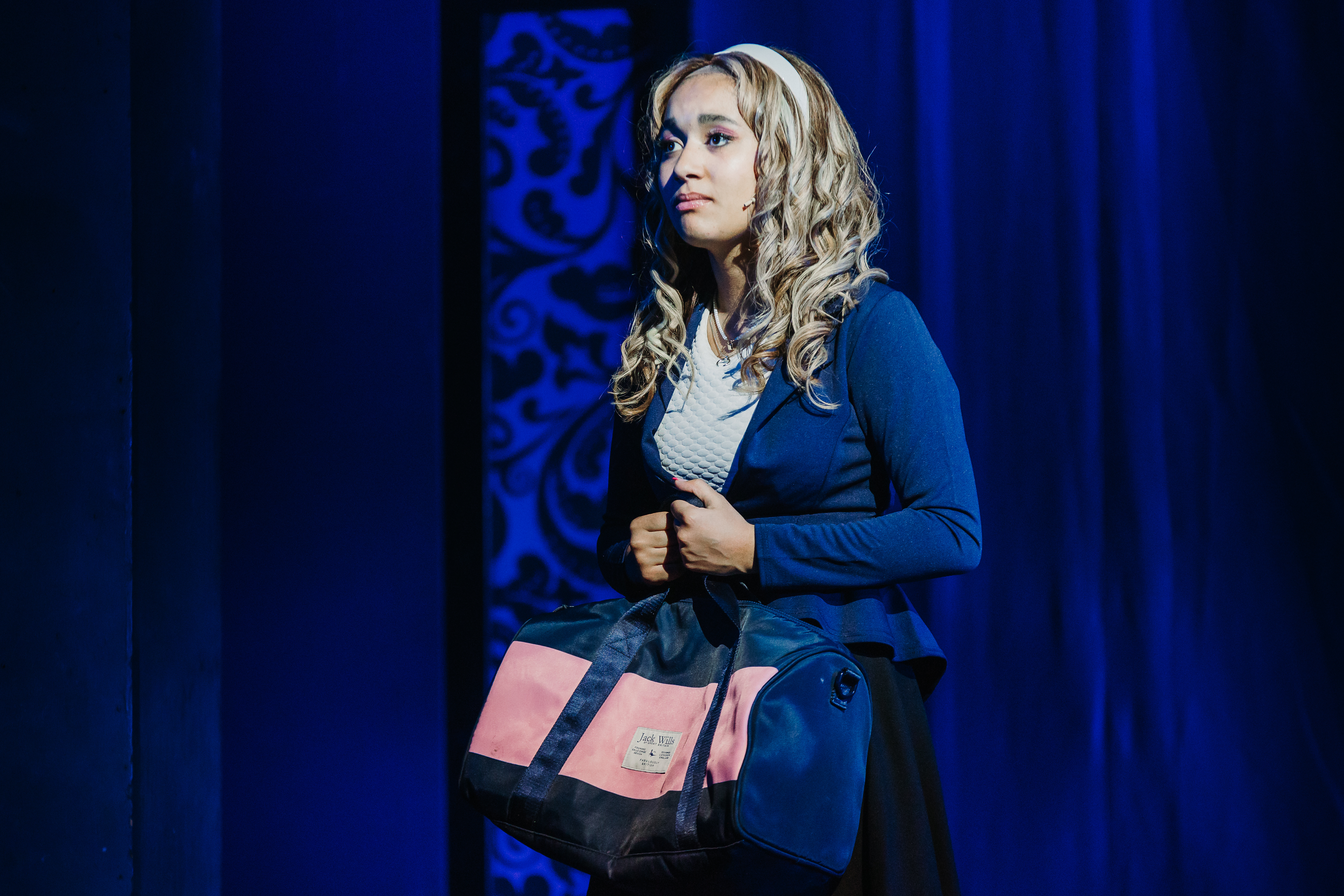 Butler's co-stars Freya Dobson (Paulette), Mason Chandler-Wickens, (Emmett) and Max Wappner (Warner) also embodied their roles, with Warner being the perfect amount of hateable – and I mean that in the nicest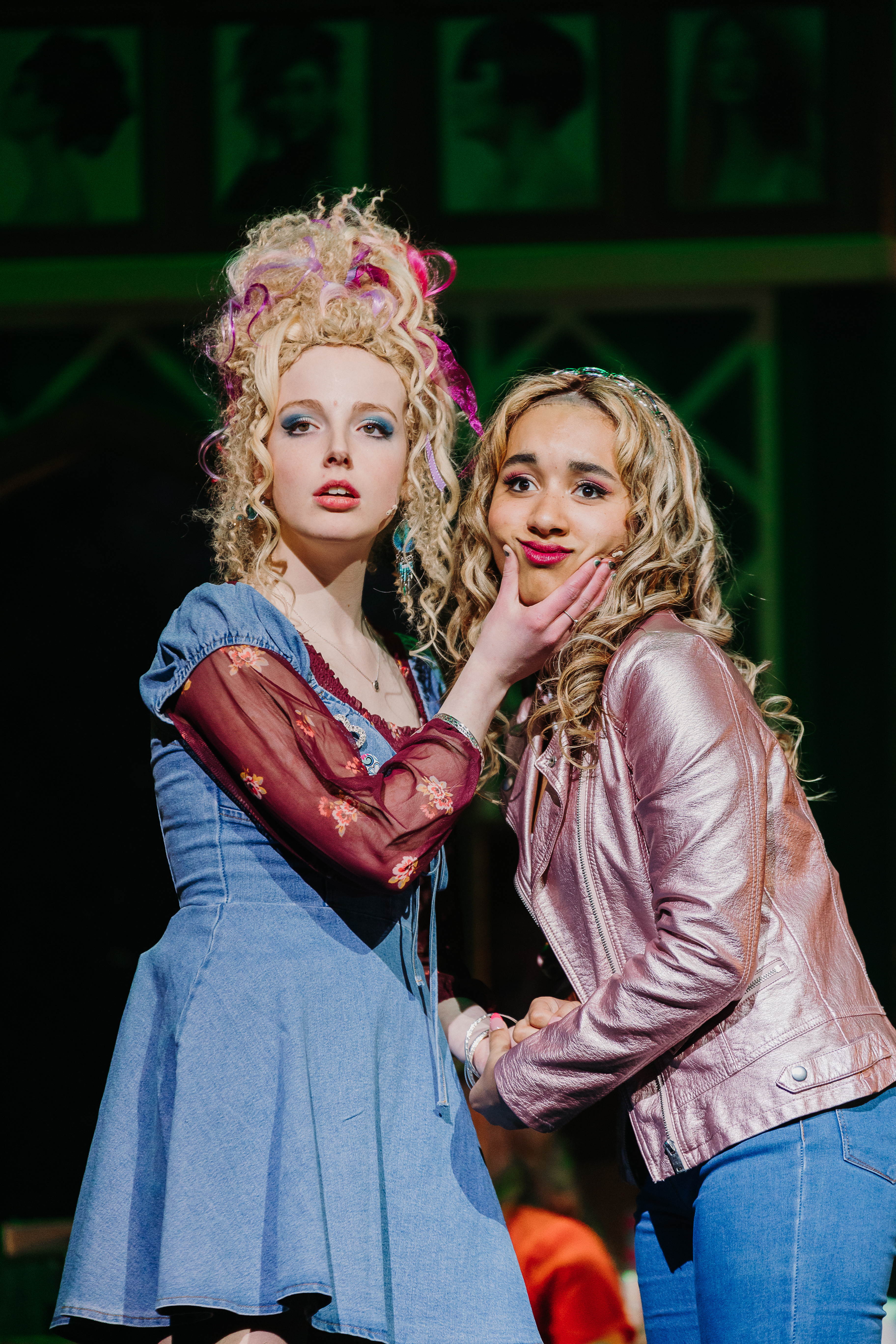 way possible. The extensive ensemble of 48 energetic cast members (+2 doggos) – while at times looked as though they were running out of stage space – executed Dan North's choreography superbly, maintaining their energy and enthusiasm throughout. It was a joy to see such a diverse cast; another a welcome contrast to that of the film.
Aside from the occasional difficult-to-hear line, the performance was seamless. MYCO's energy and commitment was evident throughout, creating an uplifting and feel-good show. I strongly suggest bending and snapping up some tickets (I hate myself) for this performance, in Oxford until Saturday 16 April – this is not to be missed.
Now to resist temptation and leave a socially acceptable amount of time before re-watching the film – I'm giving myself until this evening.