16 July @ The Old Fire Station, Oxford
Jahmar Ngozi is not onstage long before paying tribute to tonight's venue, and its mission of bringing art to people from all backgrounds. Unfortunately, as I applaud the Old Fire Station with Ngozi and the audience, I manage to launch my pen into the next row. Note-taking got harder from here.
But if you're going to throw a biro, sneeze three times, or spill your glass of wine, London, Paris, Amsterdam is the show to do it at. It's a gorgeously informal evening of poetry, with London-based Ngozi's trips to Paris and Amsterdam serving as framework rather than a rigid script.
He starts the night as an audience member, watching his two special guest poets, Tina Sederholm and JC Niala. Sederholm, warmth etched all over her face, opens with a poem in which a doctor gives a mother some bad news: "you've given birth to a poet." Two more pieces follow, during which she's charming, comforting, and comical. But, "the laughter stops now," JC Niala says when she gets to the mic – which also gets a chuckle – before she addresses war, specifically the period just before war breaks out.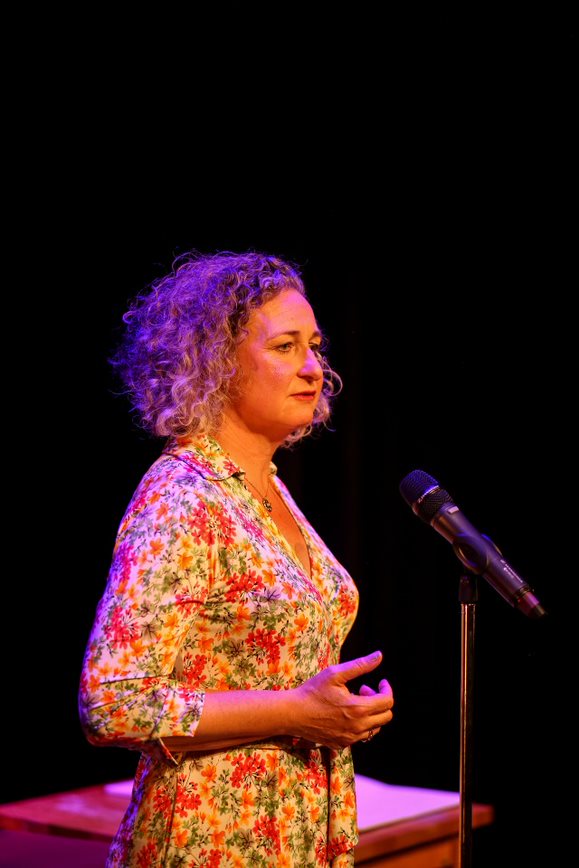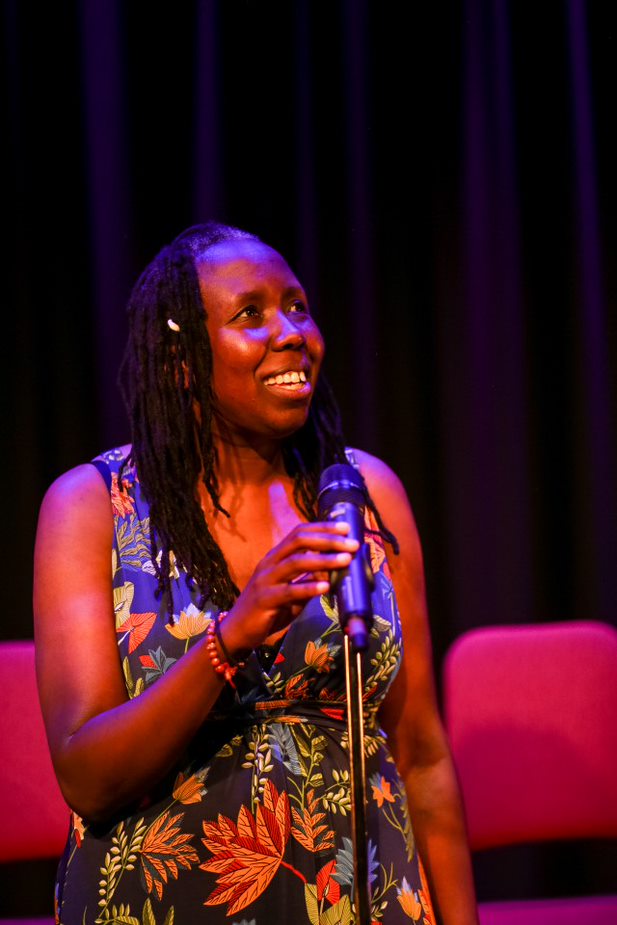 When Ngozi takes to the stage, it's not without surprises. Danielle Allen soon joins him, armed with a well-thumbed notebook and enthralling tone. She sits and listens, eyes shut, to his work, and is frequently called upon to perform hers. She asks permission to get a little sexually explicit at one point and, encouraged by Ngozi and spectators, does so. Her laughter slightly shrouds one sexy line, "I'm going to say that one again," she tells us, in keeping with the show's casual nature. She's spontaneous, "Dani, can you help me out with this one?" Ngozi might ask, and she's ready with words to fit the bill.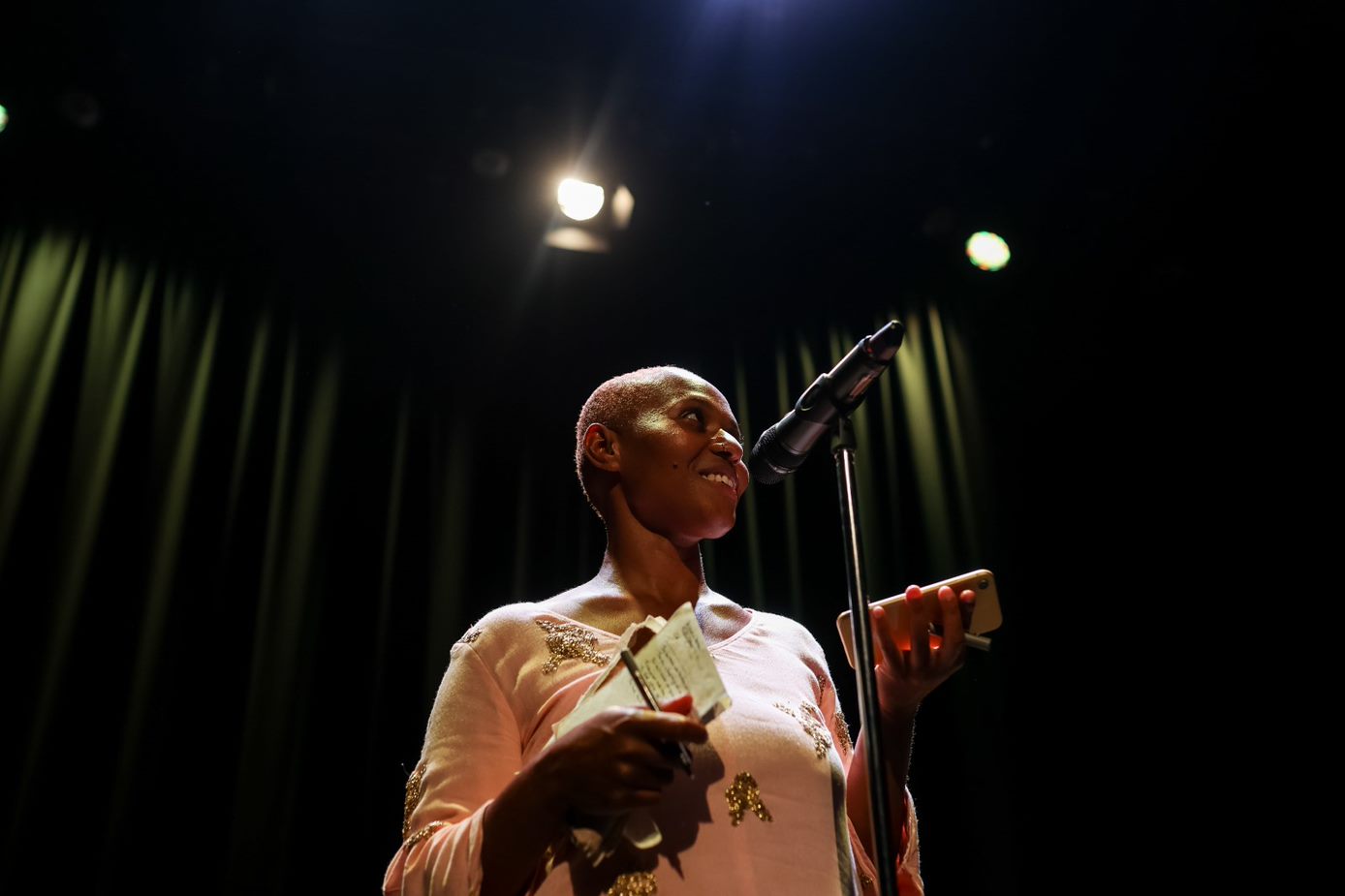 Rough around the edges in all the right ways, London, Paris, Amsterdam earns recurrent finger snaps from the small but highly engaged crowd. Respect abounds in this diverse Offbeat Oxford offering.
(And I found my pen.)
Photography: Hannah Pye