Although at time of writing we've experienced both sunny days and snow-filled skies here in Oxfordshire, by May it should be fairly safe to assume that a seasonal switch-up will be required for your skincare. Here are the products we're excited about.
Bye-bye puffy eyes
The thinner skin around your eyes can be more prone to swelling in the summer months. Address puffiness by using an eye cream which contains a broad-spectrum UV, like Skinician's Ageless Peptide Eye which also contains Vitamin C to protect against UV light. This largely natural vegan formula also gives gratifyingly instant results.
£40 skinician.com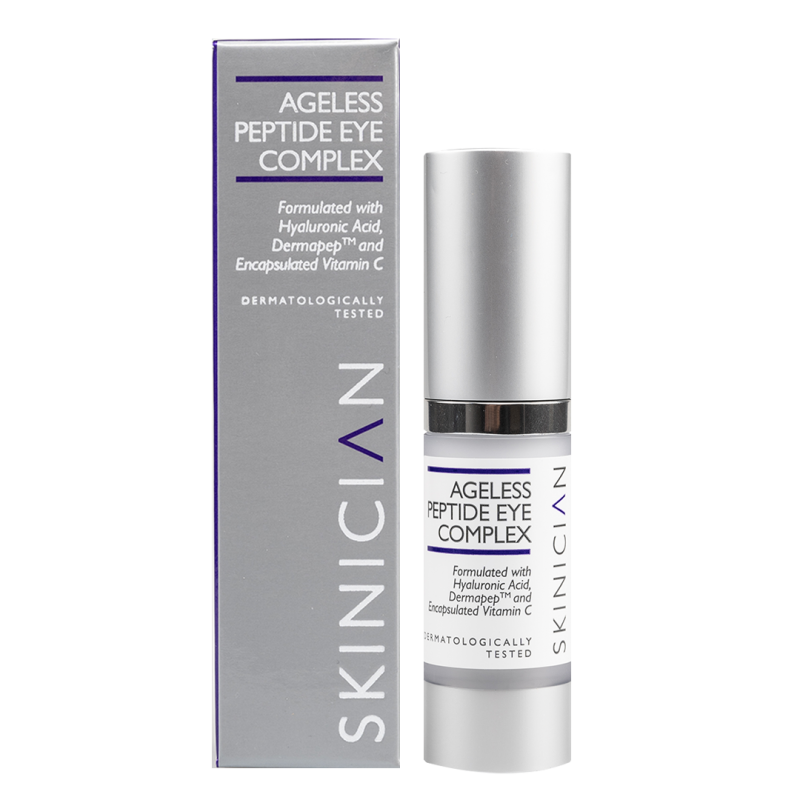 If hay fever is causing discomfort, Peep Club's Instant Relief Dry Spray is vegan, organic and preservative free. We love the fact it can be used whilst wearing contacts, and over make-up as an on-the-go treatment. It works to repel pollen, creating a barrier which locks in moisture to stop eyes feeling dry and itchy.
£15 peepclub.com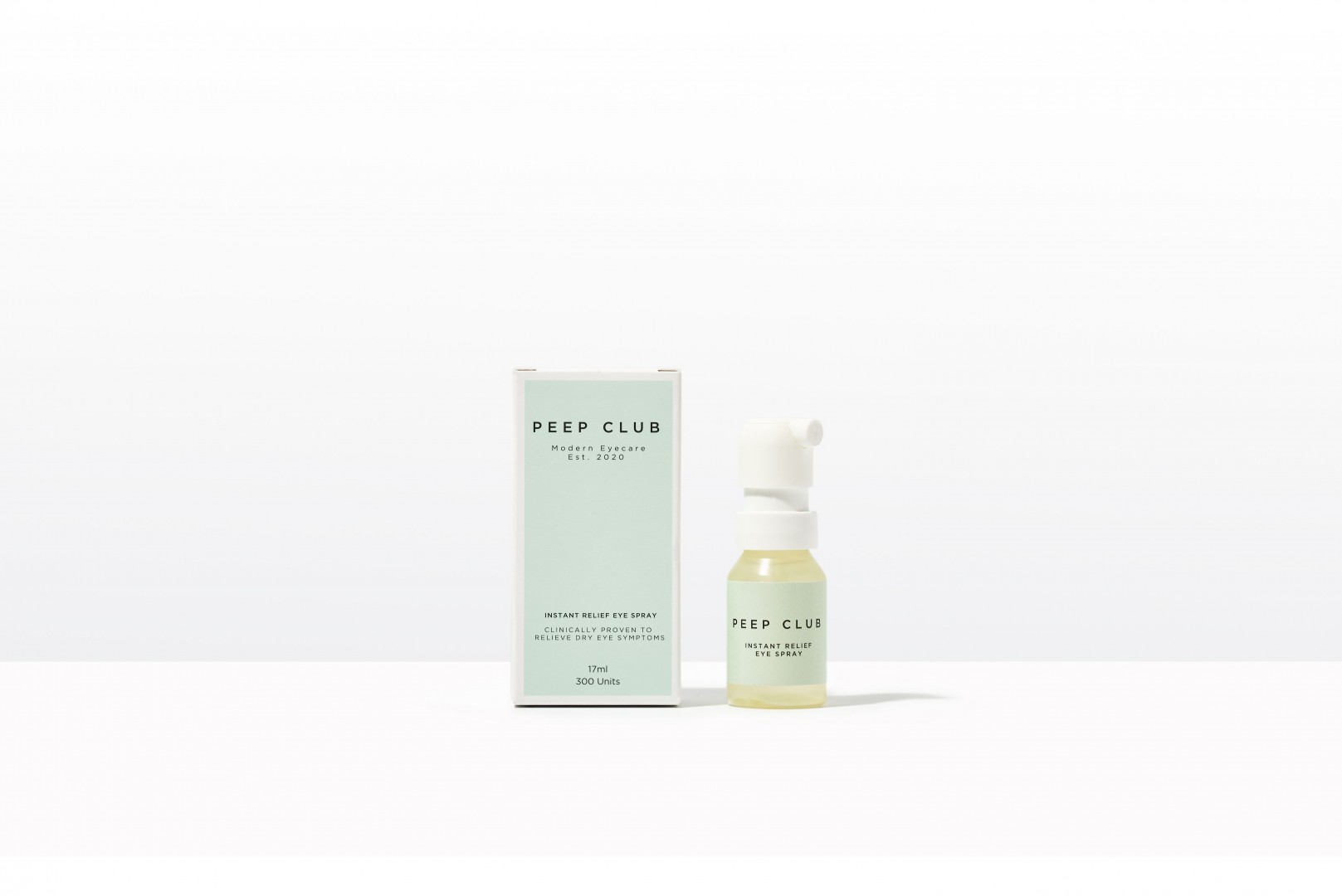 Skincare Swaps
If you're prone to a post-moisturising morning flush you need to swap uber-rich with hydrating and reviving. First up, your serum: try a gel-based formula like the new Squalane + Copper Peptide Rapid Plumping Serum from Biossance. Studies have shown that copper peptides help increase collagen proteins making skin plump and bouncy, plus lovely squalane is one of the best lightweight moisturisers.
£52 spacenk.com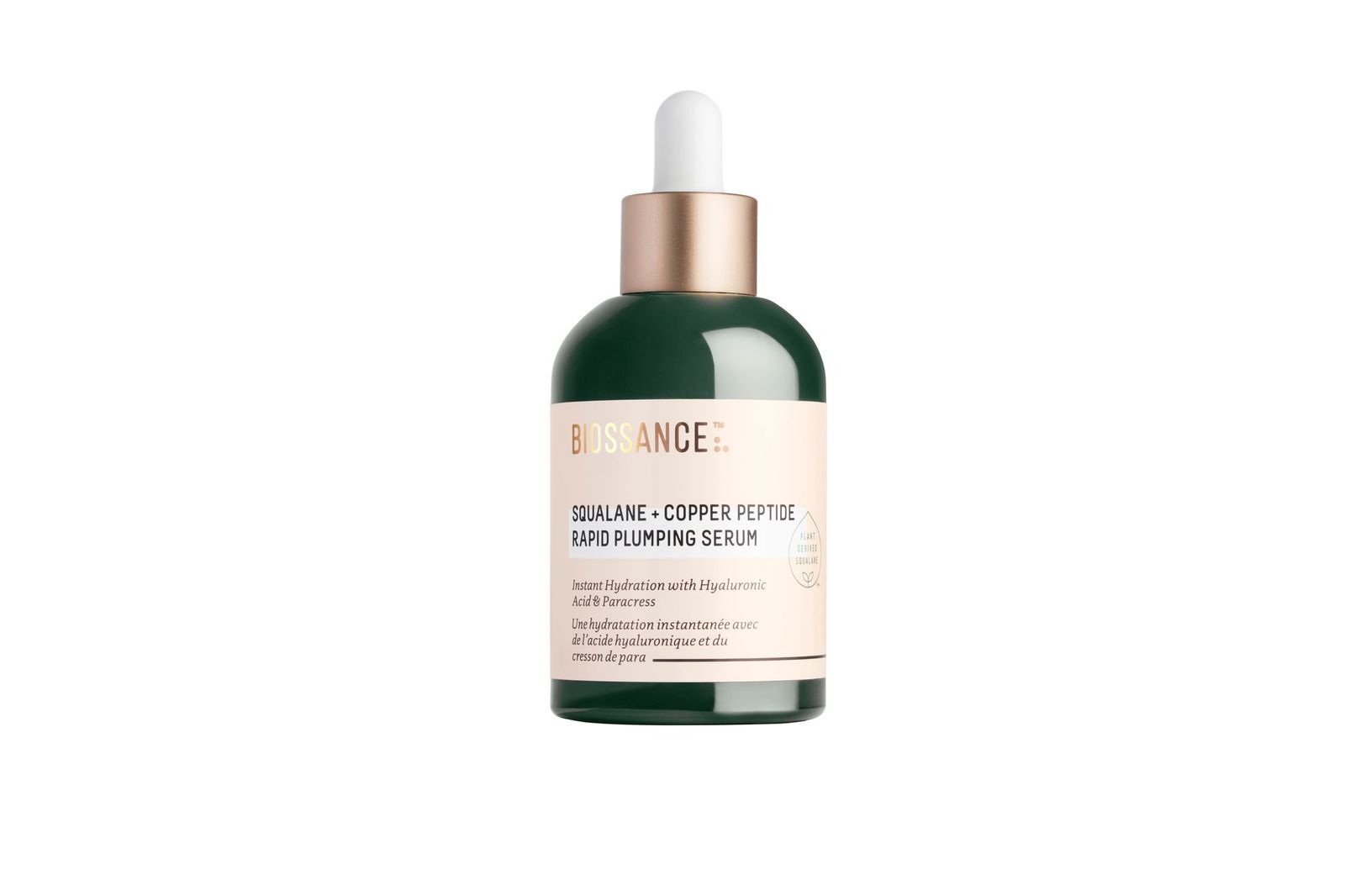 On to the moisturiser, and Sensai's latest – the indulgently luxurious Absolute Silk Illuminative Cream. It may look thicker than clotted cream, but on application the texture transforms into a featherlight emollient which sinks in to leave skin moist but not tacky. Made using Sensai's blend of extracts including Koishimaru silk, evening primrose, black elder, and seaweed, and also hydrating, lightening niacinamide. All combine to boost natural moisture and firmness to brightening effect.
£160 sensai-cosmetics.com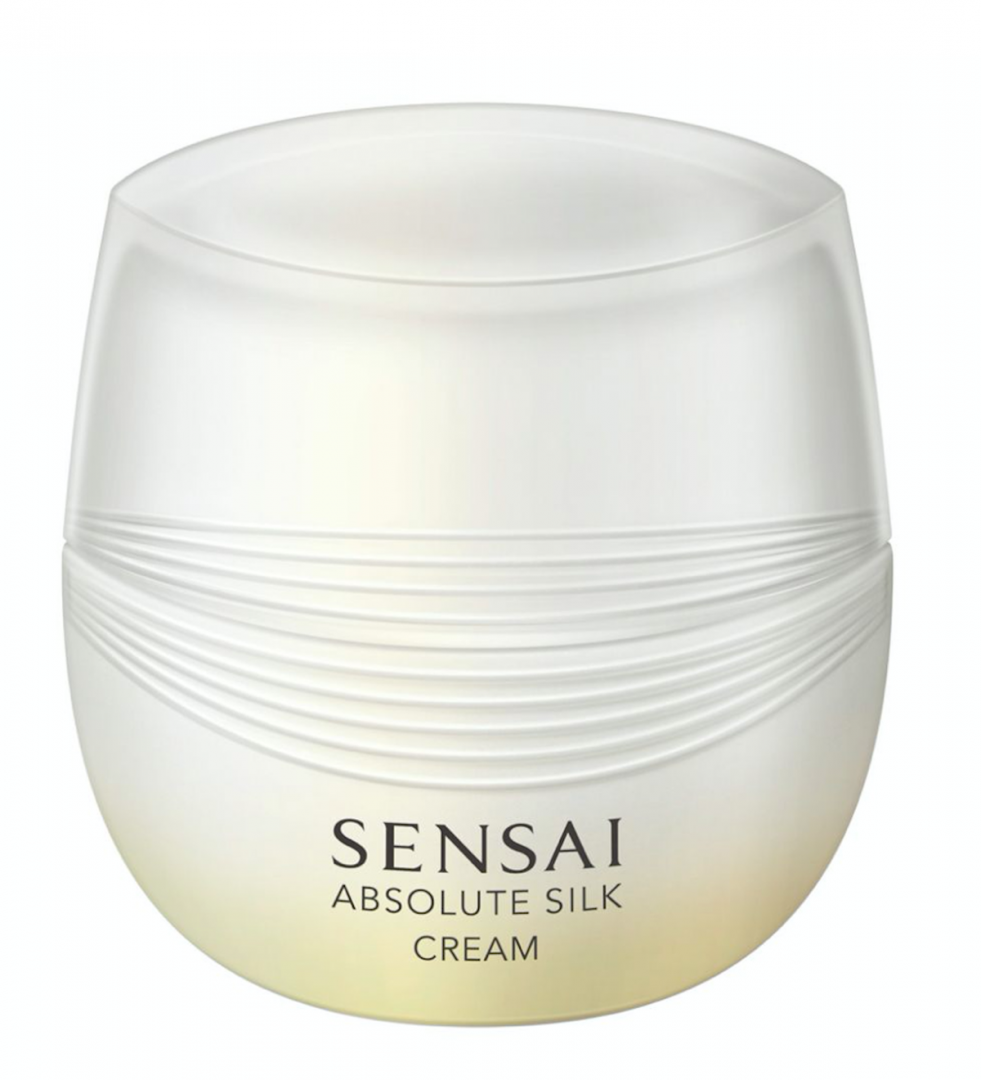 If you aren't using a year-round SPF, you need your head feeling. Hopefully, the re-emergence of the sun will act as a prompt and if so, La Roche Posay is highly recommended. Anthelios UVMUNE 400 offers a high, 50+ protection factor. It is suitable for all skin types, including sensitive. It can be used around the eyes without causing stinging, it doesn't leave any white marks on the skin and if you're destined for a beach this summer it is water, sweat and sand resistant, plus it is marine-safe.
£18 boots.com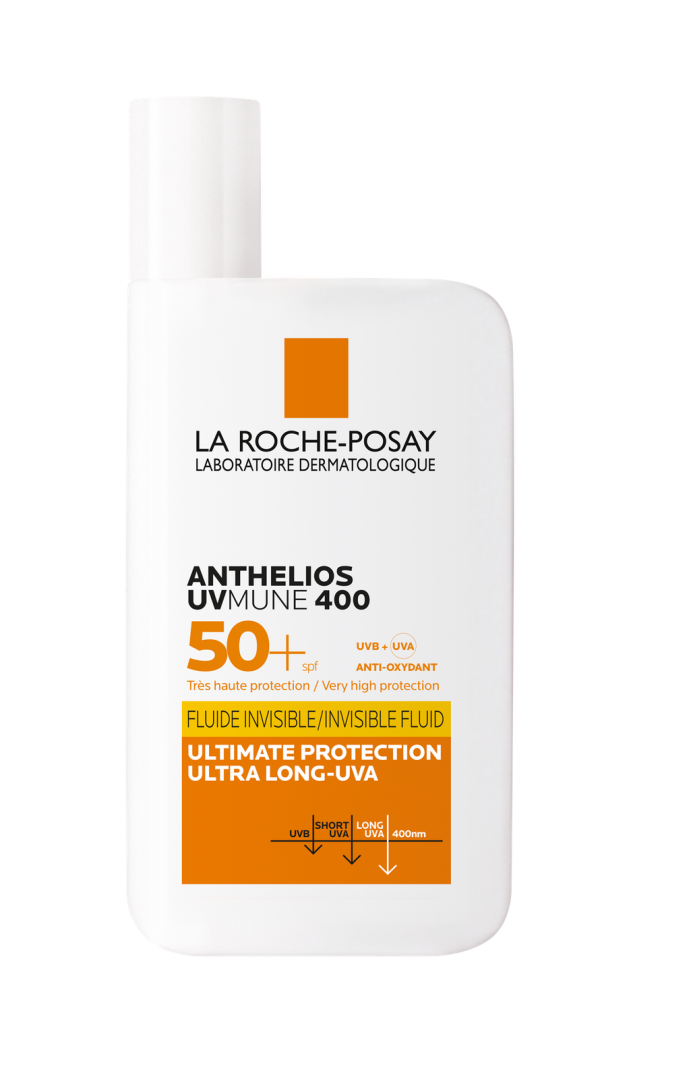 On balmy nights we like something refreshing to take off the day face. CeraVe's Micellar Water is non-drying and packed with niacinamides (purifying) and ceramides (hydrating). It is super gentle and effective at removing make up but be sure you're using sustainable/reusable pads.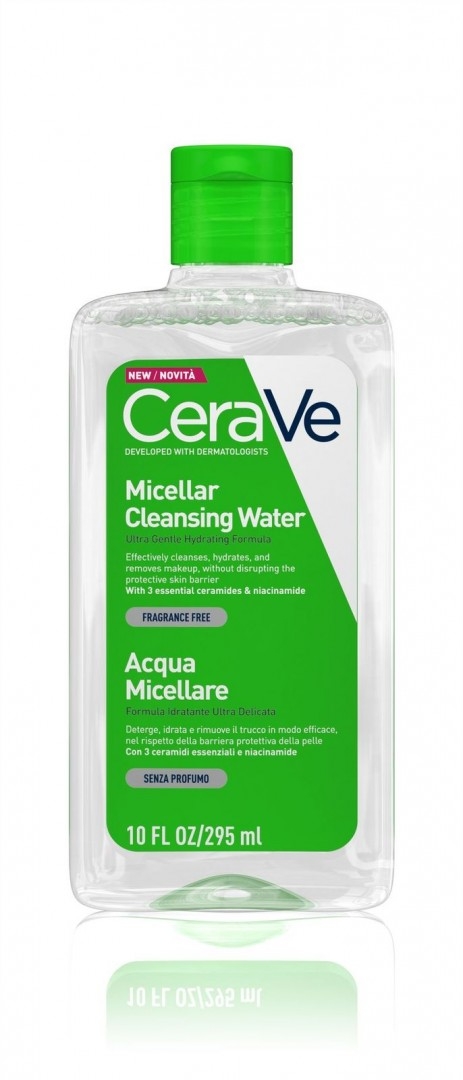 Instant tan-ification
Pai's Impossible Glow (a colour-skincare hybrid) can be dropped into moisturiser or used directly on the skin for more hi-impact. Now available in a choice of three shades (bronze, champagne and rose gold) each is formulated for skin tone rather than colour, and so suitable for use across the melanin spectrum. Determine whether you are warm (peachy) cool (rosy) or neutral (a bit of both) and enjoy instant, hydrating radiance.
£29 paiskincare.com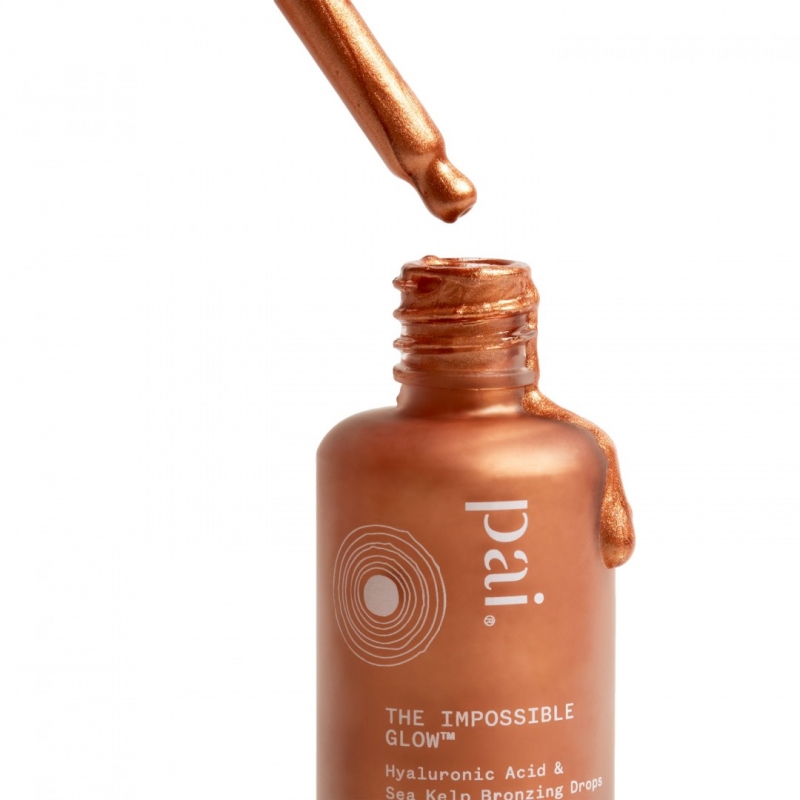 Instant effect body makeup from the award-winning He Shi. HD Wonderglow is our new favourite instant-drying, splash-proof colour with mica particles to add luminosity and bronzed glow. This lotion smooths over any pesky blemishes or veins and a generous helping of aloe vera in the ingredient list keeps skin nourished.
£17.50 but currently on offer for just £5 he-shi.eu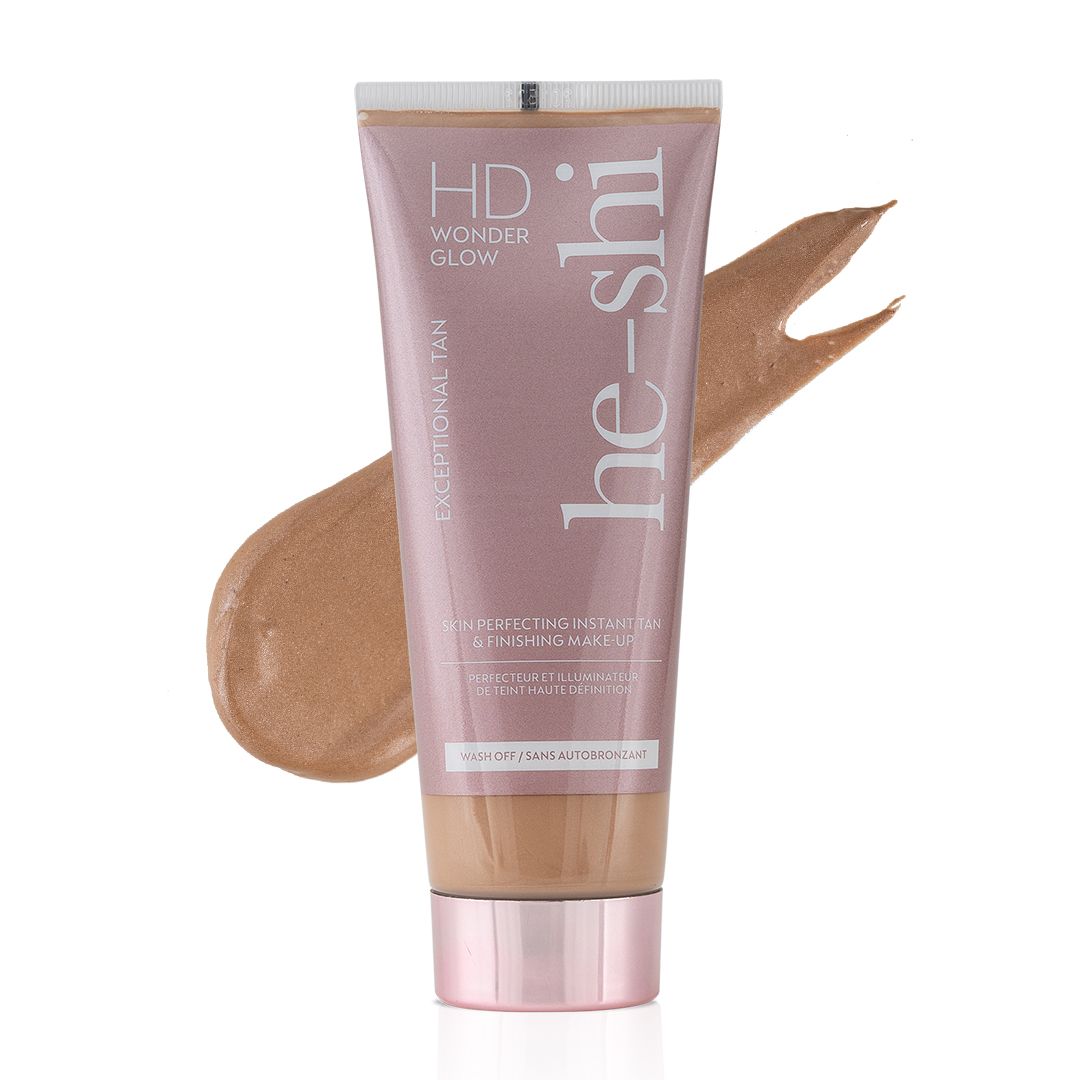 Frizz-free and glossy
The humidity of this sceptred isle is notorious and whether your hair is curled, coiled, straight or somewhere in the middle, frizzy or limp are adjectives we never want to hear. Happily, there is help on hand. Charles Worthington's Moisture Seal does an excellent job at defining curls and putting paid to flyaways. Available in weightless spray form or as a balm both can be used on wet or dry hair without leaving sticky residue.
£7.99 each charlesworthington.com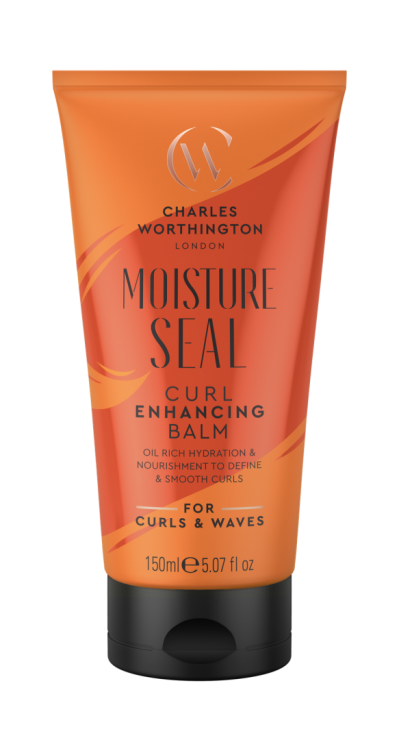 If, on the other hand, you're looking for sleek, glass-like shine whilst protecting colour (which can fade dramatically once the sunny weather is here) we are here for R+Co's latest, Gemstone Ultra Shine Glossing Treatment. Once a week, swap out your usual conditioner for this just-launched luxe treat. And – especially if your hair colour is on the unicorn-mermaid spectrum – you're going to love R+Co's Pre-Shampoo Colour Protect (£29) with ChromaHance technology. A lightweight foam which melts into hair to seal, protect and hydrate.
£34 cultbeauty.co.uk