Back in February I started planning this showcase of some of the amazing eco conscious suppliers based in West Berkshire, Oxfordshire and Wiltshire to help inspire anyone looking for wonderful, mindful and above all, sustainable local suppliers. All I needed was a venue; well, if you hadn't heard of Sheepdrove Organic Farm, and you're looking for a flexible, sustainable venue prepare to fall in love…
Sustainable Floral Installations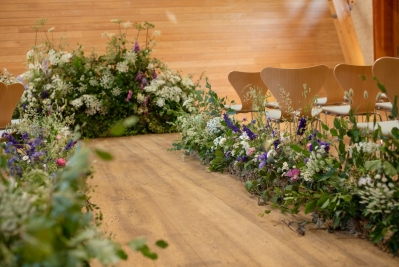 The sustainable floral installation arranged by Skylark Flower Company who can create any floral arrangements for you but also offer carefully curated DIY flower buckets as part of their 'Style You Own' option. Or, with the 'Bouquets & Buckets' option, they take care of the more challenging arrangements, such as the bridal bouquets, and your wedding planner, family or friends would decorate all other areas for the wedding using their supplied buckets of blooms.
Sustainable Wedding Stationery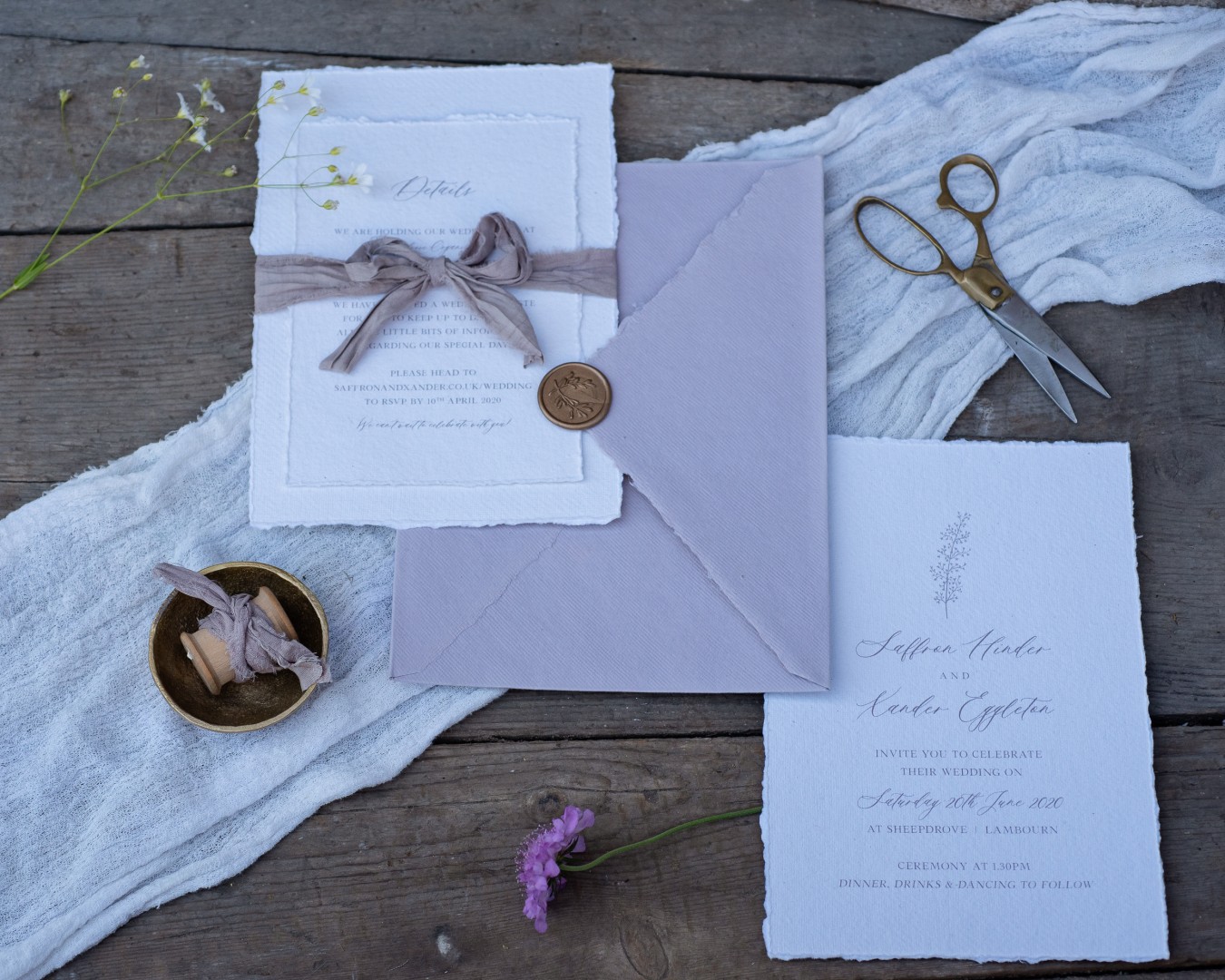 Laura of Lulabee Weddings loves the more natural materials used in stationery; the feel of handmade paper with its beautiful torn edges paired with rustic silk ribbon truly invokes a sense of romance.
In this shoot Laura created a full stationery suite showcasing the earthy textures of this beautiful material. The handmade paper is made from 100% cotton rags.
The silk ribbon is a soft mauve colour, which ties in beautifully with the flowering blooms at Sheepdrove Organic Farm. It's made by fair trade companies in India, working with the Sari industry, encouraging women to earn a decent living, the rescued fabric remnants from the production of Saris are used.
Hire Props and Décor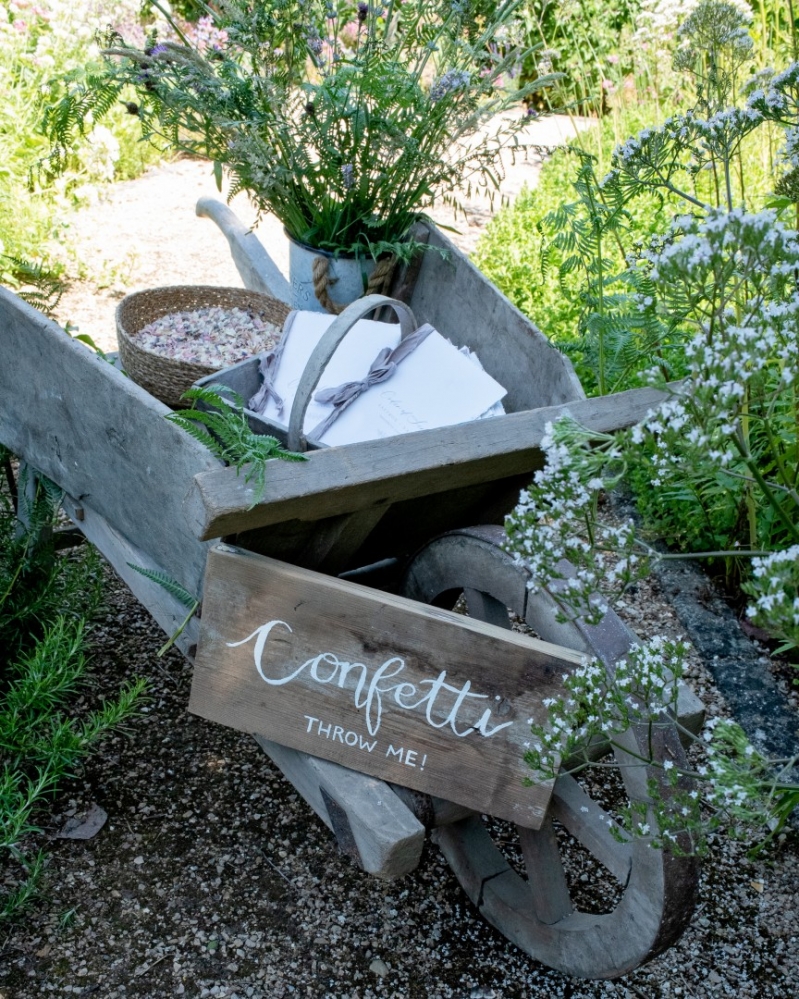 Lulabee Weddings also have a fantastic array of beautiful props for you to decorate your venue, all of which are repurposed and used again and again – living their best life as part of beautifully styled weddings. A particular favourite is an old French wooden wheelbarrow, which Laura sourced locally through a virtual brocante on Instagram. The beauty of these props is they can all be dressed to tie in with different wedding colours and styles
Canapés and Catering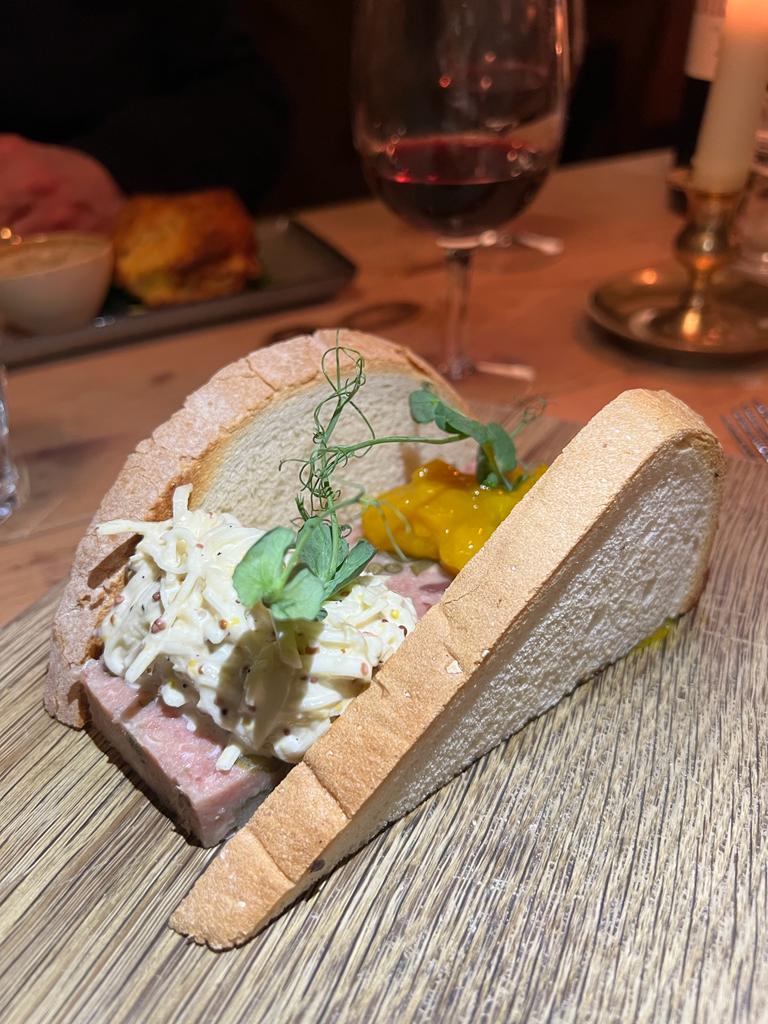 Quintin Catering are committed to using local and sustainable suppliers including local butchers and free-range egg farms. Based just 10 minutes from Sheepdrove with staff all living nearby, he was certainly the most local, sustainable choice.
We asked Jake, the owner and Head Chef, to make us four plates of his favourite canapés that showcase sustainable ingredients. He did not disappoint.
Beautiful Vegan Brownie Bites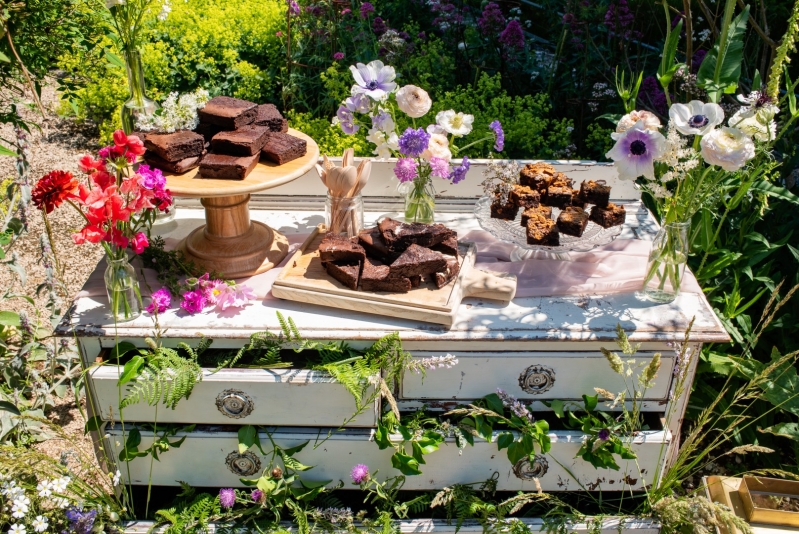 These amazing Plain, Biscoff and Chocolate orange vegan brownies are from the lovely Sammy at Little Vegan Bake Box. After she couldn't find a bakery that could make tasty vegan brownies as an alternative to a cake for her wedding, she set up her own.
It's not just the tasty treats which make hers a sustainable business; all their bake box packaging can be widely recycled kerbside and they source as many ingredients as possible locally, keeping food miles and carbon footprint as low as it can be.
Handmade Wooden Details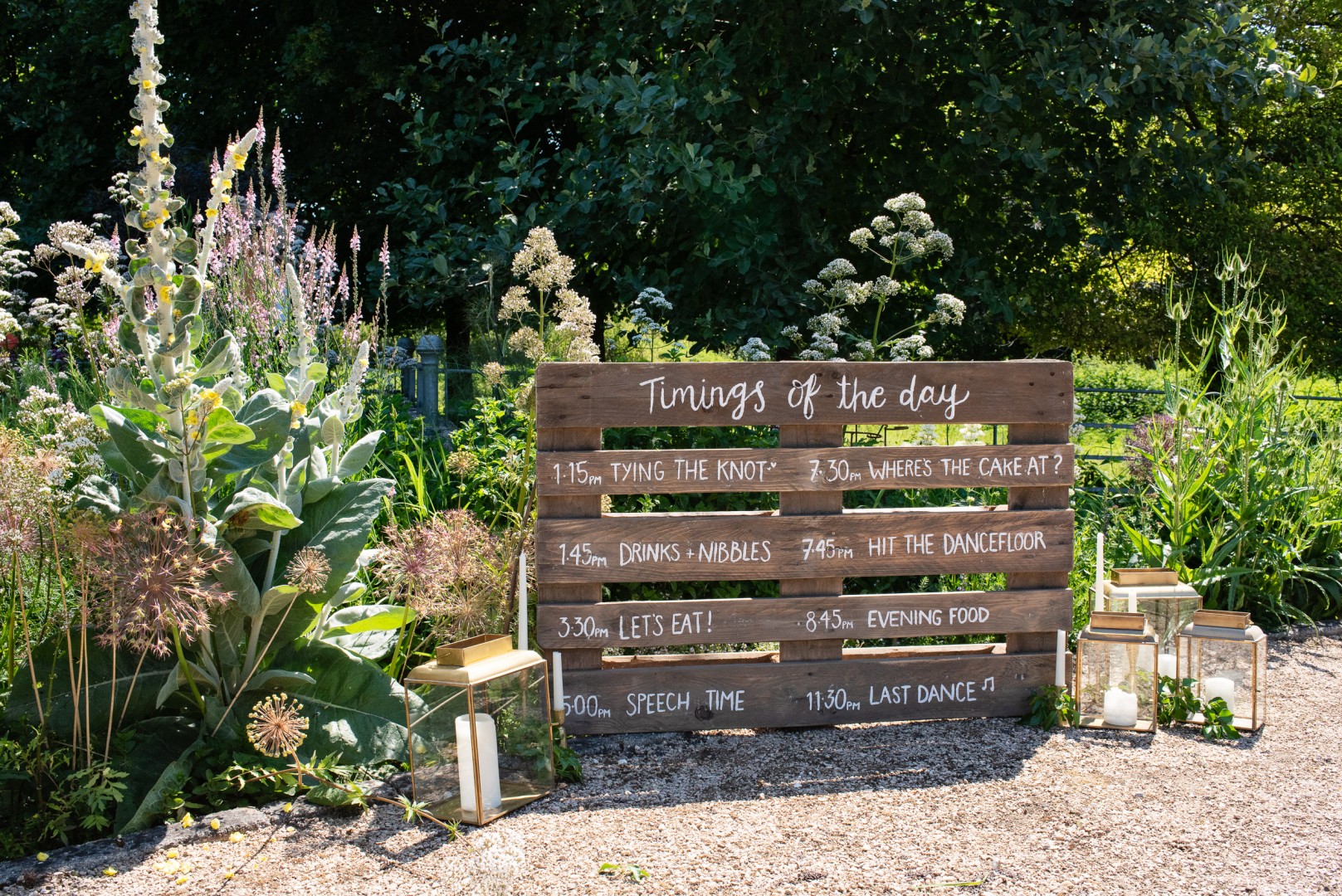 All the beautiful, hand-turned wooden details were made by Liz, of Love HeartWood, founded on sustainable values. All wood used comes from one of two sources: green, or fresh, timber comes from sustainably managed local sources whilst the recycled wood comes from other woodworker's waste streams. She exclusively uses native British grown timber and minimises waste by using off cuts from larger items to make smaller ones... even the sawdust is used as pet bedding.
Pre-Loved Wedding Dresses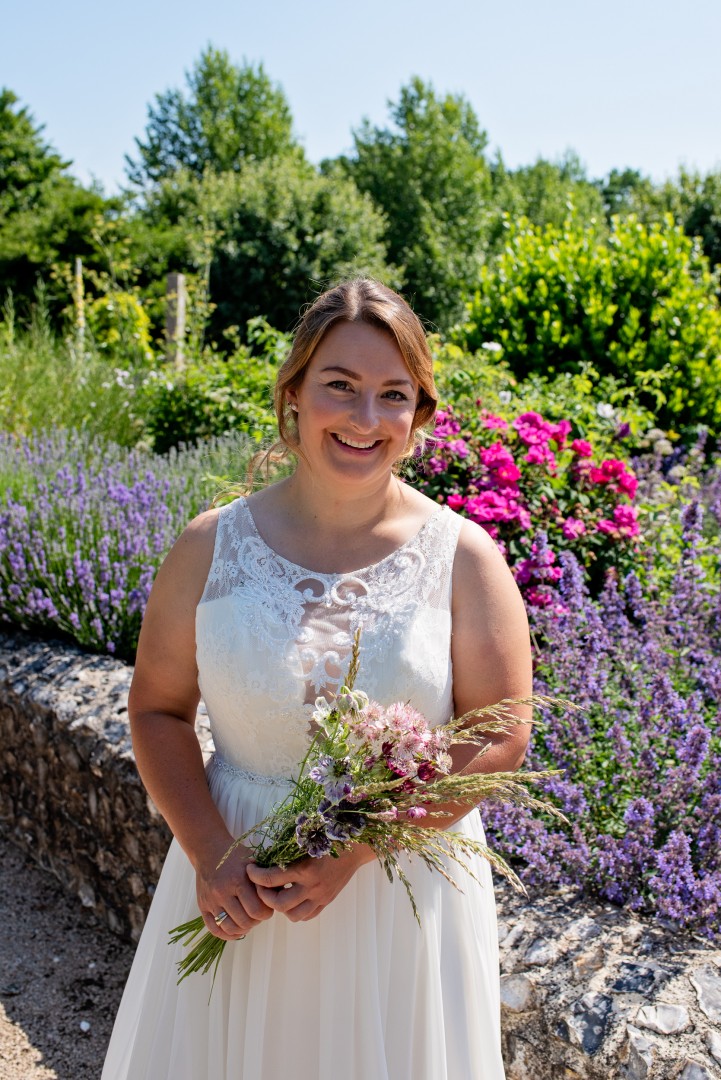 There are many reasons to consider a pre-loved wedding dress for your big day: the planet, the cost, individuality, and of course the story. Buying a pre-loved, secondhand, vintage or antique dress has an emotionally history of its own. Ella models one of the beautiful dresses available from Bridal Reloved in Wallingford, and she did her own hair and make-up. (Ella is a beauty therapist, see Ella's Beauty).
And The Beautiful Photos?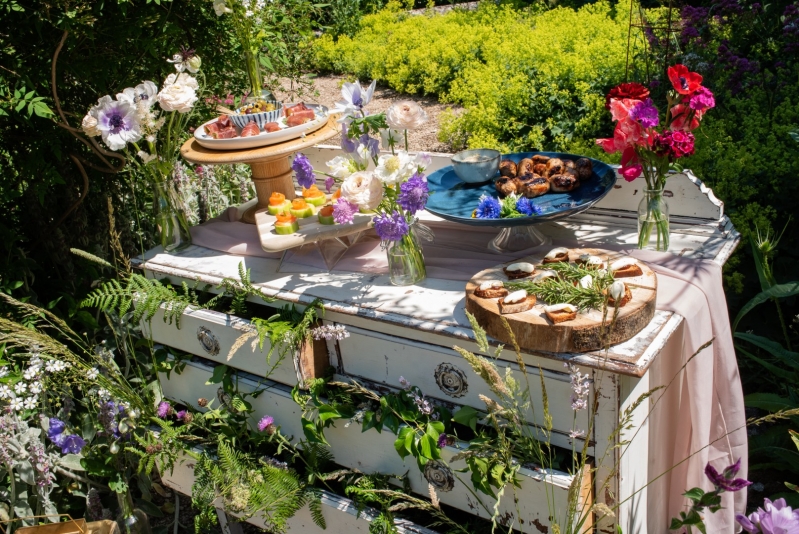 All photos in the post were taken by Rachel Mullins Photography. She's a joy to work with, and makes everyone feel at ease, whether they're in front of the camera or not. Based on the border of West Berkshire, Oxfordshire and Wiltshire, she's also a great choice for couples that want to keep supplier miles to a minimum.