Seven summery shower washes: day or night, make the most of your shower to treat your skin, treat your senses and clean up your act.
Super-dry: Ameliorate products are the gold standard for rough, bumpy or dehydrated skin. Packed with gentle acids to soothe and smooth and the nostalgic, soapy aroma is an added bonus.
Nourishing Body Wash from £6 ameliorate.com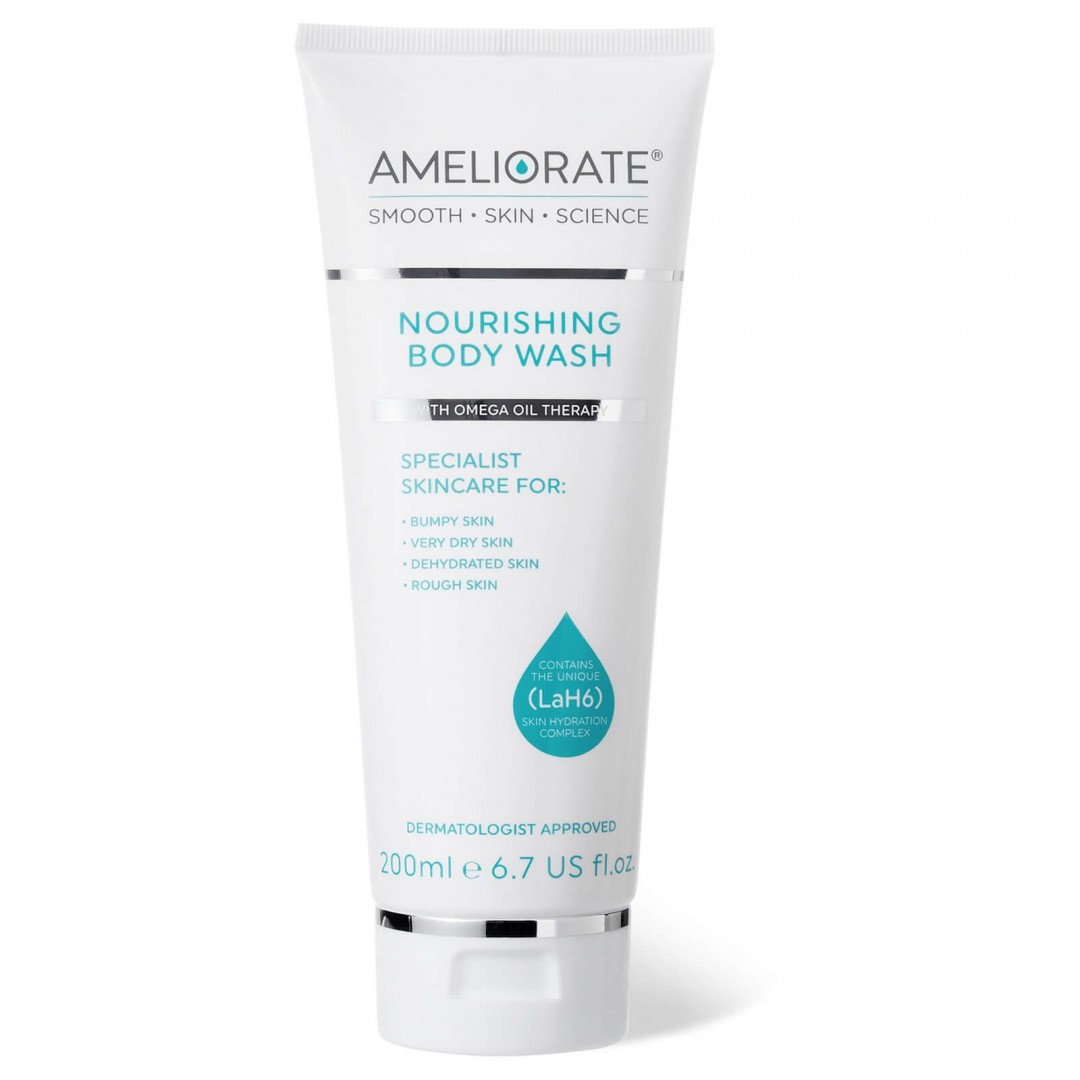 Refreshing: This bar is a little piece of sunshine. Blending homeopathic citrine crystal with aromatherapy oils it's equally effective at night to sooth aching muscles or in the morning to start your day on a joyful note.
Joy Abundance Citrine Soap £4.95 zephorium.com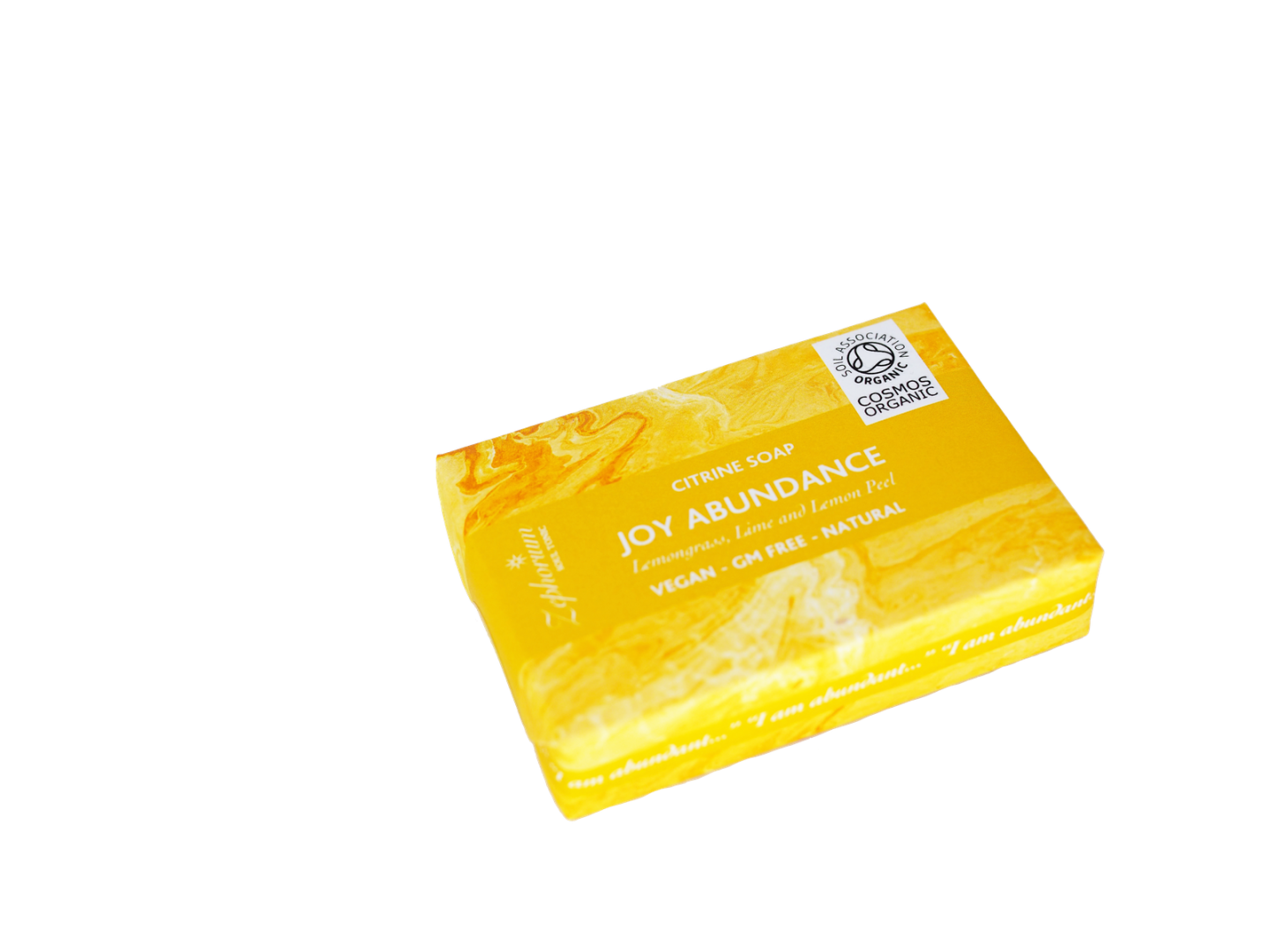 Intimate: Summer can be a bloody bugger when it comes to maintaining vulval health. Three cheers to Mio for bringing out a dedicated pH balanced range with honeybush extract (no giggling at the back).
Balance Act Intimate Cleanser £15 mioskincare.co.uk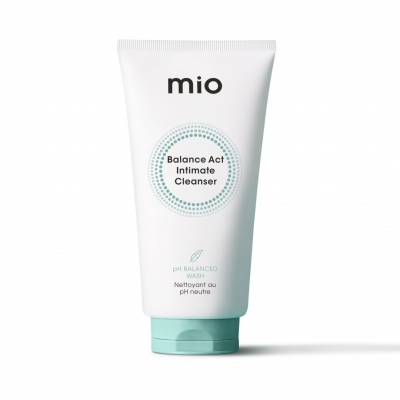 Smoothing: Slough off flaky skin and old tan with this oil-rich exfoliator, fragranced with invigorating Grapefruit essential oil and packed with grains and fruit acids to leave skin sleekly moisturised.
£32 decleor.co.uk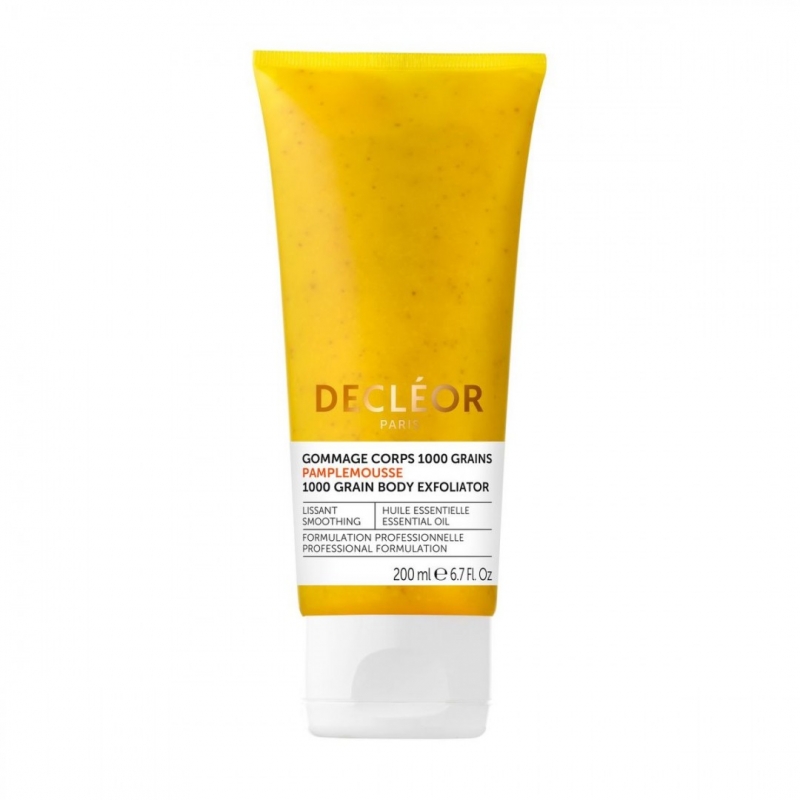 Sustainable: Natural, botanical eco-blends for home and body, with all packaging designed for re-use. Moam Organic's rejuvenating Santorini Body Wash and Lotion will fill your bathroom with fresh Mediterranean vibes.
Refill pouch £14 moam.co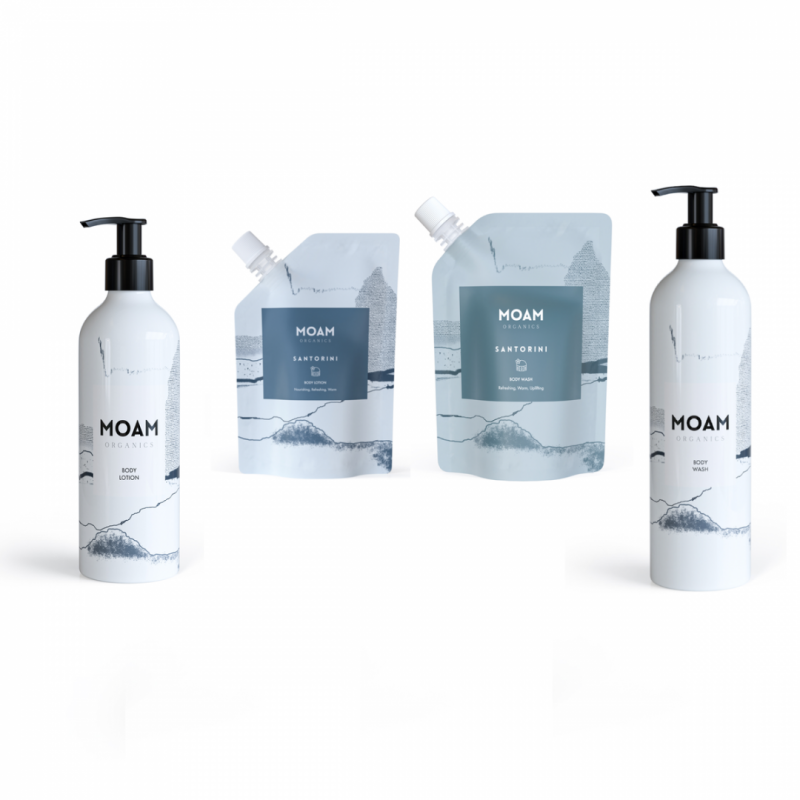 Uplifting: If the succulent, fruity aroma isn't enough, the velvety lather produced by this mouth-watering, skin-nurturing bio-active body wash will seal the deal.
Manuka Honey & Quince From £4.50 sbcskincare.co.uk
Treat: A perennial favourite, Ren's body wash is like washing yourself in the velvety depths of the heart of a sweetly-scented rose. This is gorgeous for treats and also makes an always-welcome gift.
Morrocan Rose Otto Body Wash £27 renskincare.com