Bedtime. Was there ever a more delicious proposition? Especially in January when daylight is limited, the weather is beastly, and fun-times are off the agenda because everyone is knackered after the revelry of December. What could be more enticing than snuggling down and switching off? This is the month of hibernation, so try one of these beauty enhancers to get to work on skin or hair whilst you get your Zzzzs.
Hair:
The lack of humidity in the winter months impacts on our hair and can leave it prone to breakage, so now's the time to treat it to some overnight therapy. A hair mask – Christophe Robin has these in both oil and cream formulations – penetrates the shaft and cocoons it in nourishing oils and shea butter. Apply generously and wrap hair overnight or use an old towel on your pillowcase to protect bed linen. Allow a little extra time to wash your hair in the morning and then spend the day enjoying the shiny, boosted, frizz-free effects. One treatment will last for days and used regularly it will keep hair tamed until Spring.
£35 each christopherobin.co.uk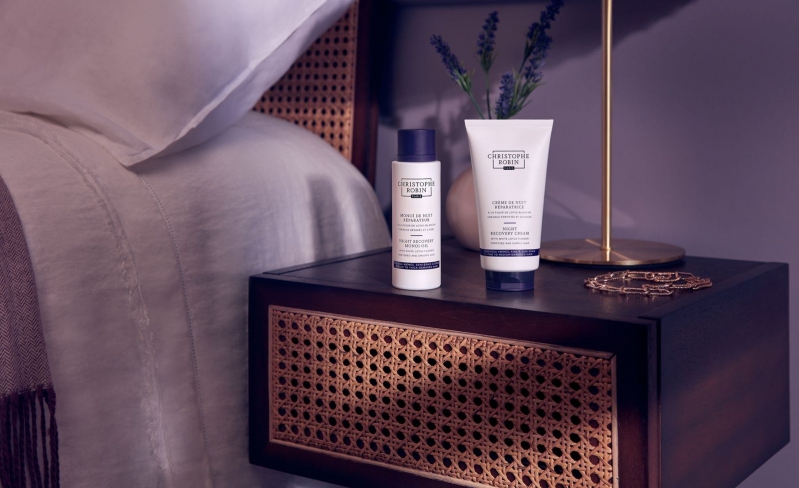 Curls:
Curly hair of all types, and definitely coils, can easily tangle as you sleep. A wrap forms a protective layer between hair and pillow, so as you toss and turn your hair isn't writhing around with you, creating the friction that leads to frizz. A wrap will also help maintain vital moisture levels to help prevent breakage and, when used in conjunction with a hair mask works to lock in the restorative benefits. There are plenty to choose from, from vivid prints to more neutral tones. We love the timeless glamour of the deep navy Satin Sleep Turban from Only Curls.
£16 onlycurls.com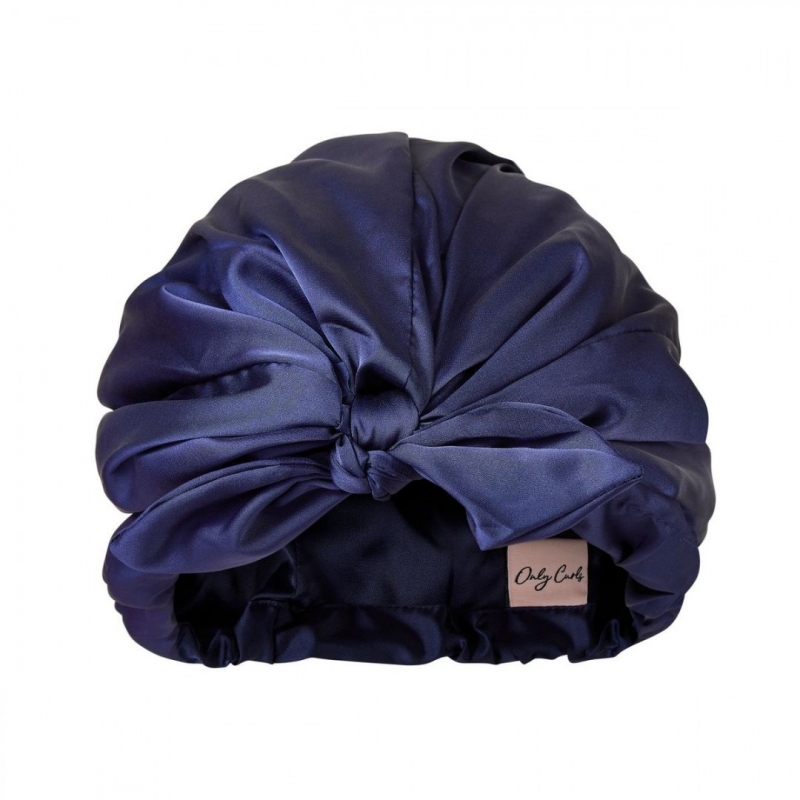 Extra Care:
If winter exacerbates your eczema or your skin is particularly dry or sensitive, meet your new best friend. Ren's Evercalm™ Overnight Recovery Balm is bursting with bioactive lipid-rich oils to cosset skin as you sleep, restoring and strengthening moisture levels and helping to reinforce the skin barrier. Warm a blob in your palms before massaging in where it's needed most. As with all Ren skincare, formulations are vegan, and the brand is committed to zero waste. They partner with the Surfrider Foundation to protect waterways and, as a company, are dedicated to sustainability, minimising impact on the planet.
£45 renskincare.com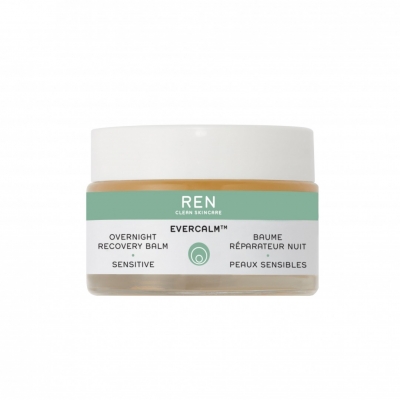 Lashes:
If longer lashes are the dream, use serum whilst you're dreaming. Lash serums have grown massively in popularity and that's because when you find a great one, it really does work. However, take care to check the ingredients list. Lash serums require commitment: although they are applied overnight, results take little longer. However, with consistent use your lashes will eventually become visibly longer and thicker. Vegamour's GRO Lash Serum gives results in just 30 days and their ingredients are natural, vegan and – unlike some – contain no hormones or carcinogens.
£60 uk.vegamour.com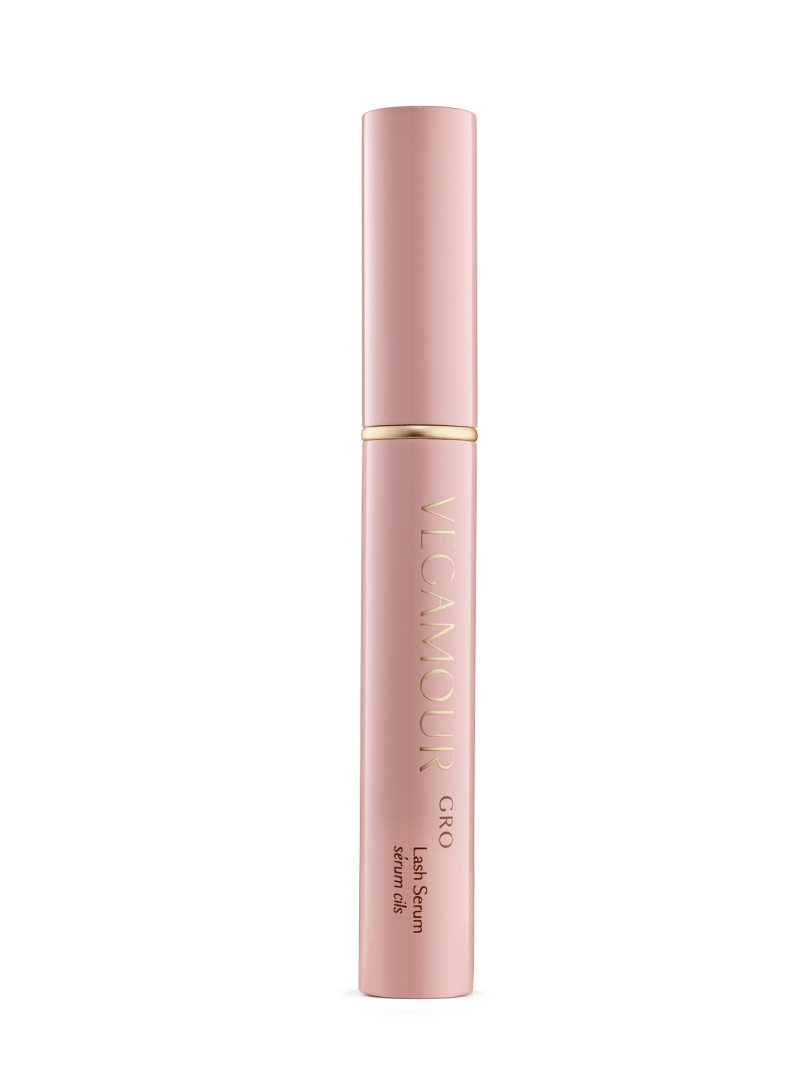 Body:
With magnesium to support the natural sleep cycle and aid the production of melatonin, and lavender essential oil to relax, this moisturising body butter with its blend of shea butter and natural oils should be smothered over limbs before lights out. Wake up refreshed to a more nourished, moisturised self.
£36 neomorganics.com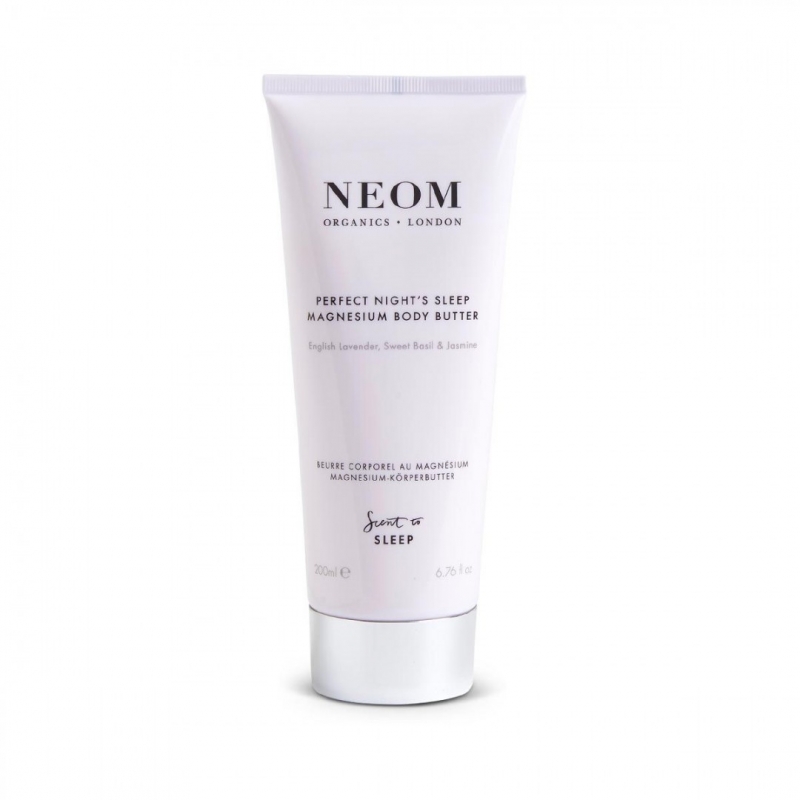 Face:
Suitable for all skin types including sensitive, this fantastically priced night cream takes bioactive ingredients including algae and cranberry extract to work in harmony during the night. Together, they combine to stimulate cellular renewal and moisture retention. This is no-nonsense skincare at its finest and most democratic.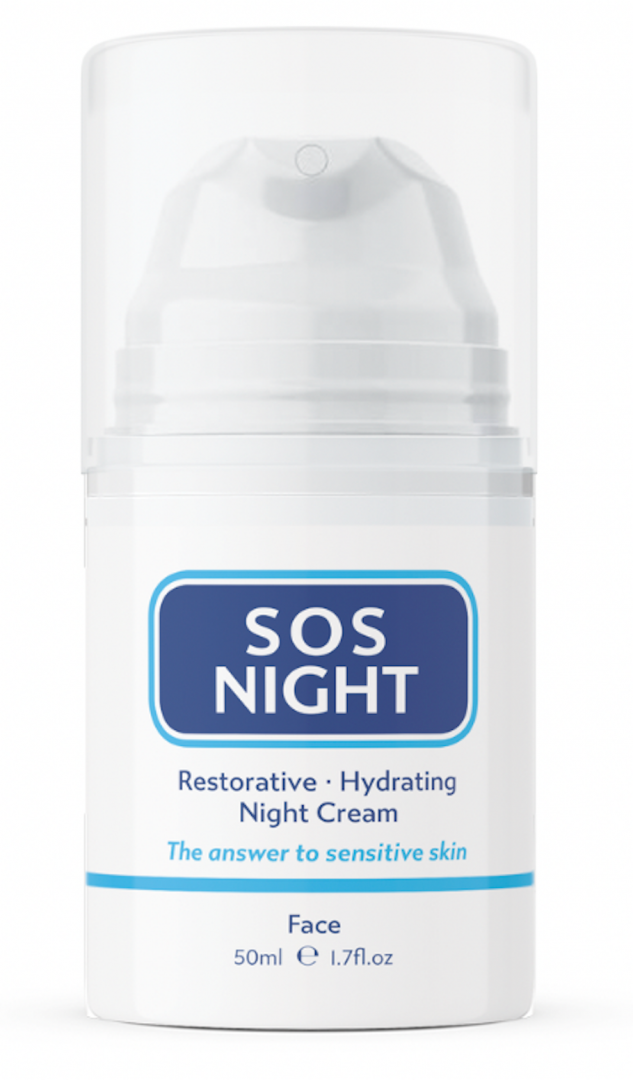 Wellbeing:
We may know the importance of a bedtime routine but equally, we are only too aware of the difficulties in shifting gear when it's time for bed. Using scent to signal to the brain that the working day is done and it is time to rest can be helpful, and the Llio Sleep Spray makes the experience a pleasure. Blending lavender with rosewood, geranium and vetiver to create a relaxing, stress-relieving and more grounded bedroom environment.
£25 llio.love