"Yes, indeed, we in there together," says Jon Batiste with a desirable drawl. The Stay Human bandleader (as seen on The Late Show with Stephen Colbert) sits at a piano in "a great little look for spring". Vibrant blouse/blazer, black turtleneck, velvet trousers, "and then my folks at Coach gave me this nice little necklace. Fashion is really something beautiful, isn't it?" I mention the short t-shirt he dons for his 'I Need You' video – directed and choreographed by Alan Ferguson and Jemel McWilliams respectively – which I couldn't pull off because my legs are too short. "No, you can do it," he reassures, "you've got to find your own ways to show skin."
'I Need You' is about "community, joy, and love". An exuberant blending of the 1930s black social scene – Chitlin' Circuit juke joints in Harlem and Lindy Hop – with today's pop and hip-hop sounds. It's from his forthcoming album We Are, for which he turned his Ed Sullivan Theater dressing room into a studio. "I was inspired, and when you're inspired you just have to make it happen, so that's what I did. We have a beautiful album, even though it was hard to do, it was a joy to make."
That's of course not all he's been up to. The American Jazz Museum Lifetime Achievement Award-winner also got a Golden Globe this year. Trent Reznor, Atticus Ross, and he picked up Best Score for Soul. For the Disney/Pixar film, Celeste (whose 'Hear My Voice' – from The Trial of the Chicago 7 – was also nominated for Best Song) duets with Batiste on 'It's All Right'. "She's got a voice that feels like it's from another time," he observes. "She's great, a very sweet and talented lady. I really admire her and wanted her to work on this project."
Andra Day was awarded Best Actress for The United States vs. Billie Holiday, and the late Chadwick Boseman Best Actor for Ma Rainey's Black Bottom. How important is it for him to see black people win awards and black musicians remembered in film? "It's always great to be acknowledged," he says, "I think it's good to see people recognised, and not recognised just based on the colour of their skin but the excellence they present to the craft."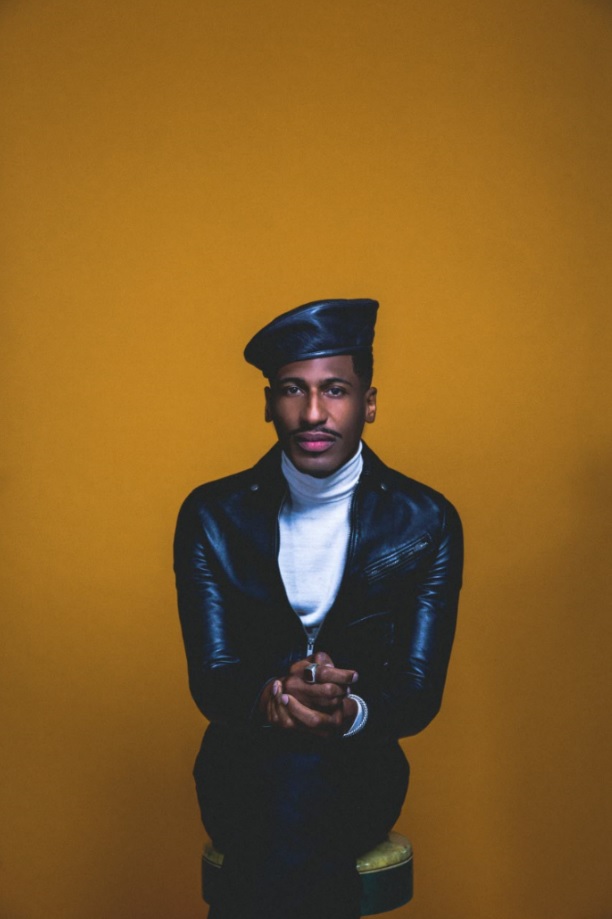 His favourite Billie Holiday number? 'Autumn in New York'. It's not on Lady in Satin, but I mention Holiday's penultimate album anyway, the most heart-breaking record I've ever heard. Technically she's not at her best, but that's what makes it so beautiful. "That's right," he says, "it comes across as a real, authentic performance that represents life." When music does that, he resumes, "when music is life, it transcends just being music. That's when it's most powerful, most emotionally impactful."
With regards emotion, I ask him about the Musical March for Justice he led last year, following the murder of George Floyd, and the importance of channelling what must be intense anger into something peaceful. He calls it "foolish" to hold onto rage. When you're incensed, he says, "you should feel compelled to do something with that feeling [but] you can't let that initial anger lay in your spirit for too long, it will destroy you." As well as life, he continues, music can embody spirit, "important in times when emotions can get the best of us. That's why people have music as a part of ritual, the Native Americans had sacred dances, there's music for worship, Negro Spirituals that people sung to get through the enslavement of our ancestors." In the direst scenarios, he says, in which "the deepest levels of anger" might engulf people, they use music to surpass that.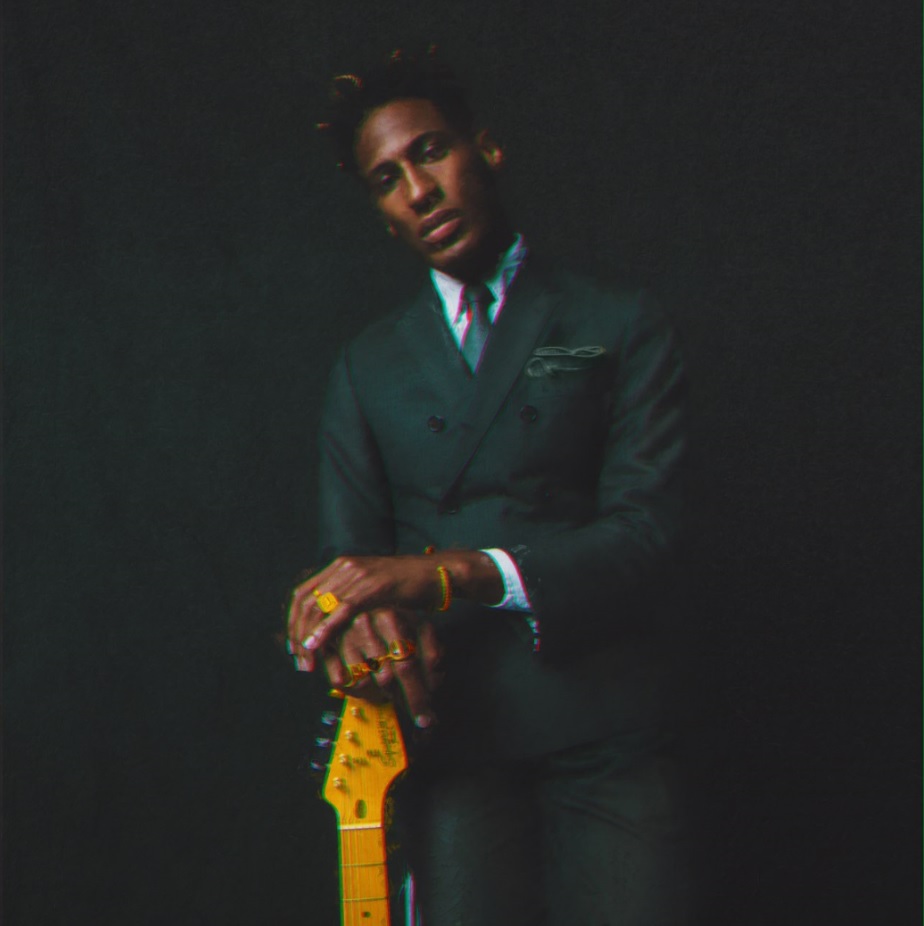 With him at a piano, I request a teaser from the Broadway musical he's working on about artist Jean-Michel Basquiat. "No, I can't, unfortunately," he says, "but you'll see it, it will come together in a way that is marvellous." Basquiat was "beyond great. One of those people who influenced fashion, music, visual arts, culture at large." Of Haitian and Puerto Rican descent, he was born in Brooklyn, and died when he was just 27. In 2017 his 1982 work, Untitled sold for $110.5 million, becoming the sixth most expensive work ever sold at auction. The paintings of Picasso and Matisse sell for that kind of money, Batiste says, not the work of somebody with Basquiat's background – "a rare thing, a really great thing to make a musical about."
With our 15 minutes coming to an end, I wonder what genre of music for him best sums up 2020 and the beginning of 2021. "Social music. Music taken from the past, [with] inspirations of the present, to create the future. We got to rebuild the future right now, both in reality and artistically. We have to use the power of our minds to imagine what the future will look and sound like.
"Look," he then says, before hitting his keys and singing an "ooh". What's he listening to right now? Again, he sings, this time the opening notes of BTS' 'Dynamite'. The South Korean vocal band have "a good vibe". He's also been playing video game tracks from when he was a child. "Oh man, I've been gaming," he states of his lockdown. "I just got to get a new TV now, I want a projector." He's got Super Nintendo, NES, Sega Genesis, PlayStation 4, and PlayStation One. I was a PlayStation 2 kid, I tell him, not wishing to offend him by pointing out I'm a few years younger. "Of course not," he reassures once more, "so you're PlayStation 2, PlayStation One was for me, that was my youth. My favourite game was Final Fantasy VII which just came back out on PlayStation 4."
And of course, he plays me the theme, and not long after seems to pluck a basketball out of thin air… (This is the best Friday night I've had in some time.)
I always ask those I interview if there's anything more they want to add when I've finished my questions. "Yes, indeed," he repeats, then: "Snap into a Slim Jim!"
Yeah, we talked a fair bit about old school wrestlers too.
We Are is set for worldwide release on 19 March on Verve Records.