Our popular Thame Country Fair returns to its traditional Easter Bank Holiday Sunday & Monday at the Thame Showground.
With it comes some returning star attractions, the Horse Boarders are back with their high-speed equestrian competition, last year's show stoppers - The Stannage International Stunt Team also join them with their own brand of high octane thrills and skills. Our World of Dogs area sees the inclusion of a minor Gundog breeds dog show adjacent to the Gundog clinic and scurries.
This year we have an enhanced Food Section with guest chefs Simon Whitehead, Andrea Wallace and Friends serving up a diverse array of tasty recipes. Relax in the large Food Court that offers great Street Food & Drink, whilst relaxing to background Jazz & Folk. There are of course all the old favourites, a Craft Village, Country Sports Exhibitors & Traders and lots of country sports to have a go at.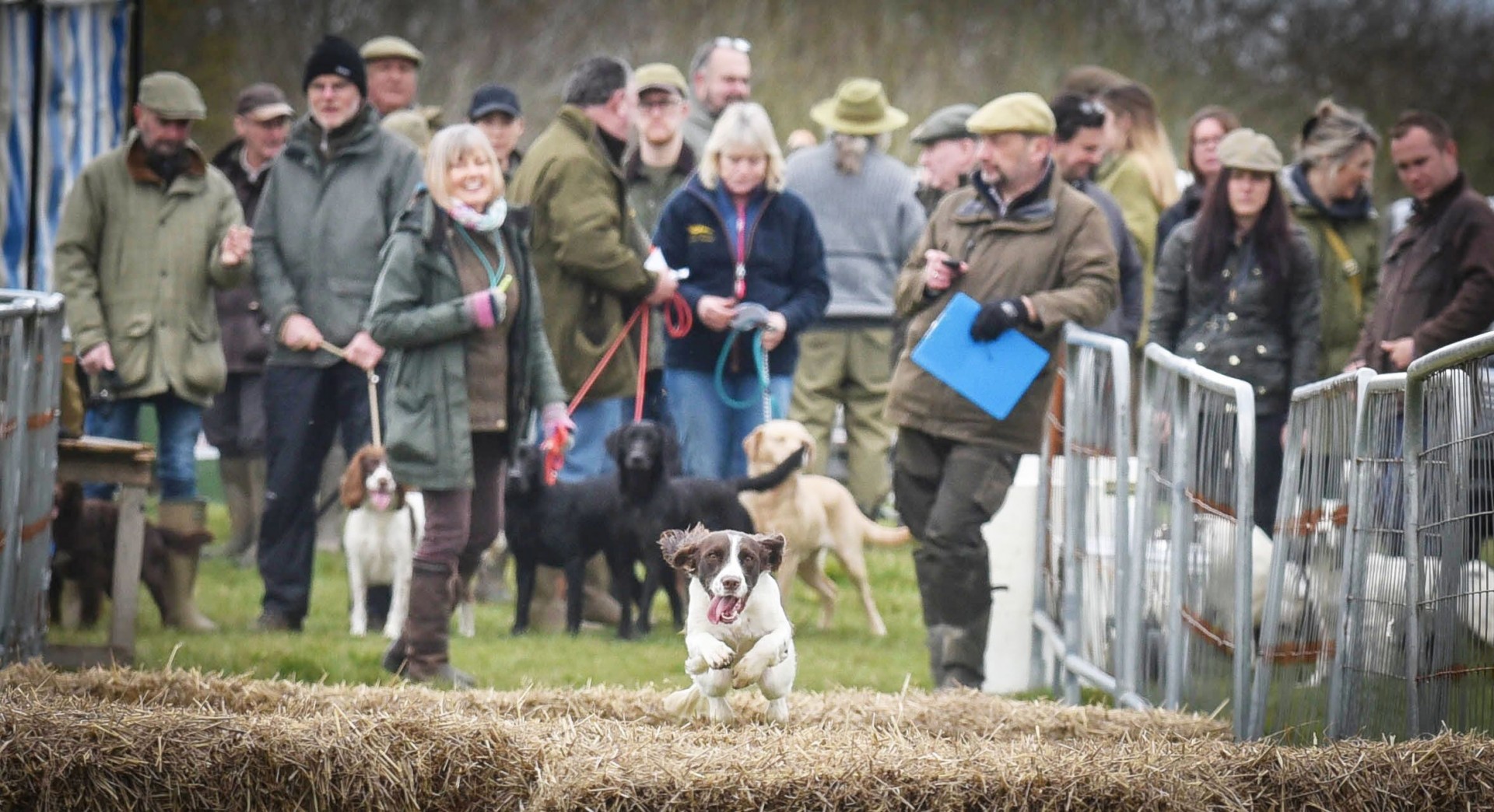 Thame Country Fair Easter Sunday & Monday April 17th & 18th Airguns, Archery and Paintball in the Shooting Village, Fishing and a wide range of dog competitions. The gundog scurries, Lurcher Racing and show both days with Whippets joining on Sunday, and the Fun dog show for the family pouch. So don't leave your dog at home, come and join in.
It's all happening at the Thame Country Fair at the Thame Showground.
Sunday & Monday, April 17th and 18th. Open 10am - 6pm. Advance tickets are now available. Full details can be found on www.livingheritagecountryshows.com