It's that time of year again and the Man Booker longlist has been announced, and what a surprise it is. Conspicuously absent are the heavyweights – there is no Alan Hollinghurst or Julian Barnes (both being eligible this year), although Michael Ondaatje gets a second bite of the apple with Warlight. There are three entries from America, much to the despair of the people campaigning to get them kicked back out of the prize, but a certain US nomination is part of the reason that this is the most interesting list in recent memory.
Sabrina (Nick Drnaso, US) is a graphic novel. Nominated for the Man Booker. This is exciting. I've always held that graphic novels and other 'genre' titles should be evaluated on their merits and take their place in the canon of Lauded Fiction if they are good enough, and it's wonderful to see books that are not expected being recognised, but is Sabrina really the best choice for this groundbreaking accolade? Sparsely illustrated, with a clean economy of line and a genuinely masterful use of panels, it has the strangely empty look of a Cohen Brothers film. It's also very timely - following a disappearance and murder, internet rumours and conspiracies take hold in an impersonal-personal way, disrupting the already fractured lives of our protagonists. It's sad, modern, and so far, so normal in a literary prize, but lacks the emotional punch of other graphic novels such as Maus or even Watchmen (Art Spiegelman and Alan Moore, respectively). I found it ended so abruptly that I was wondering whether I had read a faulty copy, with a few pages missing.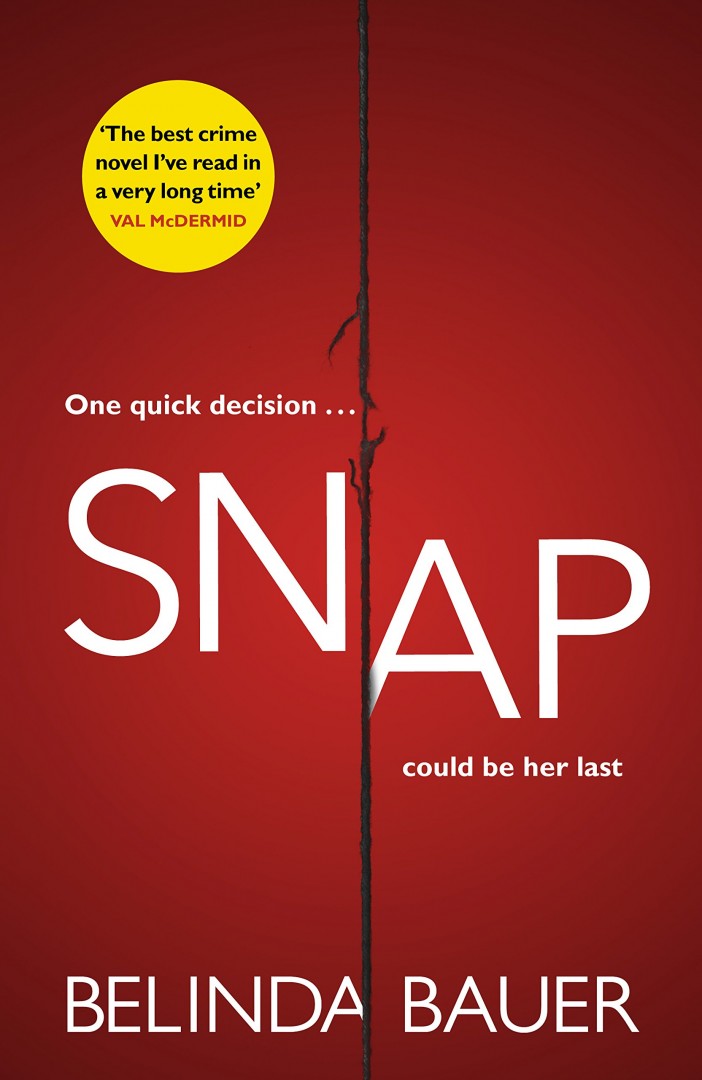 Talking of genre, Snap (Belinda Bauer) is another surprise inclusion. Val McDermid was a judge this year, and this may account for a police procedural thriller being included, but as a die-hard fan of the detective novel, it quickly took a place in my heart. The writing is tight, and it has that certain something that makes a good crime book – the sensation that you, as a reader, start to doubt your own reading comprehension, because everything begins to link and did you just imagine that this earlier sentence was a clue, or…I devoured the entire book in an evening, staying up past 1am. It feels like an odd inclusion, because perhaps we are used to the Booker longlist as hard and serious novels, where foul-mouthed detectives are not as worthy as sad people having affairs sitting around a dinner table. However, if this is the start of a more inclusive prize, prioritising good writing as opposed to what people feel they should be reading, this can only be a step in the right direction.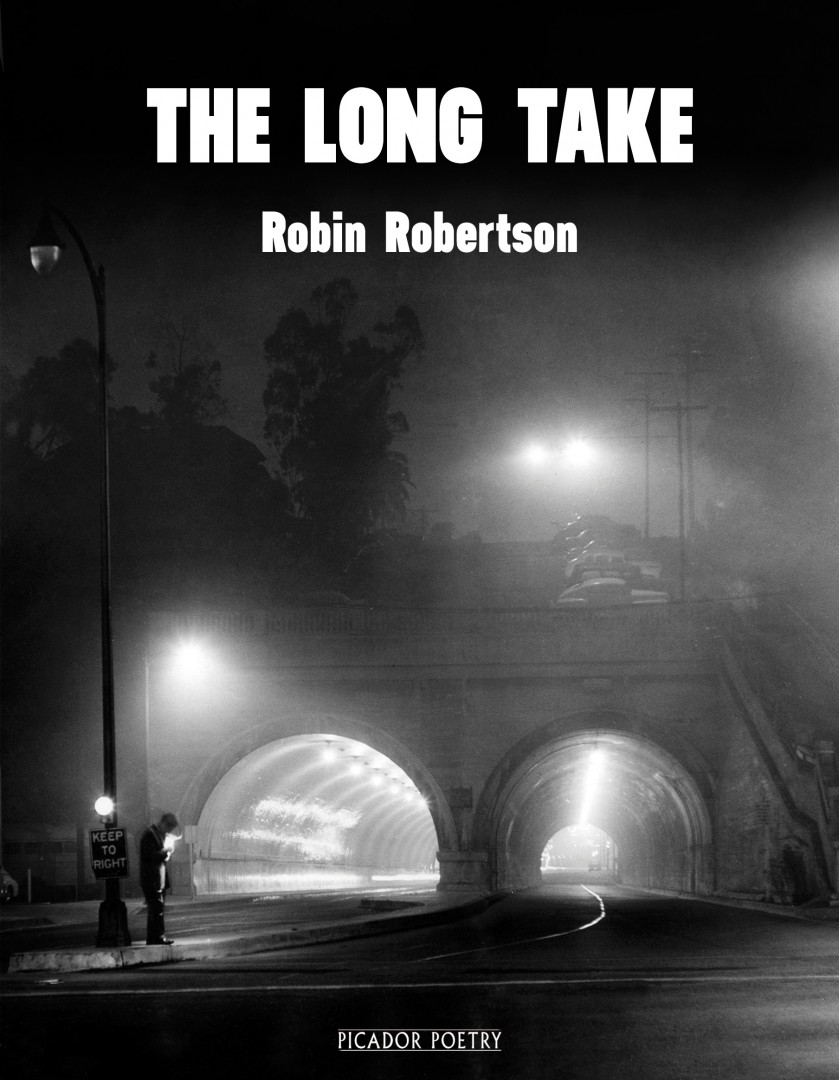 If you didn't think that a graphic novel and a police thriller were surprising enough, there is also The Long Take, by the Scottish poet Robin Robertson. It's got poetry in it, and the Man Booker is meant to be for prose - even short stories are banned. So let's throw out the rules, disrupt the status quo, and throw caution to the wind. And, maybe, re-look at the whole American authors thing, because for the second year running, no African authors are represented, something that has happened only four times in the prize's public longlist history.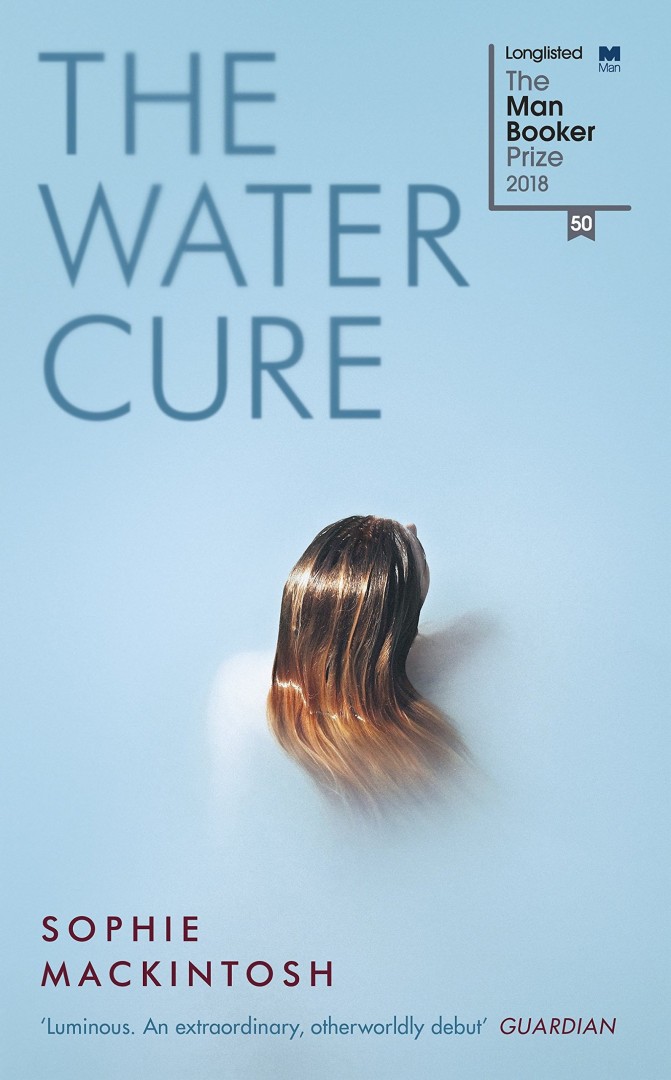 As an end-note for our UK authors, Sophie Mackintosh's The Water Cure (UK) I reviewed in OX July, calling it 'my personal favourite of the feminist dystopias' – it's always good to have my nose for good books validated (I'm happy to be a judge next year), and Everything Under (Daisy Johnson, UK) warrants a special mention, as she is an ex-Blackwell's bookseller and it's set in our own Oxford canals.