13-19 May marks Mental Health Awareness Week. As May is our Art Issue, we wanted to explore the relationship between arts and mental health within our community. The Artscape Project is an innovative arts project dedicated to improving mental wellbeing of inpatients through encouraging creativity. Here, Kayla Maslin spoke to Tom Cox, the Artscape Project Manager at Oxford Health NHS Foundation Trust.
Where did the idea for the Artscape Project come from? What does your role include?
Artscape was established in 2005, it was started by Alison Butler who grew Artscape from a small pilot project at the Warneford hospital to a service that is embedded in the trust and now works across Oxfordshire and Buckinghamshire. The ethos behind Artscape has remained the same; we offer opportunities for people to access the arts in all its forms. We work in partnership with arts organisation across both counties to deliver high quality arts activities for people with mental health difficulties and we contribute to enhancing hospital environments. My role is very broad. I work strategically to deliver projects in wards and the community, working with artist and arts organisations. I deliver arts projects myself and work one-on-one with people to help them deliver projects. I work with the Recovery College in Buckinghamshire to deliver creative projects that help people develop skills that aid their recovery. I also commission artwork for new buildings and support the refurbishment of older buildings to make them more user-friendly and appealing for our patients.
What changes have you seen from when it first started to now?
As well as arts projects I now manage some of the work on green spaces in the trust. Art is one way that a person can increase their wellbeing but being out in nature, going for a walk or doing exercise is another great way to stay healthy and increase your sense of wellbeing. There is greater awareness about mental health wellbeing and there's more to good mental health than avoiding mental illness. Mental wellbeing can improve resilience to difficult situations, reduce the risk of depression and strengthen relationships. It can also speed up recovery from illness and lengthen life expectancy. We have a great volunteering programme that anyone with a few hours to spare can get involved with. Help us care for the Warneford Meadow, learn about the trees and wildlife and increase your well being at the same time.
What is it about art that can have an impact on people with mental ill health?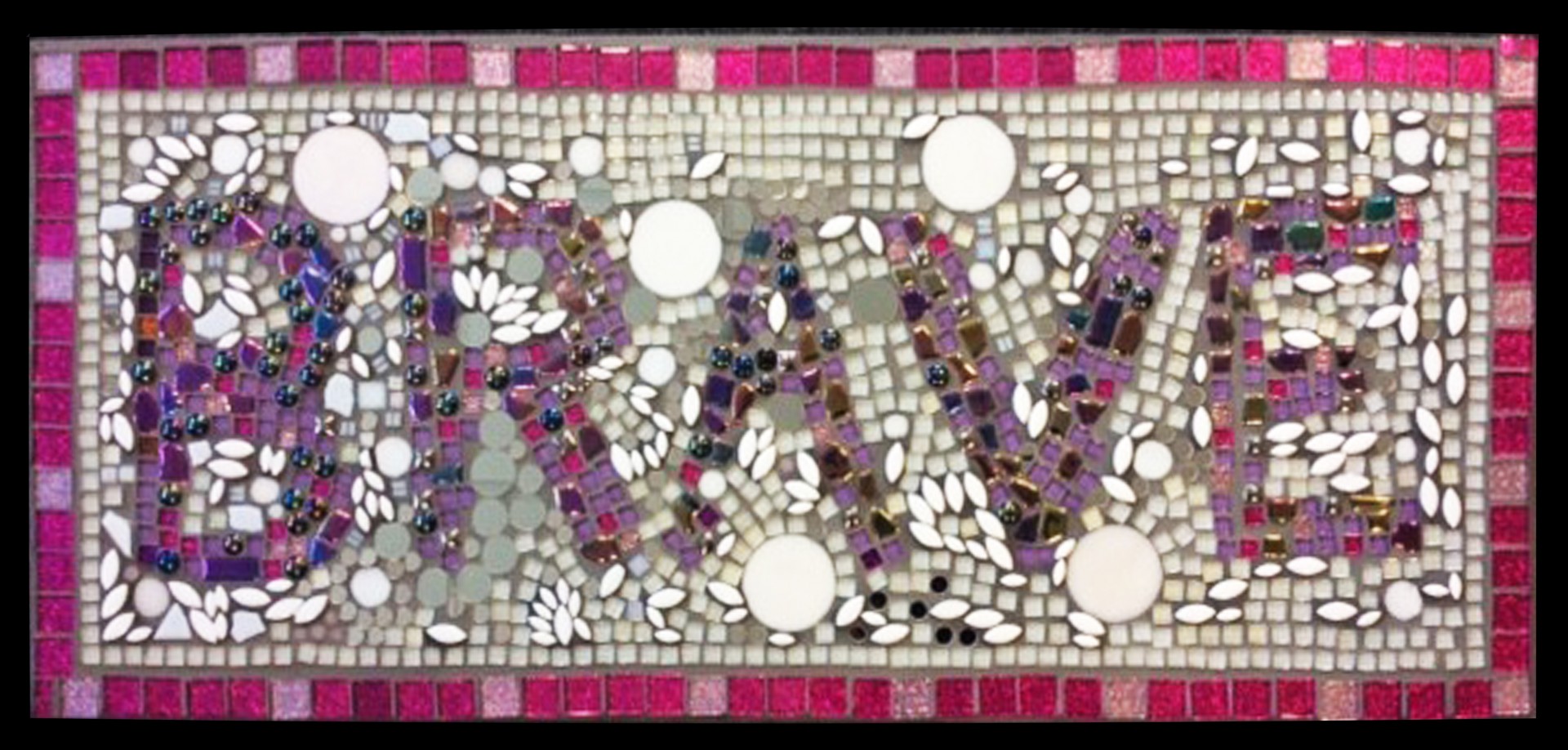 People often say that they can't draw or make art and my job is to try to help people understand that there is more to creativity than just drawing. Making art can be difficult, looking at a blank page can be very intimidating - where do you start? By taking people through a process they can experiment and start having a go, getting a feel for different materials and techniques. You start to build confidence by allowing people to make choices - should the background be blue or red? This creates a safe space where people can start to take more risks and develop their own ideas. These are simple skills but are transferable to other areas of a person's life and art is great way to model these skills.
What types of mental illnesses do you treat, and do you find that creativity seems to help any one illness more so than others?
Art can beneficial to everybody. We all have an interior life that we can explore, and art is a way to externalise what we see or feel inside. Art is just one step in a person's recovery and it won't be appropriate for everybody all the time. Many of the processes and practice that an artist uses to create work are also very helpful for one's mental wellbeing. Taking time to look at things, recording and reflecting on how you are feeling, asking questions and spending time involved in an activity such as drawing, painting, singing or dancing are good ways to spend your time. People who participate in art groups often comment that they will think about the activity between sessions or have a go at something at home. Simply having something to think about can be helpful.

What is the next step for yourself and the project?
We have exciting plans in the pipeline, working on lots of outdoor projects promoting health and wellbeing. We have a new strand called Creating with Care starting led by Angela Conlan which is working specifically with the Community Hospitals in Oxfordshire. This will provide art, dance and music to some of our older adult patients and has been getting some amazing results in Witney where the project started. The Oxford health Charity is doing amazing work raising money for projects and supporting the arts across the Trust. For more information about the work of the charity visit oxfordhealth.charity
What advice would you give to someone who knows/cares for someone with mental ill health?
First of all, you are doing amazing work, caring for people with mental illness can be hard work. Take some time for yourself when you can. Maybe join an art group together; there are great benefits to being creative together. Some of the most amazing conversations happen when you are engaged in a creative process; you become more relaxed and can open up more easily.
And for those with mental ill health themselves?
There is lots of advice out there about how to increase your overall wellbeing. Eat well, get plenty of sleep and try to do some exercise. If you can combine this with some thing creative, that's even better. Its not easy but there is help and support available. Visit the website for more information: https://www.oxfordhealth.nhs.uk/health/mental-wellbeing/