It is the most romantic time of the year, if romance is governed by the sheer quantity of emails in your inbox offering customised love-heart sweets and extortionately expensive red roses. Books last longer than cut flowers, offer more variety, and do not care about your relationship status, owing to the fact they are not sentient.
If you are… happily single
The world is your oyster, really. Talking of, Consider the Oyster, re-released by Daunt Books after its original publication in 1941, is a love letter to pleasure in the form of eating. It is practical – contains recipes, I mean – and as February has an r (or two) in the month, it is seasonal as well. Written with precision and humour, give yourself the gift of self-indulgence.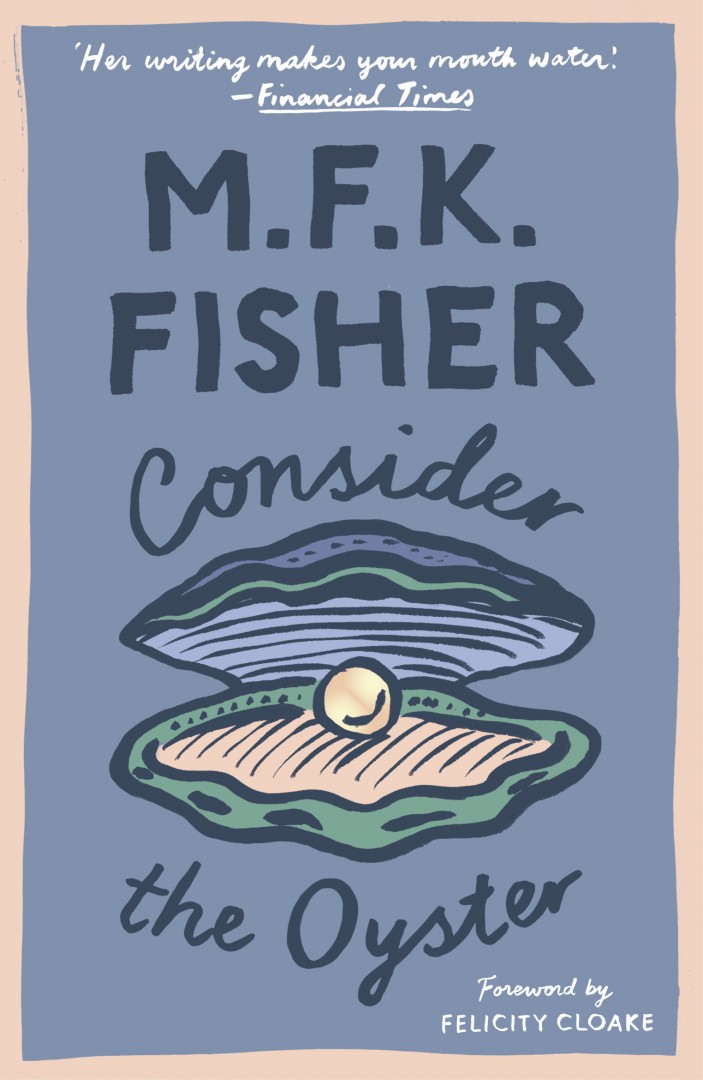 If you want something a little more amusing, New Erotica for Feminists gloriously sends up the entire process of dating (as well as being a woman in general) with its tongue deeply in its cheek. You'll probably want to lend this to your friends, or read bits out around a drink.
If you are… unhappily single
Swan Song, from Kelleigh Greenberg-Jephcott, follows the acidly witty Truman Capote through his life as a darling of glittering society, being told secrets about money, power and sex by the rich and famous. He then publishes these secrets in an act of self-annihilation, and subsequently loses every acquaintance and friend, his social standing, and his profession. It's splendidly seductive as a novel, and also perfect to ward you off from the idea of intimacy.
Alternatively, pick up something completely unrelated to relationships. Peter Frankopan's The New Silk Roads, a follow-up to his excellent defence of shifting the focus of geopolitical history further east, presents what happens if all roads lead not to Rome but Istanbul.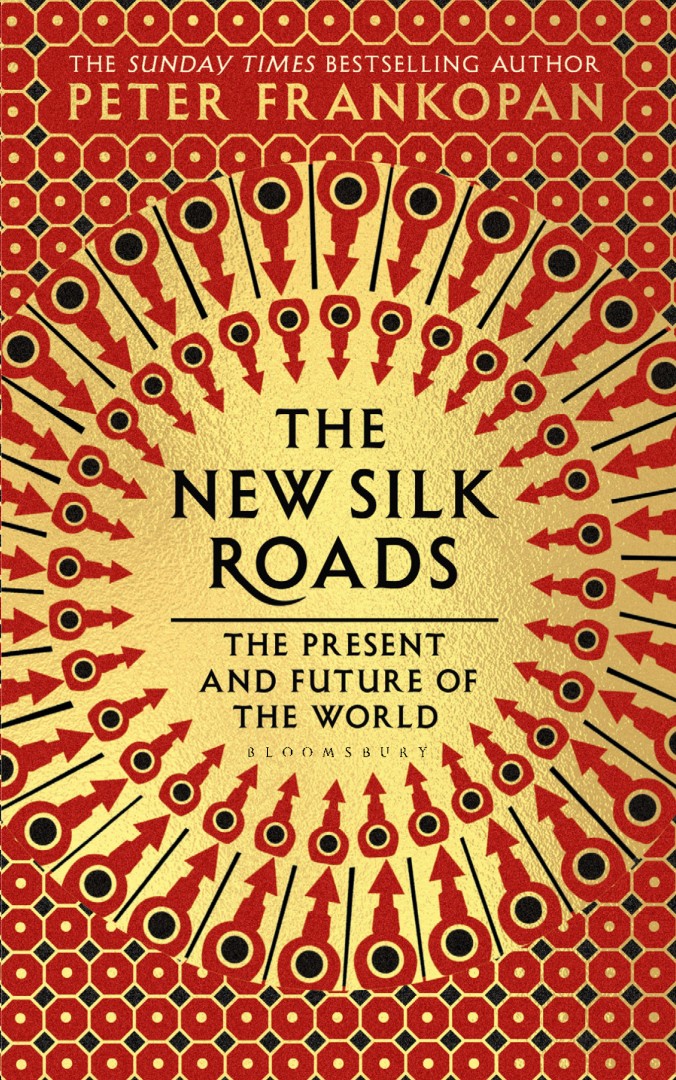 If you are… in a happy relationship
Not very conducive to fiction, this one. I mean, good for you, it's a lovely sensation but does not provide much dramatic tension in terms of plot. Emily Wilson's translation of The Odyssey is a love story as much as it is an adventure and epic, one about two partners who draw each other back together despite the existence of the most beautiful woman and war and petty Gods. It is also a stunning translation, with so much rhythm, gentleness and power that I can think of few better titles to give that show enduring love.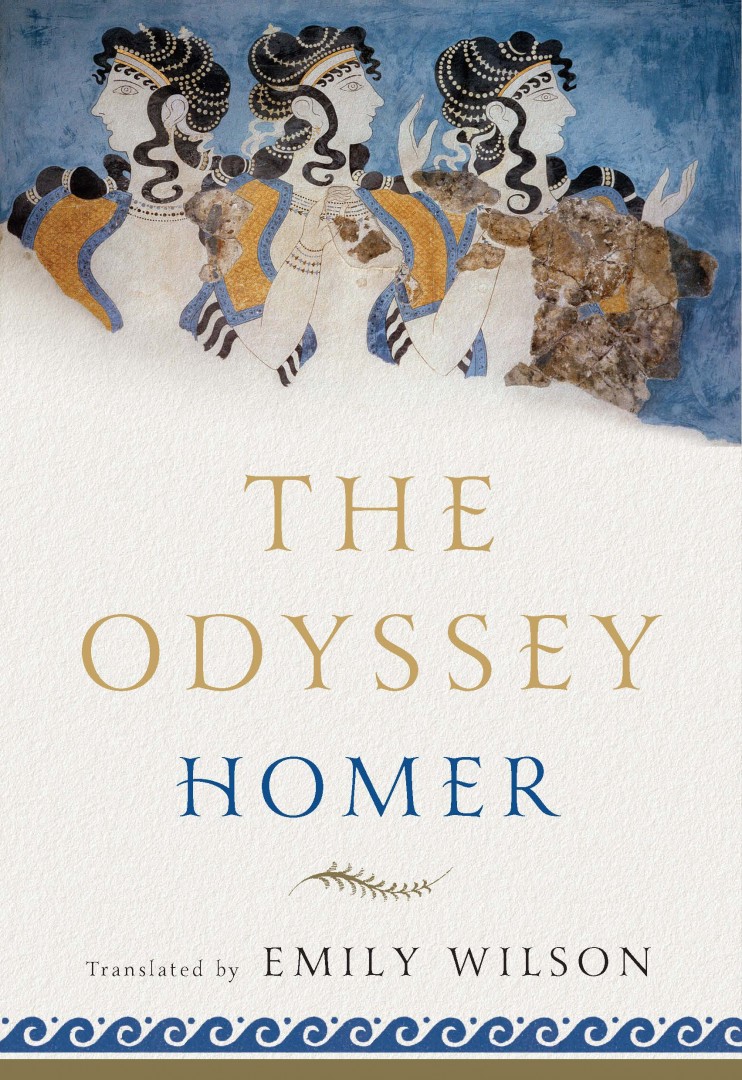 If you… are not too happy with your relationship now, if you are honest
Elisa Lodato's An Unremarkable Body is an exact and devastating dissection of things that can go wrong in relationships, from those you have with your family, to those with lovers, friends and partners. Laura's mother is found dead at the bottom of the stairs. Through the coroner's report on her injuries, on her unremarkable body, small deceits and tragedies are woven together. It may not improve your relationship, but it does offer a meditation on what it means to stay and leave.
Lisa Halliday's Asymmetry explores relationships in general, but the examination of love between a young publisher and an older, established writer is exquisite. Balancing the innate inequality of age, gender, and experience creates a devastating account of love that is marred with hospital visits, uncertainty, and trying to find a sense of permanence and place.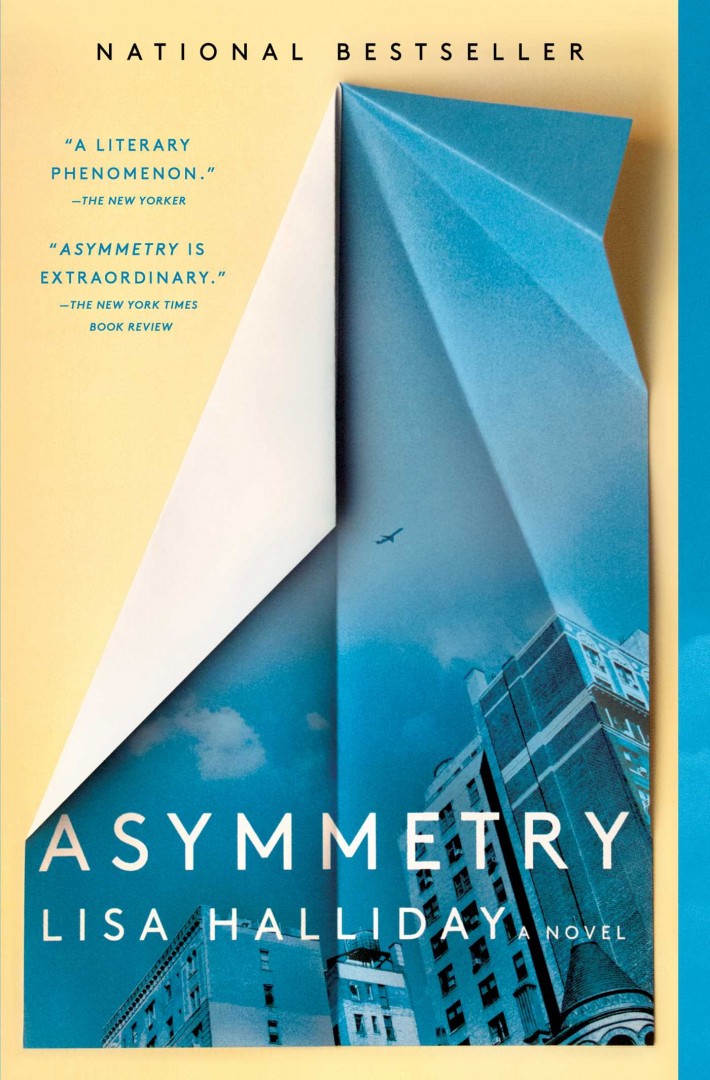 If you… are having an affair
Out in paperback, The Adulterants (Joe Dunthorne) is screamingly funny. It runs from the heavily sarcastic and knowing to gently teasing, starting with Ray cheating on his heavily pregnant wife at a party. It gets worse. He blithely stumbles into every possible bad situation with an unerring precision and stays astonishingly naïve despite his knowing voice. If you feel that your liaison is far too romantic and serious to be made fun of in this way, you have pretty much all of literary fiction to choose from. Adultery is such a rich topic you may wonder how anyone manages to get anything practical done.
If you… are married with children
Ordinary People (Diana Evans) is about that stage post-babies and post-honeymoon period. No, this is a valid recommendation, please bear with me. Some parts – an argument over a fitted sheet for example – lead to spiralling dramas of self-doubt, and other small compromises show just how good it is that love endures throughout the stresses of nuclear family life. As the novel follows two thirty-something couples through and around London, it walks the line between tender, sad, and funny with a delicious energy.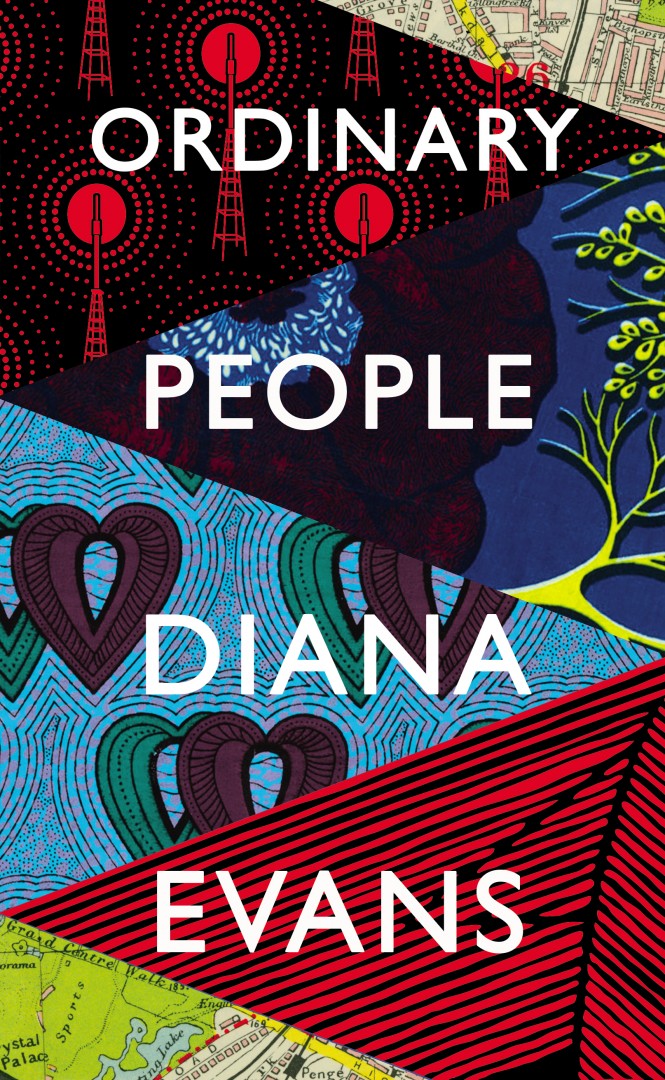 If you… are currently tortured with unrequited love
Ha Jin's 1999 novel Waiting is a masterpiece in restraint and not having the love you so desperately want. Lin Kong is an army doctor, posted far away from his wife. As she stays in their home village, raising their daughter and looking after their parents, Lin falls desperately in love with Manna Wu, a nurse. Lin tries to divorce his wife for more than a decade, thwarted by the village and local laws. Following decent but flawed characters, the ending is as devastating an outcome for unrequited love that I have come across in fiction.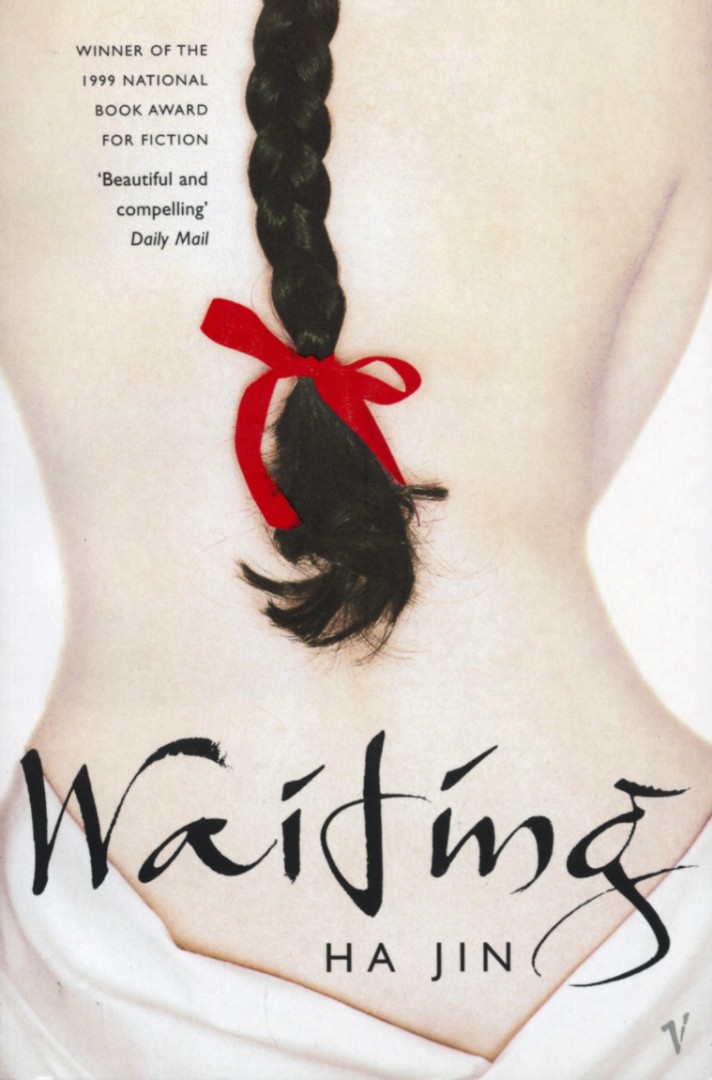 Finally, there are some who despise Valentine's Day and everything it stands for. The soppiness, the commercialisation of love, the endless free glass of prosecco offers spamming your inbox from that bar you went to once… for you I recommend Alejandro Zambra's excellent My Documents, where there are relationships but they are neither very happy nor very successful without being mawkish.