The Cotswold Sculpture  Park is home to 10 acres of beautiful garden space which shows the work of incredible, talented artists. The  park exhibits over two hundred sculptures on show and will be open from April 1st to September 30th for their 2022 exhibition.
The  park will be open from Thursday to Monday every week and has a lovely tea room for visitors to enjoy. More information can be found on their website:  www.cotswoldsculpturepark.co.uk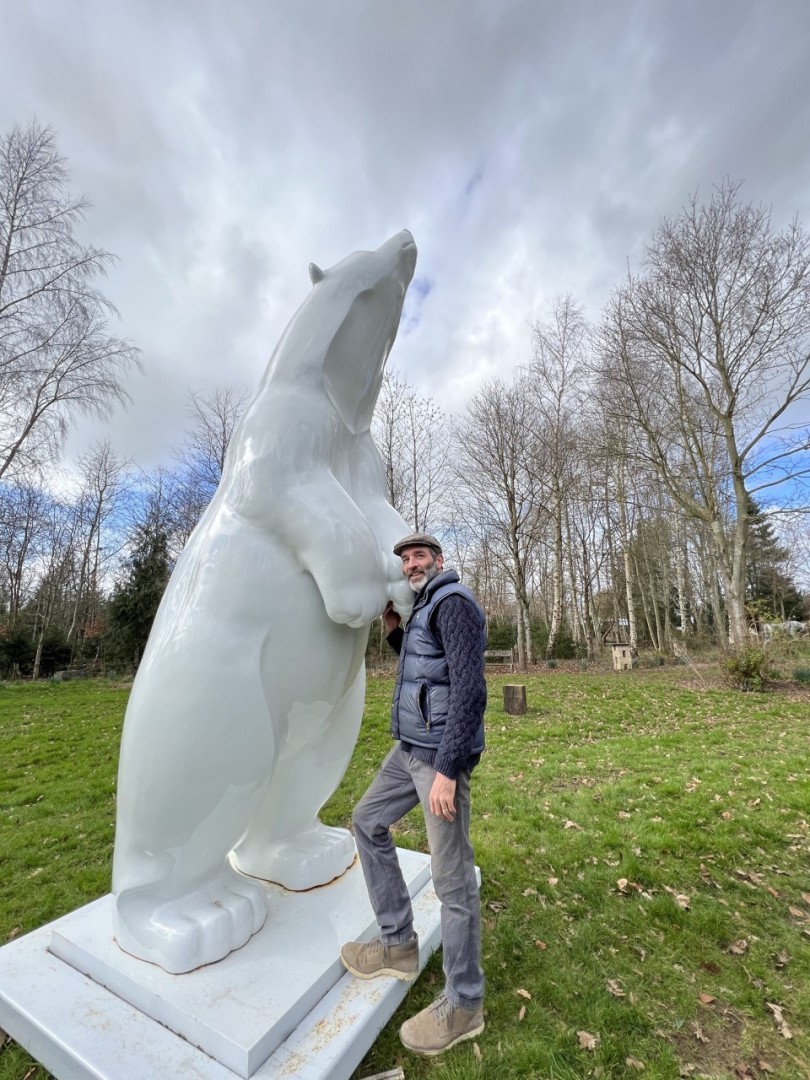 On their  website, the Cotswold Sculpture Park shows over six-hundred sculptures which are all available to purchase for your garden or interior home space. Their impressive catalogue plays host to many renowned artists' sculptures, made from a wide variety of materials including bronze, marbles, resins and many more.'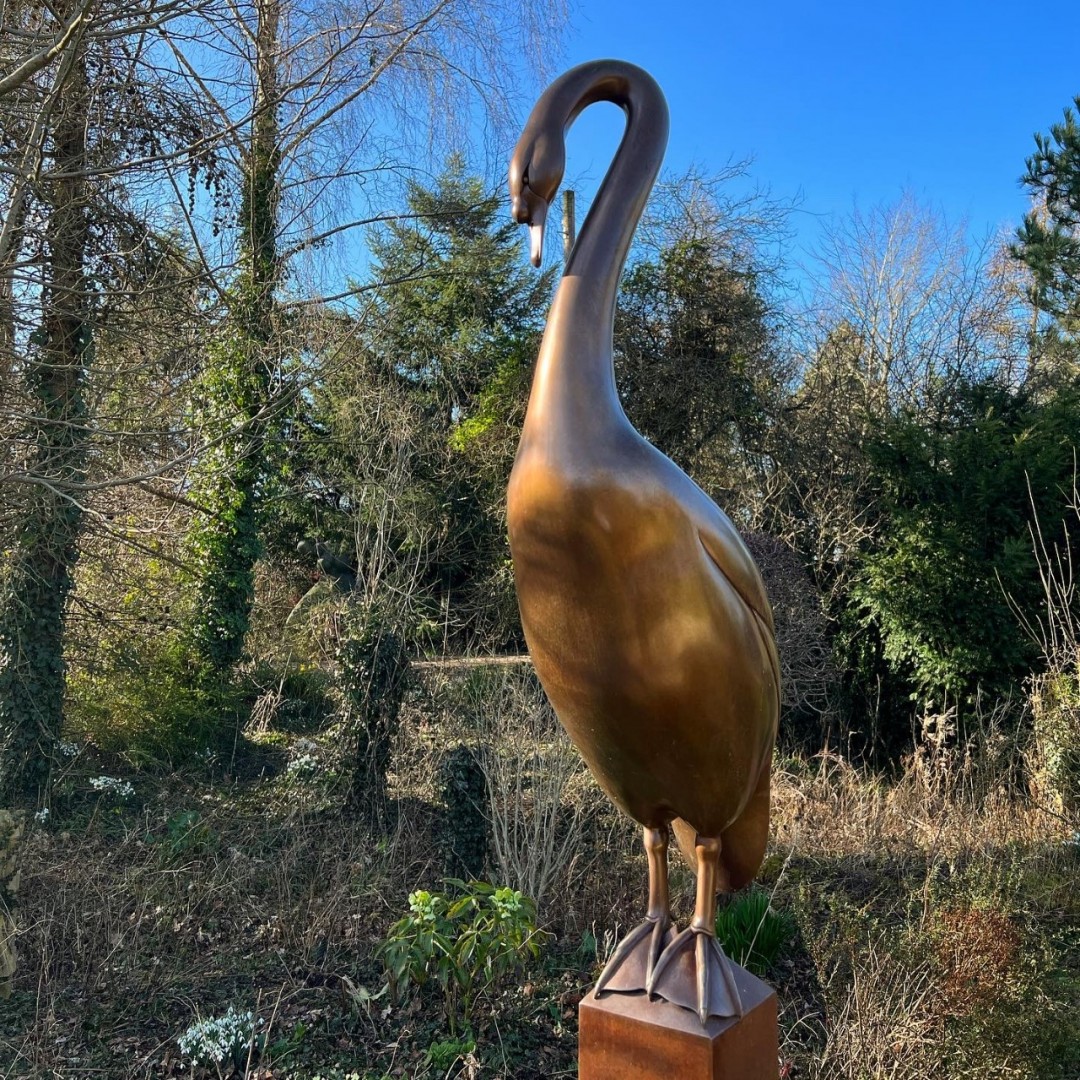 Why buy sculpture?
Tadd Hartland at the Cotswold Sculpture Park explains that there are many reasons to buy sculptures. Sculptures can be purchased for your own collection, as presents for loved ones or for business/ public spaces.
Art improves your home space and gives you a lifetime of joy! - Sculptures have been handed down through families for generations and carry beautiful meanings and memories. As a gift for a loved one, you can't go wrong with a sculpture! We have sold many pieces as gifts and always love to hear about how well they were received! 
The Cotswold Sculpture Park sells sculptures of every size and material! you would be doing very well to look through their 'sculptures for sale' page and not find something that you would like for your own home or garden.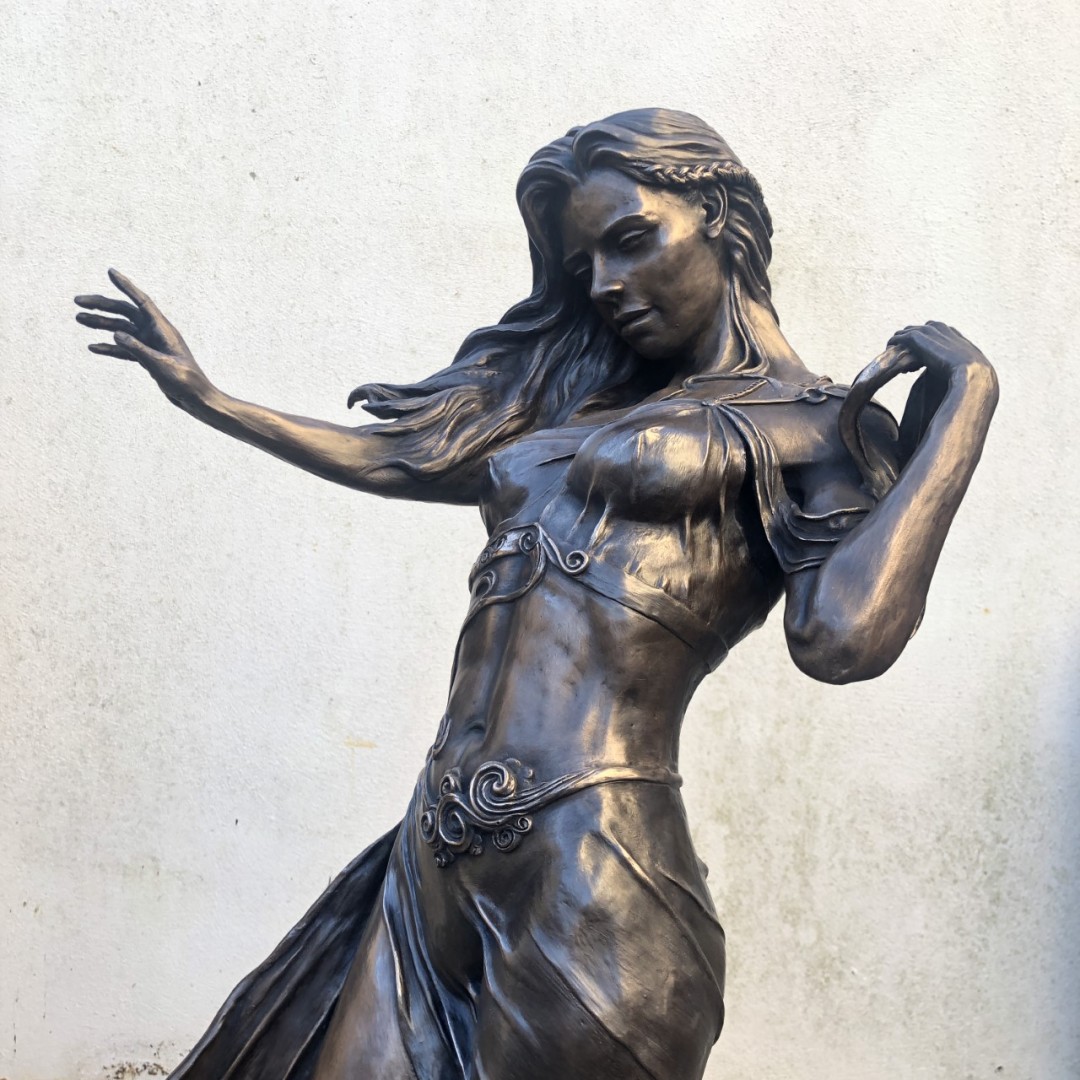 During the pandemic in recent years, sales of art and sculpture have doubled and it has been lovely to see. Many of us have been working from home and this has made us appreciate our own spaces! You will have noticed a lot of gardens and houses have been revamped with new interior and garden designs and a lot of people have been incorporating this with adding sculptures to finish off their projects! - A beautiful garden sculpture could be the difference to adding that 'wow factor' to your recent projects.
See available sculpture on their for sale page here;  https://cotswoldsculpturepark.co.uk/art-for-sale/
You can also follow us on our popular social media accounts:
Facebook - The Cotswold Sculpture Park 
Instagram - Cotswold_sculpture_park