"Shaking the 17 year legacy of the internationally renowned 'pie pub' has had its challenges", admits new landlord Gerard Hughes, but he now feels he has the right team to do it, after the appointment of new Head Chef, Freddie Dodson, poached (pun intended) from Soho Farmhouse.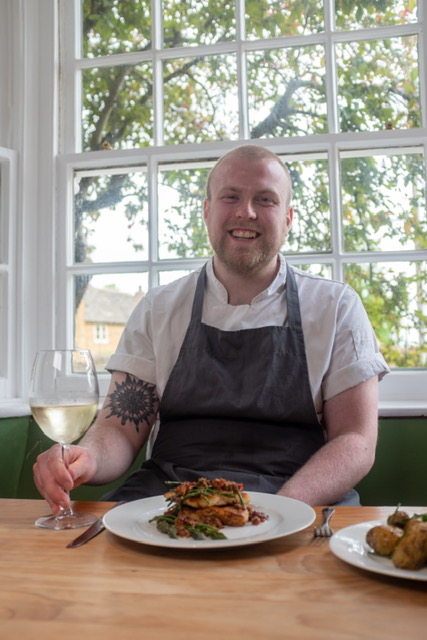 "When the 30 minute interview turned into a 2 hour conversation about food, techniques, flavour profiles and kitchen gadgets I knew I'd found the place for me" joked Freddie.
Freddie, or Frederick if he's in trouble with his wife, has quite the resume. Following in the footsteps of his Chef dad, much to his exasperation, Freddie started his career at 16 working in Gatineau's patisserie in Summertown. Since then he's worked in many kitchens including Raymond Blanc's Le Manoir aux Quat'Saisons, and cooked for many renowned food critics including the Evening Standard's, Faye Maschler whilst at 'Sucre' in London.
"What we have planned is very exciting. We'd already started developing a menu that works from a small kitchen that could serve our greatest asset here at the Crown & Tuns, it's huge and beautiful garden. Sharing plates, artisan pizzas, chicken wings etc, items we could get out of the kitchen quickly and without the calibre of chef we have now" noted Gerard, "But I'm really looking forward to having dishes like Cod, asparagus, chicory, with salsa Lucia; Spring vegetable panzanella and Lamb, truffled onion, chard with an anchovy dressing on our menu."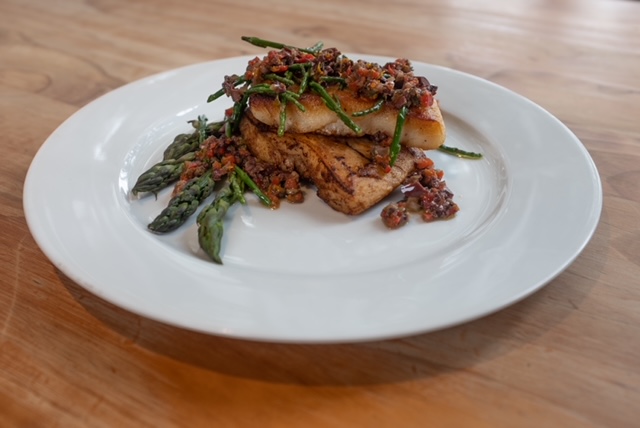 After the activities they have planned for the Jubilee, the 'garden menu', with some improvements and magic from Freddie, will continue throughout the summer months indoors and out for lunch and evenings in the garden. The new À la carte evening menu that is ambitious, seasonal, and they feel, unique to the area will be available inside on evenings from Tuesday to Saturday with a traditional roast still available on Sundays.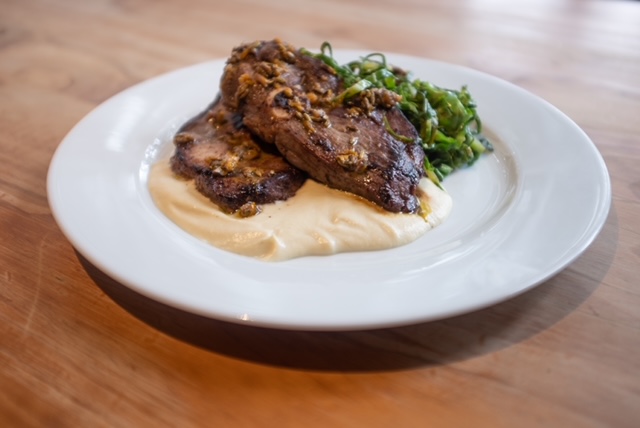 They feel so strongly that the new menu will be a hit with diners that they intend to launch with a 'Pay what you think it's worth' offer starting on the evening of Tuesday 7th June running through to Saturday the 11th.
"I don't think it's too much of a risk, Brits have a strong sense of what is fair and will pay that… but I'm sure we'll have one or two that decide to pay nothing" Gerard laughed.
Crown & Tuns, New Street, Deddington, OX15 0SP
01869 337371