The Ink Pot, set up during Covid by (then) 13-year-old Eva Younger and her mother Kirsten, has unveiled a new Jigsaw image for its customisable notebooks and journals. 10% of all sales go to Autism Family Support Oxfordshire. These are an ideal back-to-school gift and have the added benefit of helping an incredible local charity.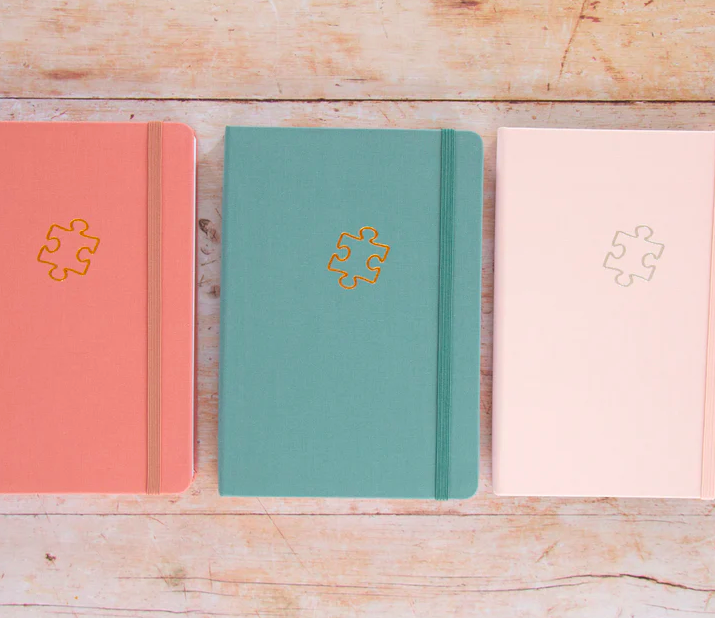 Kirsten Younger explains: "the new jigsaw image is close to the brand's heart. It's a design suggestion from a favourite customer, who seeking a present for family members suggested this as a new image to be stamped on our journals, in memory of their brother who had ASD and loved jigsaws. We adored the suggestion and also wanted to give back to a worthwhile charity that makes such a positive difference in our community. So the new jigsaw stamp was born!"
Established in 2002, Autism Family Support Oxfordshire helps young people with autism and their families, to be happy, healthy, and to achieve and thrive. Its Family Support programme aids around 3,200 families across Oxfordshire, and receives, on average, 32 new referrals per month.
Personalised Jigsaw notebook / journal RRP: from £20 + £5 personalisation – available exclusively from The Ink Pot (www.theinkpot.biz)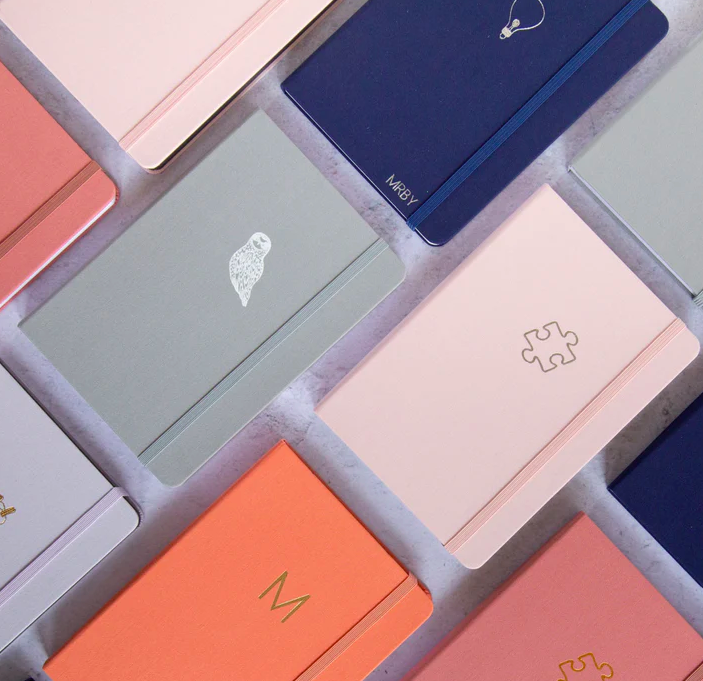 The Ink Pot offers a unique personalisation service (initials, date, word) for all its notebooks and journals. The Jigsaw image can be hand-stamped, to order, on any of them, in one of 5 eye-catching foil colours.