Ahh, winter. Visions of cold crisp days and snowy vistas, made bearable by candlelit rooms, heated by warm fires (or radiators). All of which, of course, play havoc with our complexions. Generally speaking, the drop in humidity levels outside and the dry heat indoors combine, leading to dry, cracked, irritated and/or chapped skin, and exacerbating eczema and psoriasis. Help is at hand, and we've rounded up some seasonal superheroes, designed to soothe and soften.
First up, Salcura, a specialist brand which should be on the must-buy list of anyone feeling the adverse effects of the season (or, indeed, anyone suffering with extremely dry or blemish-prone skin. Using natural ingredients to replenish and encourage the skin's capacity to self-heal, their entire range is exemplary. We have been particularly taken by the seemingly magical properties of their Bioskin Dermaspray Intensive (£32.99). Like the body's own naturally produced fluids (sweat and blood), it is formed as a colloidal solution (very small active particles are suspended throughout the liquid without propensity to settle at bottom of the bottle, meaning they are more easily absorbed). It quite simply works miracles as a topical solution to areas of extreme itchy redness. From £8.49 salcuraskincare.com
Hats and hoods provide warmth but can also encourage excessive sweat, and any dry flaky skin can build up forming a layer of what can only be described as itch-inducing slurry. Your scalp will thank you for a weekly detoxifying massage, courtesy of a decent scalp scrub. Grow Gorgeous Defence Detoxifying Salt Scrub £24 growgorgeous.co.uk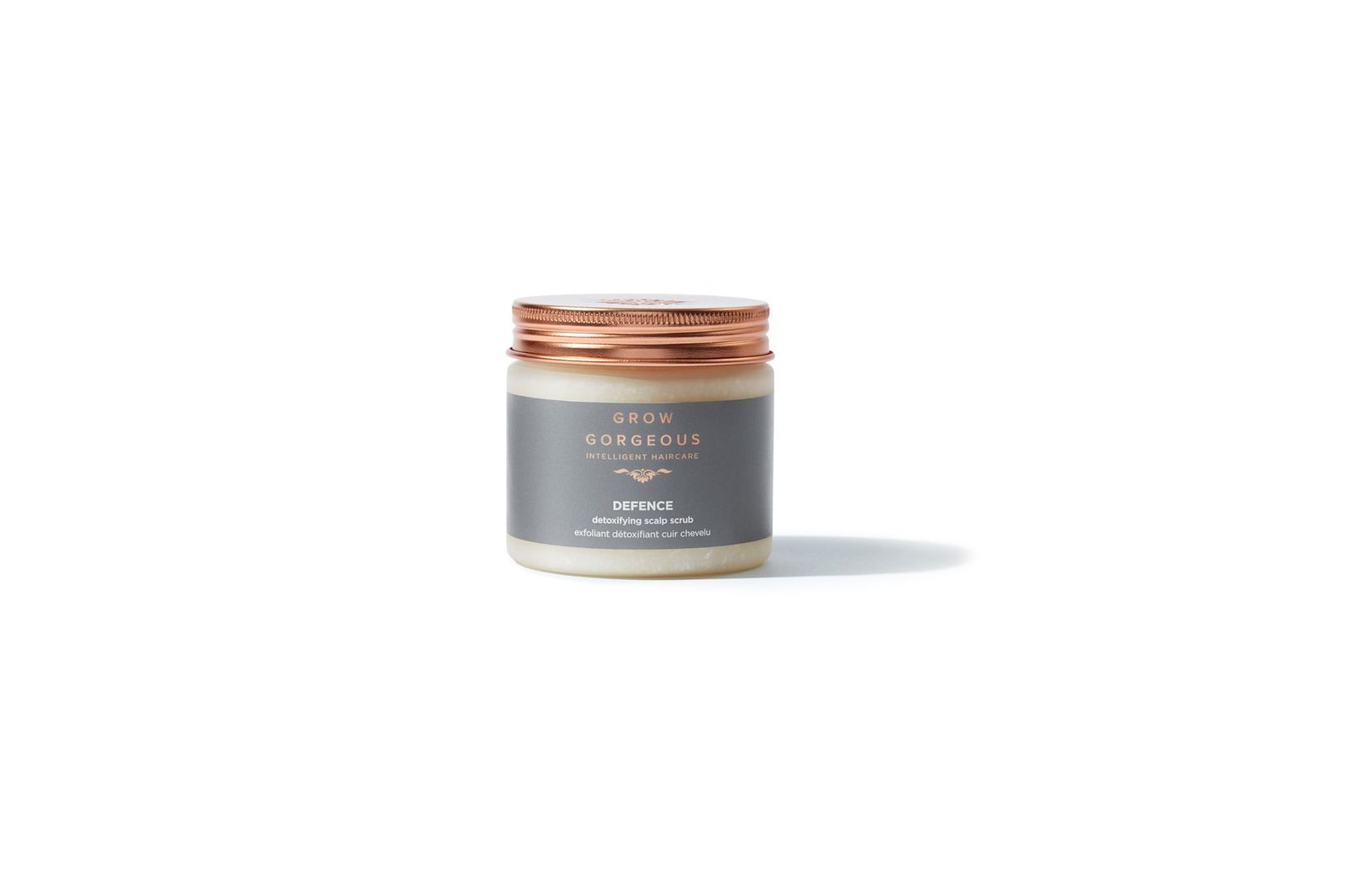 Not only do our mouths have to contend with the elements, we need to factor masks into the equation. Decorté Lip Oil is gorgeously treaty and comes in a choice of subtle colour tints. More alluring than this, though, are the ingredients: jojoba oil and olive squalane join octyldodecanol (a long-chain fatty acid emollient with lubricating properties). No lip oil can ever be entirely non-sticky but this is better than most. Predominantly it serves to moisturise rather than gloss – although a coat over lipstick adds a beautiful sheen. £22 decortecosmetics.co.uk
Soaking in a scalding bath is a strict no-no, even if it feels lush at the time. The heat of the water can dry out the skin, making it even more itchy. Keep it cosily warm instead, and use a salt-based addition, like the Salty Soother from new kids on the block, The Beauty of Eczema. Pink Himalayan, Dead Sea and Epsom salts combine to create a soak which will replenish moisture levels as you wallow in a mineral cocktail, further enriched with omega acids and oat extracts. The calcium, zinc and potassium from the salts are all proven to calm inflammation and promote moisture retention. If you're a shower-junkie try the Warrior Wash, and follow up with a covering of Calming Cream. Hop online at thebeautyofeczema.com for further information and tips on best practice for managing eczema through diet, lifestyle, beauty and fitness. Prices start from £12.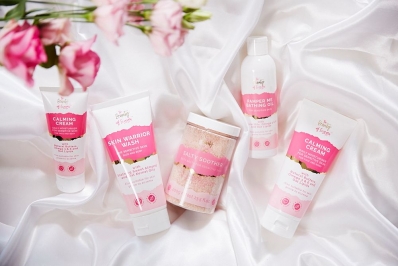 SOS Serum offers topical relief. Peppermint essential oil means it instantly cools angry skin, and wasabi japonica root which is rich in minerals and vitamins to aid moisture, reduce itching and soothe discomfort. Great for dry, wind-chapped skin, and also useful for minor burns and bites. £15 sosserum.co.uk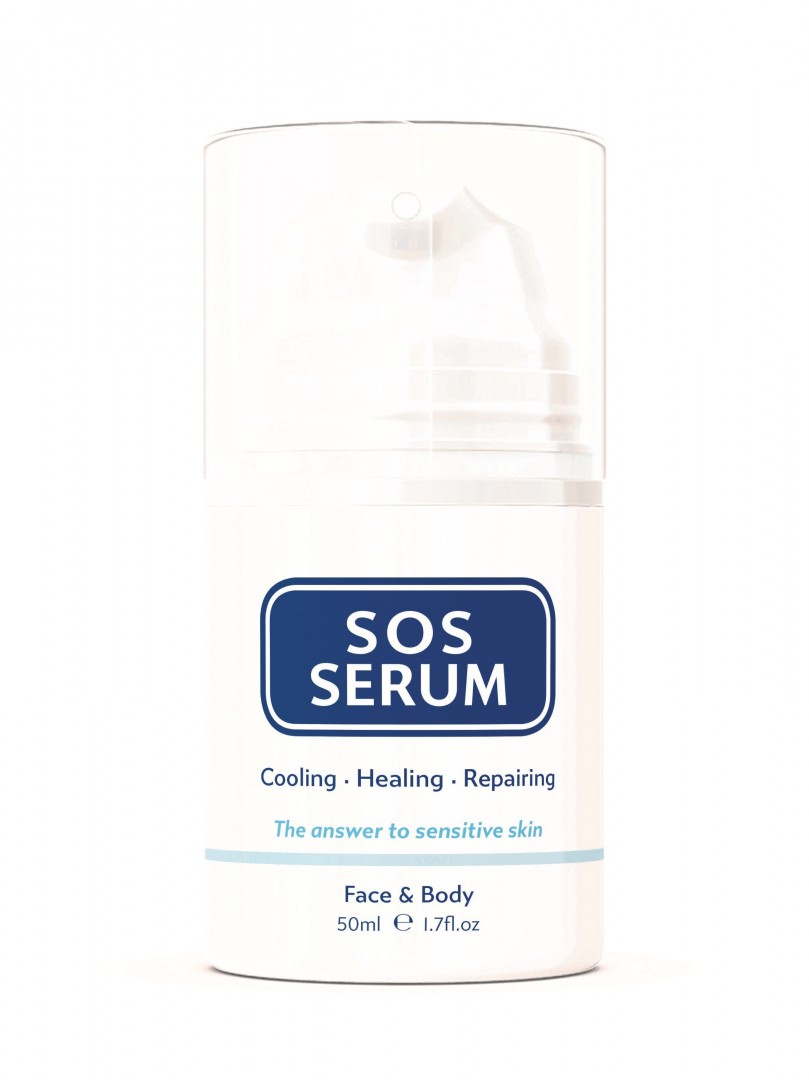 Ameliorate has a stellar reputation as a serious skin smoother, and is particularly effective in tackling rough, bumpy patches or keratosis pilaris (aka chicken skin). The hero ingredient is lactic acid, from the alpha hydroxy acid family, widely used in over-the-counter skincare preparations. It's a mild exfoliant which also helps to replenish the skin's moisture barrier and stimulate collagen production so works a triple whammy in terms of improving texture, firmness and softness. Their bestselling Transforming Body Lotion has just been released with a light fresh green-tea fragrance, making application even more of a satisfying pleasure. £22.50 ameliorate.com