The Light is excited to be opening a new leisure and entertainment venue at Castle Quay Waterfront in Banbury this Easter. With a huge variety of activities under one roof from a ten-lane bowl, mini-golf, and seven screen cinema, to a retro arcade, climbing, and diner, the venue will bring something truly unique to the area.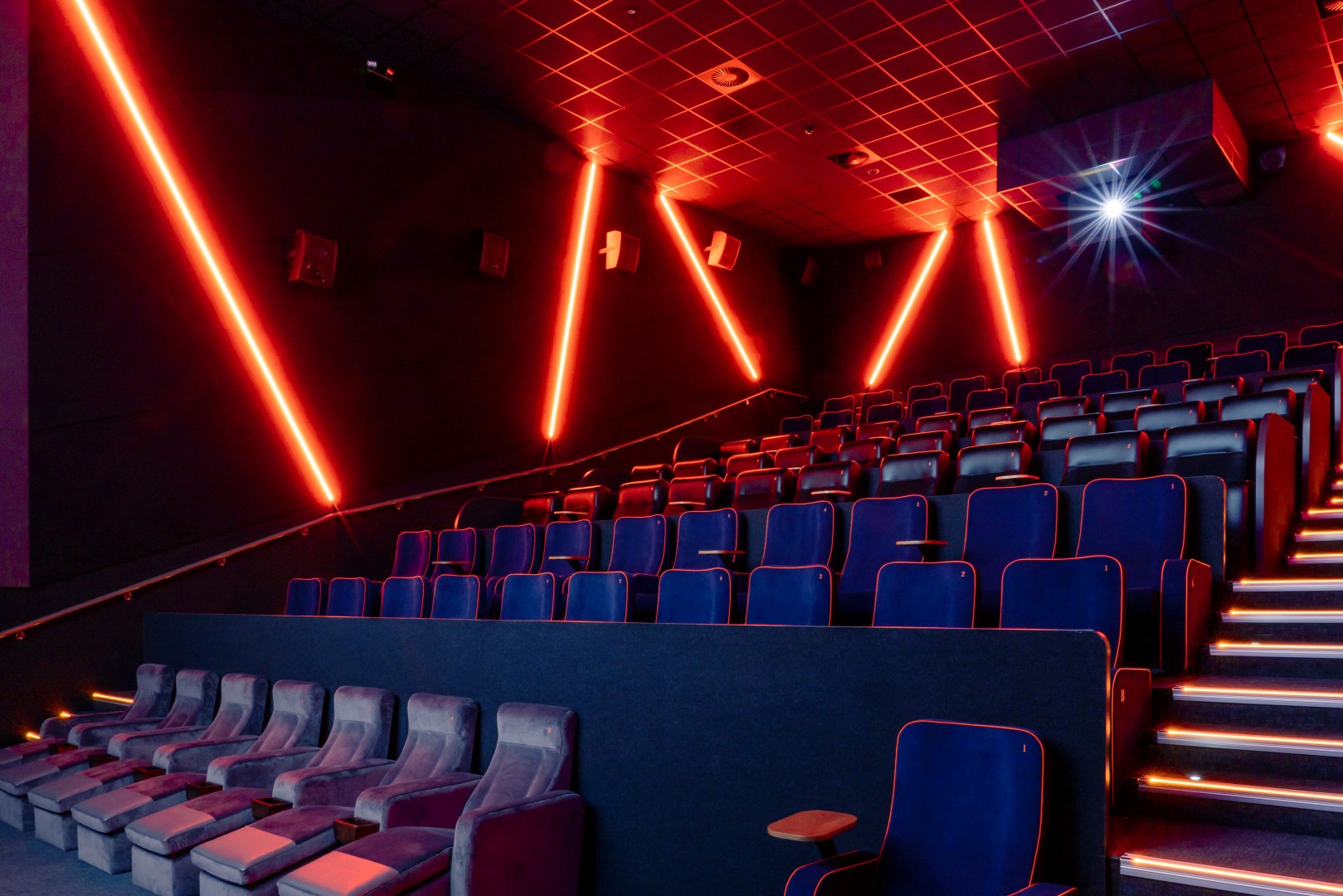 They are looking for 60 people to join their team in a variety of roles covering cinema, bowling, climbing, food and drink. All candidates must have a passion for great customer service and want to work in an exciting and dynamic venue. The Light is keen to entertain, surprise and delight guests and need a strong team who will be able to deliver this.
From team members to supervisors, The Light is offering both part-time and full-time positions with roles available for ushers, chefs, kitchen porters, skilled bar staff, restaurant and event hosts, climbing instructors and servers.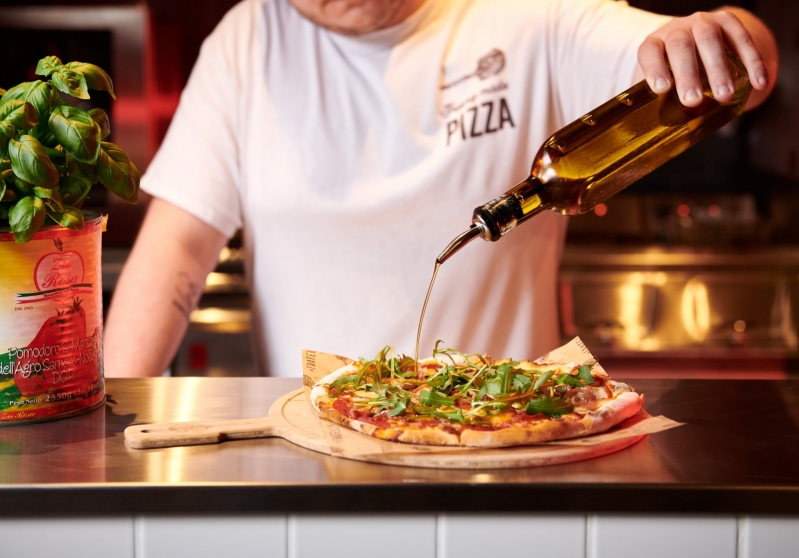 Alper Zan, Senior Business Manager at The Light said "I'm so excited to be opening our newest site this Easter in Banbury and I am looking for passionate team members to be part of this exciting and unique venue. Recruiting the right people is essential for us as our teams are at the heart of our success and help us to create unforgettable guest experiences."
Recruitment days will be held on 10th, 11th and 12th March. If you are interested in joining The Light's opening team, please send your CV to jobs@thelight.co.uk.