Pearls may be having a fashion moment, but you can guarantee that they'll still look just as beautiful in years to come as they will on the day you promise to spend your lives together. Symbolising beauty, sincerity and new beginnings, this traditional bridal gemstone comes in every style for any bride.
The Cyrene Earrings feature rare South Sea pearls, set in white gold with over 1.5ct of accent diamonds.
£3,656 77diamonds.com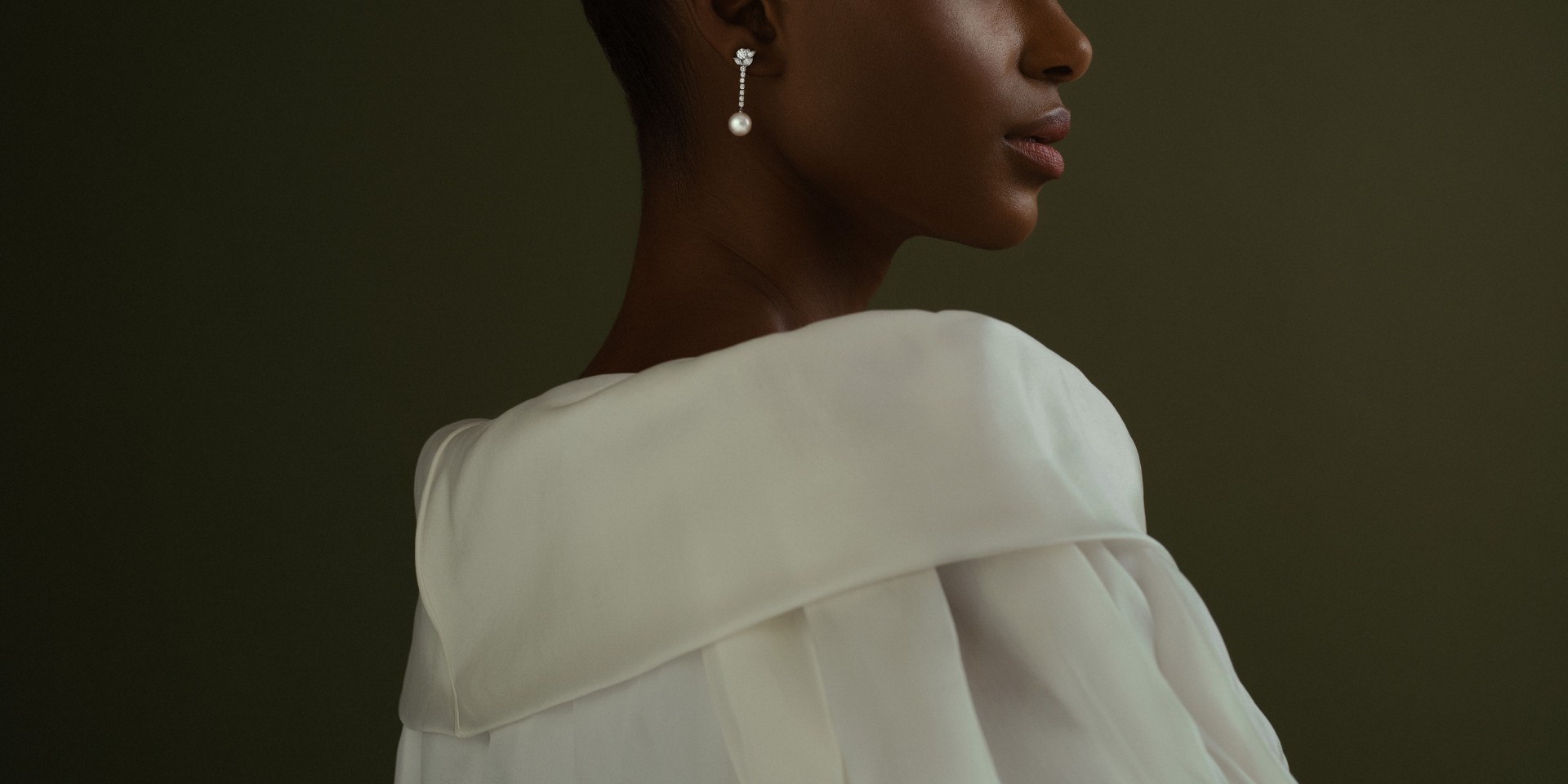 Cradled Majorica pearl drops in sterling silver with 22ct rose gold plating.
£129 latelita.com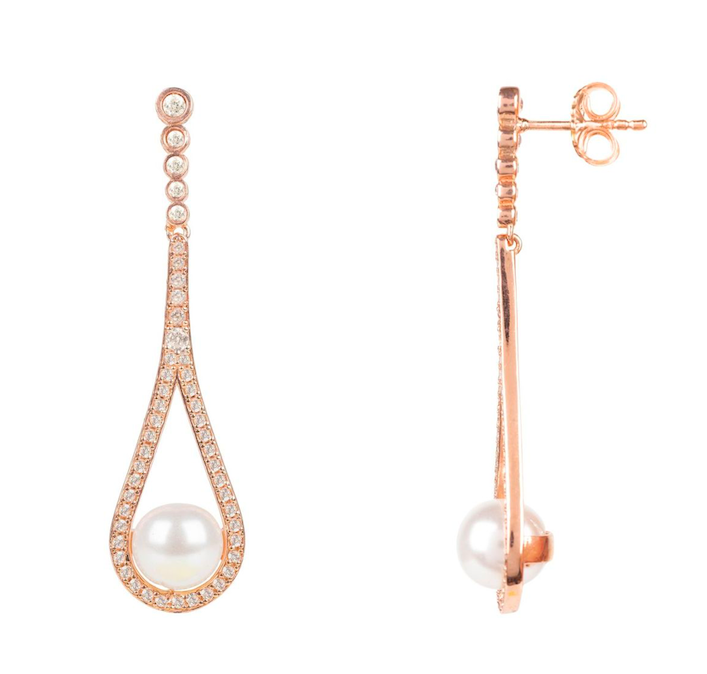 Toggle braclet in gold plated sterling silver, with chunky freshwater pearls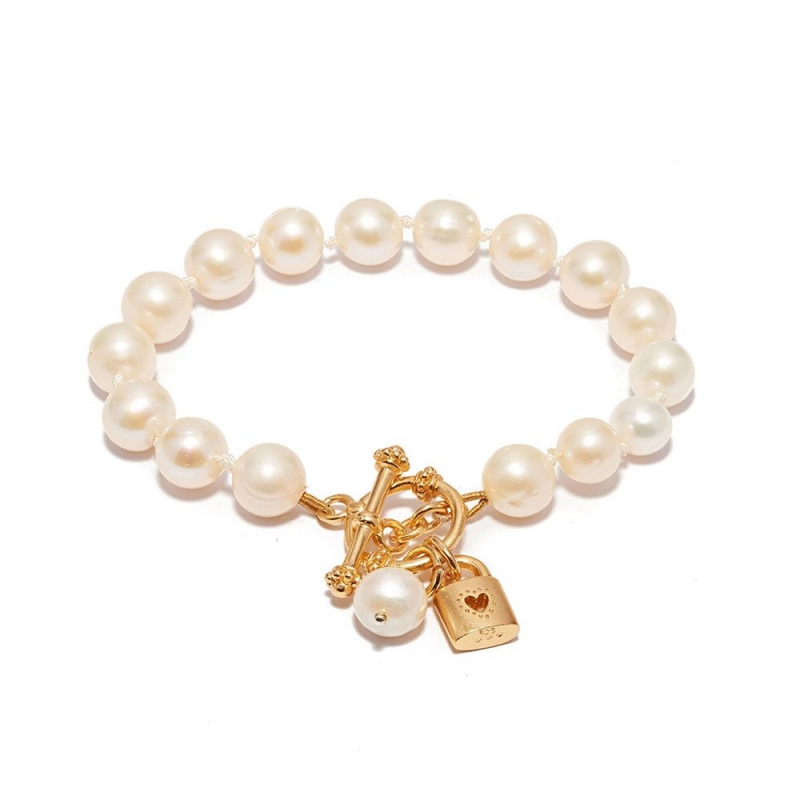 Silver chain bracelet, dotted with pearls
£75 astleyclarke.com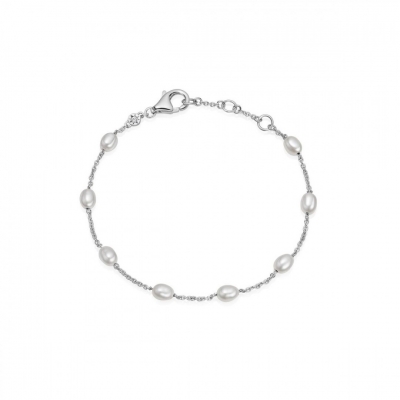 Modern multi-wear necklace in gold coloured stainless steel with freshwater pearls and crystal
£175 coeur-de-lion.org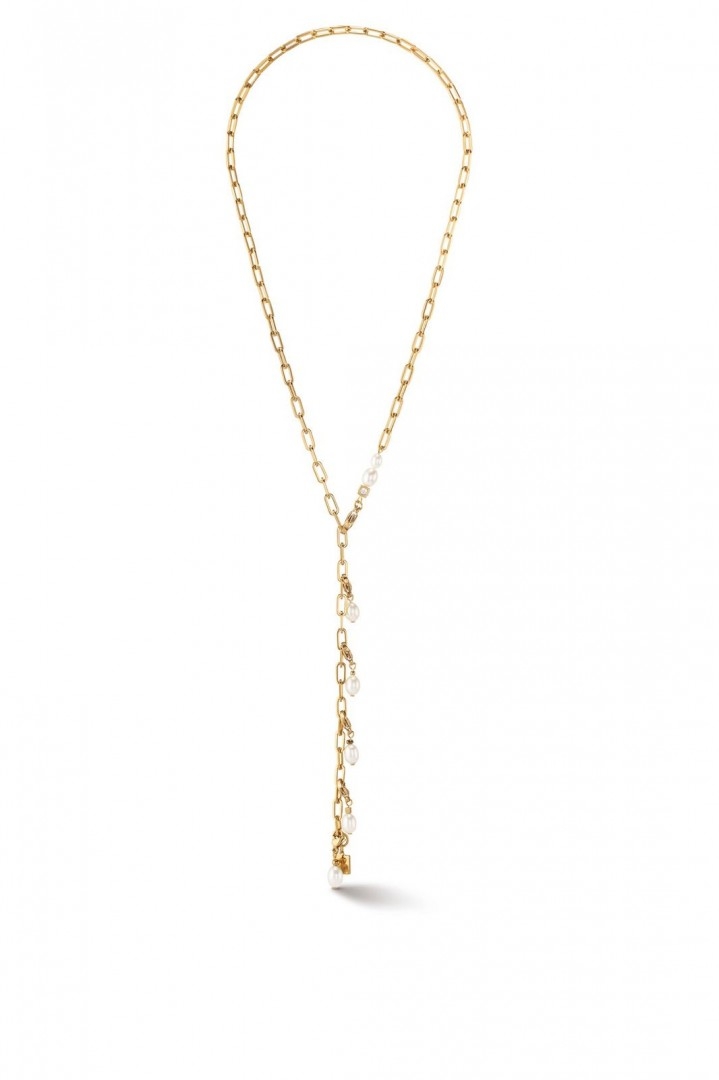 Hinged huggie hoops with a unique white keshi pearl charm.
£145 dowerandhall.com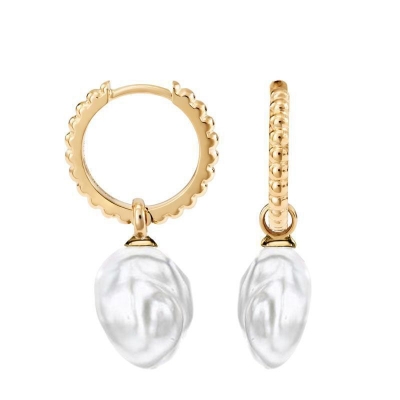 Abella earrings in gold vermeil and silver, adorned by a round freshwater pearl.
£120 graceloveslace.com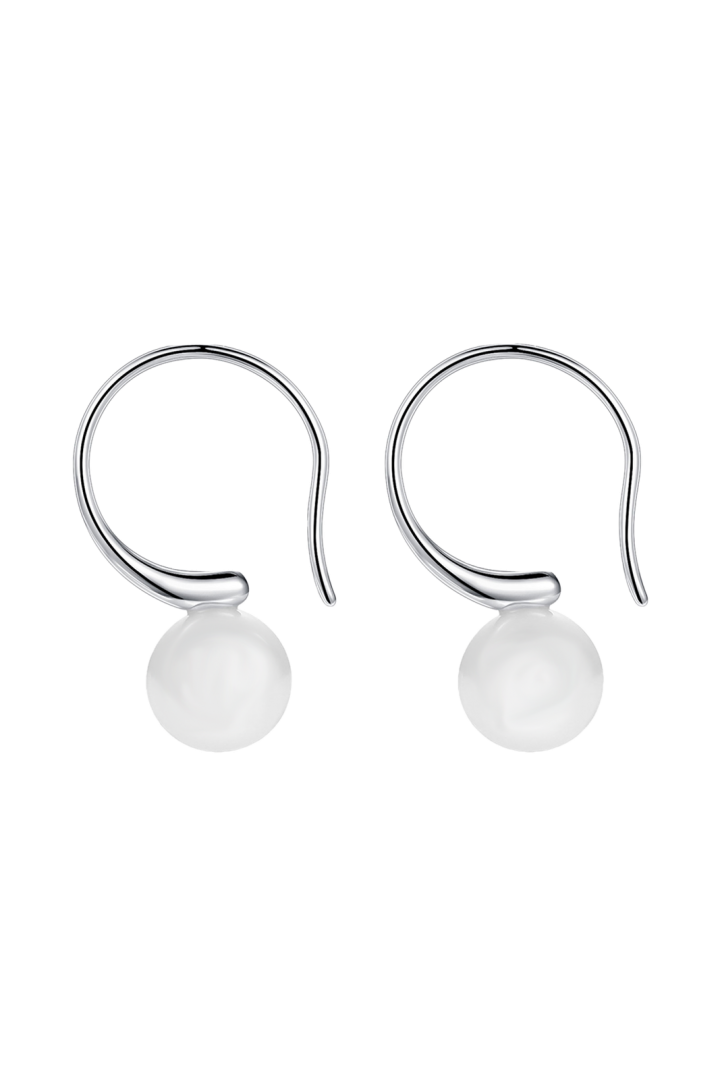 Fine woven Heirloom chain (£125) in gold vermeil, paired with baroque Nura grey pearl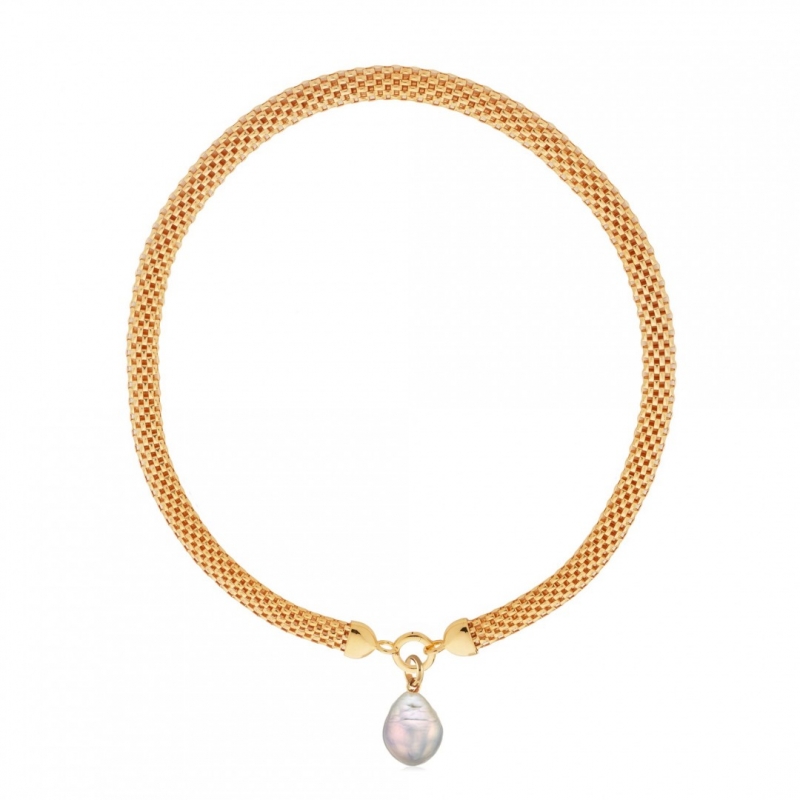 Simple drops on a fine golden chain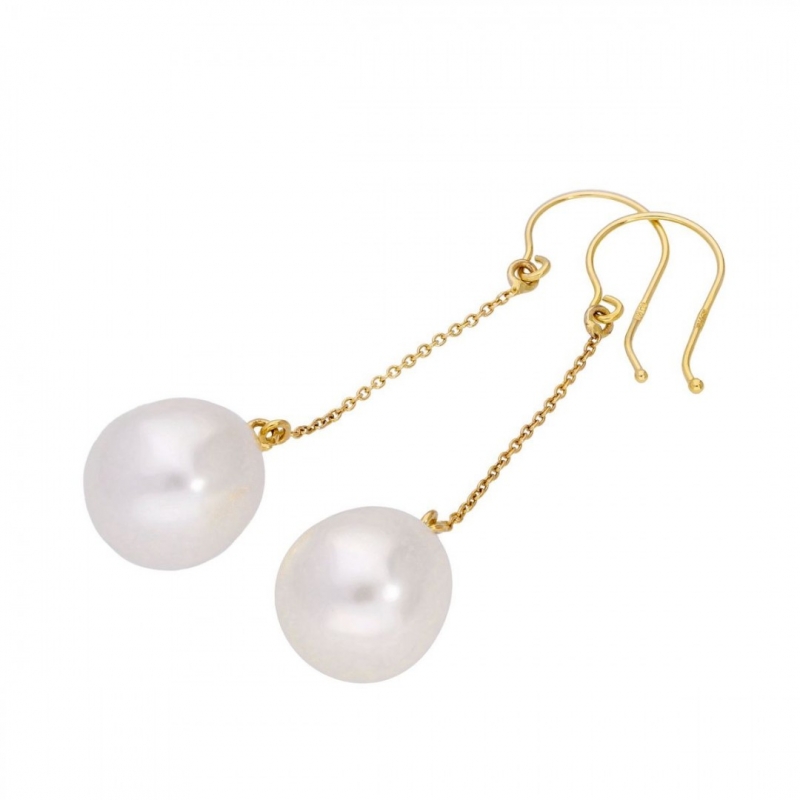 Fine jewellery at its finest: pearls, diamonds and perfect, pink tourmaline in a statement choker.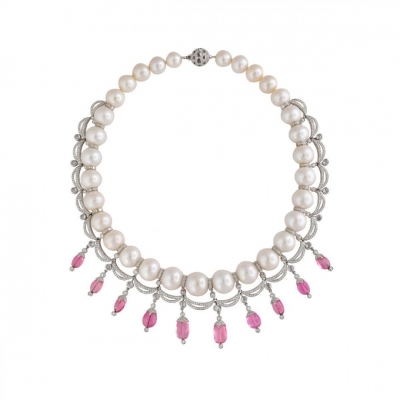 The Venise Collection is the first set of bridal jewels from fine jewellers, Goossens Paris.
Various hair accessories from £375 goossens-paris.com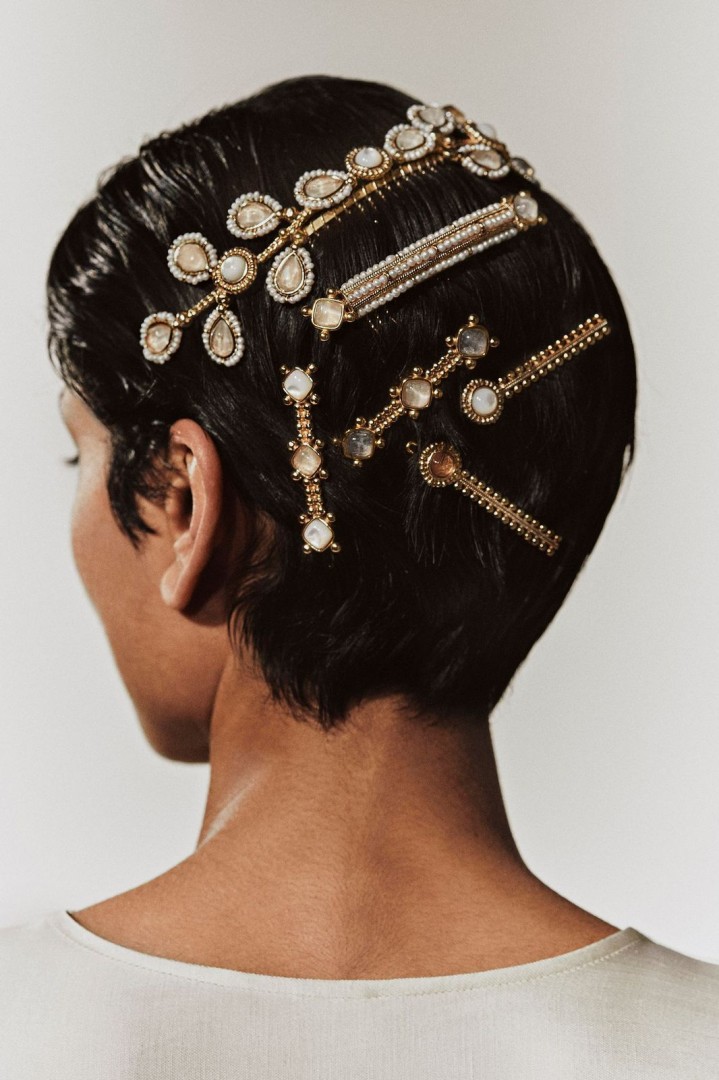 Ornate, crocheted hand-crafted Flower Drop Pearl earrings.
£190 pinarozevlat.com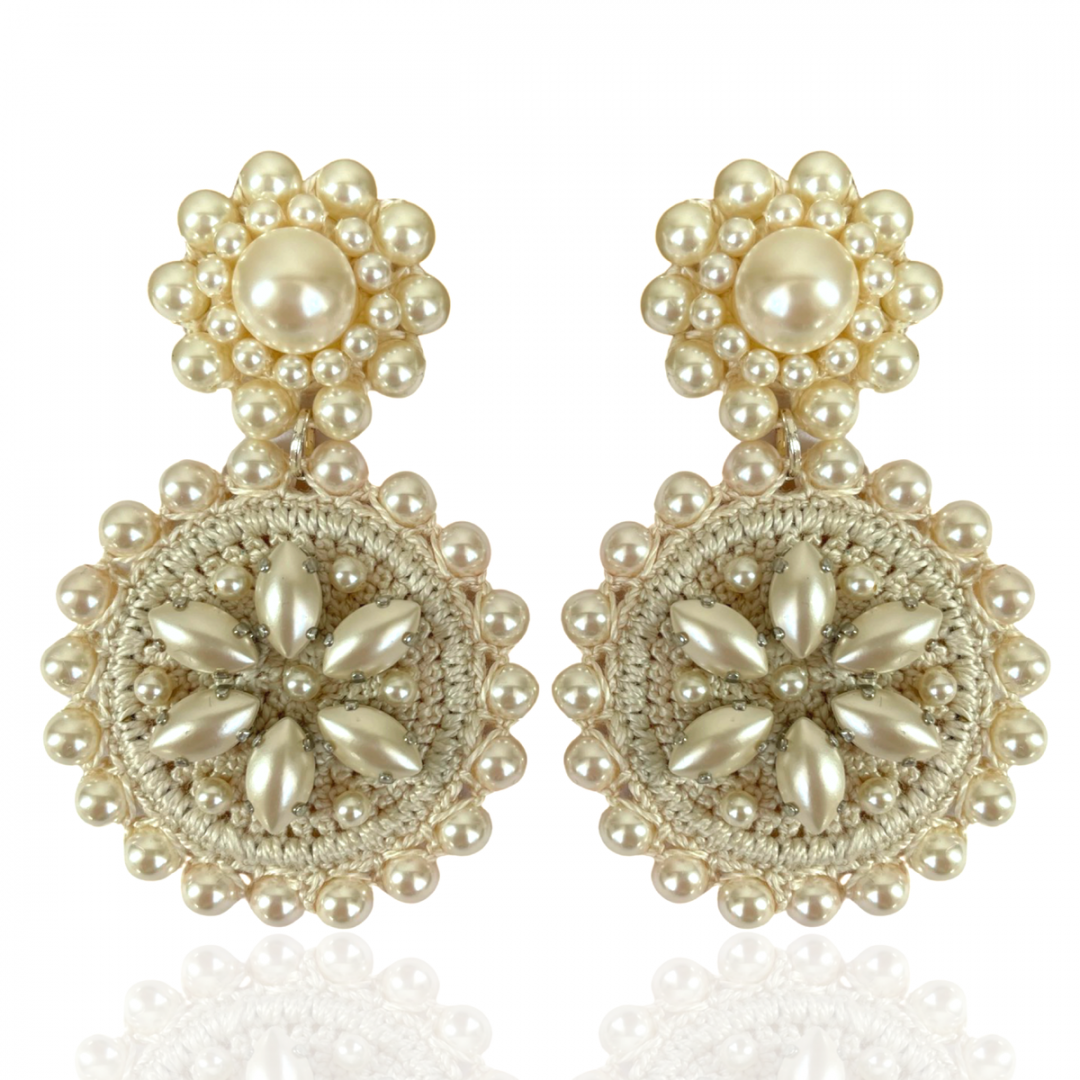 A great chunk of freshwater pearl on a twisted (recycled) sterling silver bracelet.
£55 screampretty.com