The New Foscote Hospital is an independent, surgical hospital based in Banbury, North Oxon, that treats patients from across the county, the surrounding counties and London.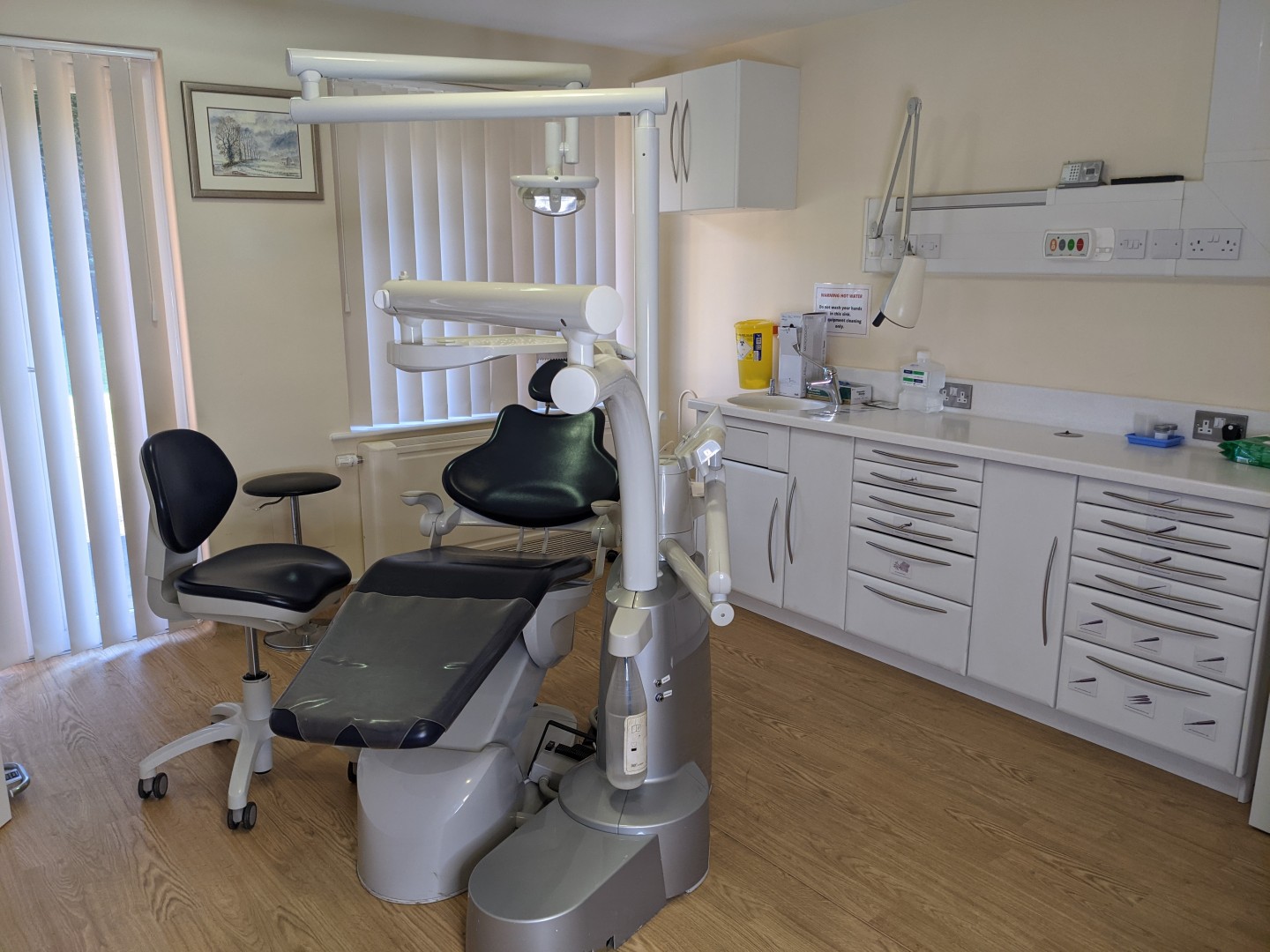 Over the course of the last year, we have supported the NHS by giving them access to our hospital and our staff in order to provide over 3,500 surgeries to waiting patients that couldn't be treated in NHS hospitals due to the pressures of the pandemic. We continue to work closely with Oxford University Hospitals Trust to provide facilities for some of their own services also, including vascular access, general and oral surgery.
Our hospital and team remain open and available for our private patients also, and we remain a 'green site' (which means we are completely free from any COVID outbreaks) for the safety of everyone we treat, many of whom are older people or have pre-existing, long-term conditions. This does mean that we have stringent protocols in place which patients do have to observe in the run up to their admission and during their stay. We understand that these can be difficult, but we are grateful to our patients for following them in order to protect the safety of our staff and other patients. For more information on this, please watch our COVID safety video here.
We find that the work we put in to provide a relaxing, peaceful environment and high levels of dedicated nursing and continuous care makes our hospital an ideal setting for patients to rest and recover following their treatment, and we consistently receive excellent reviews from our patients (88% of patients who provided feedback in the last 6 months said they were 'extremely likely' to recommend us to family and friends).
'Thoughtful and kind staff, very attentive and professional'
'Shorter waiting time. Nothing too much trouble and all delivered in a friendly way. Always felt safe and cared for'
'Excellent care and service by all the team. This is my third stay here and would highly recommend it. Thank you for everything'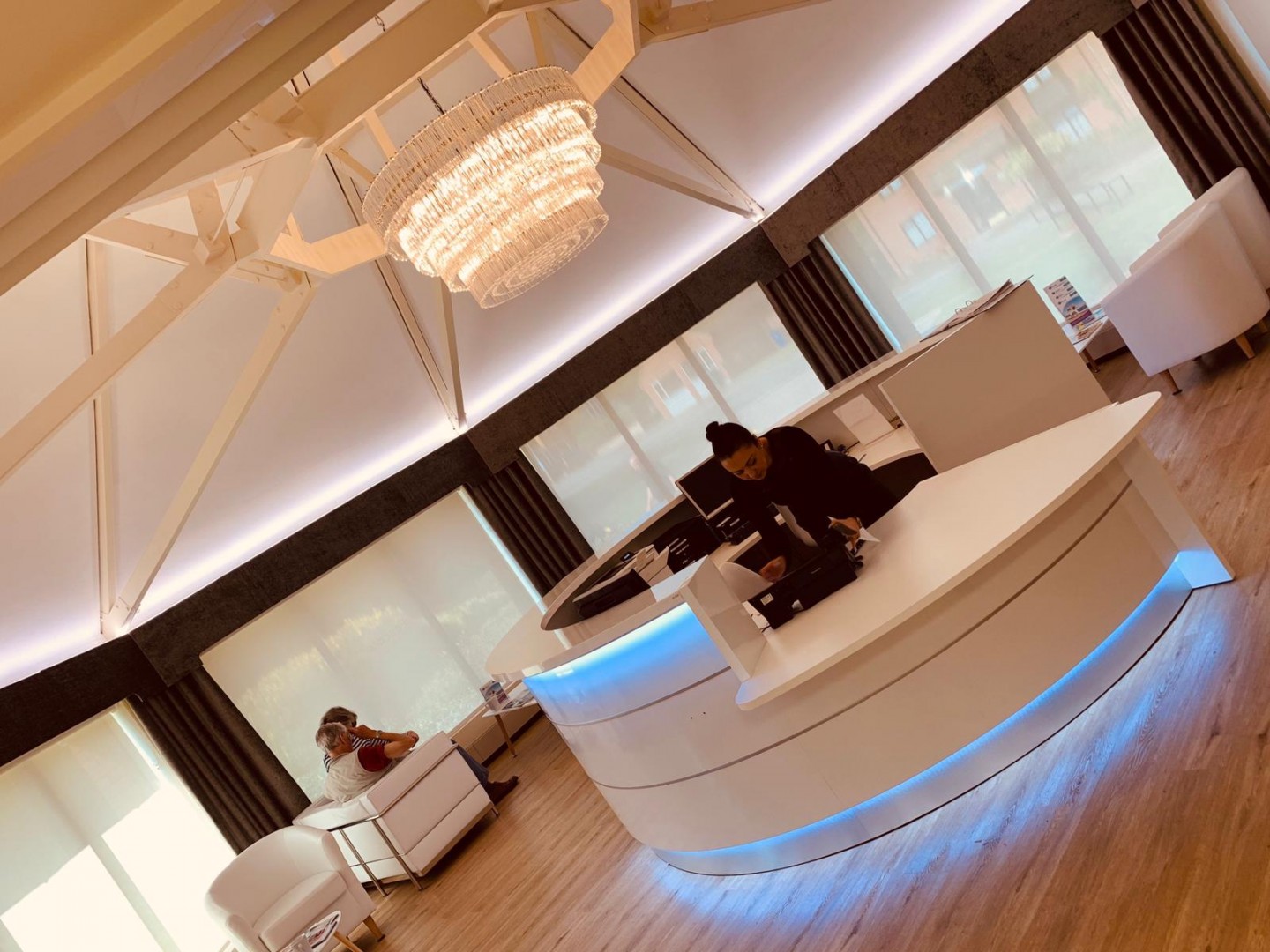 We work with some of Oxford and London's top Consultants and currently offer the following specialties:
Physiotherapy (virtual and face to face appointments)
Radiography (including MRI, X- ray and Ultrasound)
Endoscopy
Cardiology
Colorectal/Proctology
Cosmetic surgery
Dermatology
Ear, Nose & Throat
Gastroenterology
General surgery
Gynaecology
Maxillofacial, Oral and Dental
Ophthalmology
Orthopeadics
Rheumatology
Vascular surgery
Urology
Private COVID testing (accredited for Fit to fly and Test to release purposes)
If you would like to book a consultation in any of our specialties, you can contact our bookings team, who will be more than happy to assist you. You can speak to one of our friendly Patient Pathway Coordinators directly on: 01295 252 281 or email appointments@foscote.hospital
If you would like to see more information about any of our Consultants, you can visit our website at: www.thefoscotehospital.co.uk