Dealing with the COVID-19 aftermath is a first for all of us – motor industry intelligence is good at forecasting most things, but certainly not this. While 'experts' differed widely on the economic consequences of Brexit, no one cared as little about it than when COVID-19 hit us – staying alive mattered more. As the peak is over 'for now', it begs the question; how badly has corona virus hit the motor industry?
Unsurprisingly, the answer is 'very badly', struggling to get up at the ninth count of a highly unexpected life-threatening body blow. Yet getting up it is, especially on the used car front where dealers are busier selling and buyers even busier buying. In fact, recent data from INDICATA shows that the used car market is up by 3.4% in the first ten days of June 2020, compared with the same period in 2019….and rising.
Old habits don't die easily either, despite a massive upsurge in buying everything online – again as a result of COVID-19 – recent research by Insurethegap.com found that the majority of us (76%) still like to go to a showroom or used car forecourt to browse around when looking for our cars.
The Market's Gone Mad
Here's another bit of news that'll surprise you; INDICATA research shows that used car sales are exceeding supply by 71%. Whilst some of this is a result of dealers being cautious on replacing new stock, in strict numbers terms it shows that the used car scene is 100,000 cars short of current demand. It's not surprising then that used car prices are remaining strong and on a slight increase, rising by 0.5% in the first ten days of June alone.
So, what kind of used cars are we buying? Cheaper and older it seems, as the 6-9 and 9-12-year-old car sales are up by 10%. In terms of the types of vehicle we are buying, sports and luxury vehicles are well up there according to INDICATA's research, accounting for 39.9% and 29.8% of used car sales, respectively. SUVs have remained consistently popular on 11.2% growth, whilst MPV and small used car sales have (proportionately) gone down. Demand for plug-in and hybrid versions of used cars is of course increasing whilst demand for petrol and diesel cars are declining, they still account for 97% of all used car sales.
The used car sale growth trend looks set to stay with us at least for 2020. As a dealer said to me the other day as he rushed down to the auctions, "The market's gone mad".
New Car Sales
So, what of new car sales then? We all know new car sales have taken a massive hit – by a whopping 78% – across Europe during lockdown, and the game is on for recovery. Electric and hybrid motor sales were not as badly hit as the others, making 1 in 5 of all new motor sales in April 2020. As things stand, in June 2020 new car sales are 43% down on this time last year.
New car models showing a slight increase in sales in Europe as a whole fall surprisingly within the luxury brand sector; Mercedes Benz – the Electric, GLE, and GLS have all shown sales increases. The Porsche Cayenne Coupe and Audi's electric E-Tron have also shown a rise. Outside of the luxury brands, only the Skoda Scala has shown an increase in sales.
New car registrations showing the largest market share declines across Europe are the Nissan Qashqai, Fiat Panda, VW Polo, Vauxhall Mokwa and Peugeot 3008.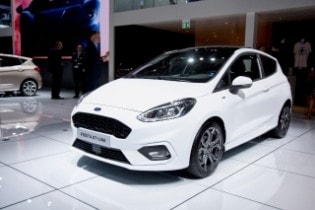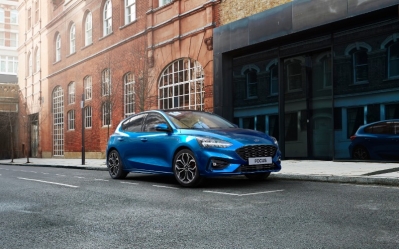 Turning to home soil, our usual top ten car sales remain little changed. In the first financial quarter of 2020, the Ford Fiesta tops the sales charts followed by the Vauxhall Corsa, Ford Focus, Volkswagen Golf, Vauxhall Astra, BMW 3 Series, MINI, Volkswagen Polo, Audi A3 & Renault Clio in that order. According to the SMMT, May 2020 registration figures confirm that we are already on the road to the recovery of new car sales, but by how much is like trying to predict the economic consequences of Brexit!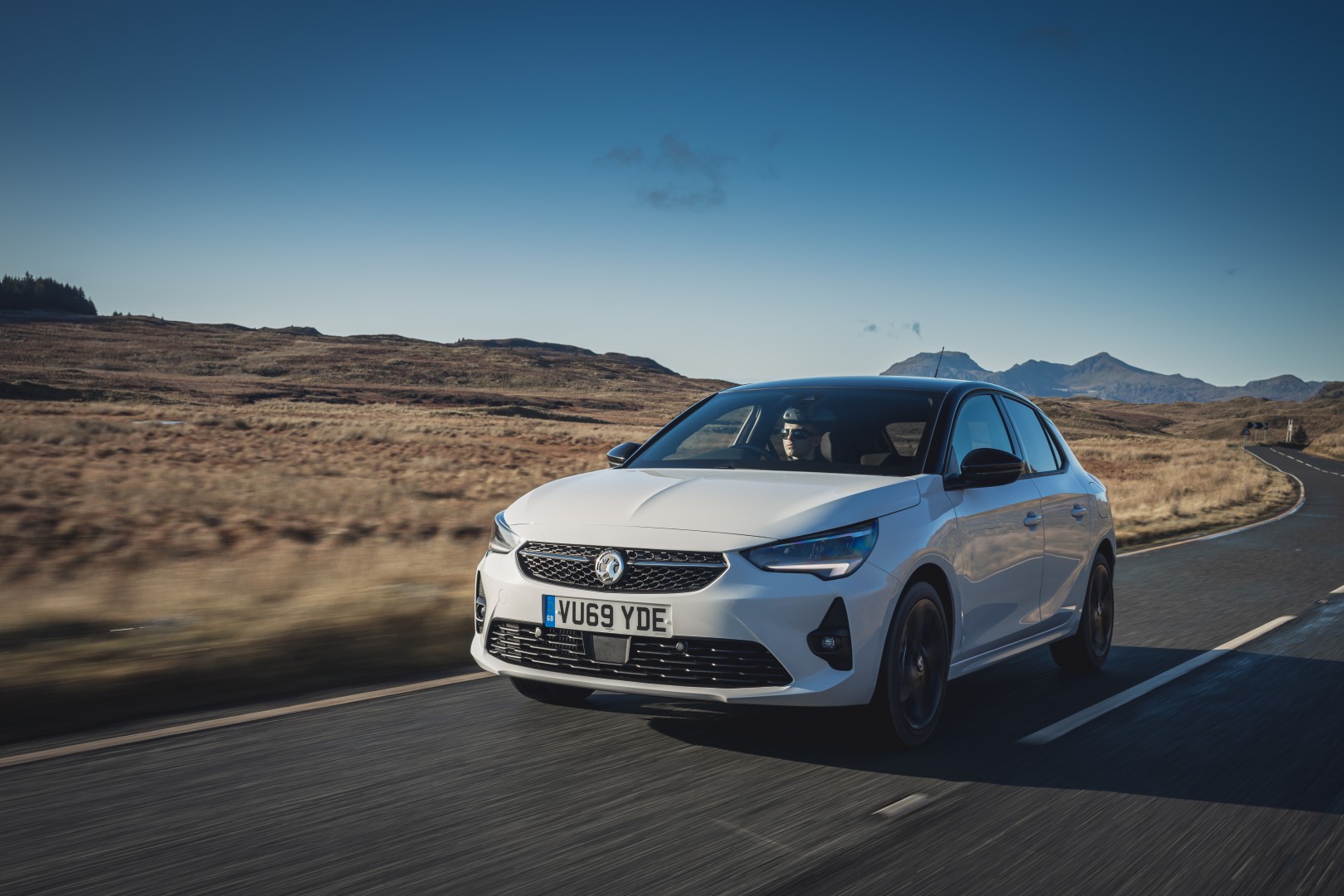 © David Shepherd
One thing for sure is that the motor industry is 'back on the road' and it will survive, but it's going to be a very painful process; there have already been thousands of job losses and we can only hope that with recovery more jobs can be saved.