Oxford's only independent cinema, The Ultimate Picture Palace, is to be found in a Grade II listed building just off the Cowley Road. Showing an eclectic mix of independent, mainstream, classic and foreign language films, the UPP became community owned in 2022 with over 1,000 local investors buying shares to keep this much-loved Oxford landmark open for business.
The end of the year is a time for lists. Mainly lists filled with ideas for Christmas presents (Socks? Check. Scented candle? Check. Lynx Africa Gift Set? Don't even think about it!). But for us who live and breathe cinema it's all about those important Best Films of the Year lists. It provides us with the opportunity to share the films which gave us the most joy, to recommend some great works which perhaps flew under the radar, and – more importantly – to show off what great taste we have. Coincidentally, on that final point, the BFI's excellent film magazine Sight and Sound has just published their Greatest Films of All Time; a list which is compiled once a decade and voted for by an esteemed group of critics and filmmakers. So, if you really want to prove your movie buff credentials, get yourself a copy right away.
For this article, I'll be focusing on which films have proved most popular with audiences at The Ultimate Picture Palace. So, without further ado, and in reverse order, here are our top five most popular films of 2022.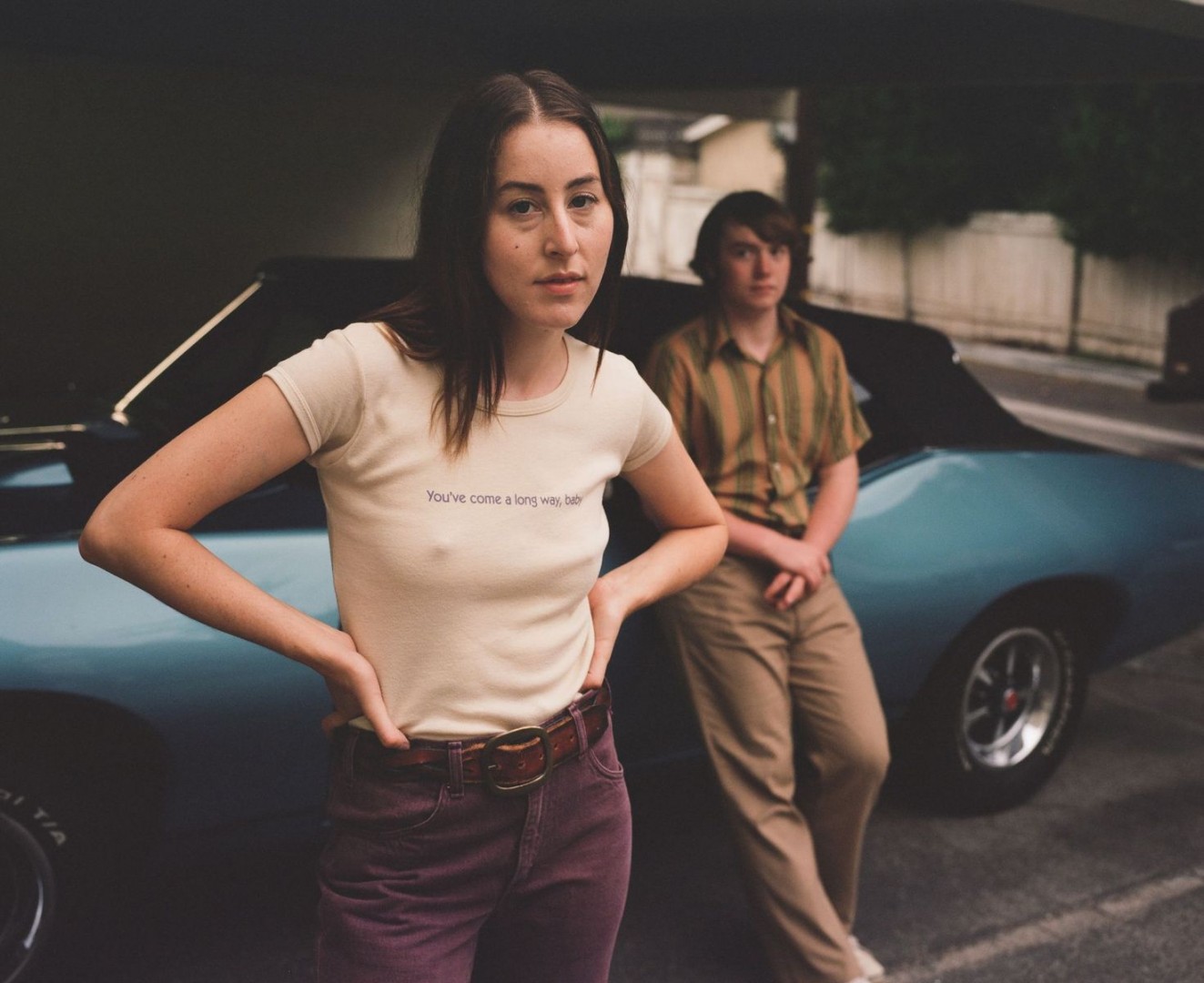 Paul Thomas Anderson scored a succession of critically-adored hits for independent cinemas with There Will Be Blood (2007), The Master (2012), and Phantom Thread (2017), so when it transpired that his latest was a more slack, comedic affair, there were questions about whether audiences would turn out for something less meaty. We needn't have worried. The shaggy-doggedness of this sprawling tale of arrested development in 1970s LA proved a hit with audiences. I think much of this was done by the soundtrack. Top quality needle-drops from the likes of Bowie, Nina Simone, and Wings provided a nostalgic evocation of teenage days spent tearing around the neighbourhood not worrying about tomorrow. A riot.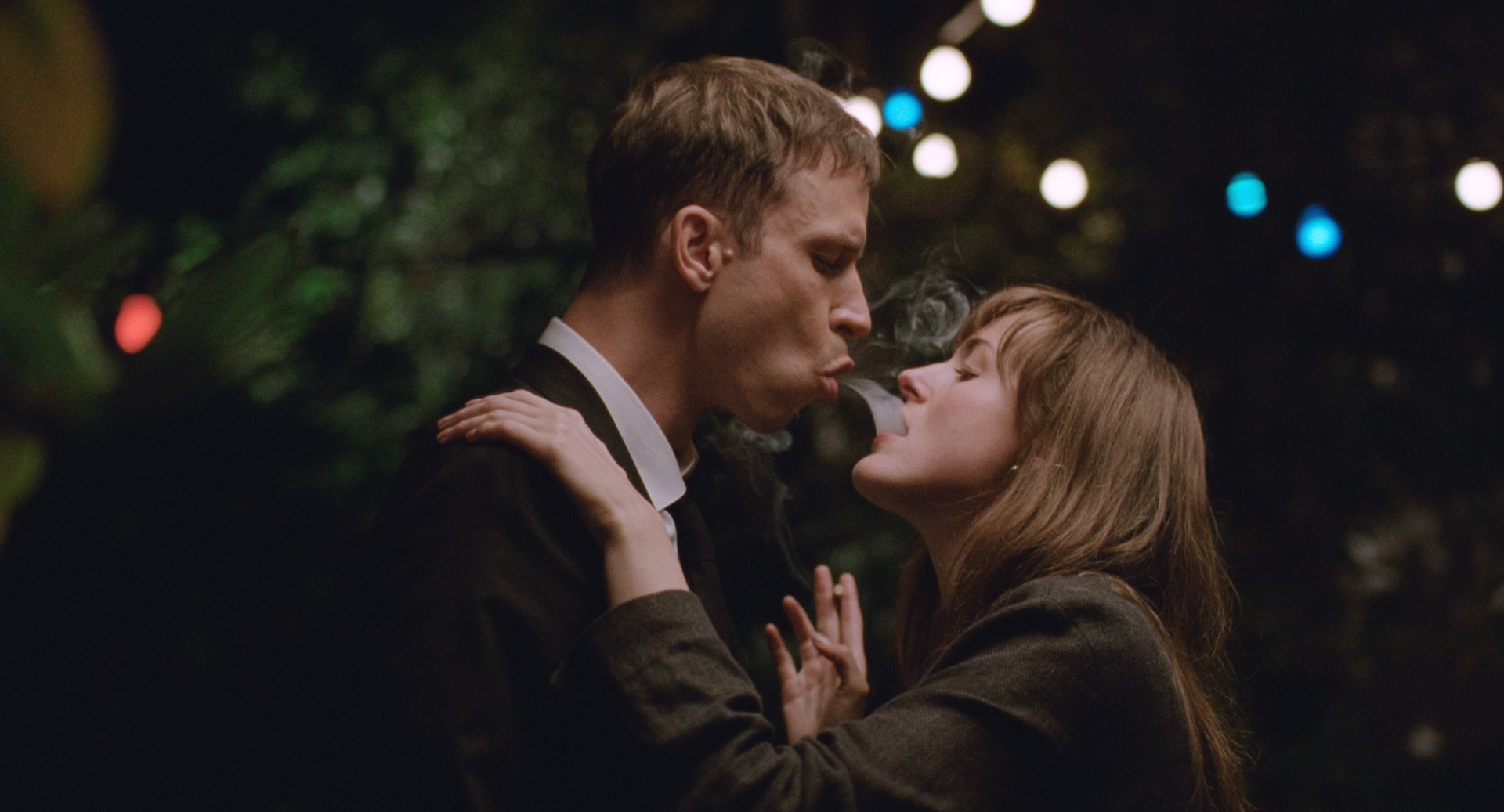 The hype for Joachim Trier's third instalment of his Oslo Trilogy was seriously high when the film debuted at Cannes Film Festival in the summer of 2021. UK audiences had to remain in a state of eager anticipation for a further eight months until deciding whether the wait was worth it, and turns out it was. Starring in this bittersweet and subversive rom-com, Renate Reinsve was luminous in her portrayal of a young woman exploring her career and romantic possibilities – and bagged a BAFTA nomination for Best Actress for her efforts (the first time a non-English Language performance has been nominated in the same category since Emmanuelle Riva in 2012). And she really should have won it.

Name something that goes together better than Pedro Almodóvar and Penélope Cruz. I'll wait. The primary colours of Almodóvar were tinged with sadness in his latest film, but that didn't stop audiences from coming to see Parallel Mothers in their droves when we screened it earlier this year. His stunning exploration of maternal and national grief was nominated for two Academy Awards (Best Actress and Best Original Score) and, while not top tier Almodóvar – in my humble opinion – it packed an emotional punch impossible to suppress.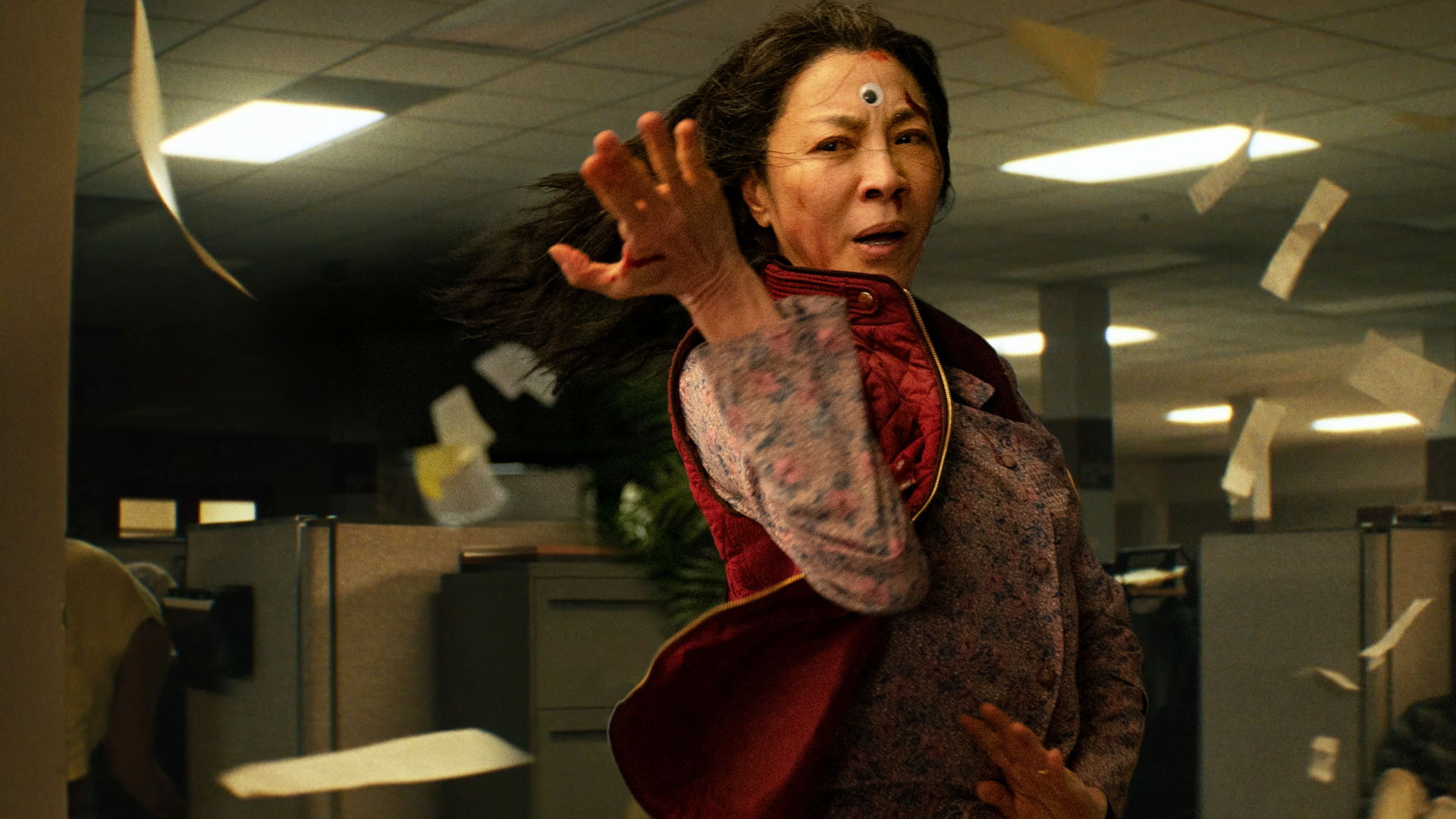 Remember that film from a few years ago where Daniel Radcliffe played a dead body which propels itself around a desert island by farting? Not an easy one to forget if you did see it. So when I heard the directors of Swiss Army Man were releasing a new film, my ears pricked up. Especially after hearing all the audience buzz coming from America when it was released. It felt like a bit of a punt, so we didn't anticipate it being one of the UK box office surprise hits of the year. The multiverse is a tried (tired?) and tested trope of the MCU, so it was good to see a non-superhero film explore this idea with absurdist humour and crowd-pleasing panache.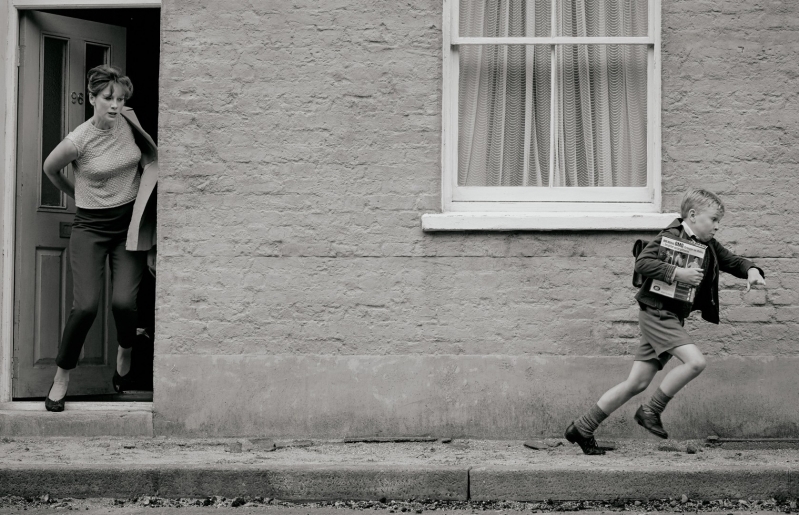 Black and white autobiographical coming-of-age story from a darling of British cinema anyone? Kenneth Branagh's Belfast was always going to be a big deal at independent (and multiplex) cinemas across the UK and, in that sense, it didn't disappoint. Branagh clearly took one look at Alfonso Cuarón's Roma from 2018 and thought, 'I'll have some of that!' It didn't quite haul at awards season like Cuarón's monochrome mediation on childhood, but the film still led to Branagh breaking an Oscar record; receiving seven nominations in seven different categories throughout his career.
So, there we have it. The UPP's most popular films of 2022. How many have you seen?
If that's whetted your appetite to go back and watch some of this year's cinema highlights, here are five of my personal favourites. Check them out.
My Personal Top Five
Il Buco (Dir Michelangelo Frammartino) - slow faux documentary about a group of Italian students plotting a route down one of Europe's deepest caves.
We're All Going to the World's Fair (Dir Jane Schoenbrun) - experimental and melancholic look at teenage loneliness on the internet.
Flux Gourmet (Dir Peter Strickland) - dark British comedy in which avant-garde music meets fine dining.
The Great Movement (Dir Kiro Russo) - heady Bolivian drama that lurches from meditative social realism to nightmarish fever dreams and dance routines.
Neptune Frost (Dir Saul Williams and Anisia Uzeyman) - Afrofuturist sci-fi-punk musical following a group of rebel Burundi miners forming an anti-colonialist hacker collective.
Tom Jowett is Programming, Marketing and Events Manager at The Ultimate Picture Palace