The wonderful Lyndsey Smith from independent Abingdon-based bookshop, Mostly Books, shares her suggestions for this summer's must-reads.
How to Kill Your Family by Bella Mackie £8.99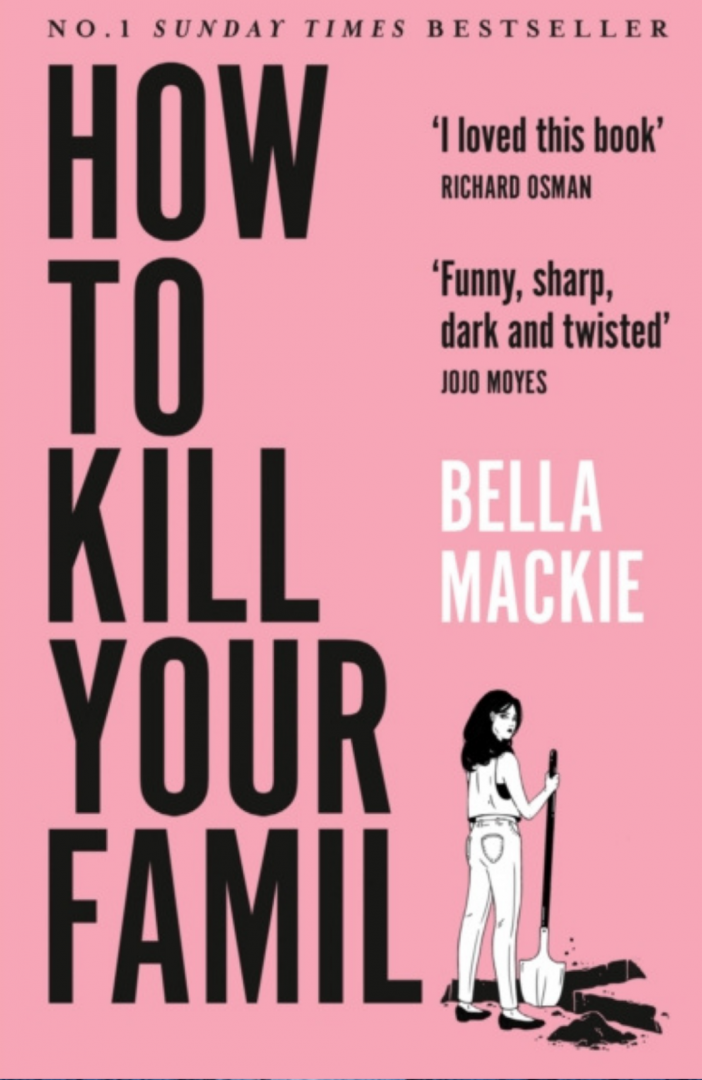 Get ready to meet your new favourite anti-hero: Grace Bernard. Having meticulously planned and executed (pun intended) the murder of no less than six members of her family, we meet Grace in prison for a killing she didn't commit. While her legal team wrangle with her appeal, it's time for Grace to give her side of the story. Witty, intelligent and with a killer twist, How to Kill Your Family is the hit debut from Bella Mackie now out in paperback.
The Love of My Life by Rosie Walsh £14.99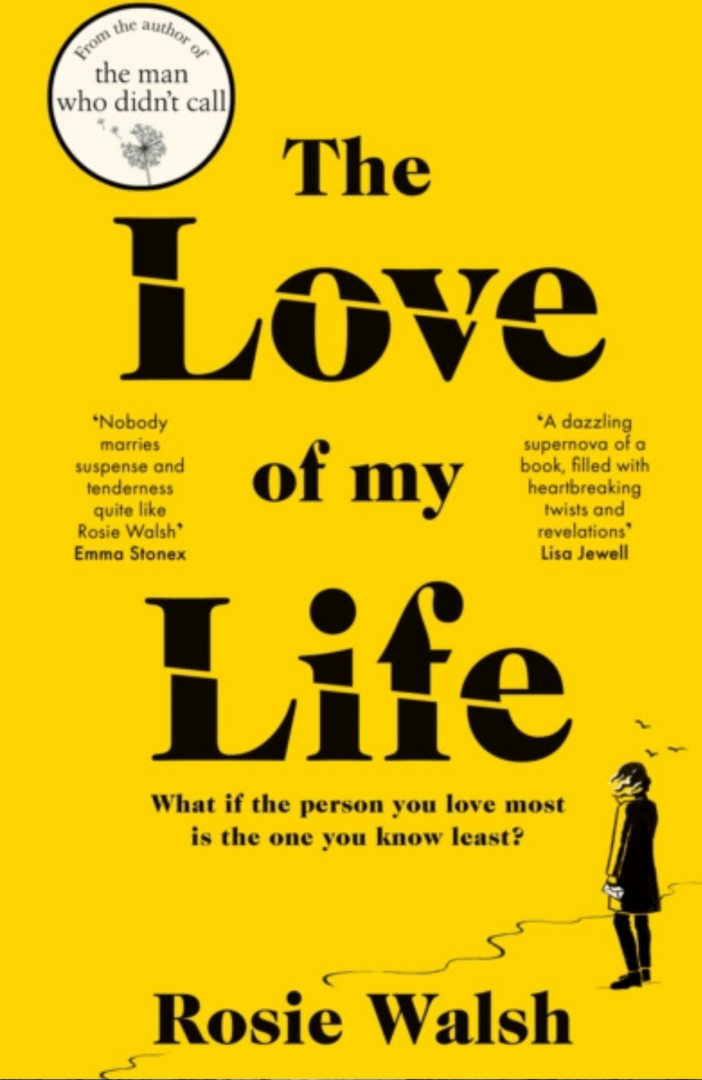 What do you do when you discover the person you trust most in the world is not who they say they are? When well-known marine biologist Emma suffers a serious illness, her husband Leo decides to write about her life. But his research leads him to a startling discovery… Emma does not exist. Almost everything she has told him is a lie. As Emma's past and present lives collide, can she prove to Leo she really is the woman he thought she was. And what about the love of her other life? From the writer of The Man Who Didn't Call, Rosie Walsh is back with another compelling romantic mystery.
A Lady's Guide to Fortune-Hunting by Sophie Irwin £14.99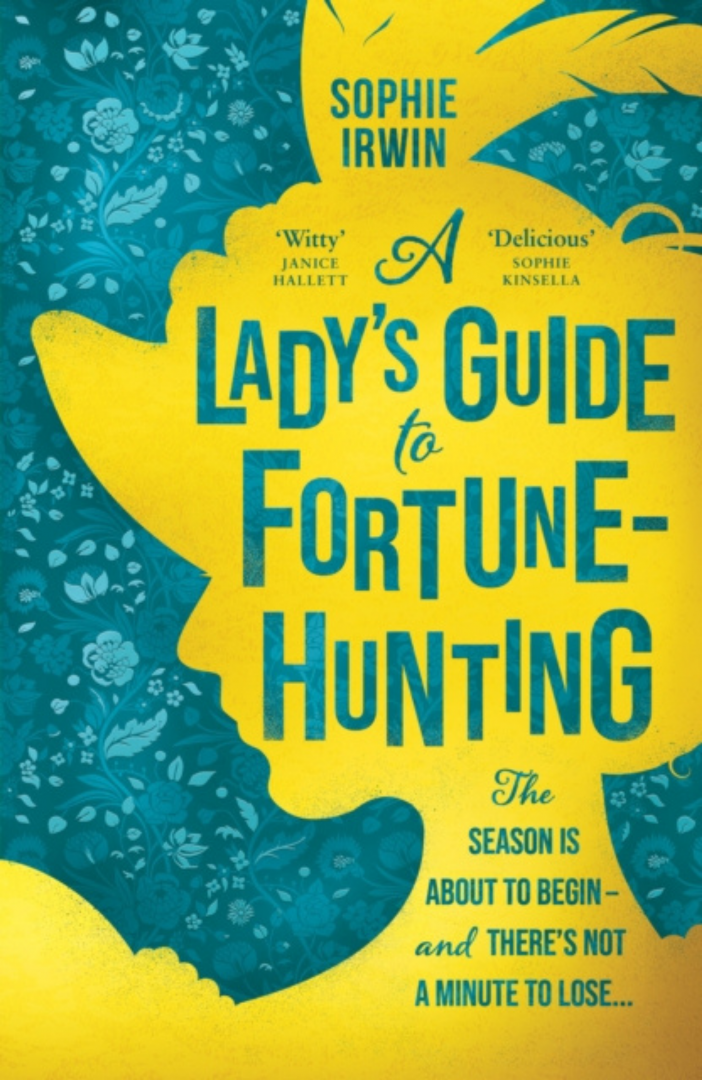 Needing a new period drama fix in your life after Bridgerton? Look no further… The season is about to begin, and there's not a minute to lose. The year is 1818 and Kitty Talbot needs a fortune, fast. With just twelve weeks until Kitty and her sisters are made homeless, a rich husband from London's high society is the only solution to save them all from poverty. The one person standing in her way is Lord Radcliffe who sees through Kitty's endeavours and is determined to expose her social climbing. 
Death and Croissants by Ian Moore £8.99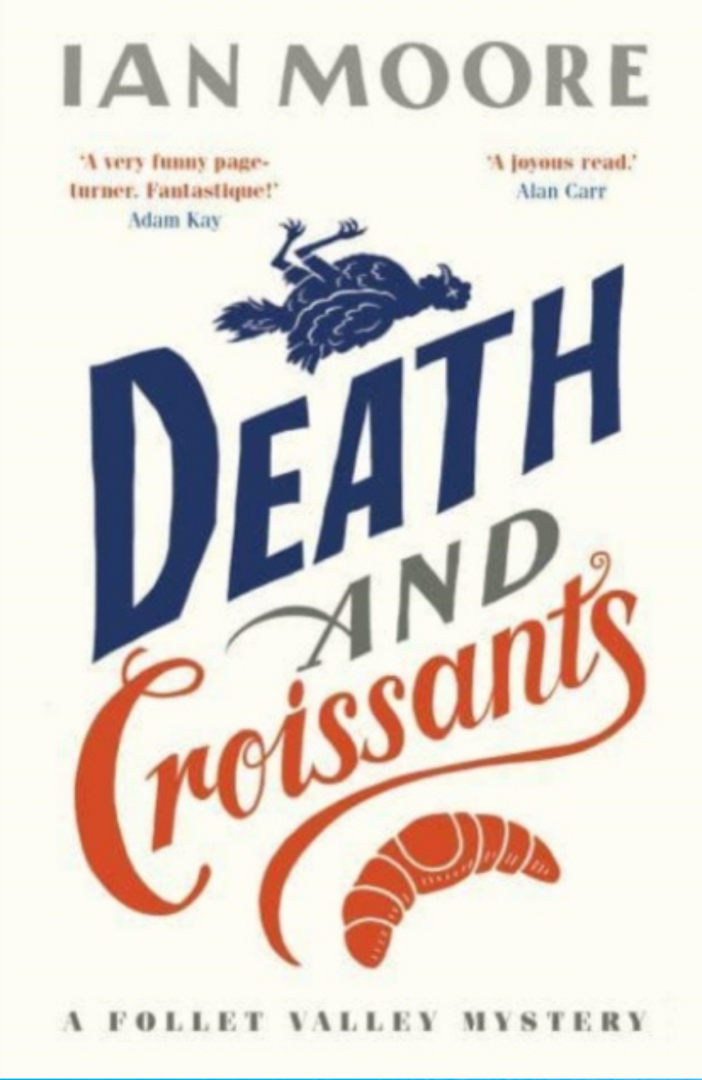 Fans of Richard Osman's The Thursday Murder Club will love this hilarious crime adventure set in the fictional Val de Follet in the Loire Valley. Englishman Richard runs a B&B where nothing much ever happens and that's just the way he likes it. That is until one of his guests disappears and someone murders his favourite hen, Ava Gardner. Exotic guest Valerie is determined to investigate, and she's dragging Richard along for the ride.
Meredith, Alone by Claire Alexander £14.99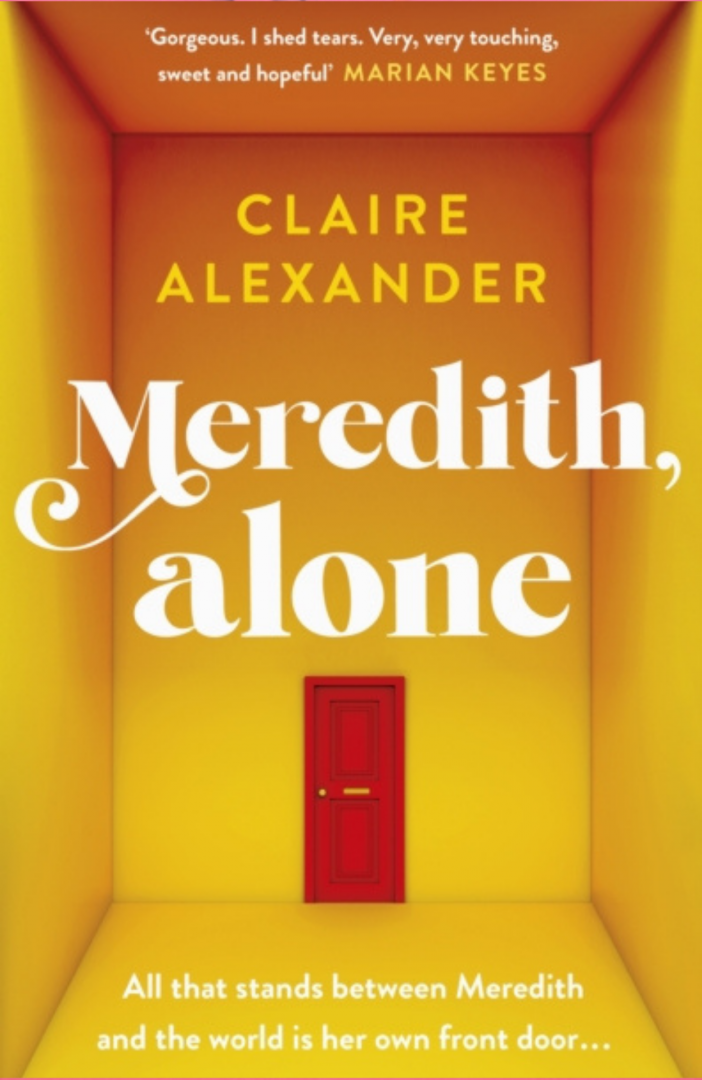 Set to be one of the biggest debuts of the summer, it's time to meet Meredith Maggs. Meredith hasn't left her house in 1,214 days. Her days are perfectly ordered and thanks to the internet she can have almost anything she needs delivered to her door. Between work, baking, jigsaws and caring for her beloved cat, Fred, Meredith is adamant she is just fine and she isn't alone. When Tom and Celeste enter her life, things begin to change, but can Meredith escape her past and embrace a future outside of her four walls? Fans of Eleanor Oliphant is Completely Fine should be prepared to fall in love with Meredith, Alone.
Great Circle by Maggie Shipstead £8.99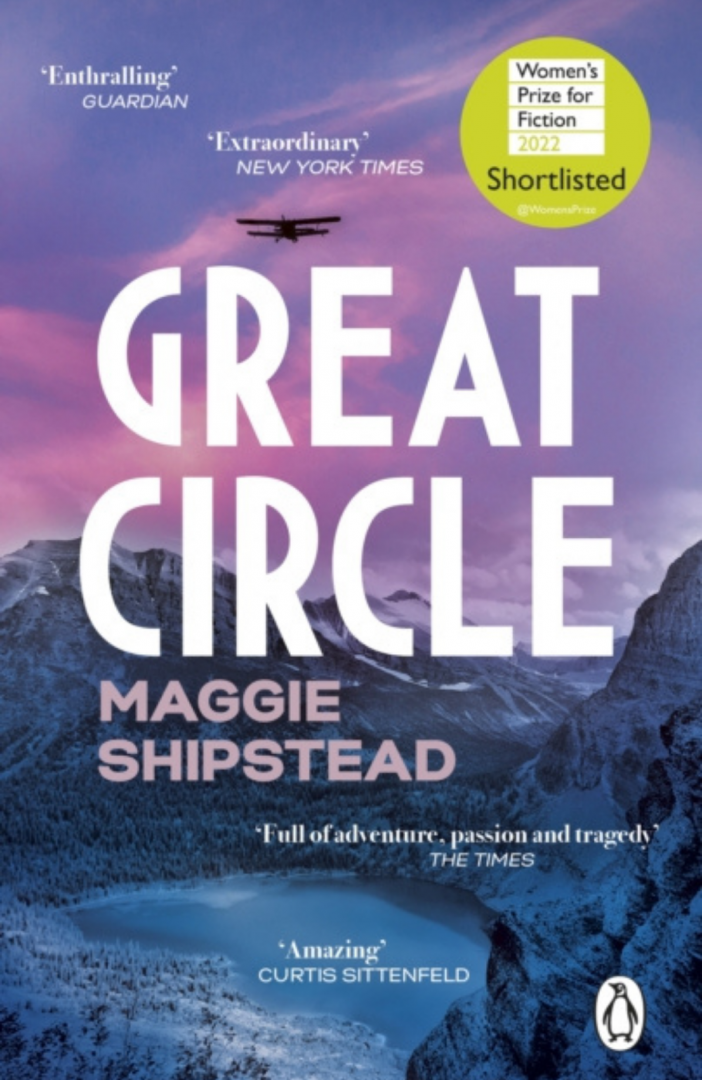 A sprawling and epic historical fiction spanning the twentieth century, Great Circle focuses on the lives of two women – trail-blazing 1950s female pilot Marian Graves who vanished in her attempt to circumnavigate the globe, and Hadley Baxter, the modern-day Hollywood star cast to play her in an on-screen biopic. Hadley's research into her role moves from prohibition America, Blitz-torn London, the rugged shores of New Zealand and the brutal conditions of Antarctica, as Marian's fiercely independent life unfolds. Critically acclaimed and steeped in praise, Great Circle is a book to be savoured and one you'll be sad to finish.
Book Lovers by Emily Henry £8.99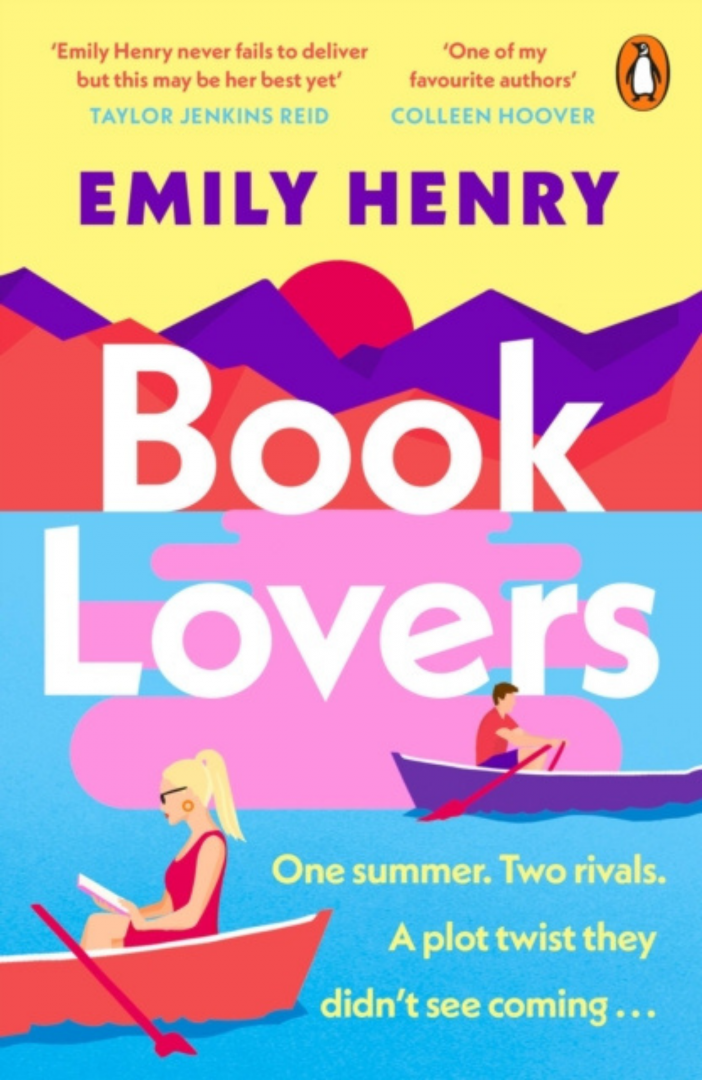 From bestselling author of Beach Read and You and Me on Vacation comes a fun and flirty new vacation romance. Nora and Charlie are at the top of their game in the world of publishing – she's a fearsome literary agent, while he's a ruthless editor, and they just happen to be each other's nemesis. When Nora's sister Libby persuades her to leave New York and take a month-long trip to the small town of Sunshine Falls in North Carolina, the last person she expects to bump into is Charlie. Book Lovers unashamedly throws readers headfirst into the irresistible tropes of romance novels, complete with the 'Life-Changing Vacation List' Nora must complete, including sleeping under the stars, skinny dipping and dating the locals.
So Happy For You by Celia Laskey £14.99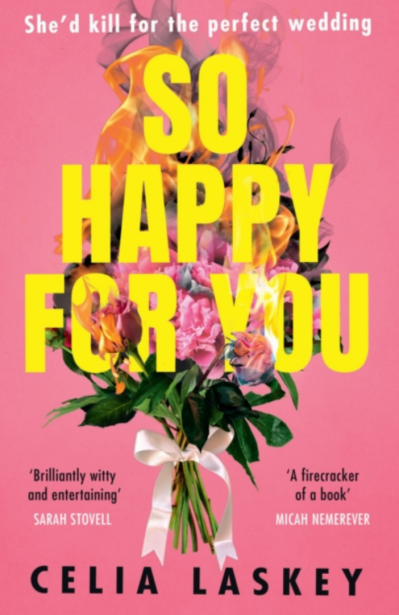 Summer wedding season is upon us so get ready to say 'I Do' to domestic thriller So Happy For You. Robin and Ellie have been best friends for as long as they can remember, but when Ellie asks her to be her Maid of Honour Robin is reluctant to say yes. She hates weddings, marriage, and worst of all - Ellie's fiancé. But this is Ellie, and Robin would do anything for her, wouldn't she? But as the wedding approaches, Robin can't shake the feeling that the bridal party is out to get her. How much, and who, will Ellie sacrifice for the perfect day?
Mostly Books, 36 Stert Street, Abingdon, Oxon, OX14 3JP
01235 525880  books@mostly-books.co.uk
Twitter: @MostlyReading Instagram: mostlybooks_shop
Next day ordering service available for the majority of titles