Oxford's waterways are truly magical and no visit to the city should miss them out. To celebrate the arrival of flaming June in all her glory, we've pulled together some seriously cool treats which you'll want to book now through our Ask William shop. So grab your factor 50 and floppy hats and feast your eyes on this little lot:
Punting Two Ways
We now offer punting trips from two incredibly beautiful spots in Oxford: Magdalen Bridge in the city centre and the Cherwell Boathouse in North Oxford. Both punting stations offer self-drive and chauffeured punting trips, for maximum lazing about. The closest you can get (without falling in!) to the river itself, punting is THE quintessential Oxford experience. Book your tickets directly here – and talk to us about adding picnic or dining options to your trip.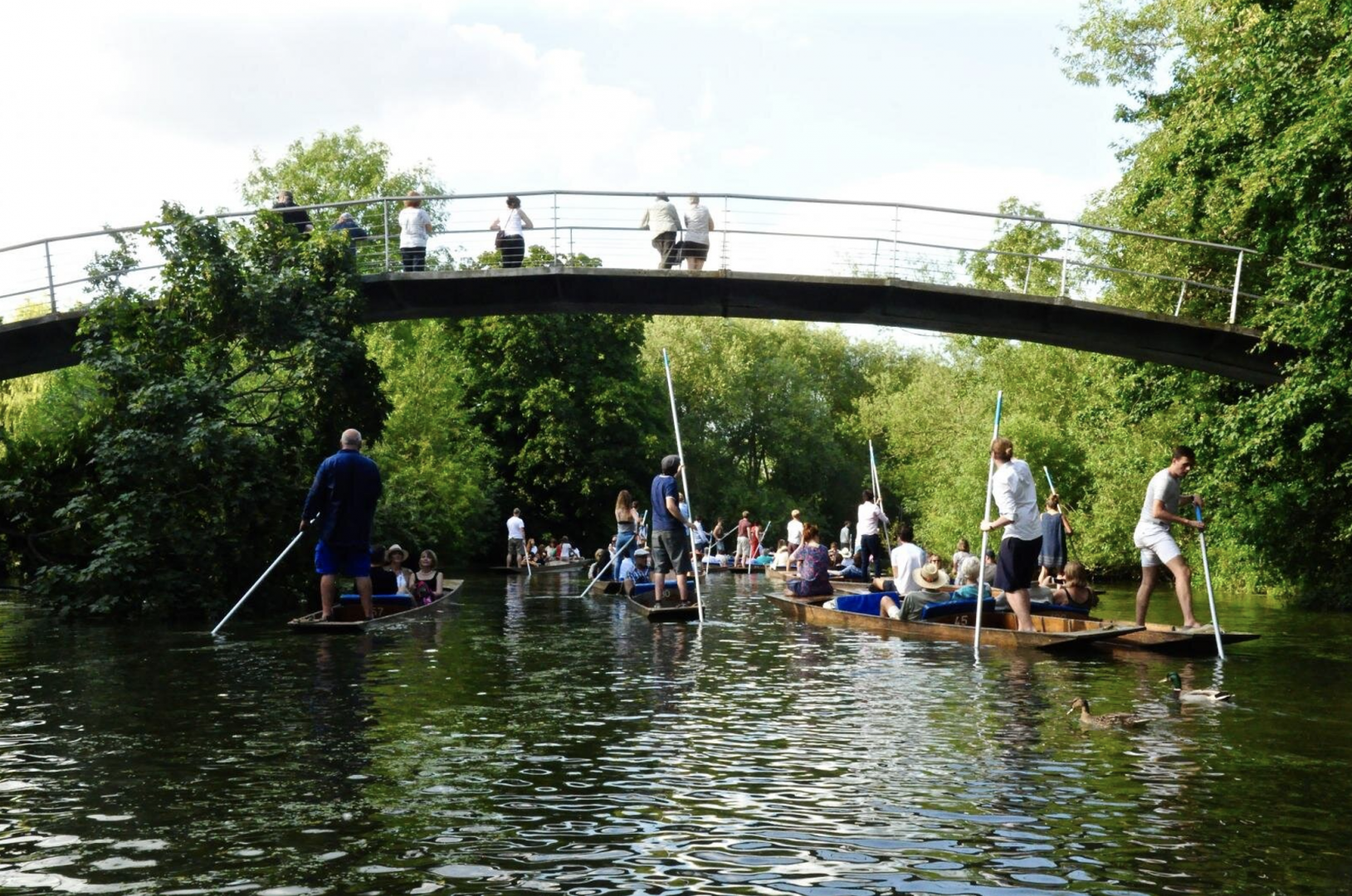 Oxford River Cruises
Departing from the Folly restaurant's terrace at Folly Bridge, these joyful cruises along the Thames offer loads of ways to enjoy private or group trips on the river, with or without dining. Gliding along in these canopied, elegant and silent (electric) launches, expertly cared for by the Folly's brilliant skippers, you can linger over the glories of afternoon tea, sundowners or three course meals and bespoke dining parties. Book here – and talk to us about special requests.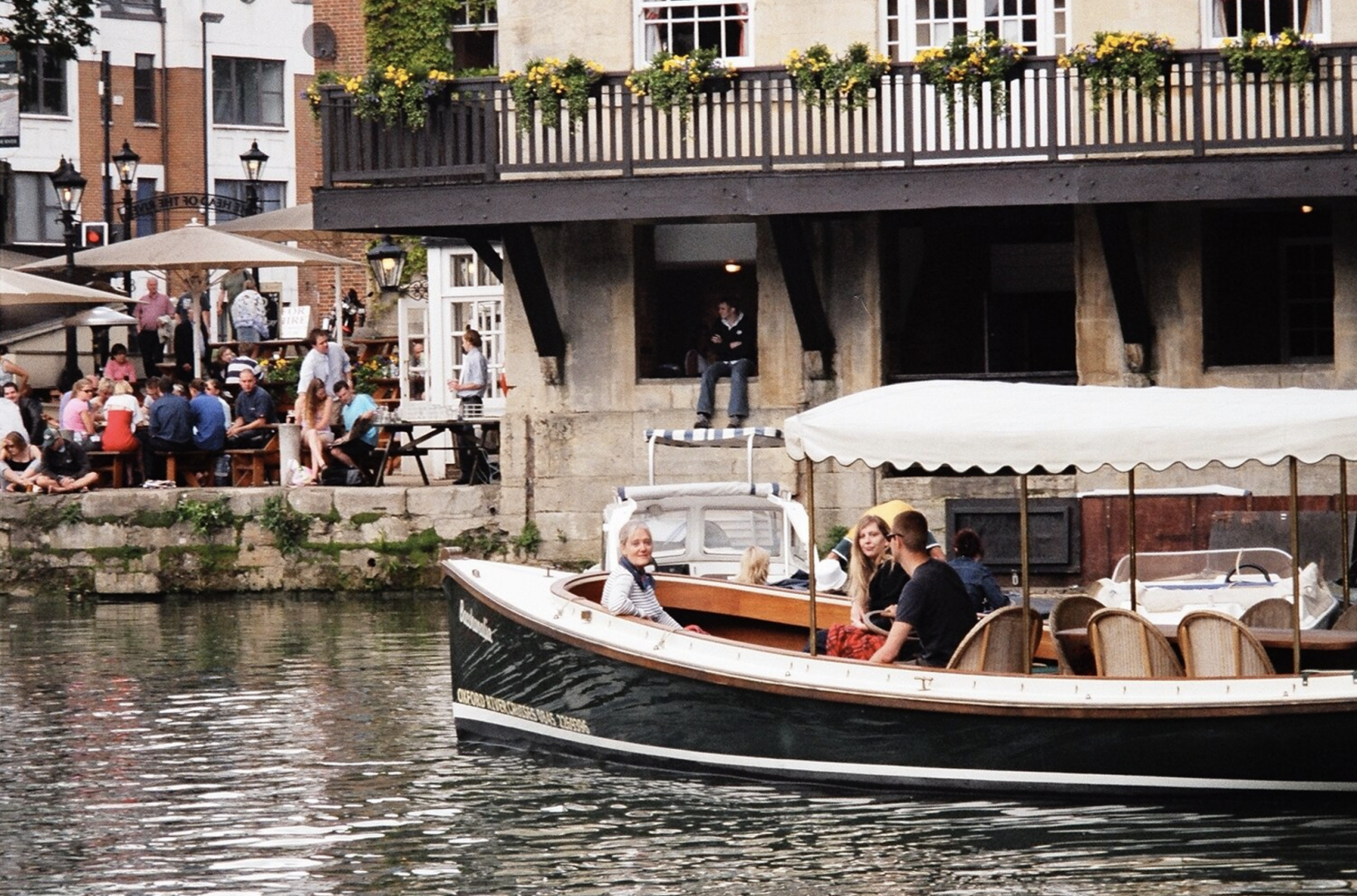 Picnics on the Riverbank
With so much green space and meadow land alongside Oxford's riverbanks, there are plenty of fabulous picnic spots to choose from. Choose from our range of hampers, decide where you'd like to set up camp, and we'll deliver it to a site of your choice in Oxford. When you've finished, we can collect the empty basket. Order online here and talk to us about options (e.g. Sparkling English wine) and for suggestions on where to picnic.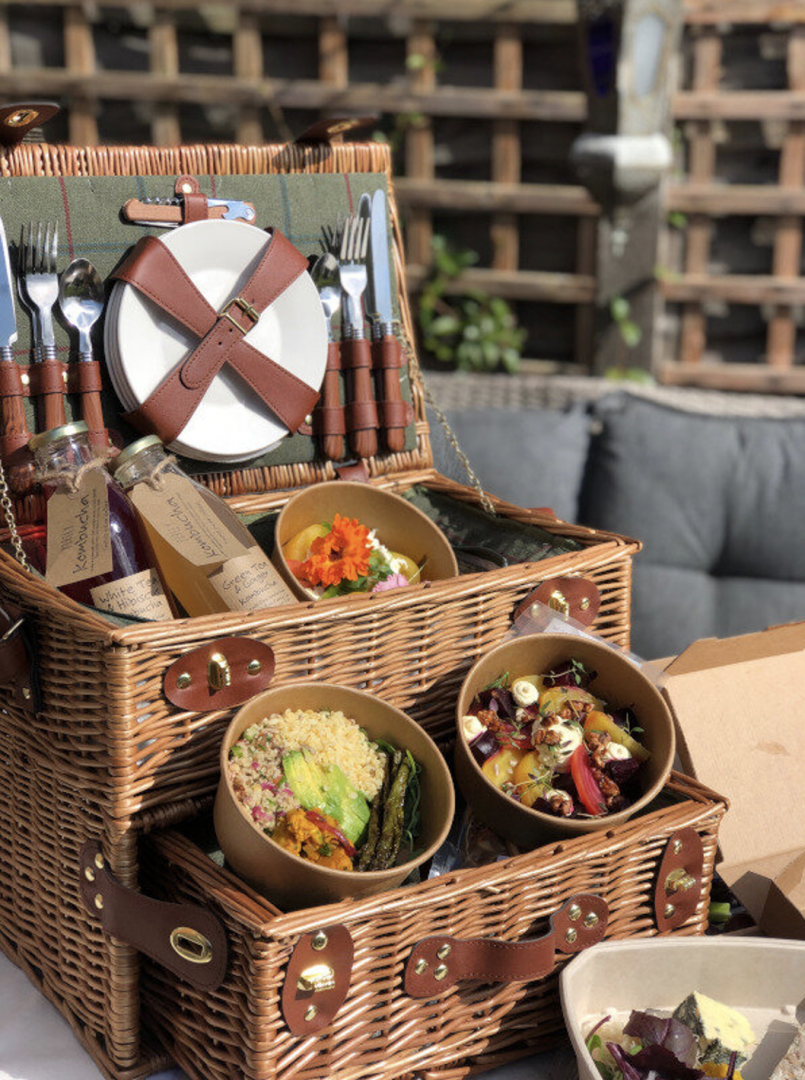 Please contact us to discuss any specific requirements, at hello@askwilliam.co.uk.
William Thomson | +44 (0) 7960 289961 | +44 (0) 1865 341993