In an age defined by the ubiquity of the internet and social media, there is a growing public appetite for knowledge, debate, and discussion. KITE is a new festival that will celebrate ideas and music for the curious, inquisitive, and cultural minds.
A never-before blend of unique artists, musicians, storytellers, and ideas that are highlighted against the backdrop of a classic British greenfield festival. KITE marks an innovative intervention aimed at building a festival for the future and it will open its gates for the first time in just three weeks today.
Their pioneering music and ideas line-up consists of musicians, comedians, artists, writers, activists, and thinkers. There to deliver the public a festival of ideas and music for cultural minds. Household names like Grace Jones, Tom Misch, TLC, Mavis Staples, David Miliband, and Delia Smith will be spread across seven unique stages in the stunning surroundings of Kirtlington Park in Oxford from 10 – 12 June 2022.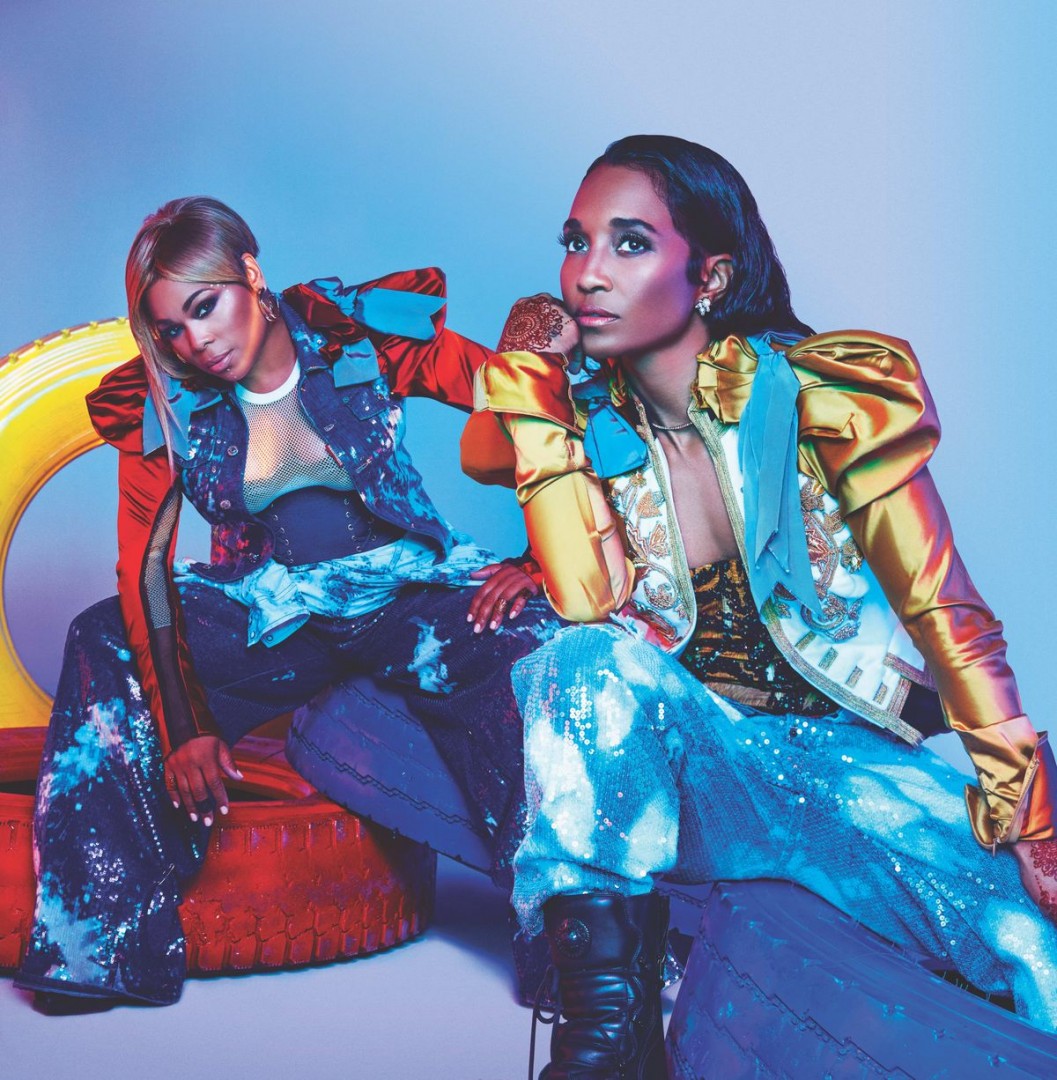 The music programme will present a line-up of exceptional artists with contemporary cultural resonance. Rather than being brought together under a genre, the line-up will be unified by an ability to move the audience's head, heart, and hips.
The ideas programme will ask provocative and fundamental questions in a highly polarised world. What binds us together? What drives us apart? World-class public figures, cultural icons, artists, and thinkers will delve into societal issues and concepts — both big and small — and explore them.
The Kite line up includes one of the world's most famous artists and activists and one of the architects of Chinese modernism Ai Weiwei. The visual artist is sure to be a timely reminder of the urgent need to protect freedom of expression in what promises to be a fascinating discussion accompanied with actor and art enthusiast Russell Tovey and gallerist Robert Diament for their wonderfully unpretentious hit podcast Talk Art.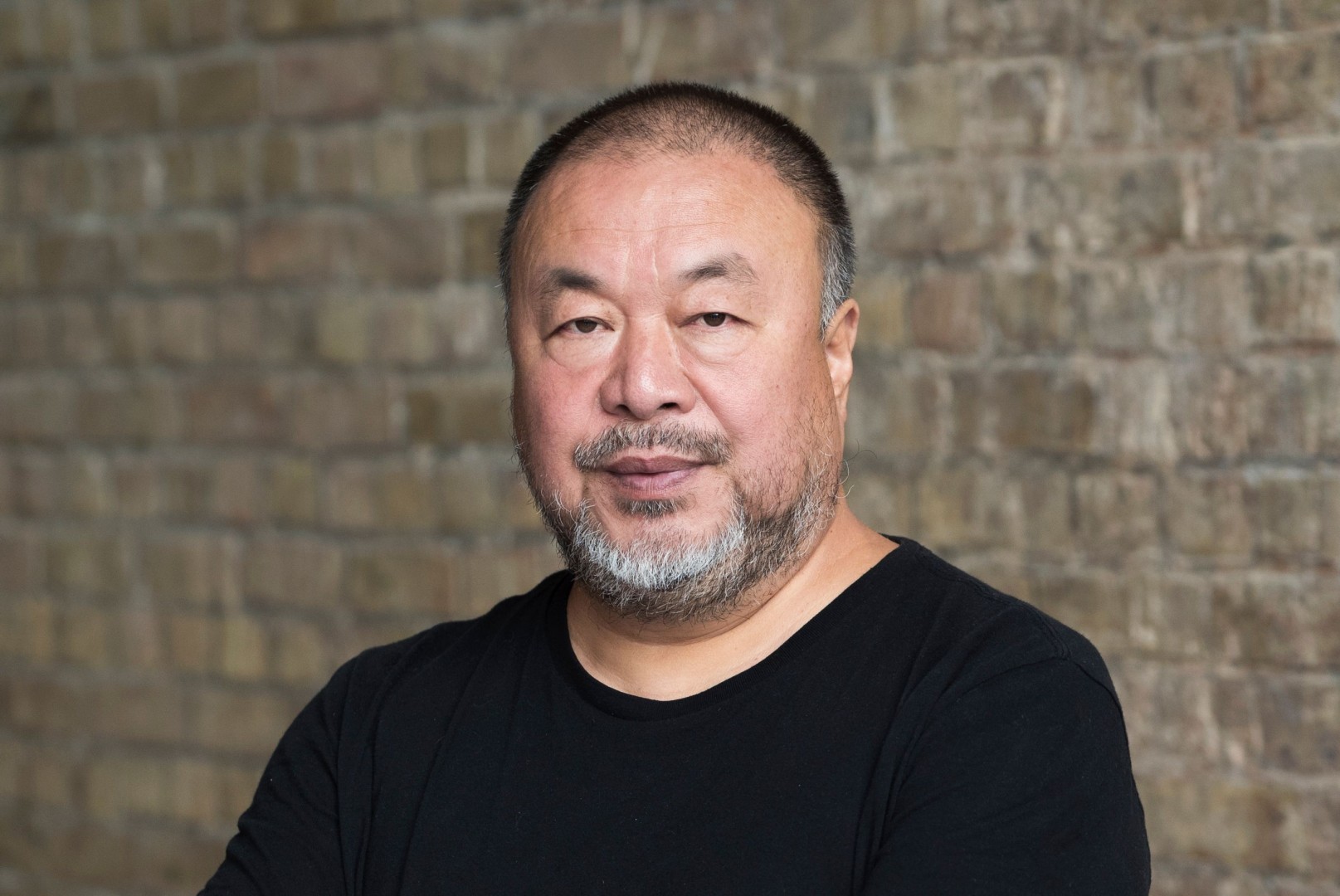 The festival of the curious and artistic minds will also be joined by globally renowned drag performer, model, and writer Bimini. After a trailblazing run on RuPaul's Drag Race UK, Bimini has authored 'Release the Beast', an instruction manual for self-love taking note and reference from queer history to offer a moving template for community, growth, and authenticity. Bimini will be joined in conversation with British writer and model Jack Guinness who is noted for founding the Queer Bible, a site promoting LGBTQ+ history.
Amid the multiple stages, KITE will host an electric array of activity on The Skylark Social Stage. Watch the anarchic comedy cabaret act Blow My Wig, meet the poetGboyega Odbunjo, listen to acclaimed singer songwriter Bianca Rose and theKITE Choir and dance to all types of feel-good music from every corner of the world with Everybody Loves to Boogie and Shakara Soul. This will be a space where one can meet the authors, get a book signed, search for that elusive record or just enjoy a coffee.
There will be a wonderful range of street food with all tastes catered for from meat, vegan, gluten and dairy free and from the four corners of the globe; there will be homemade paella at Paelleria, delicious free-range duck from The Duck Shed, delightful Cornish fish options from Thyme and Tide, and vegetarian whole food from Wholefood Heaven, while Kolkati will provide flavour sensations discovered on the streets of India. Tasty Italian food will be on offer with pizzas and Sicilan delights from Arancina, and fresh pasta options from The Cooking Cooks. There will be Vietnamese street food by Hanoi Kitchen, and Sushi from Happy Maki.Club Mexicana will offer inauthentic vegan Mexican food and Get Loaded Burgers and Fries will be serving up lean beef gluten free patties on artisan brioche buns from the famous West Hobb House Bakery which is just down the road from KITE.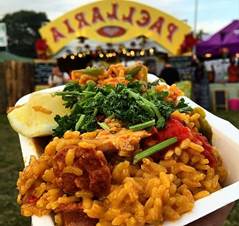 KITE offers Weekend, Day, Glamping, and Premium tickets in an experience that is accessible to all ages. Whilst camping is not for everyone, KITE's partners FESTICKET will provide cosy B&B or nearby hotels. Also providing delicious street food from sweet to savoury, suitable for all dietary needs. For those that want a VIP luxury experience, KITE offer the Palladian VIP option that helps you escape from the excitement and relax in the stunning setting of the Grade I listed Palladian house and gardens of Kirtlington Park.
KITE presents the ideal festival for deliberations that look to the future while acknowledging the past.