Although your day should be yours and yours alone, it never hurts to know what's trending. According to diys.com these are the hottest searches on Pinterest for 2022.
Wedding Expert and founder of homedit.com, Stefan Gheorghe, explains "As couples have more flexibility on wedding planning this year, we will see more extravagant trends become popular. Given that restrictions have been lifted many will be keen to hold their nuptials in sunnier climes, including places, such as, Hawaii and the Caribbean. Moreover, many will be keen to make their wedding receptions more lavish than ever with intricate table pieces and dramatic flower displays that we see in Vintage and Boho inspired weddings. "
Vintage Wedding – classic, timeless romance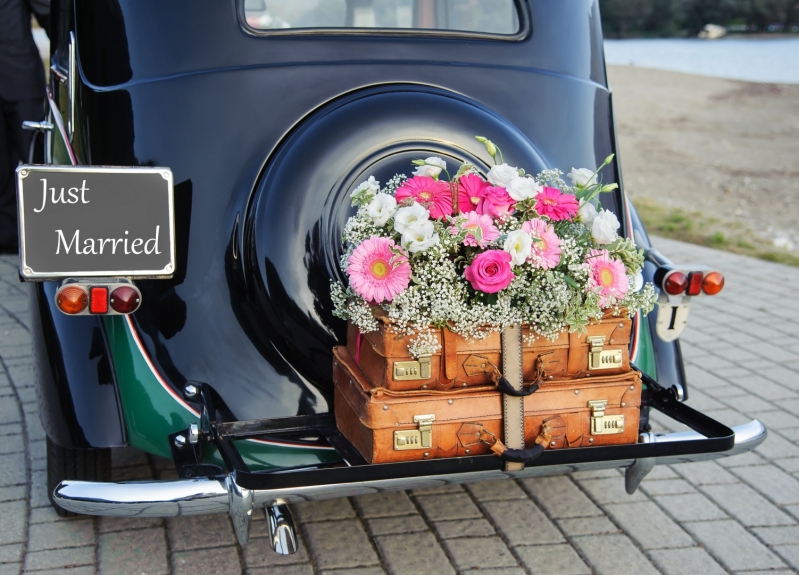 Boho Wedding – creative, eclectic and organic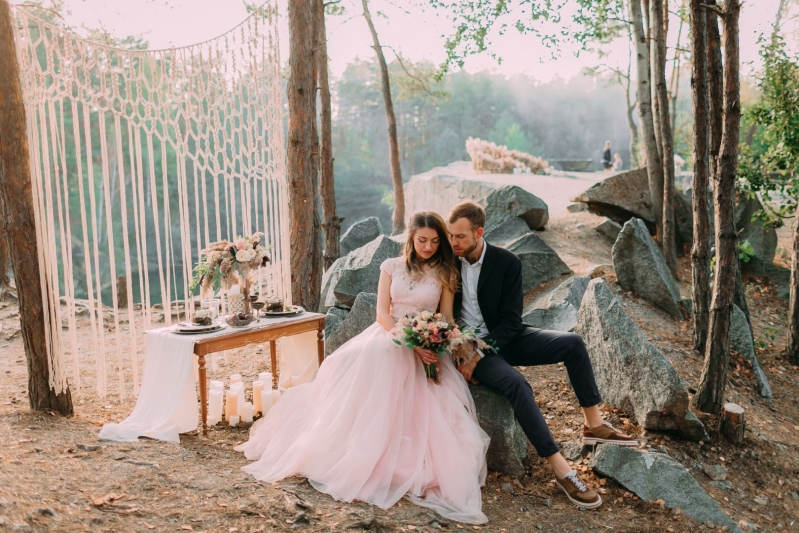 Destination Wedding – for the ultimate backdrops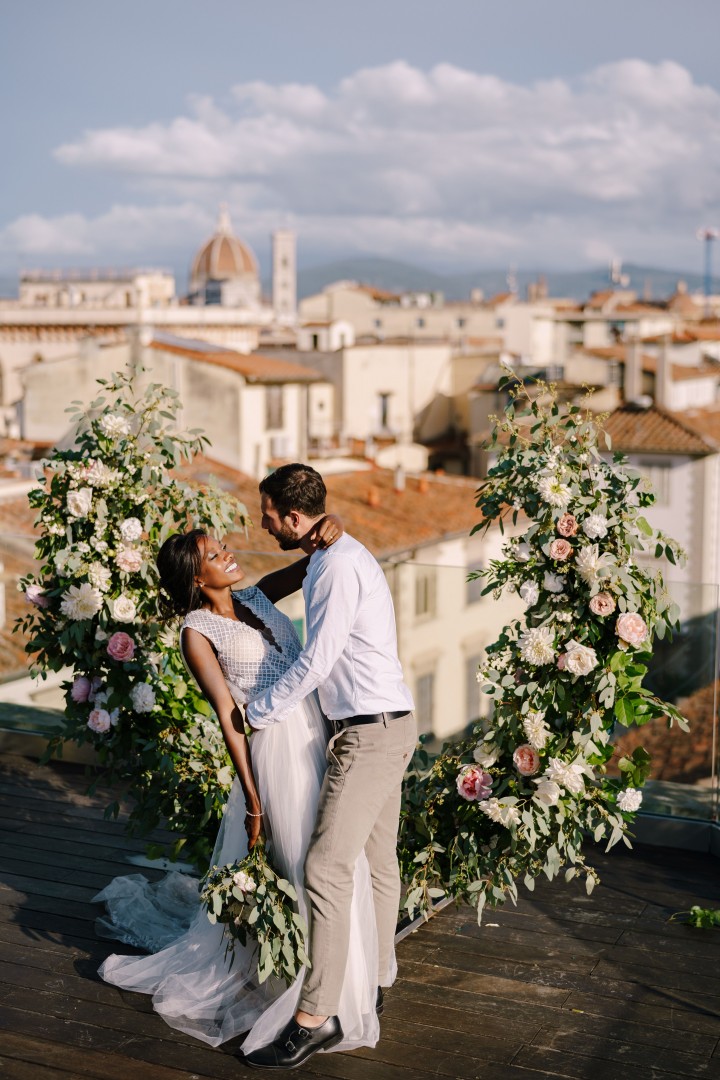 Small Wedding Cakes – intimate celebrations require smaller showpieces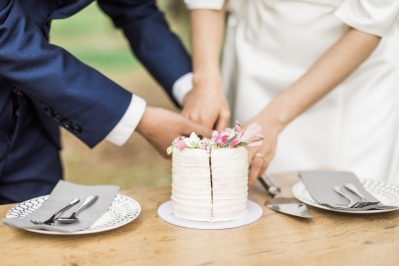 Alice in Wonderland Weddings – whimsical and quintessentially British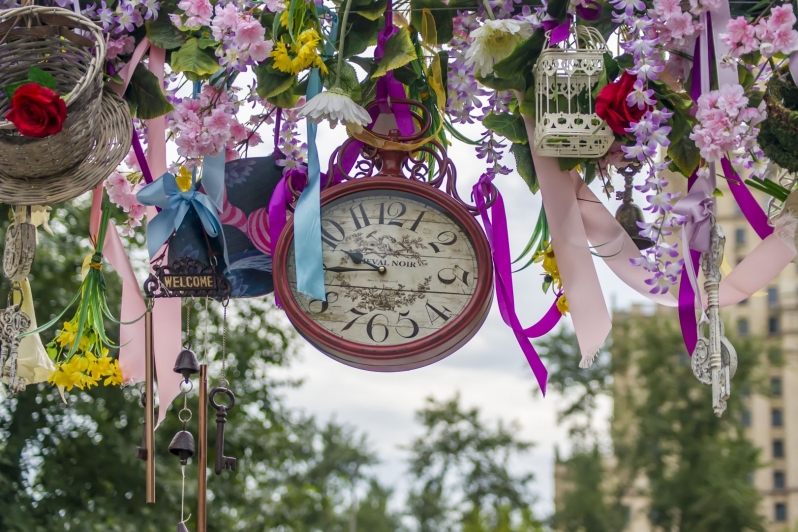 Forest Weddings – sylvan celebrations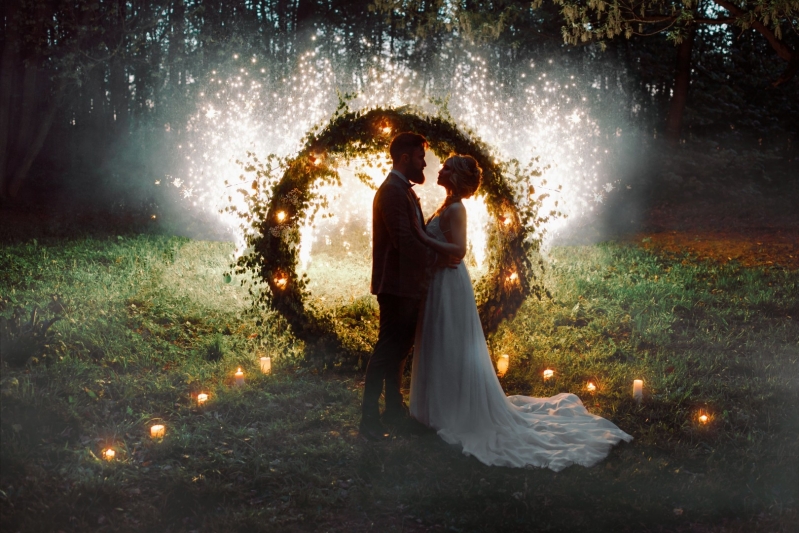 Rural Weddings – off the beaten track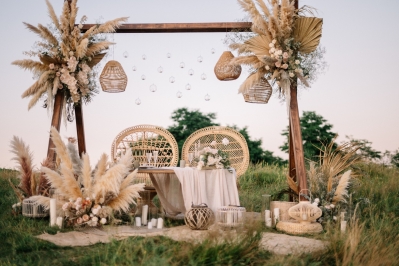 Two-piece Wedding Dresses – rising in popularity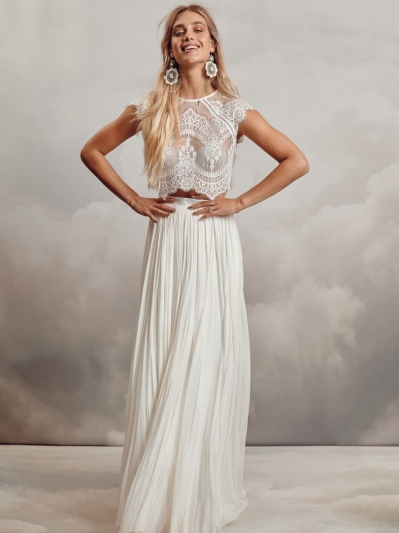 Earthy-Nature-Inspired Weddings – sustainable and environmentally focused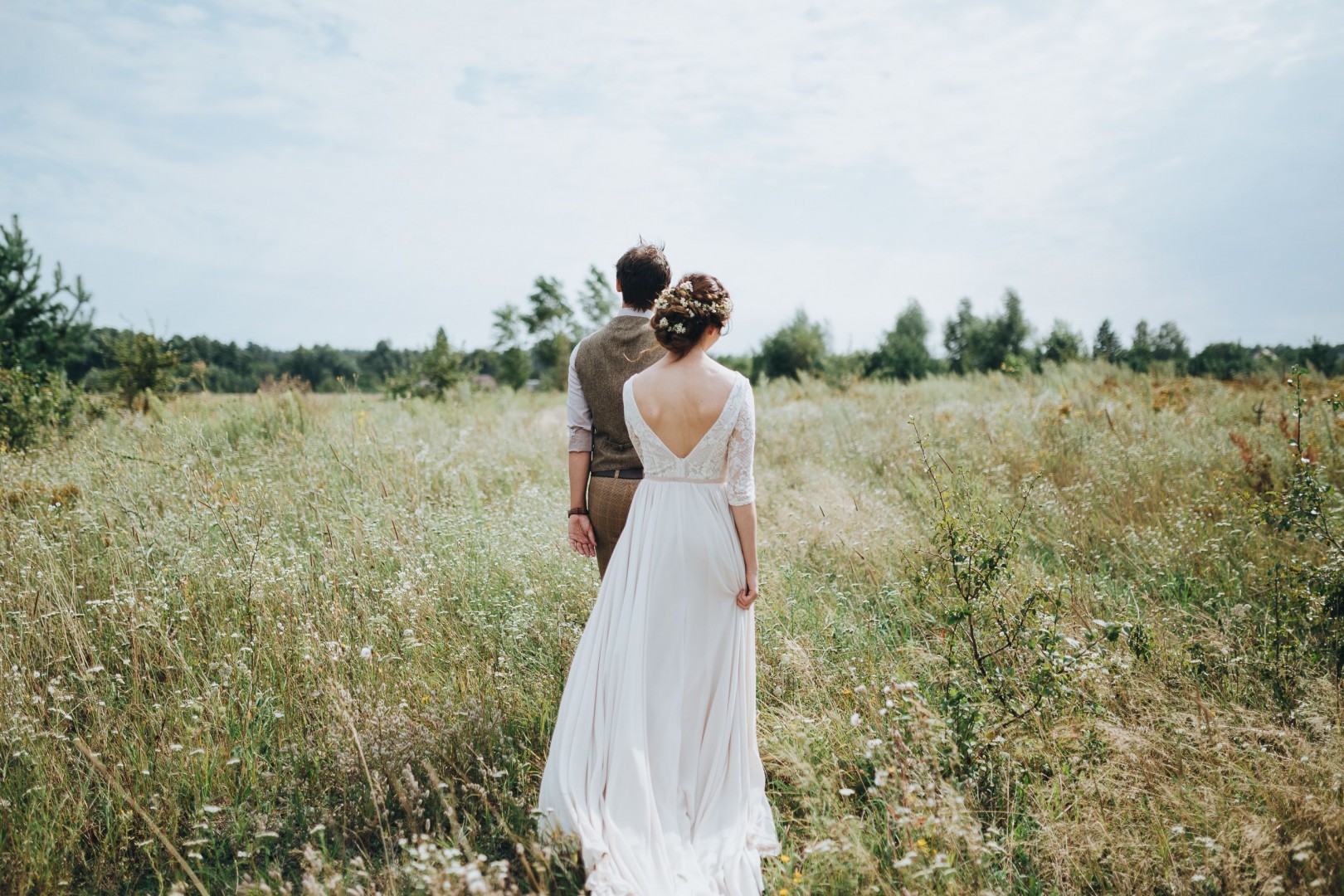 Back Garden Weddings – low key luxe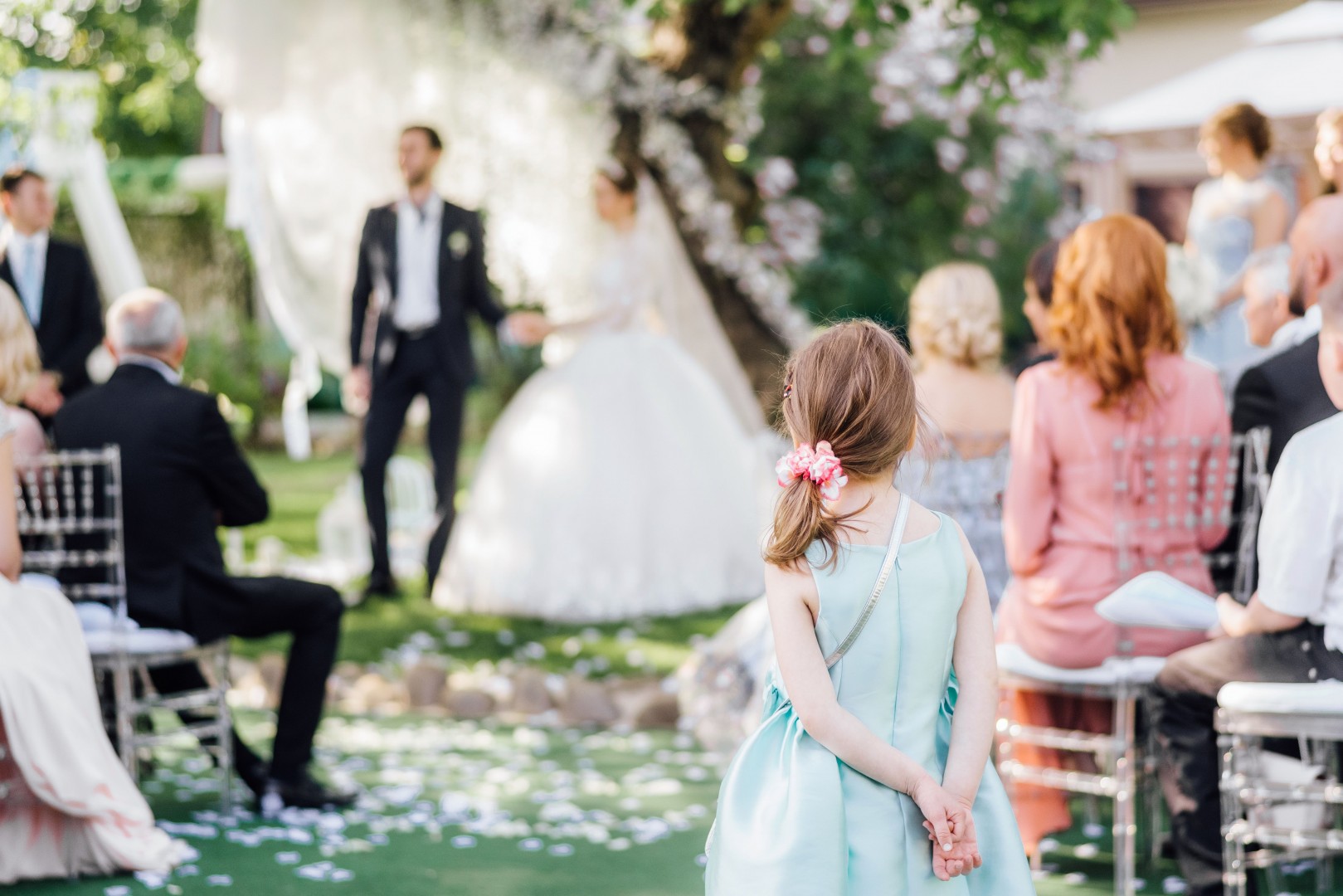 With thanks to diys.com who commissioned the data based on boards and pins on Pinterest in February 2022. There's also a handy checklist, here.