A digital platform and delivery service that allows customers to shop online from local independent food retailers has launched in Chipping Norton and the surrounding region.
Trove is an online service that allows people to shop from home (or work, or the park, or anywhere else) and have a single delivery to the door. The local suppliers available to shop include Chadlington Quality Foods, Hook Norton Butchers and Bruern Farm. A wide range of produce is available including fresh local meat and cheese, fruit and vegetables, bread and lots of handy store cupboard staples.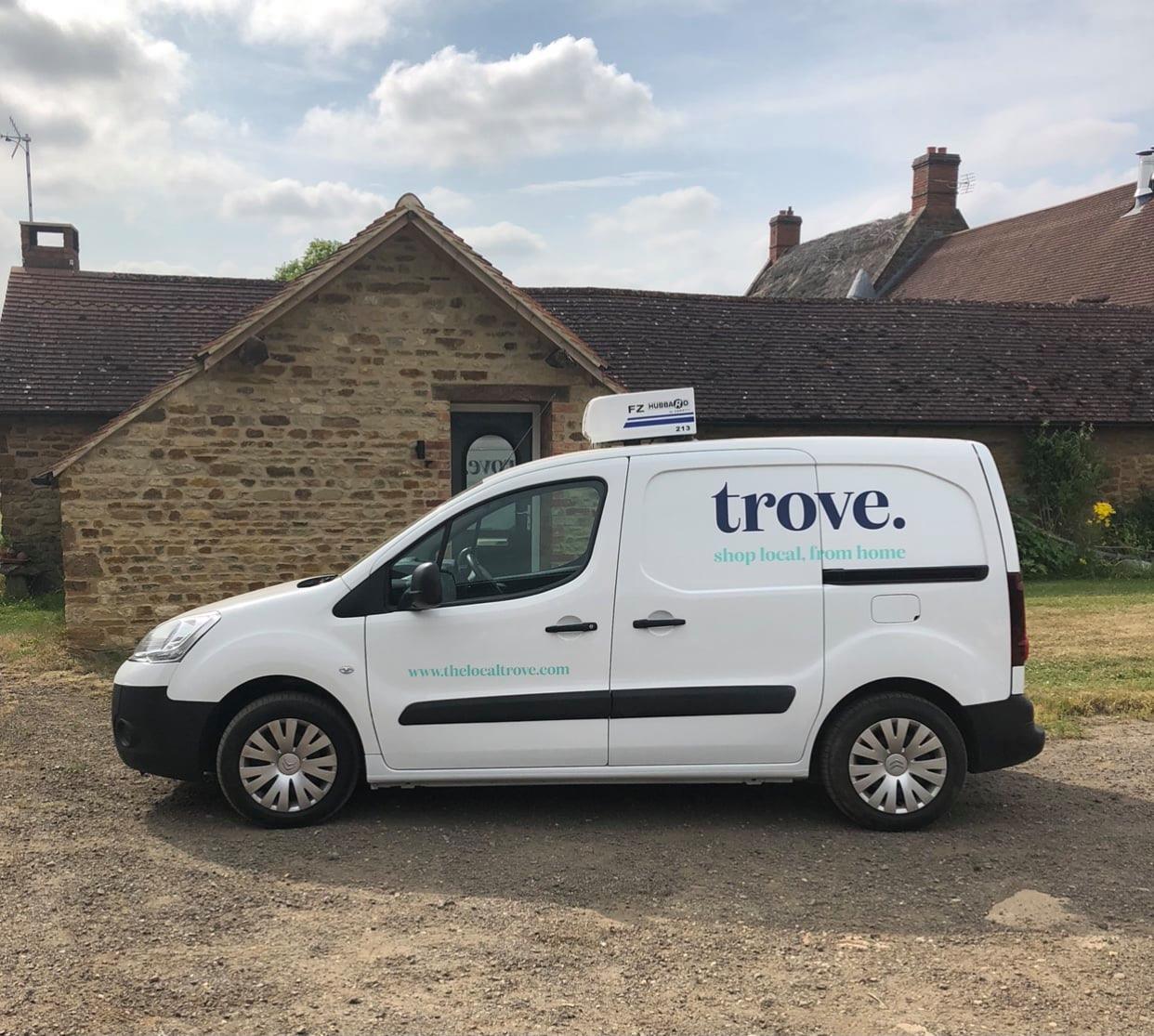 "We are delighted to be able to showcase some incredible local products including Mark's Cotswold sourdough, nearly 50 varieties of cheese from Nettlebed's award winning Bix to Evenlode and Rollright along with a huge variety of meat all sourced from local farms."
Trove was launched by Victoria Ayres and Felicity Beasley to support the local high street and provide people a convenient way of supporting their local businesses by making shopping locally a more convenient experience.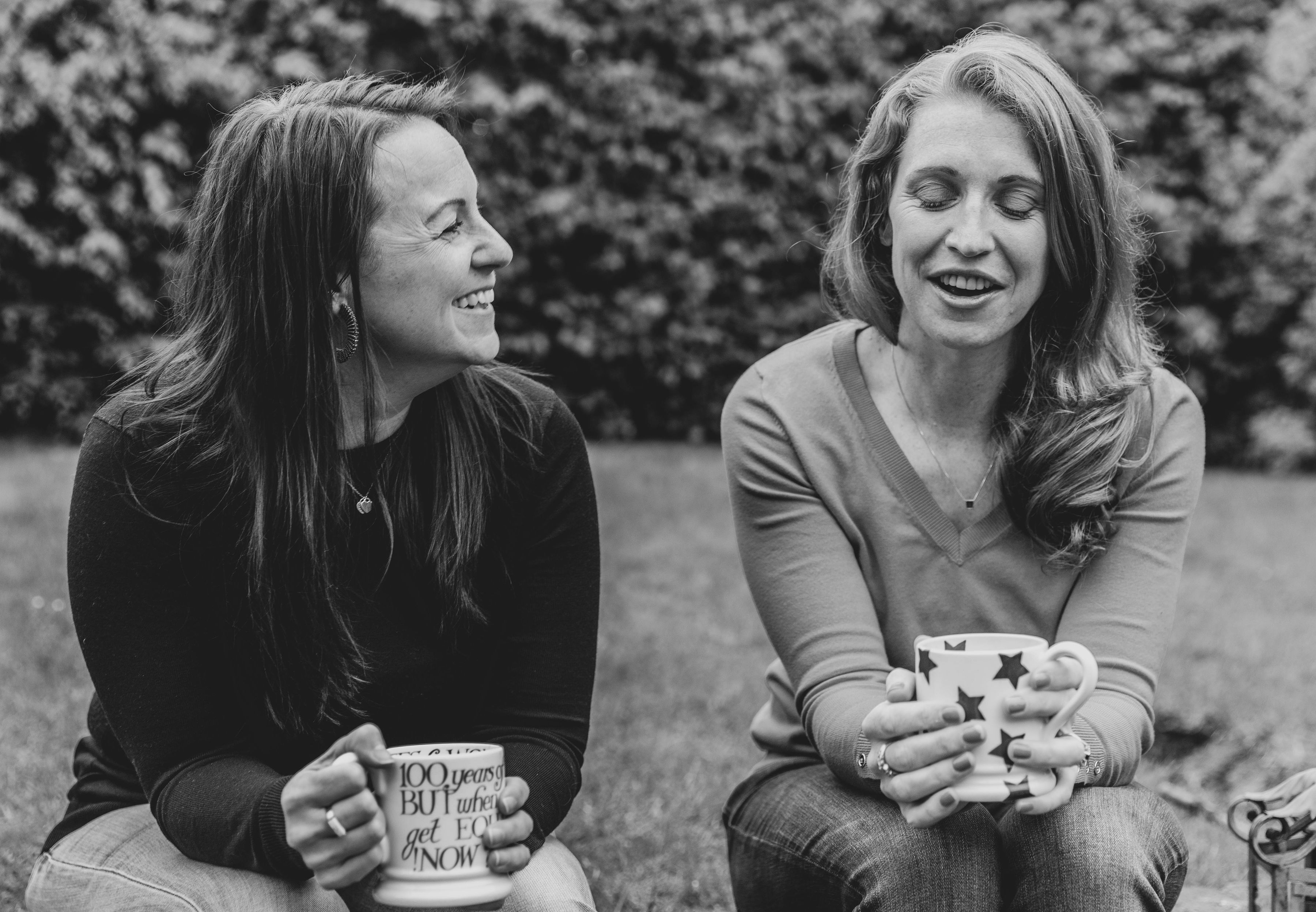 "The last couple of years have seen people recognise the importance of local suppliers and supporting the local economy as well as reminding us about the abundance of amazing produce on our doorstep. We know people love to shop locally but sometimes busy lives make it hard and we believe trove is a convenient way of getting fantastic local food delivered every week."
The trove van will be on the road delivering around the Cotswolds Tuesday to Friday.
For more information or to shop with trove visit www.thelocaltrove.com.
Contacts:
07747 037769