Blue is the colour of purity, love and fidelity, which is why incorporating 'something blue' into the wedding day celebrations has become such a popular custom. Tradition may dictate that this a bridal convention, but modern grooms are increasingly adopting it to signify that they, too, are pledging lasting love and undying commitment.
Rosario ballet pumps in royal blue suede.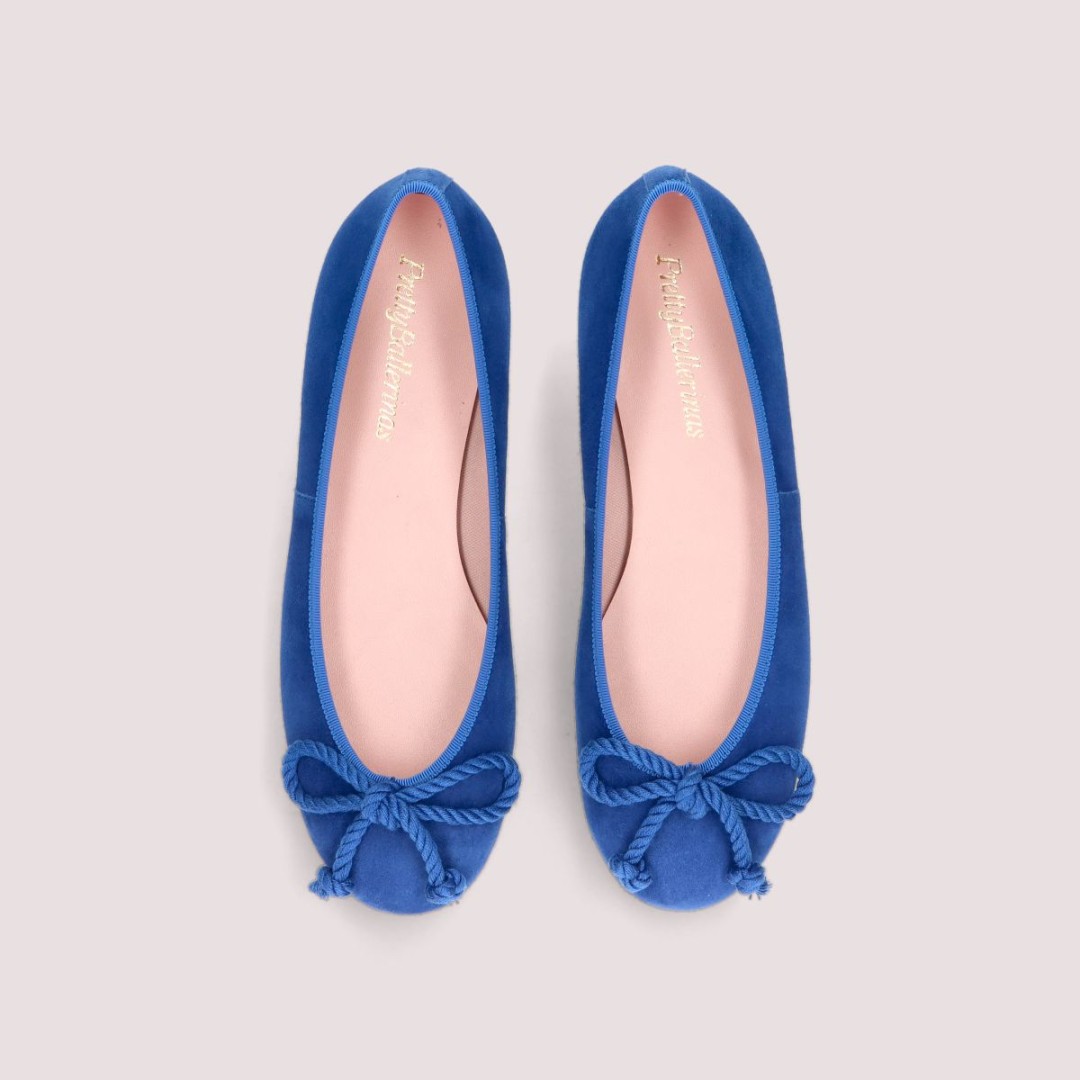 Blue wedding smoke bomb for unforgettable images.
£4.99 gingerray.co.uk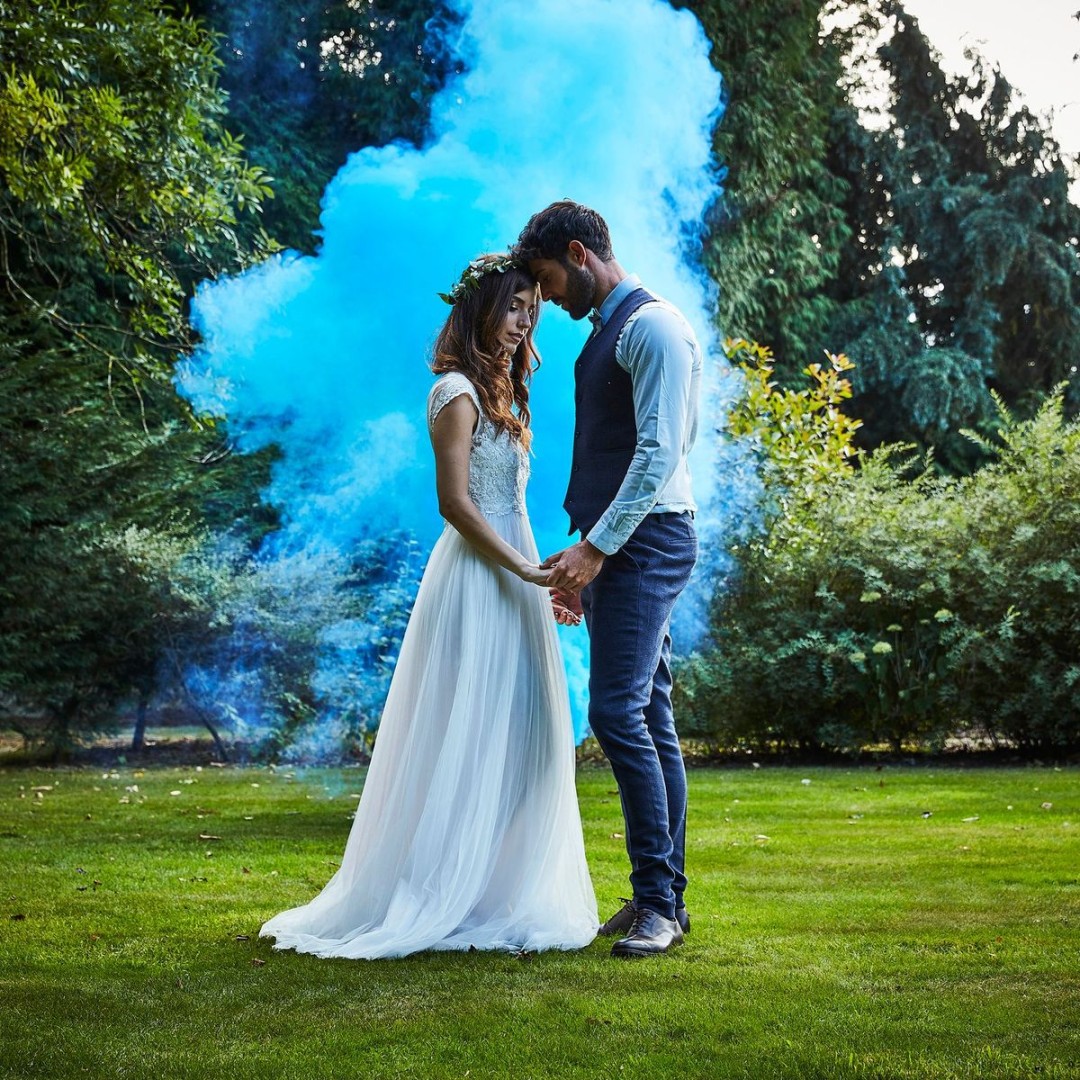 Bouquet featuring delphiniums, campanulas and scabiosas.
From £95 bloominghaus.com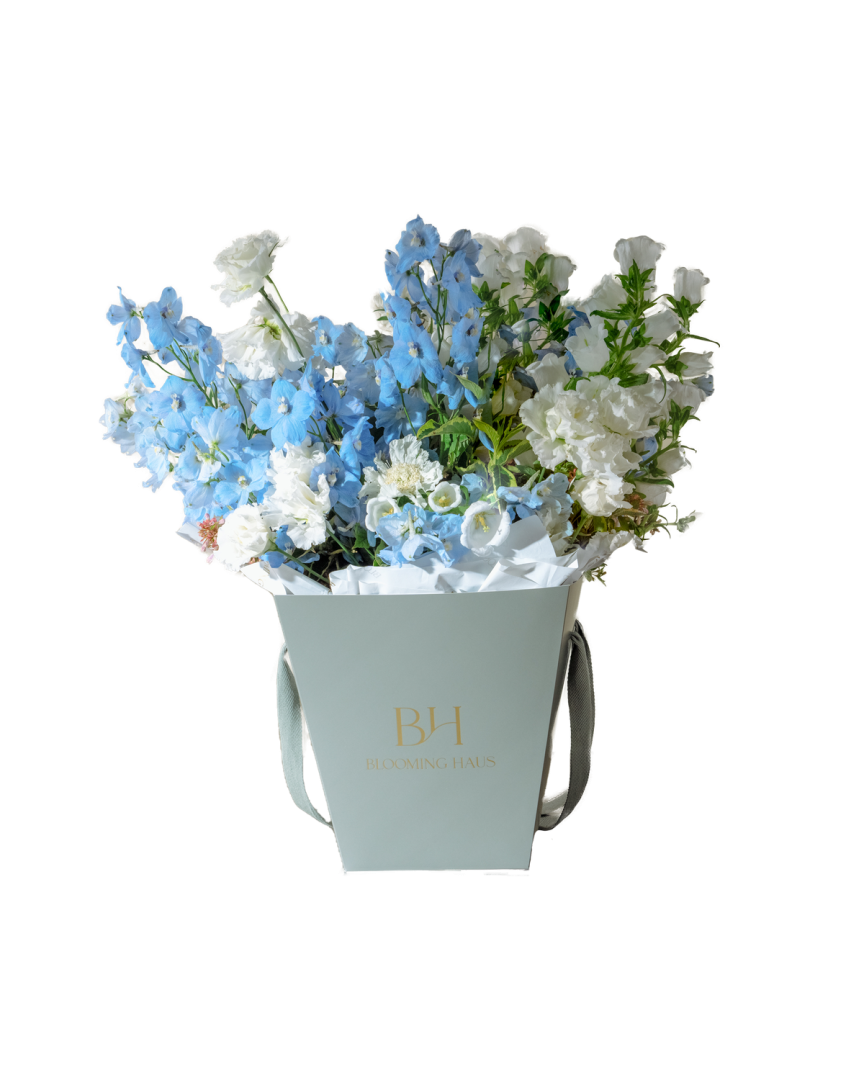 Delicately faceted blue topaz Caramella earring, set in 18kt gold.
£220 each ateliervm.com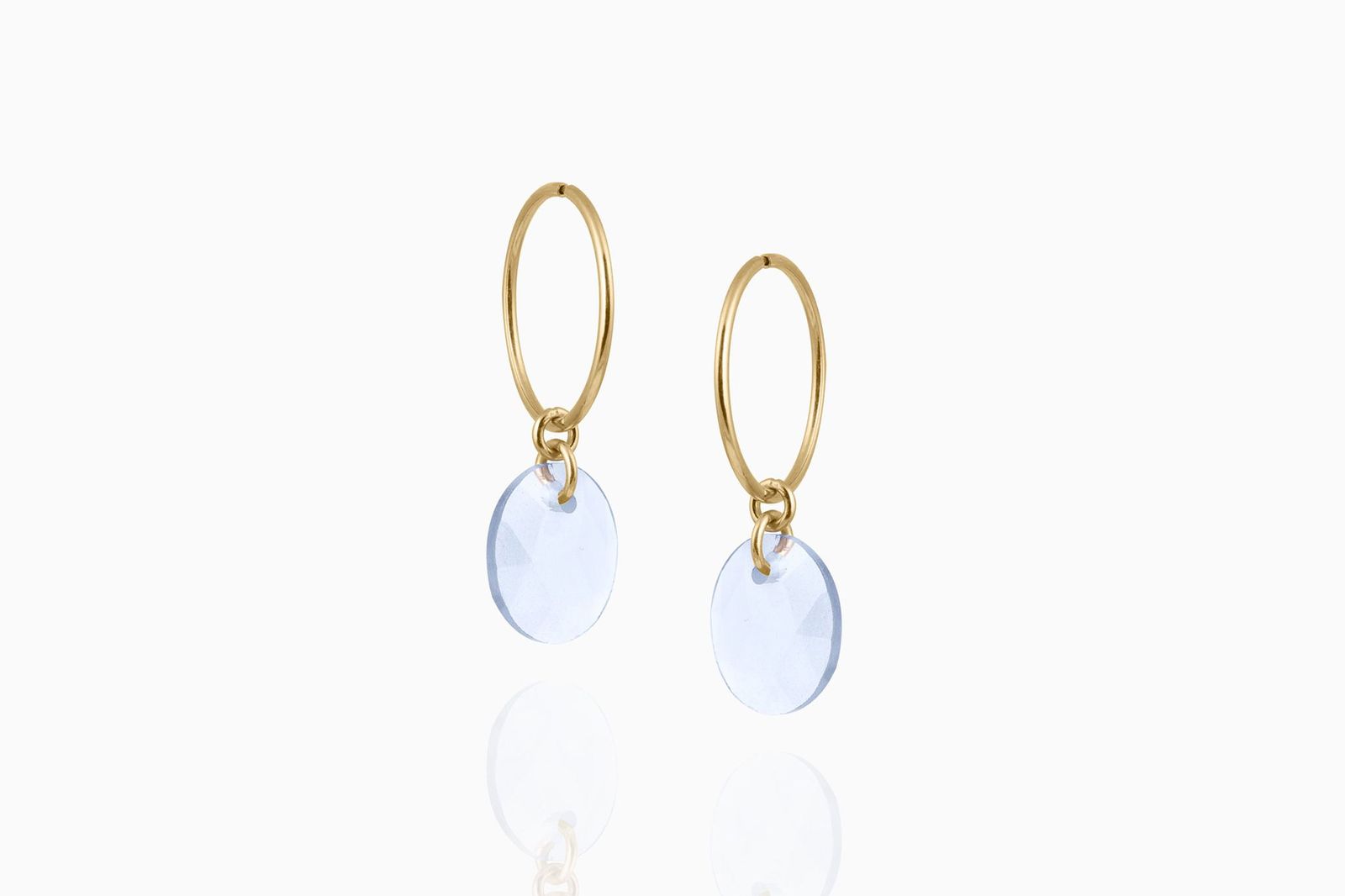 The Wilton watch by Bulova contrasts midnight blue with rose gold toned stainless steel casing
£329 uk.bulova.com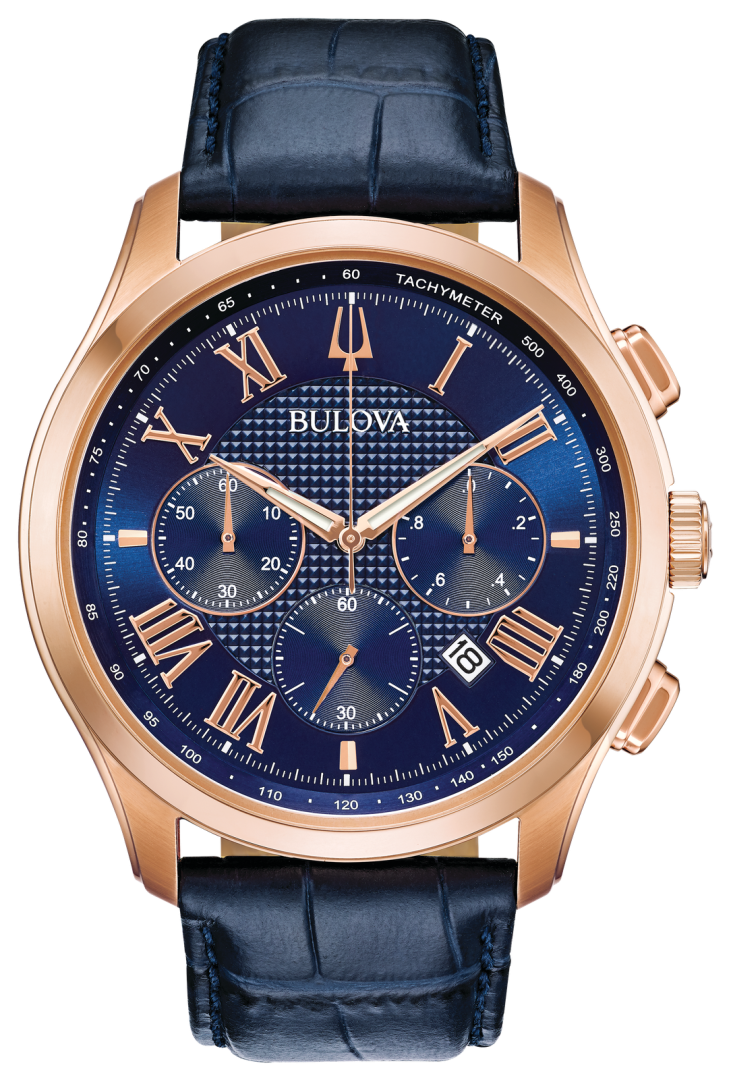 Satin stiletto slingbacks with diamante buckles.
£120 clubllondon.com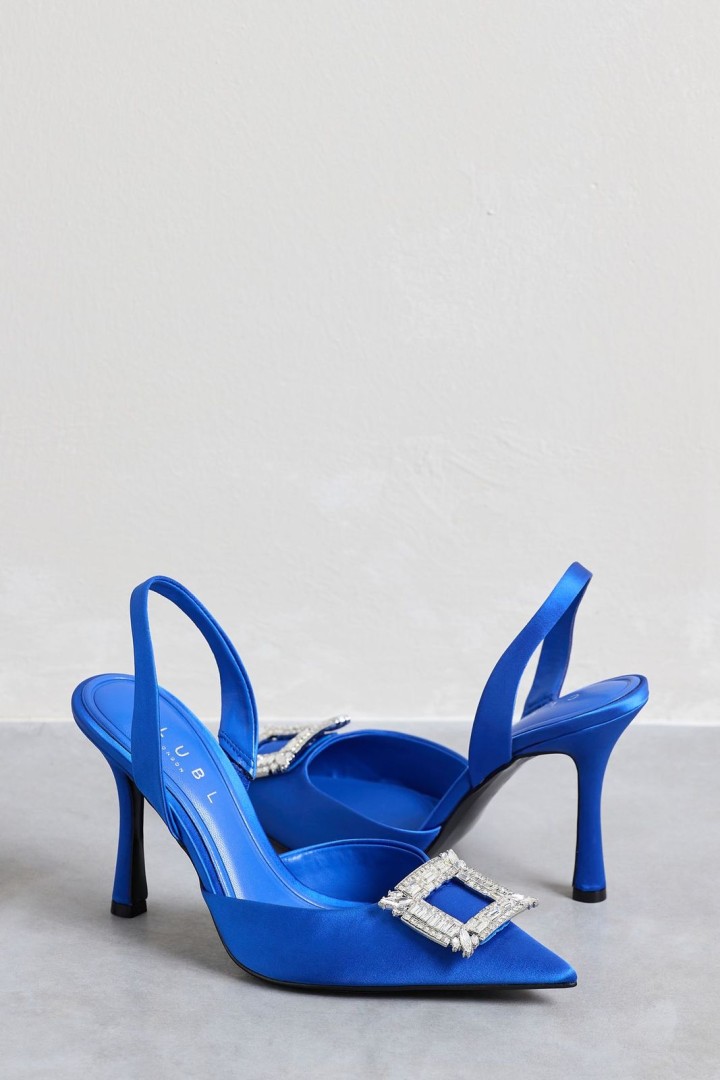 The sumptuous Palm Tree earrings with tanzanite and diamond are handcrafted by fine jewellers, Devi.
£21,557.58 devijewels.co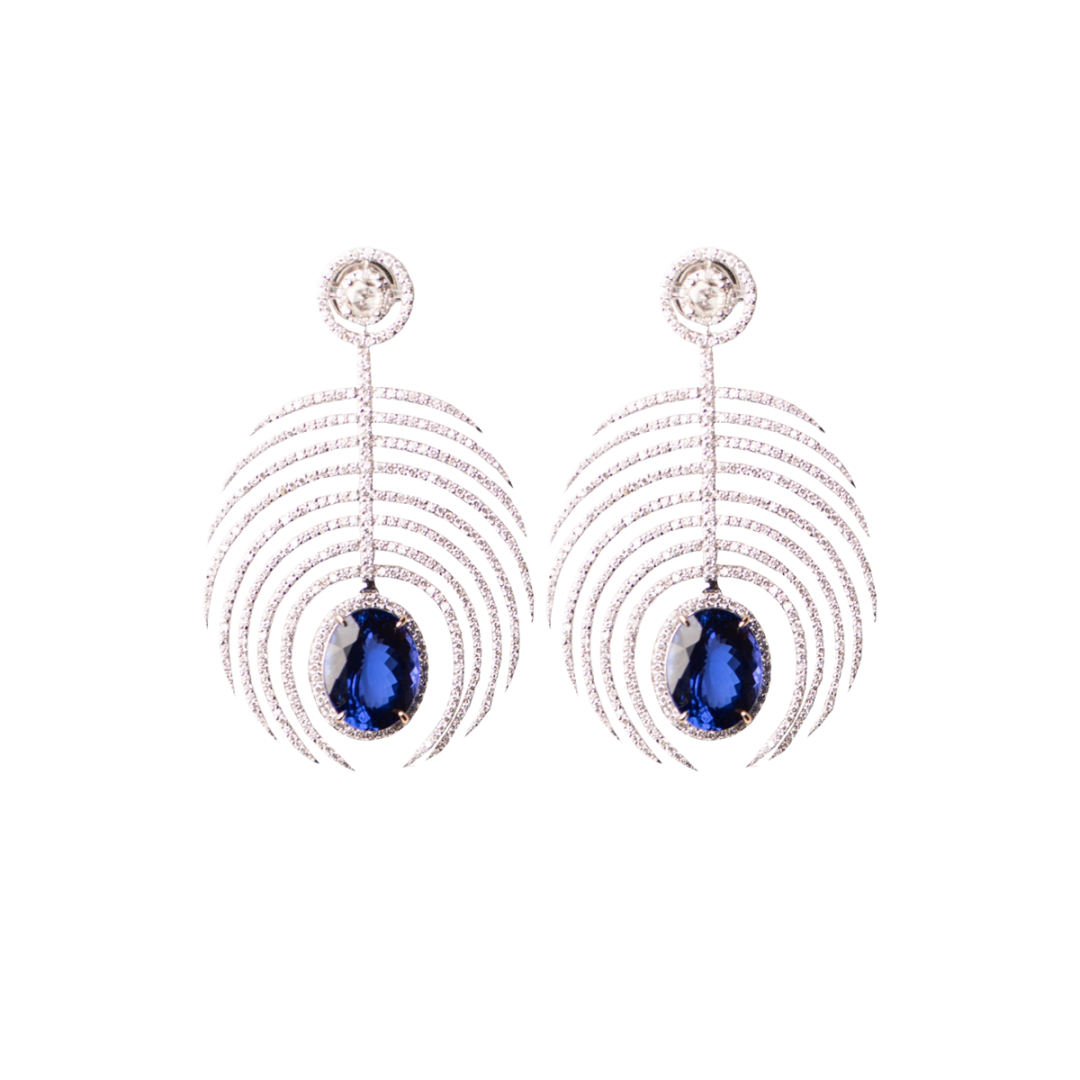 Woven silk paisley tie, with coordinating handkerchief also available.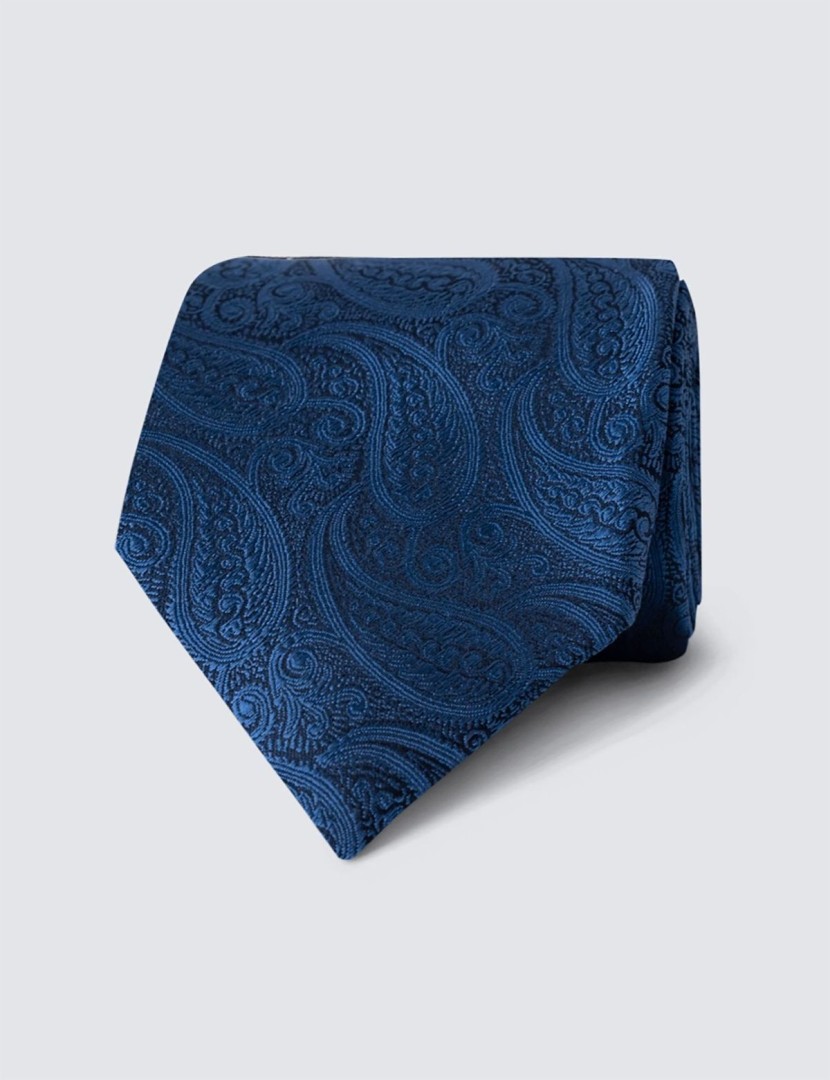 Hand crocheted, crystal embellished jasmine-inspired statement hoops.
£155 pinarozevlat.com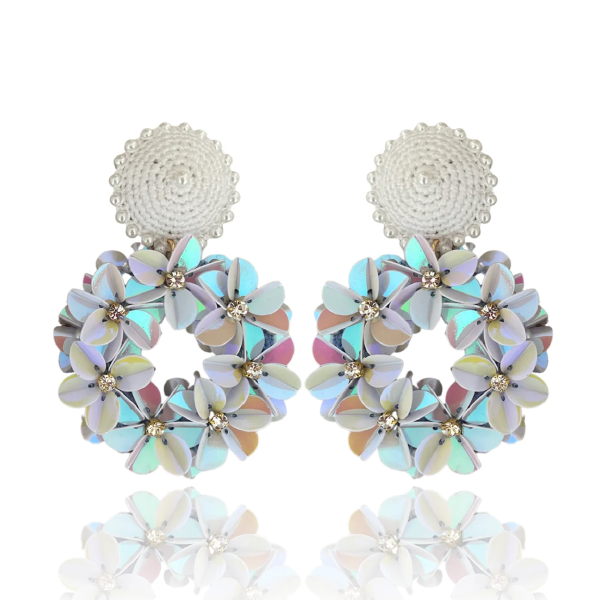 Trailing hair vine with opalescent crystals.
Perfect for pre's, silk kimono robe.
£680 kayll.com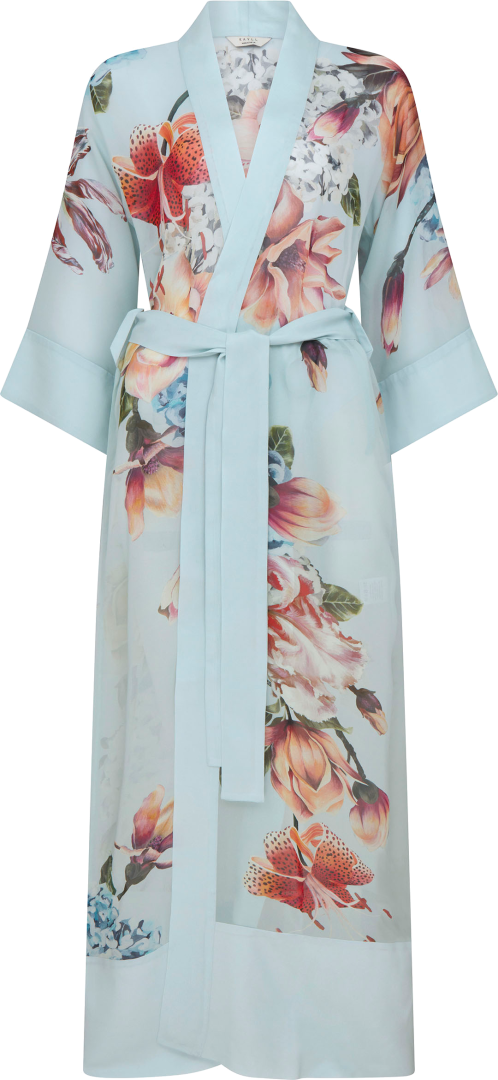 The Iris from Launer is miniature in size but maximal in style.
£2,000 launer.com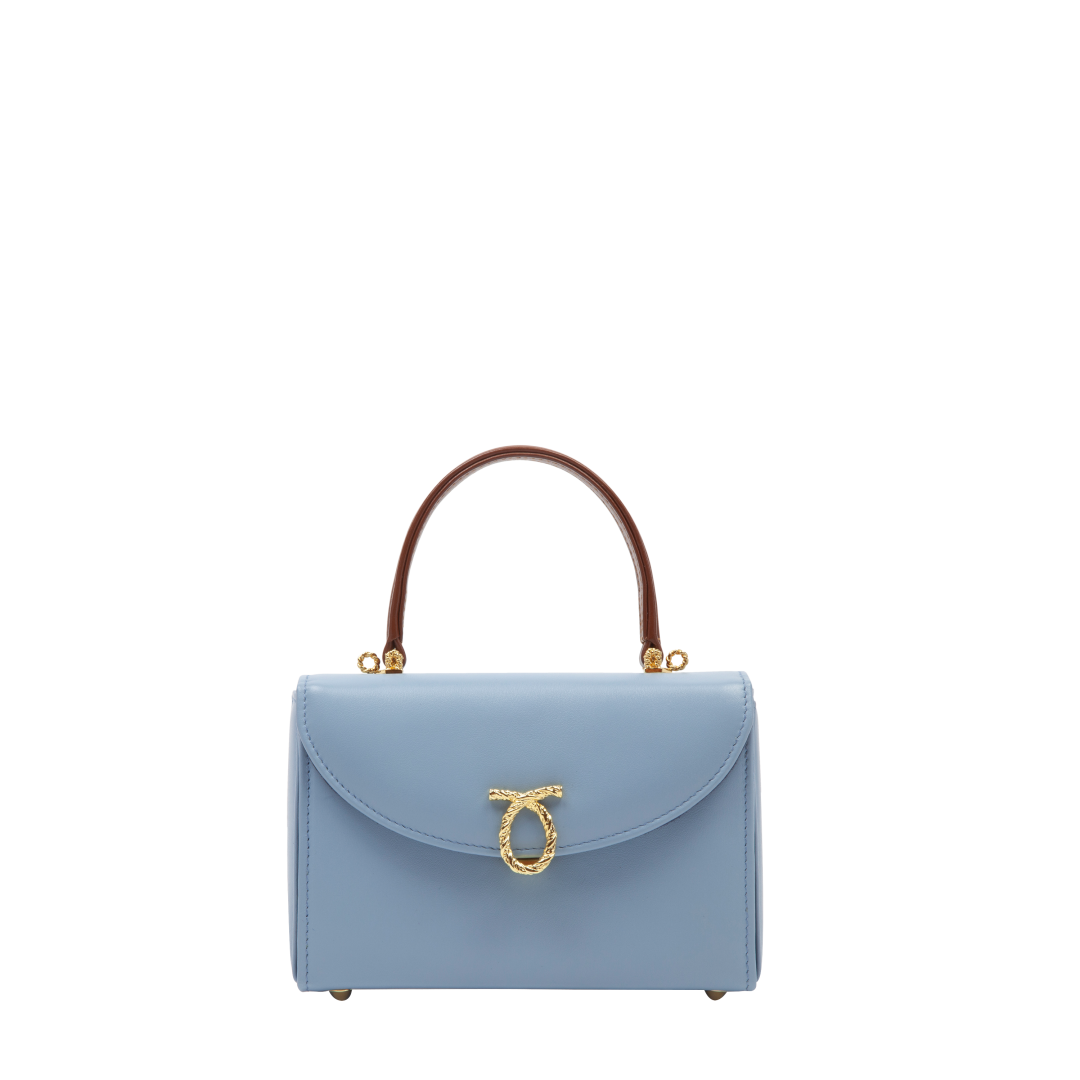 Fancy cut aquamarine sapphires, set in silver, these beautifully balanced drops are inspired by eagle rays and a percentage of sales goes to support coral reefs affected by climate change.
£1,122 leblancjewellery.com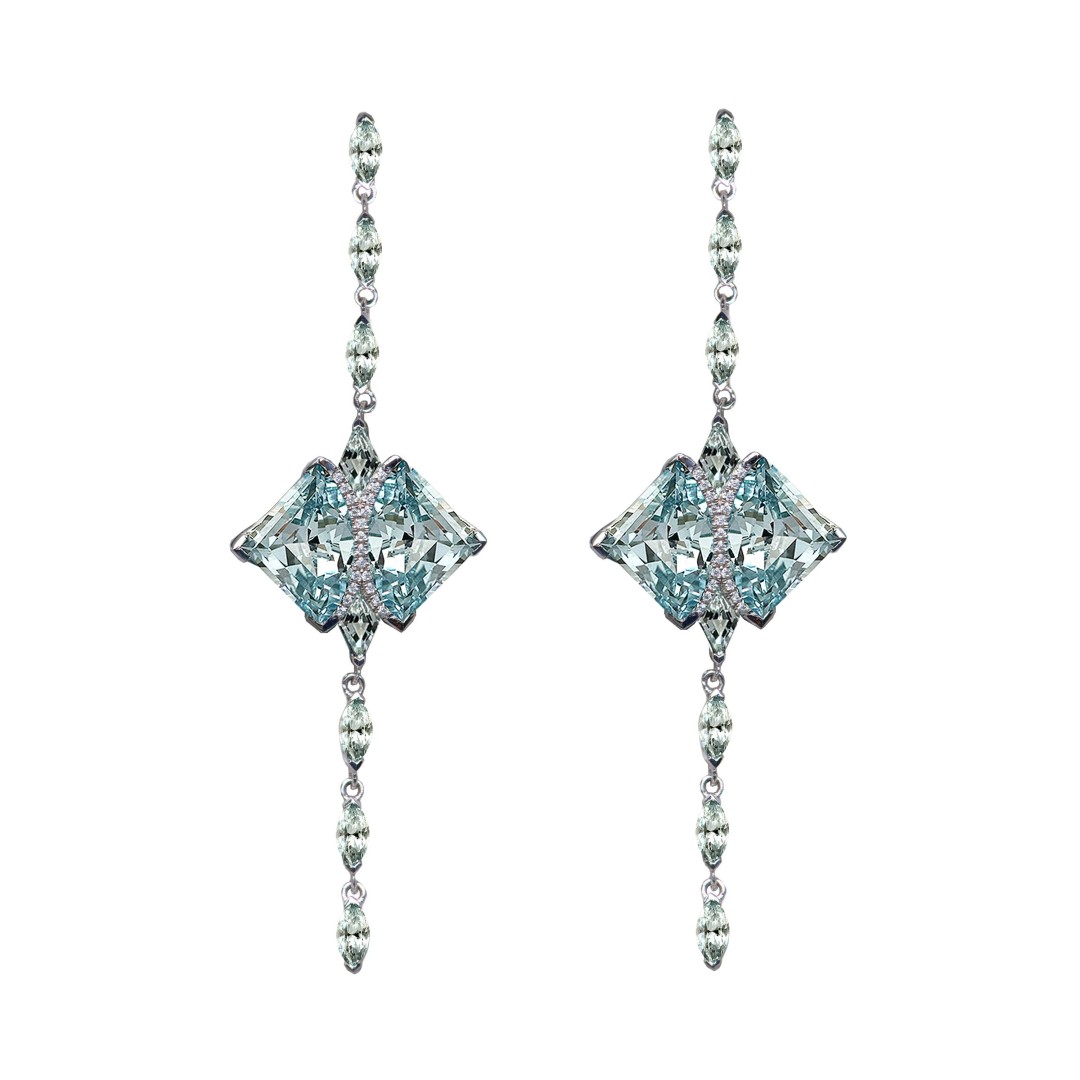 Bridesmaids in beautiful blue.
From a selection at monsoon.co.uk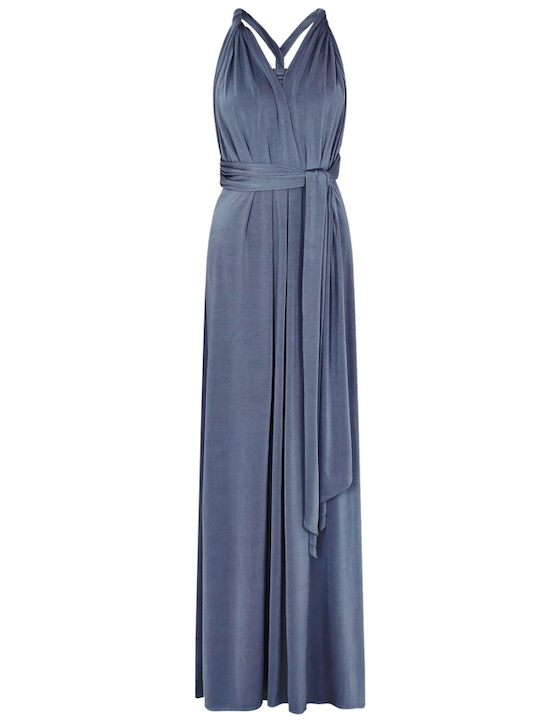 Azure rhinestone hair clip
£30 queenmee.com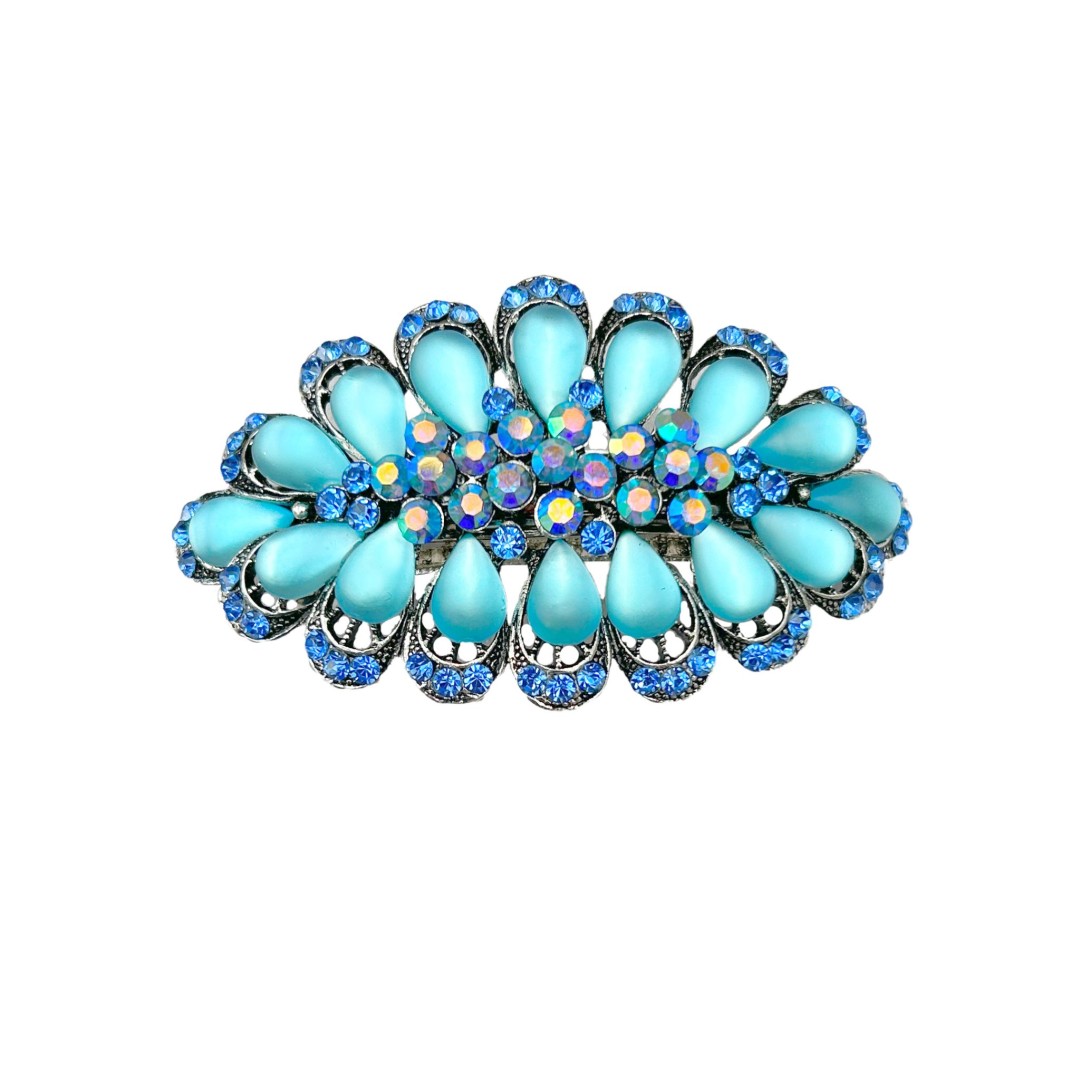 Unforgettable flower girls in powder blue from the new collection by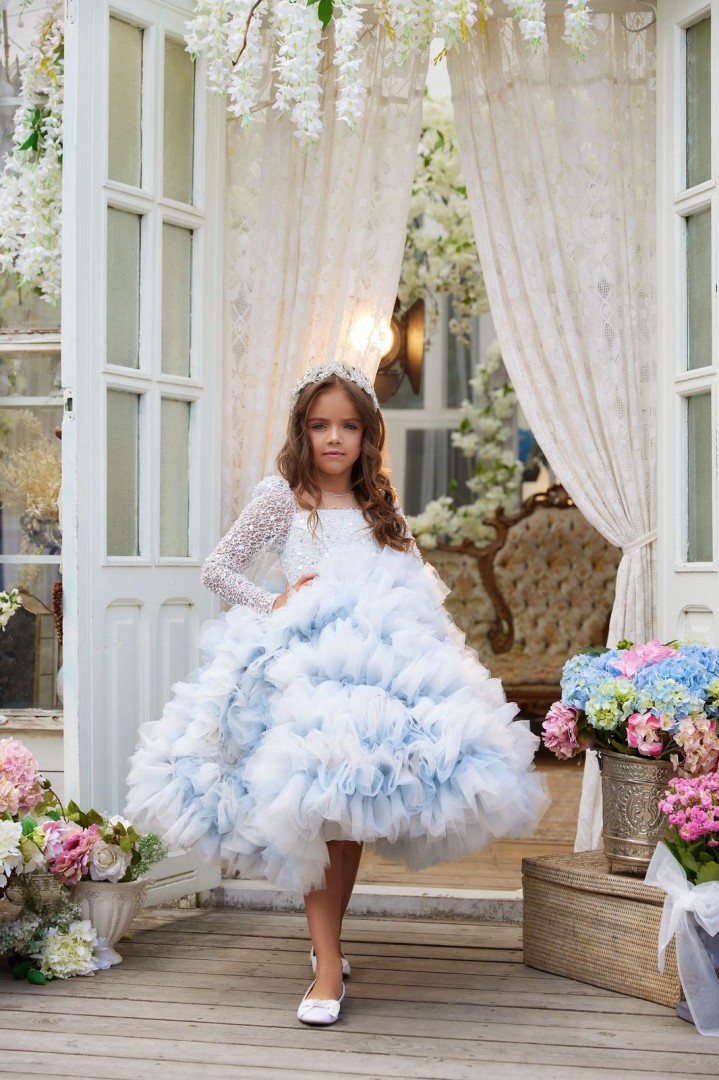 The Illyria headband is reversible with pearls on one side and dazzling rhinestones on the other of its chunky braided design.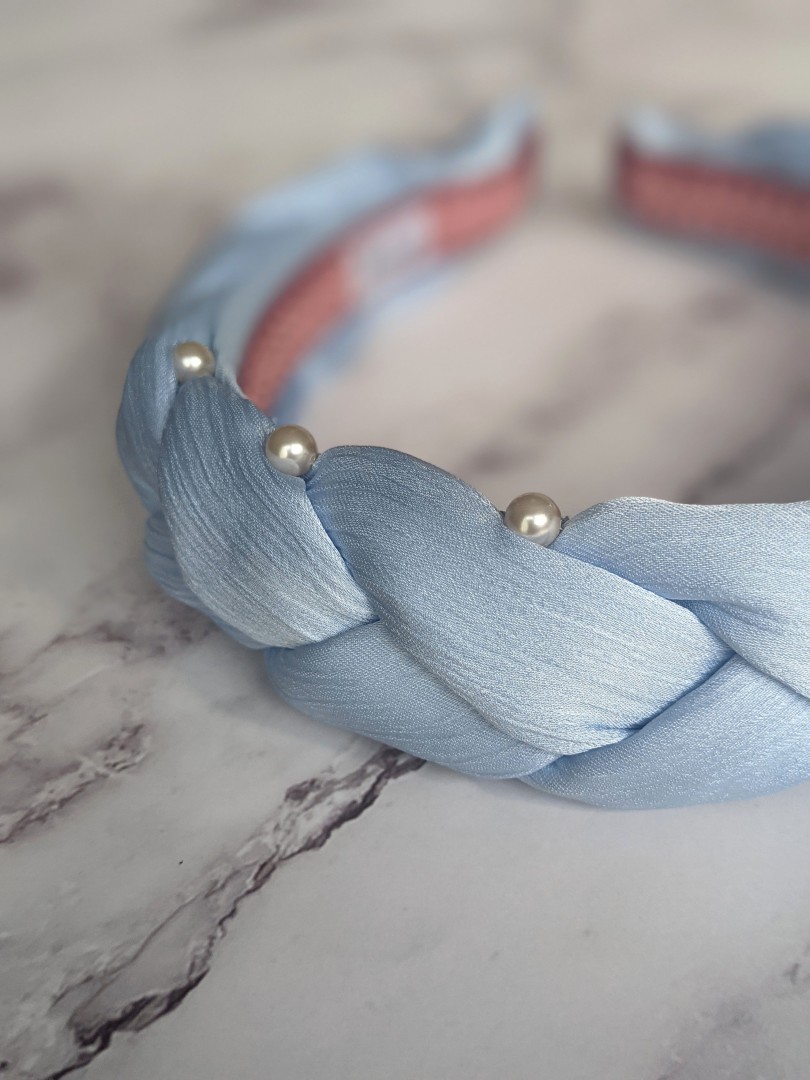 Keep copious notes in this super-cute cross-grained leather-bound journal.
£55 smythson.com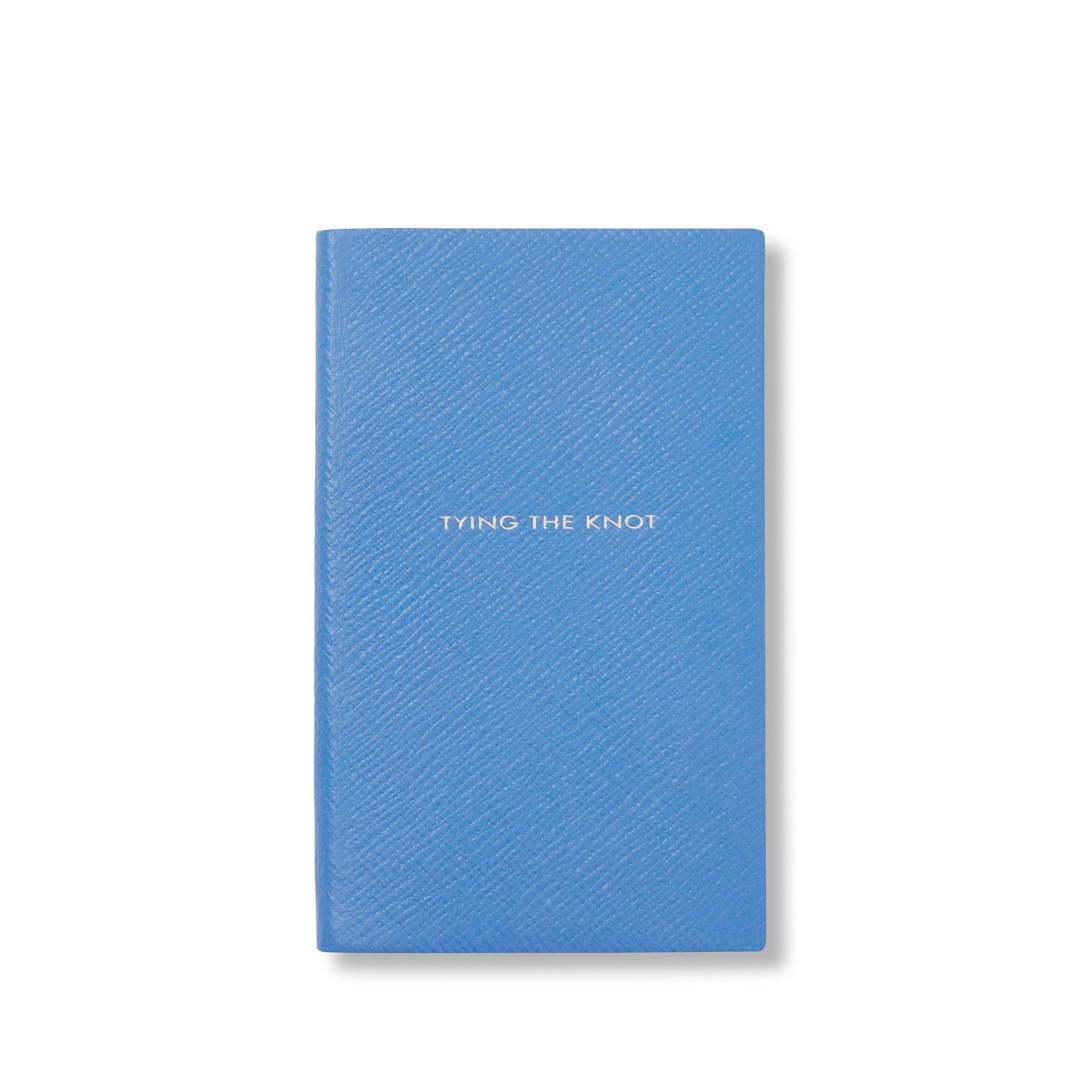 A cobalt blue boot for a more edgy bridal look.
£150 stevemadden.co.uk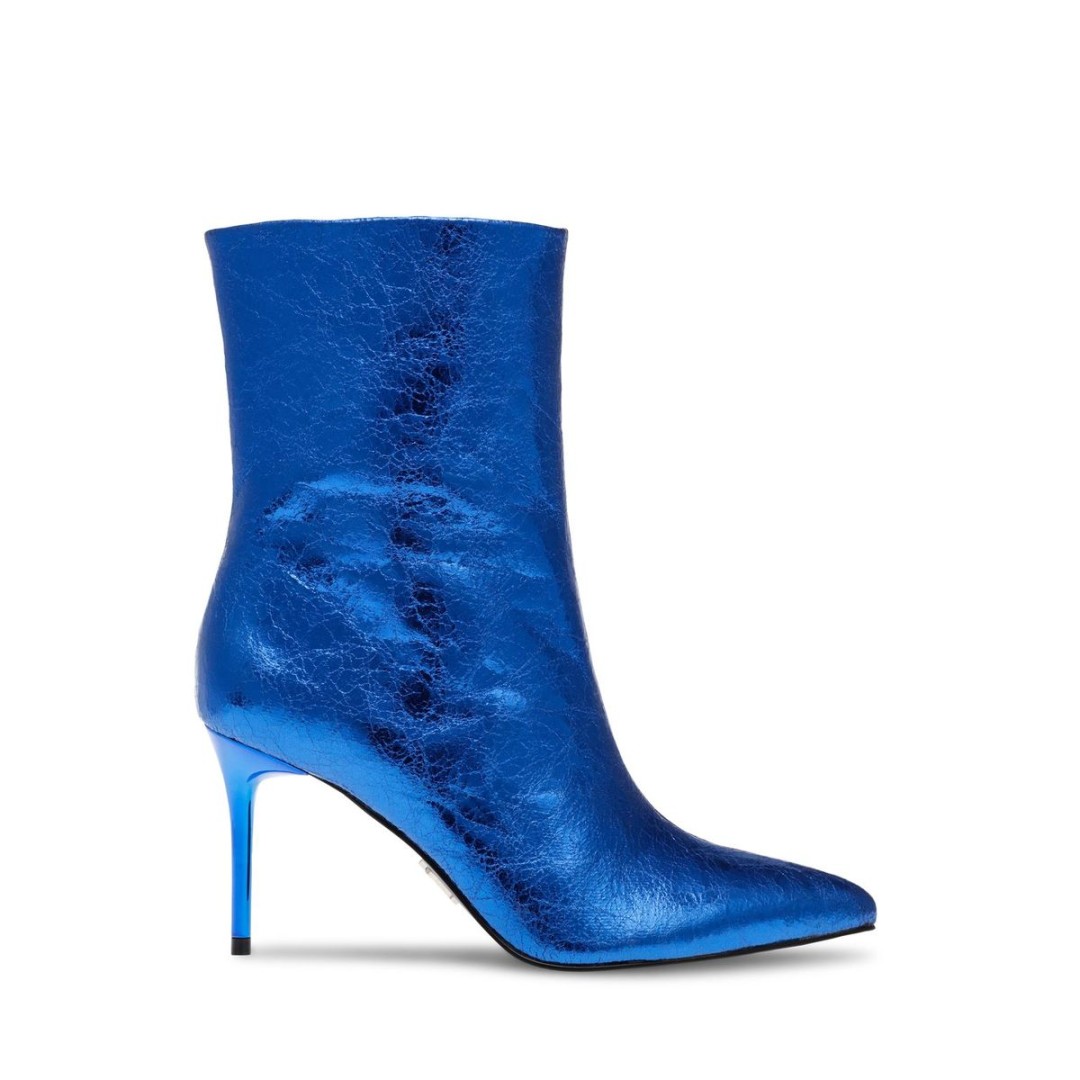 Handpainted enamel Lhasa Mandala cufflinks with palladium plating.
£189 tateossian.com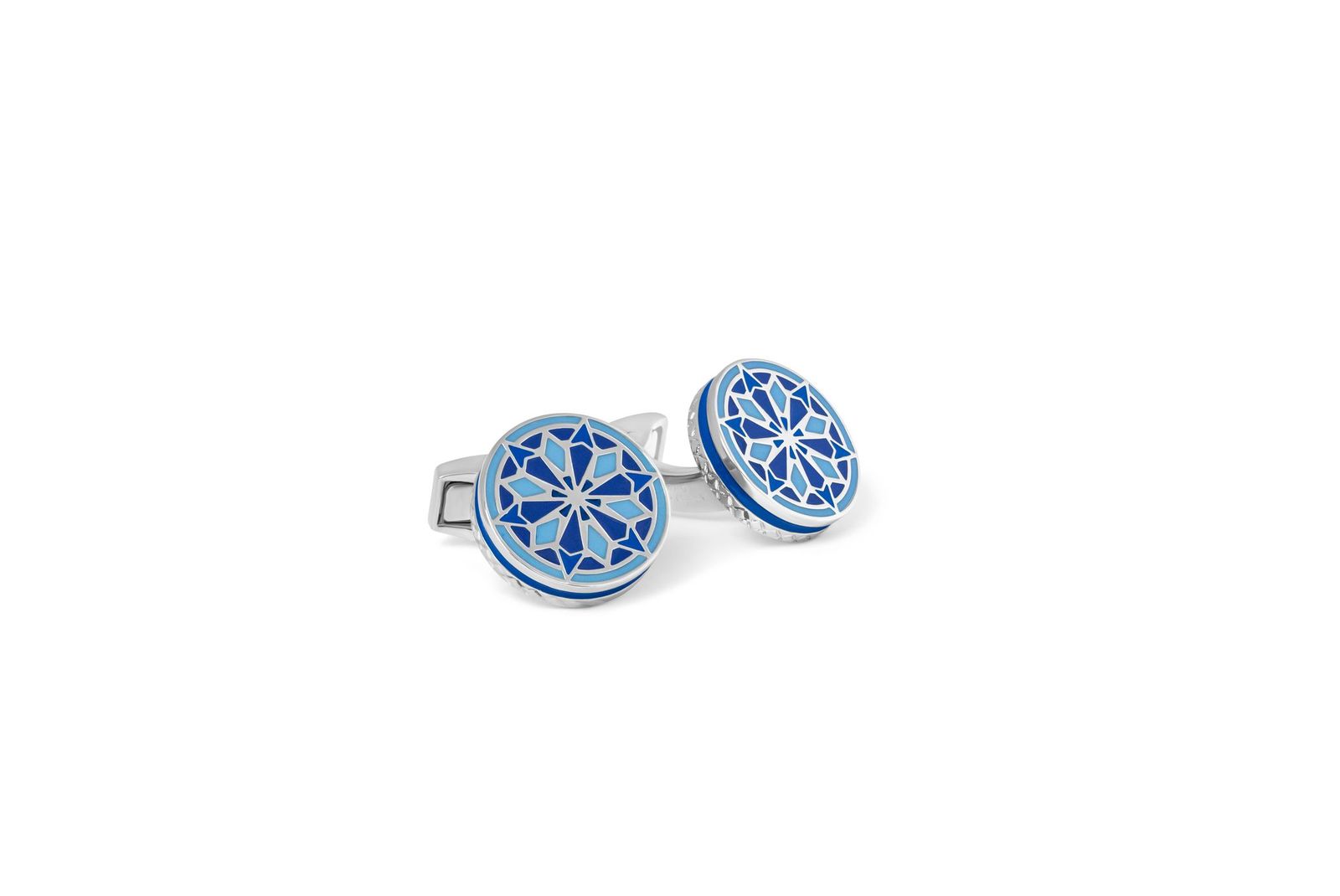 At around half a million dollars, the Zahra Le Vian Couture necklace crafted from unicorn gems including 15.75 cts of Vanilla Diamonds® may remain a fantasy, but we can still admire, be inspired and dream.