There is something uniquely thrilling about being at any marvellous stately home outside of normal visiting hours, but the drive up to Waddesdon's chateau-like exterior was an experience I'll never forget.
Last Saturday I was lucky enough to be attending their debut event with Gusbourne Estate Wines, with whom Waddesdon have partnered this August in celebration of English Sparking Wine Month. And celebrate we did. A four-course menu of epicurean delight was served to diners, with a Gusbourne Estate wine accompanying each plate.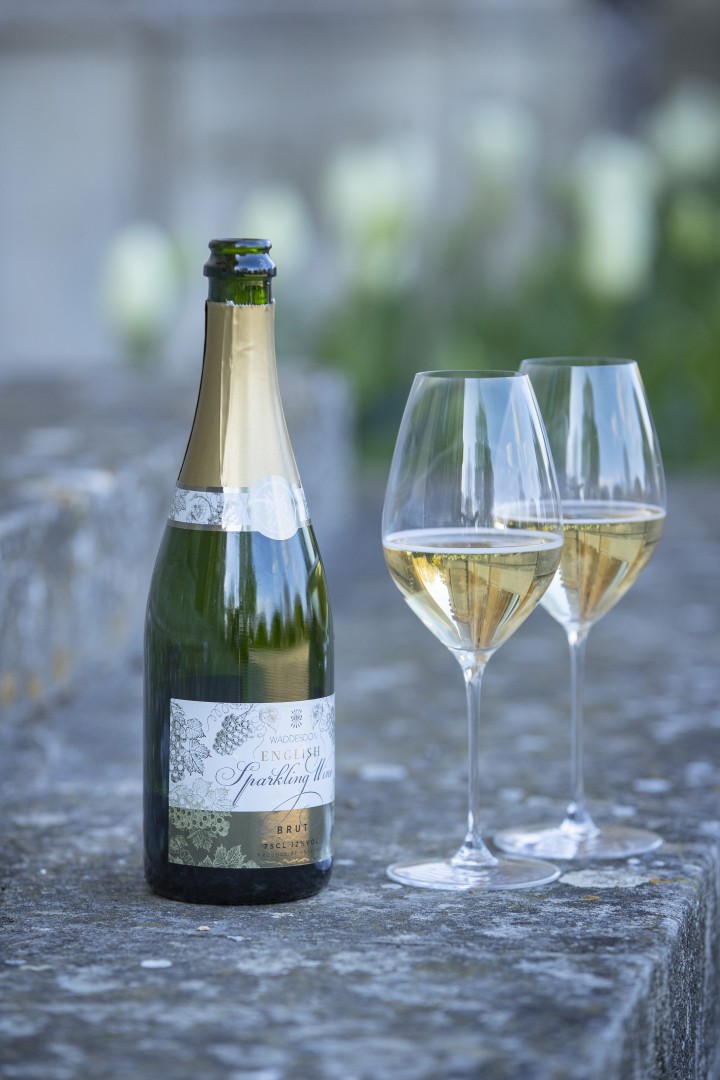 It was truly an indulgent experience and I, for one, am still savouring the memory of the cauliflower panna cotta, the mild creaminess of which was perfectly balanced by a dash of truffle oil. I would have given a lot to have discovered the secrets of the masterful buttery chicken jus, which accompanied the main course and the pairing of Gusbourne's Rose Brut with Peach Melba soufflé was nothing sort of revelatory. The experience was much augmented by the presence of Laura Rhys, Gusbourne's Master Sommelier, recently promoted to Global Ambassador. Between each course her discourse on how each new wine presented to us had been produced, and exactly why it had been chosen to pair with the food, struck exactly the right balance and whilst her tone was informal, her words were so engaging I came away feeling considerably more expert.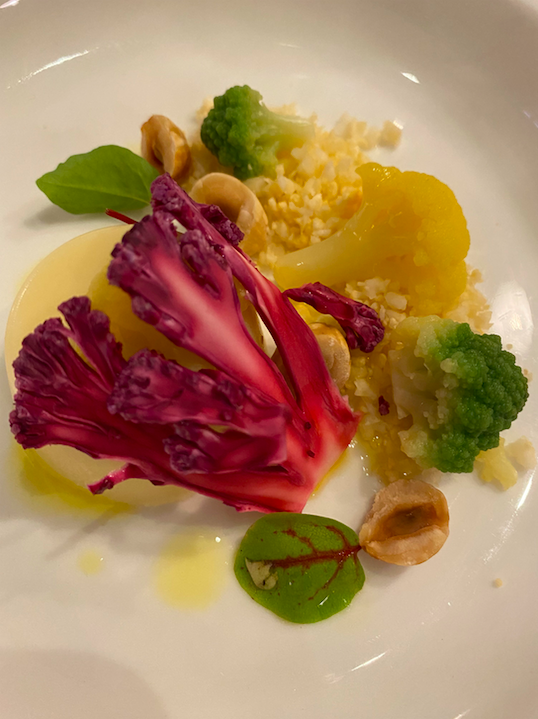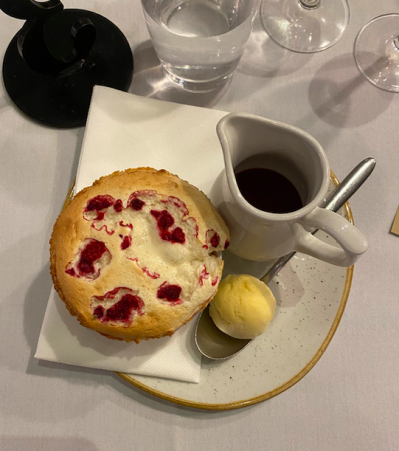 So much so, that I'm tempted to return later in the month for another of Waddesdon's planned events. The Pizza & Bubbles weekend takes place on 14-15 August with Marlow's Harrow & Hope wines taking centre stage. Mozzerallanation are providing the pizza from their wood-fired ovens (yum) to be served alongside Brut Reserve and Vintage Rose. Sounds like heaven and let's hope the weather remembers its manners and does the decent thing by allowing the sun to shine.
In fact, each weekend will have something for visitors to try; the Buckinghamshire wine estate Chafor will host one week, and Gusbourne will be back for a tasting and also at the end of the month. Waddesdon's cellars will be open for tours, and in the newly refurbished shop – which now specialises in wine including the wonderful Rothschild varieties, and other delectable gourmet delights – there will be plenty of opportunity to taste before you buy.