Whilst wallpaper never goes out of fashion, our taste in its design changes over the years. Here's our selection of some of the most beautiful, striking, and stylish creations around, whatever your aesthetic or budget.
Make a statement in your entrance hall and set the tone for the whole house. We love this flamboyant, paisley print.
Hippie Paisley wallpaper, £195 mindtheg.com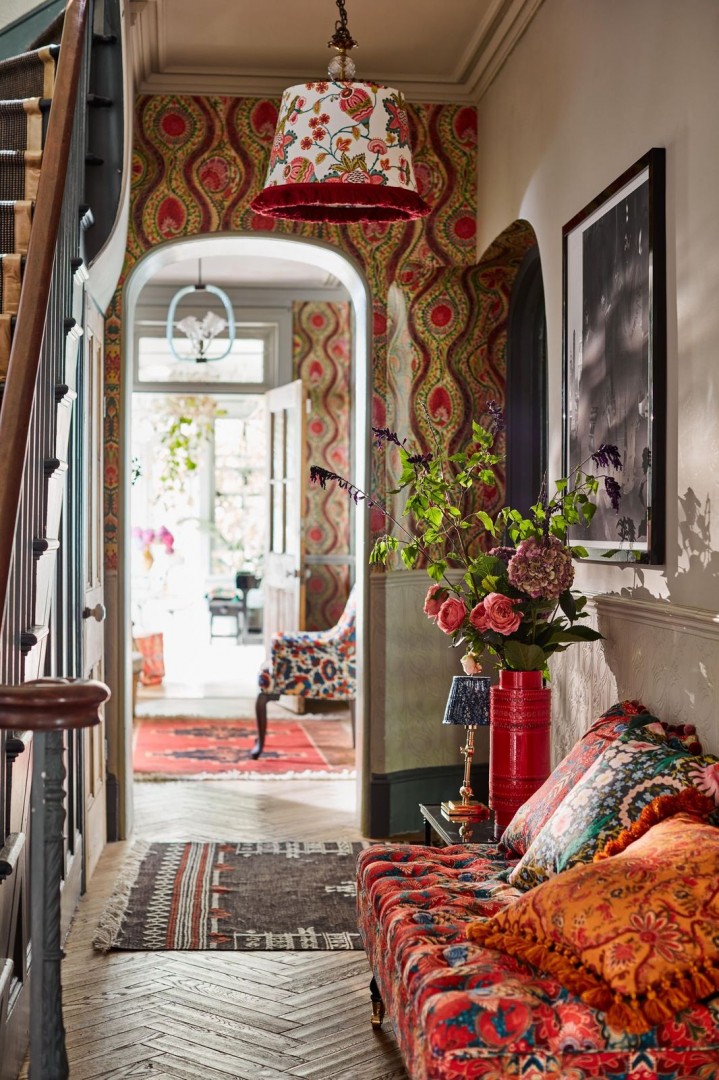 Geology meets geometry, ticking off two trends in one. An alternative take on tiling for a bathroom or ensuite.
Crystalline Carnelian Tile Wallpaper in Brown £70, 1838wallcoverings.com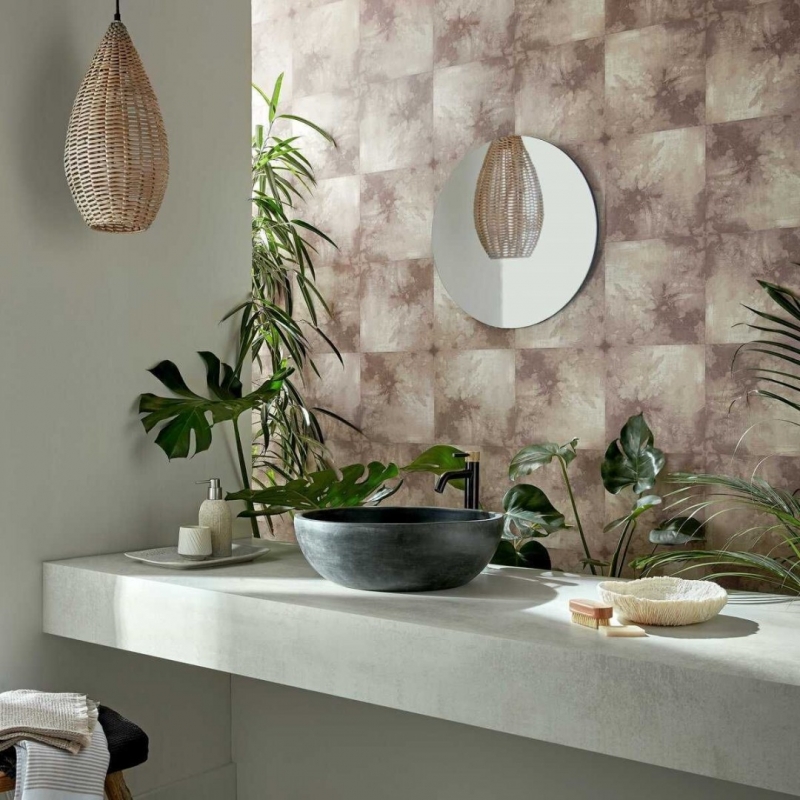 Designer Alja Horvat creates whimsical illustrative designs which we could imagine any super stylish teenager or Gen Z would love. Check out her website and you'll find clothing to co-ordinate.
Drops of Jupiter, printed to order from £90 byaljahorvat.com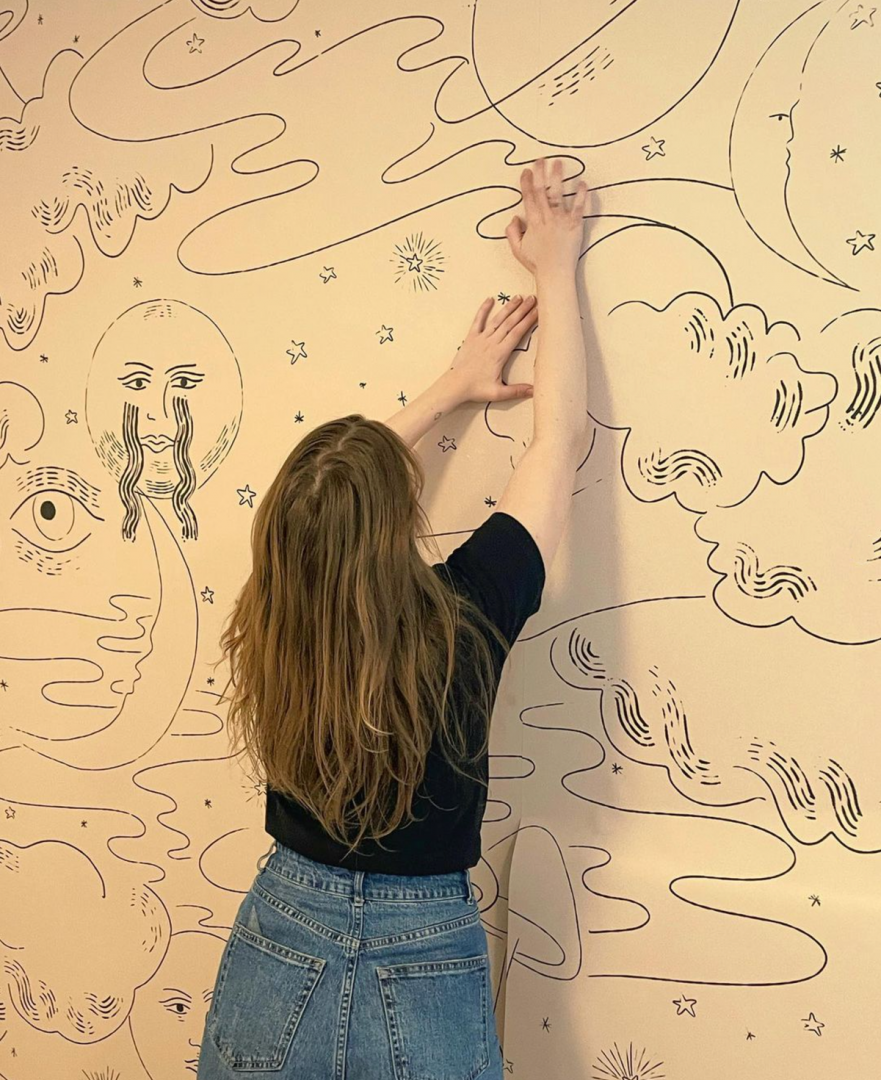 There are so many vibrant colours to choose from in this fanciful folk floral design that finding accent notes will leave you spoiled for choice. We love that it comes in self-adhesive, standard and premium options.
From £99 carnagedesign.com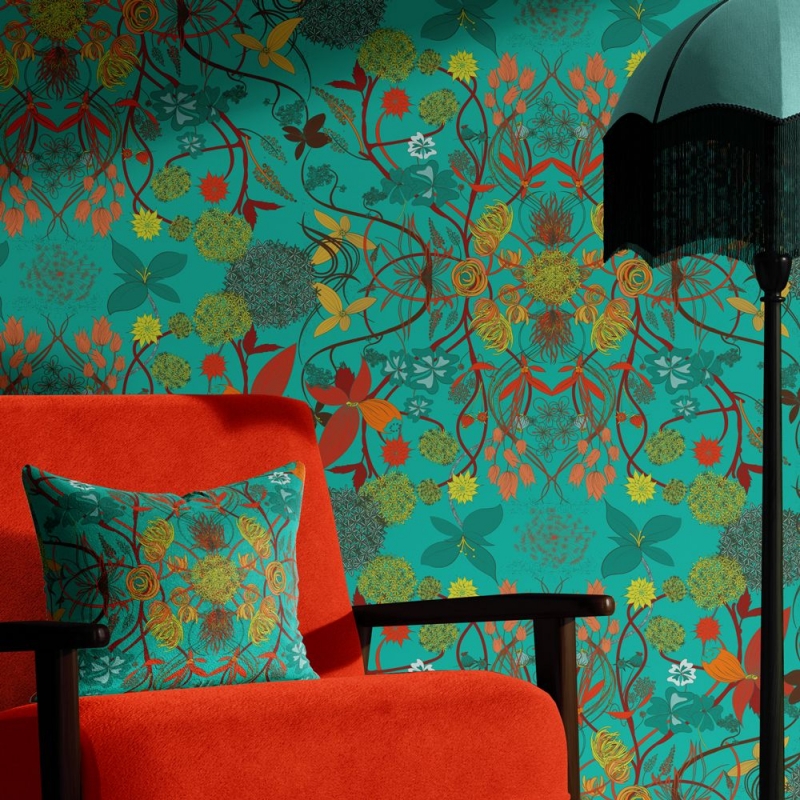 Wallpaper in the kitchen is such a bold style move and a pheasant is always pleasant. From Gaby Deeming's second Daydress II Dado collaboration;
The Pheasant, hand-block printed paper £148 dadoatelier.com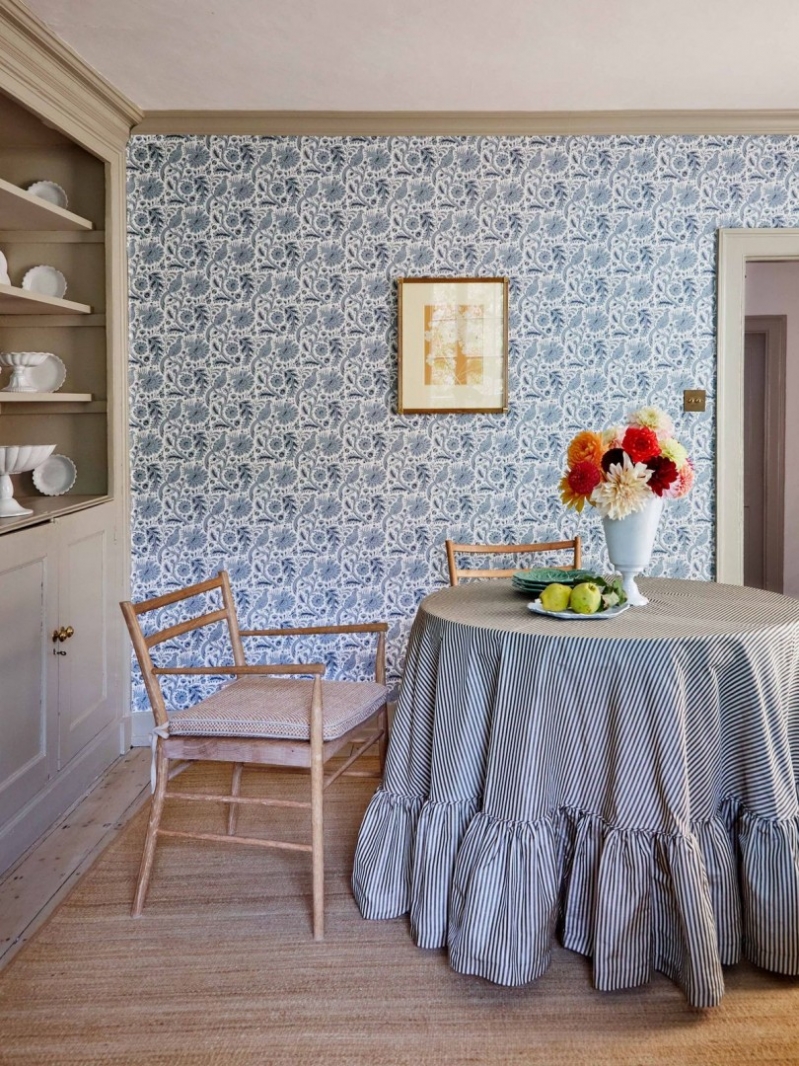 Soft sage, greys and duck egg blue combine in this gentle floral repeat which makes a restful space. From the English Heritage collection by the always wonderful Designers Guild.
Carlisle Fauna Forest, designersguild.com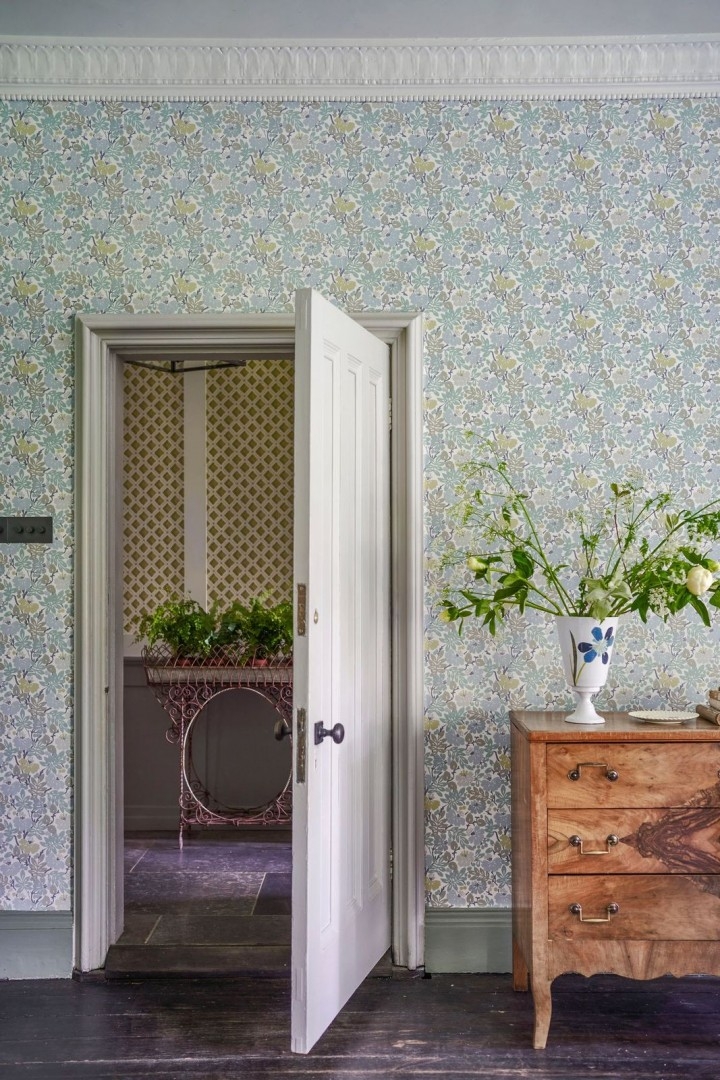 Created in partnership with the Natural History Museum, Woodlands Journal celebrates autumn in the UK in scrapbook form.
From £12 dunelm.com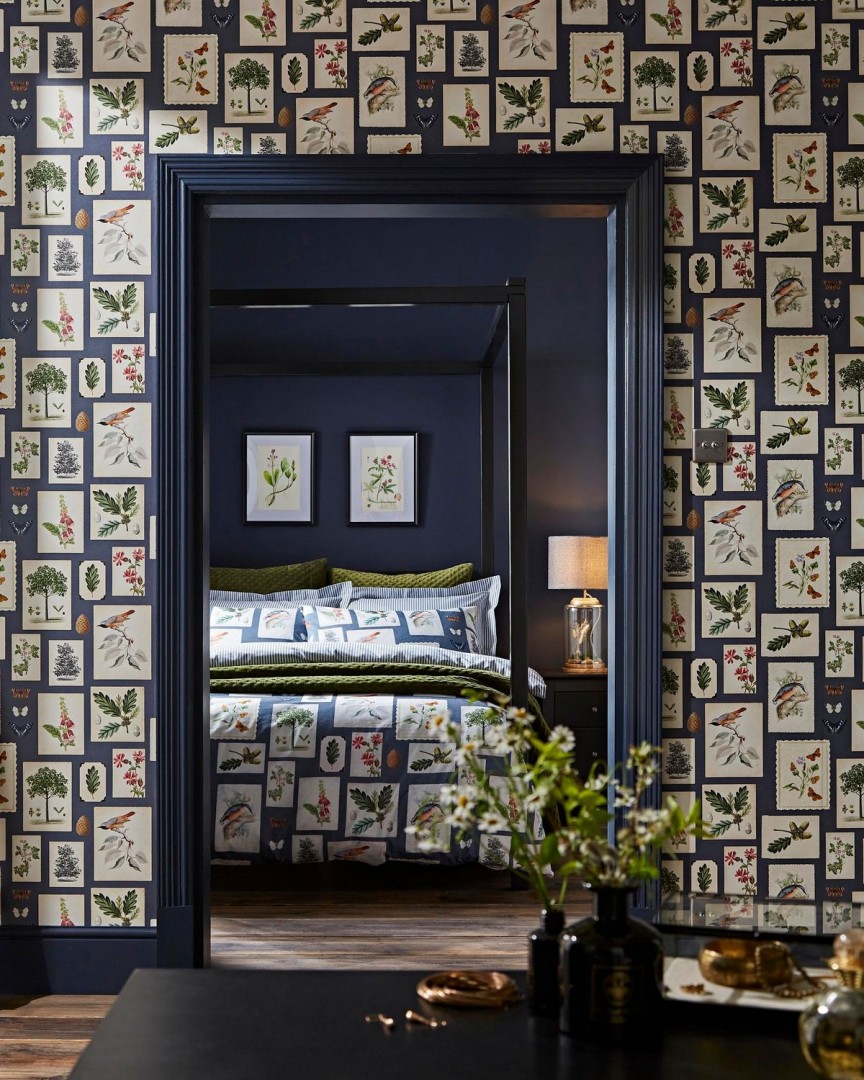 If our home office was decorated in this Hampstead in Ink print, might we, too, become part of the intelligentsia? Maybe it can't work miracles, but this chic monochrome would certainly inspire us to write.
£82 littlegreene.com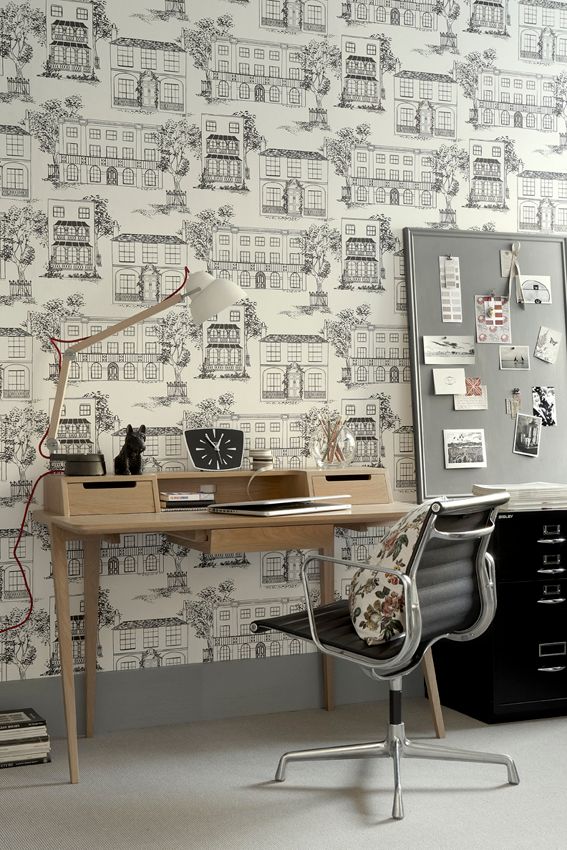 Float, part of the Hidden Treasures collection, comes in a choice of colourways including muted gold on white and pale blue on teal, but we can't get enough of this unusual combination and love how the pairing is continued through the furniture and accessories.
Find stockists online at hookedonwalls.com