Visiting Woodstock and buying from our well-known independent retailers or visiting its cultural attractions may have a positive effect how a person feels, but did you know that Woodstock is also home to some truly unique wellbeing experts who offer products and services from their own tranquil home studios, online or even the great outdoors.
Suzannah Jackson is a Transformational Therapist at Nurture & Shine in Old Woodstock and uses Rapid Transformational Therapy and Reflexology to help people transform their Mind-Body health.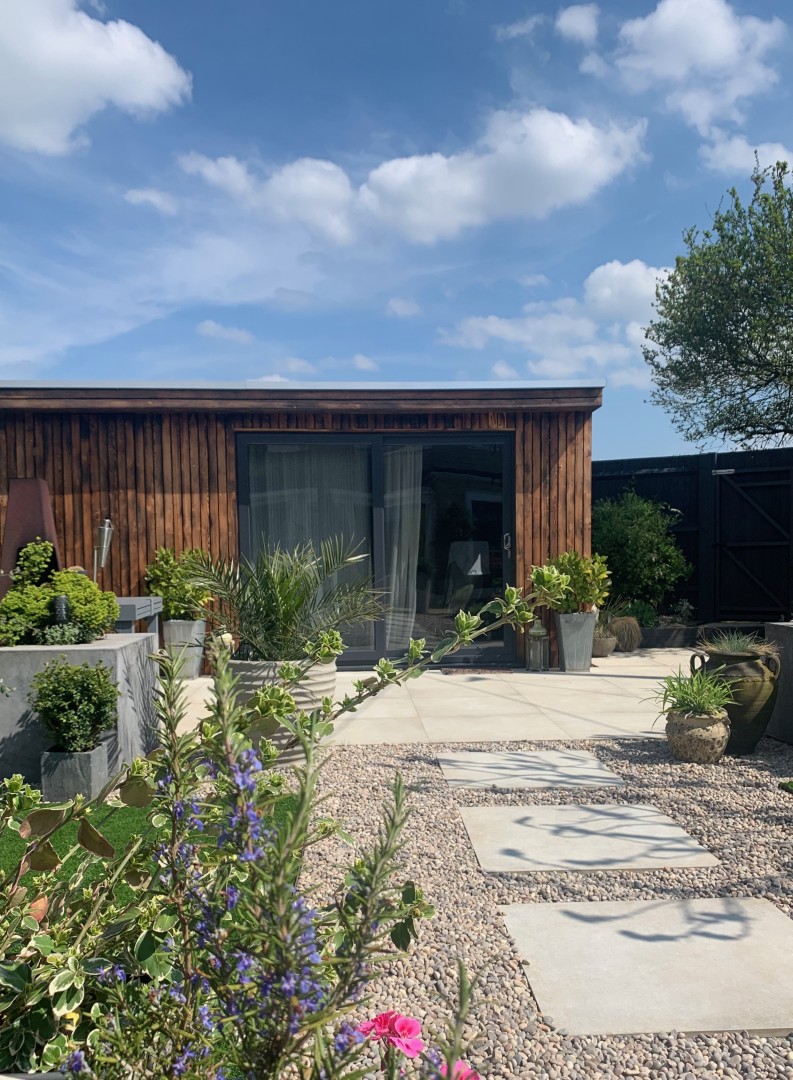 Nurture & Shine has been born out of the belief that through our own self-nurture of both mind and body we can shine at our brightest and be the very best version of ourselves.
"Cases of Anxiety and Depression across all age groups dramatically increased during the pandemic, and this has been reflected across my clients base too. Lack of human connection, loneliness and fear have taken their toll over and above the day-to-day stresses we all juggle in our modern lives.
Reaching out for help when you are feeling low and anxious takes a huge amount of courage and is often the hardest step to take. But taking that first step will move you closer to transforming your mind-body health and finding the freedom to shine brightly." Suzanne, Nurture & Shine
Alternatively, Project Active, a small health and fitness consultancy that does things differently from traditional gyms, believe that movement is the medicine for the body and that the outdoors is the tonic for the mind.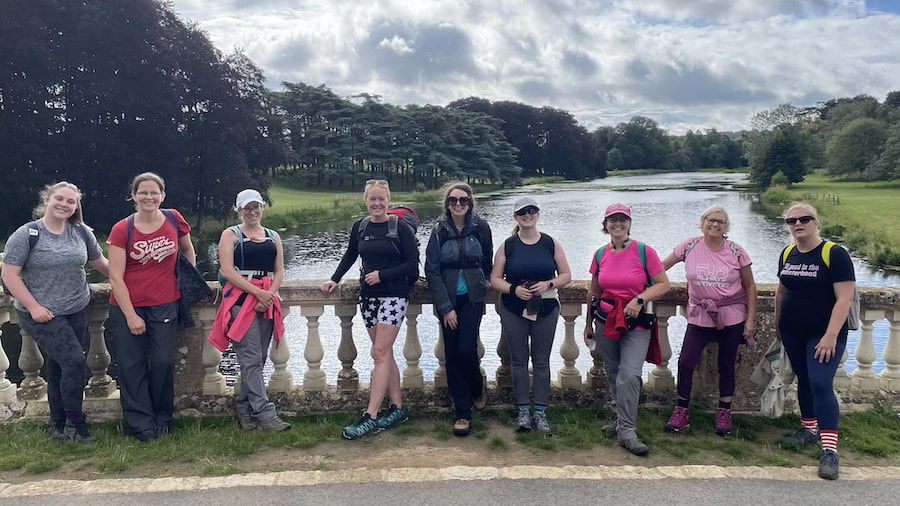 Quite often you can find members of their 'tribe' in and about around Woodstock pounding the trails, playing tennis, or attending boxercise classes in the grounds of Blenheim Park. On occasion, this may be followed by a cheeky drink or two in one of our local pubs, so it's also an easy way to help combat loneliness, the theme of this year's Mental Health Awareness Week. But if 1:1 is more your thing, they can do that too.
"You always feel that you get the most out of yourself in Ben's classes, the sessions will test you, but he will motivate you to push yourself." Mike W. Witney
According to mentalhealth.org.uk, art engagement also alleviates anxiety, depression, and stress and now plays a valuable role in helping people's mental health.
You don't even need to have created the art yourself to find comfort.
Resident artist Rod Craig has been working on a series of paintings exploring relationships and emotional states.
His piece 'One World' was recently awarded first prize in the 'Hope and Humanity in the Commonwealth' exhibition, organised by the Royal Commonwealth Society.
Discover your wellbeing expert at Wake up to Woodstock