In celebration of national poetry month as well as the return of a whole host of local literary events, this issue of OX is all about words, and what a fantastic set of activities to accompany such a vast and boundless theme. From arts to artisans and so much more, we have found plenty of things to entertain yourselves this October, but this month's OX Favourites are our local Literary Festivals.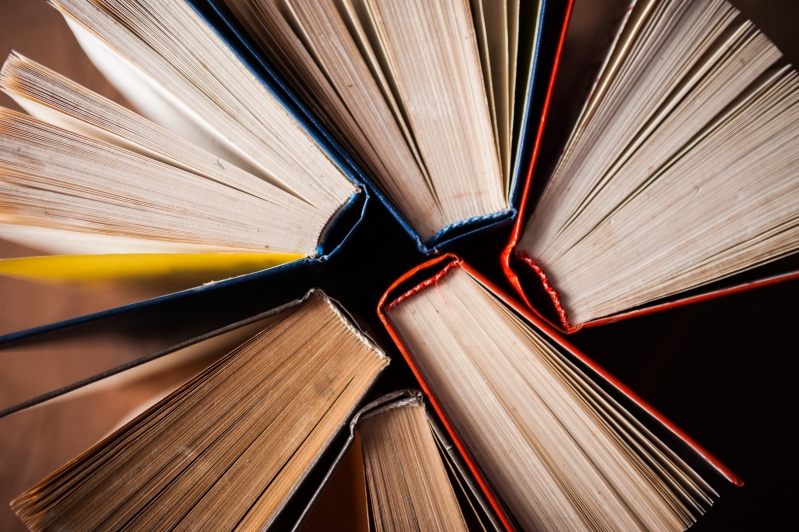 Henley Literary Festival
2 - 10 October
Henley Literary Festival is established as one of the UK's biggest book festivals, and this year's event is certainly living up to that title, with faces such as Dr Alex George, Robert Webb, Ruth Jones, Tom Allen, Ruby Wax, Rob Beckett and many more gracing their programme.
Kings Arms Barn, Henley-on-Thames
-------------
Cheltenham Literary Festival
8 - 17 October
Cheltenham Festivals is a charity which prides itself in feeding the human spirit. As well as providing Jazz, science, and music content, its literary subdivision welcomes the world's greatest writers and thinkers to Cheltenham.
Various Venues, Cheltenham
----------------
TAL (Thame Arts and Literature) Festival
13 - 17 October
TAL is an inclusive, community-driven arts and literature festival situated in the picturesque market town of Thame. This year, it's back and better than ever, bringing you a virtual/in-person hybrid with events from Richard Dawkins, Adele Parks and Ed Miliband to name a few.
Nelson Street, Thame
----------------
Oxford Literary Festival
After a Covid-induced hiatus, the renowned Oxford Literary Festival is set to return in October 2021 with a series of events, ultimately leading up to a 10-day festival between Friday March 25 and Sunday April 3, 2022.
Beaver House, Oxford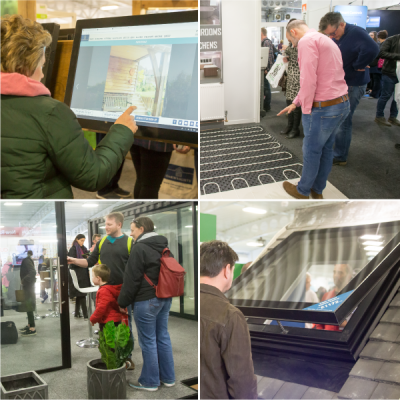 2-3 October
Build It Live Show
Architects and other experts will be offering free one-to-one advice on how to turn a project into reality including top tips on how to find land, what is possible with and without planning permission and how to ensure you have the right design. At the show, there will be a number of specialist areas including a heating, glazing (with manufacturers displaying a huge range of bifold and sliding doors, windows and roof lights – plus a Build Cost Clinic to help you understand how much it will cost to build the home of your dreams.
Bicester Heritage, Oxfordshire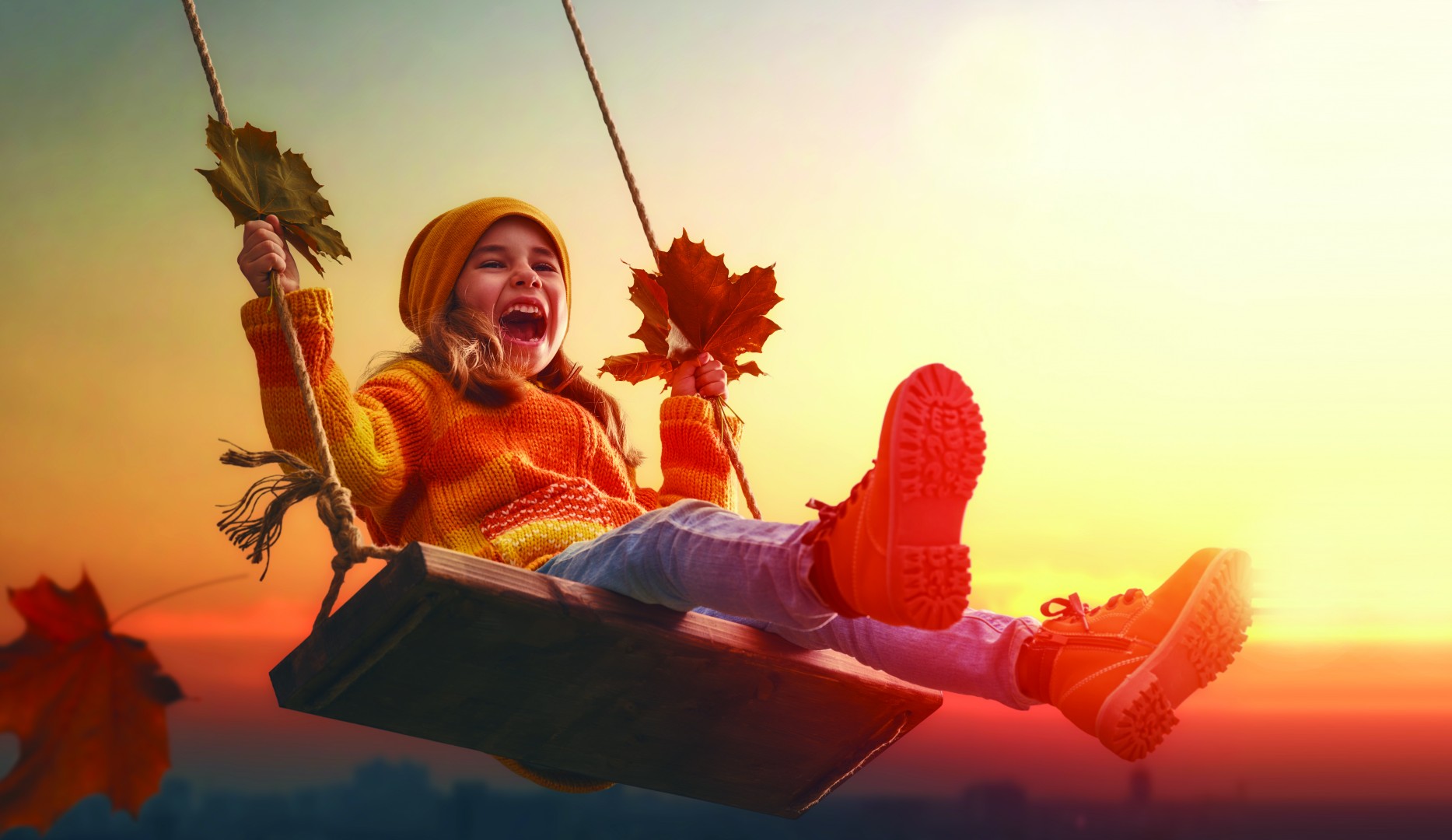 Until 3 October
Autumn Festival
New for this year, celebrate Harvest with our food market, dragon maze trail, live music, family games, entertainment and much more!
Blenheim Palace, Woodstock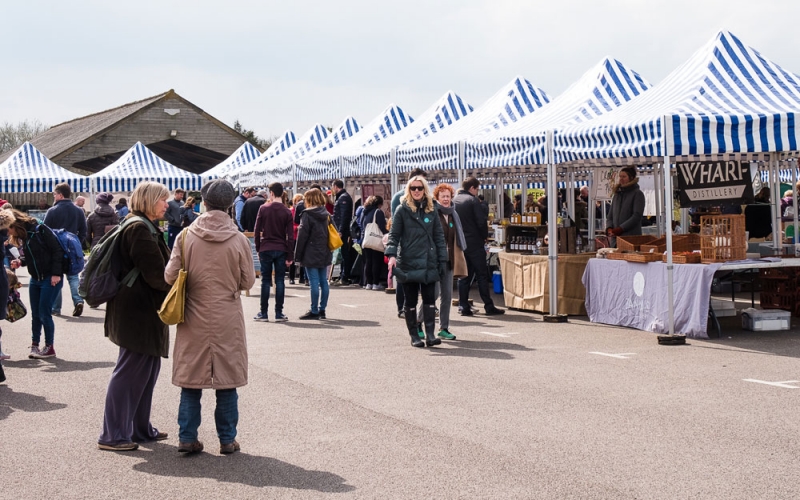 9 October
Artisian Food Market
The Artisan Market at Waddesdon Manor brings together a range of independent and local traders with opportunities to try fresh produce and learn from the experts.
Offering the very best in quality, fresh, seasonal produce all locally sourced it aims to support local, small-scale, independent food producers!
Whether you are looking for locally sourced ingredients for a family favourite or searching for something new, the variety of produce means you will find something to suit your taste buds.
Waddesdon Manor, Aylesbury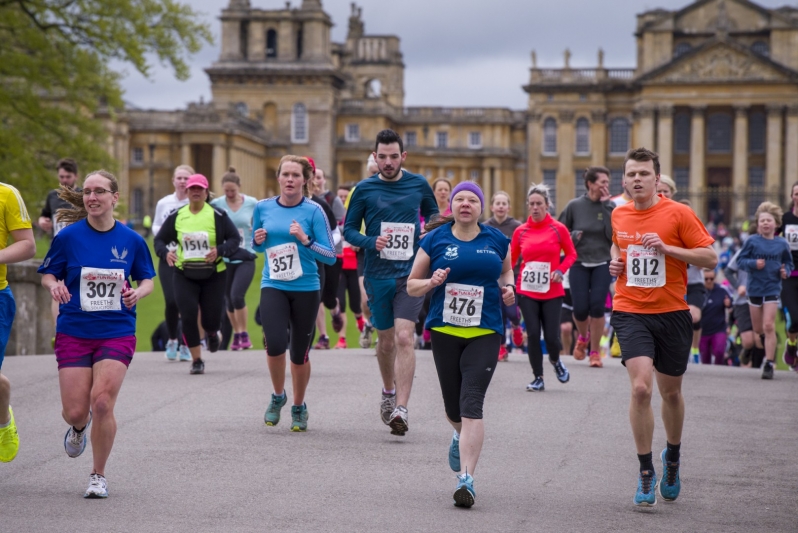 10 October
Blenheim 7k, 1 Mile Junior Run And 4 Miles on Wheels
Run, jog or walk for charity or for fun at the World Heritage site, Blenheim Palace, Woodstock in Oxfordshire, the stunning venue for the annual Blenheim7k on 10 October sponsored by Freeths solicitors and the Oxford Business Park.
Blenheim Palace, Woodstock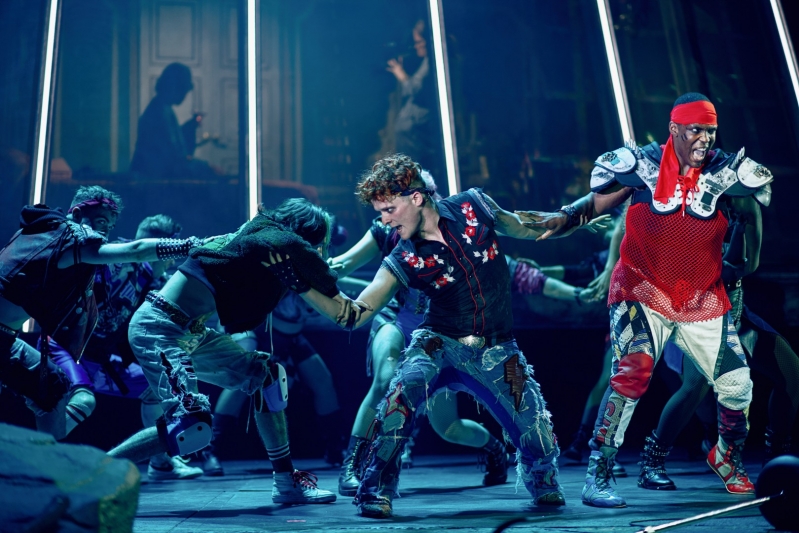 Caption – ©Chris Davis Studio
11-16 October
Bat Out of Hell
Direct from electrifying audiences in London, Toronto, Germany and New York, Jim Steinman's spectacular musical Bat Out of Hell hits the road on a UK tour in 2021/22. Bringing to life the legendary anthems of Jim Steinman & Meat Loaf, this critically acclaimed production uniquely combines the magic and excitement of a musical with the immense energy of rock 'n' roll.
New Theatre, Oxford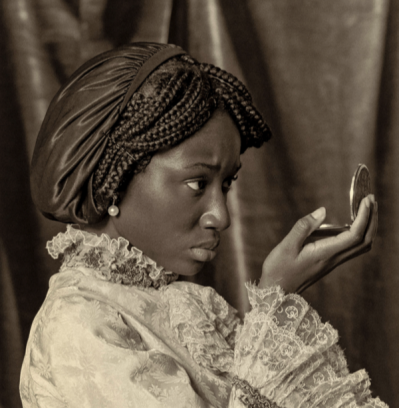 15 October – 15 November
Photo Oxford Festival
Photo Oxford Festival will run from 15th October to 15th November under the theme Women and Photography – Ways of Seeing and Being Seen. The festival will include exhibitions across Oxford, as well as outdoor and online exhibitions, screenings, events and Portfolio Reviews. This month-long festival will enhance the 2020 festival that could not be fully presented due to Covid-19.
The theme is a celebration of women as photographers, critics, editors and photographic subjects.
Oxfordshire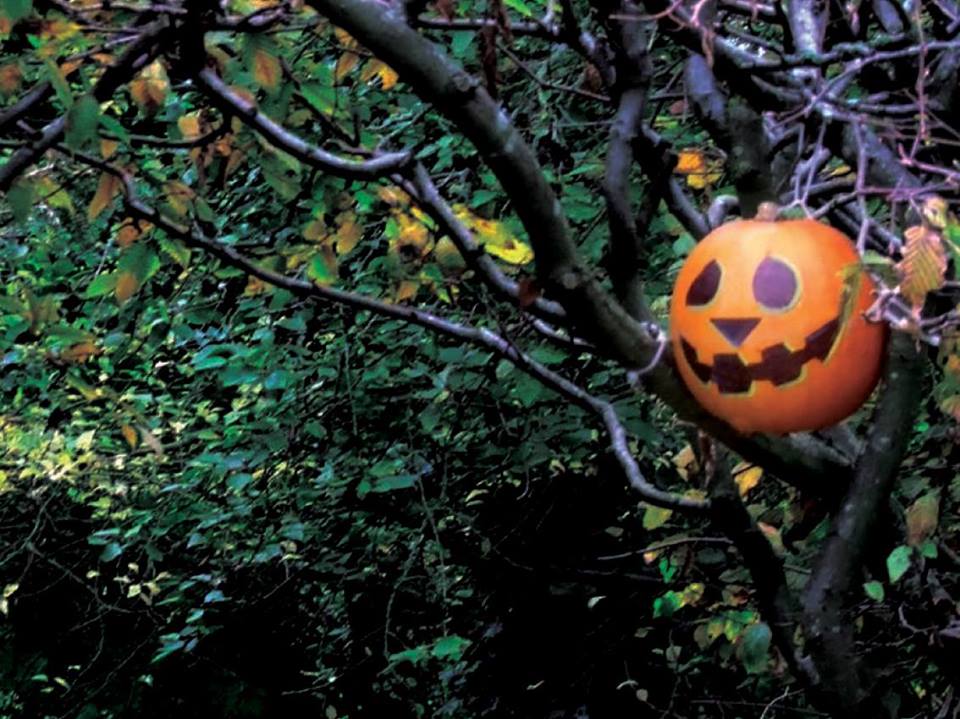 16-31 October
The Waterperry Spooky Scarecrow Trail
Find the 10 spooky scarecrows hidden in the ornamental gardens and win a prize! A great chance for the kids to have fun and get some fresh air at the same time!
£2.50 per child. Children must be accompanied by an adult for whom the garden entrance fee applies.
Waterperry Gardens, Oxford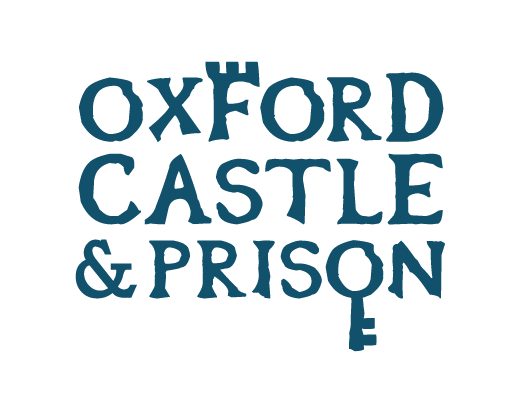 22 October
Oxford Castle Ghost Hunt
Join us for a fantastic event full of ghost hunting vigils and séances in small groups, workshop/separate vigils for returning guests, experiments including glass divination, table tipping and Ouija Boards, use of ghost hunting equipment including EMF Meters, K2 Meters etc. Also included for you to enjoy, are refreshments and light snacks such as teas and coffees.
Oxford Castle, Oxford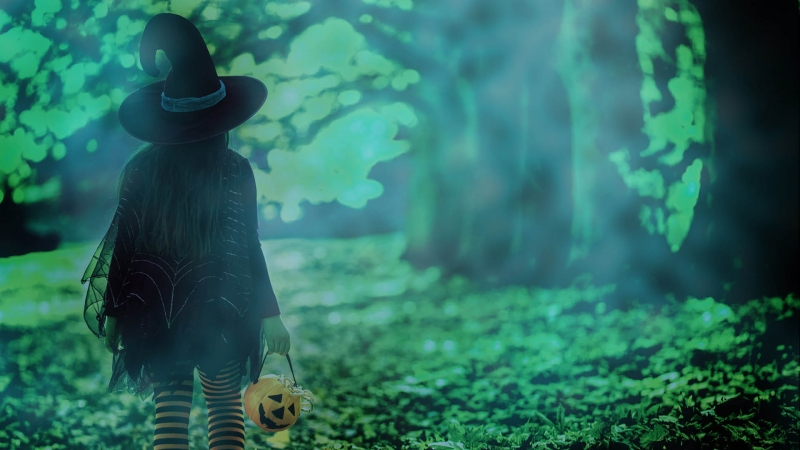 22-31 October
Halloween at Blenheim Palace
A spooky, fun-filled trail for all the family. Wind your way through the illuminated haunted woods filled with creepy neon cobwebs, ghastly ghouls, wicked witches, larger-than life spiders and beastly bats. Then discover the Secret Garden filled with more hidden surprises. Could it be a trick of the light or do things really go "bump in the night"?
blenheimpalace.com
Blenheim Palace, Woodstock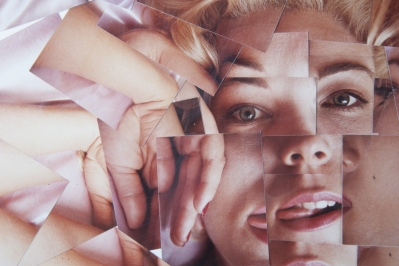 22 October-28 November
Hockney and Hollywood: A Photomontage by David Hockney
The Hockney and Hollywood exhibition features Hockney's Nude, 17 June 1984 which was commissioned by his friend the Hollywood film director Nicolas Roeg to create an extraordinary life sized nude photographic study of Theresa Russell, who starred as Marilyn Monroe for the movie Insignificance.
Hockney and Hollywood is on loan from The Bowes Museum in Barnard Castle and is at The Base, Greenham from Friday 22 October until Sunday 28 November. Gallery opening times: Wednesday – Sunday, 10am – 5pm (last entry 4pm).
The Base, Greenham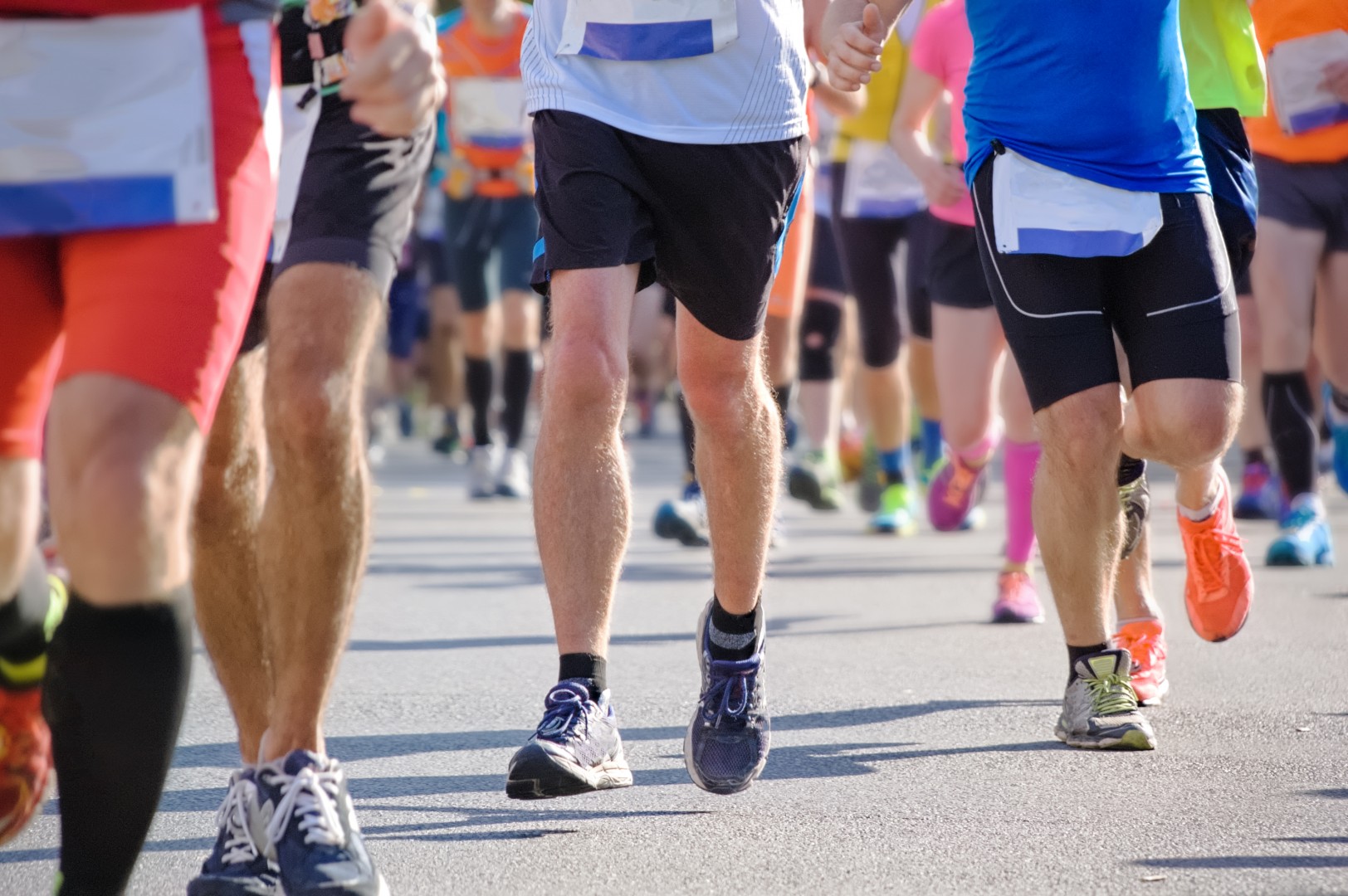 24 October
2021 Abingdon Marathon
A flat, fast two lap circuit through Abingdon Town Centre and surrounding countryside starting and finishing at Tilsley Park athletic stadium.The Abingdon Marathon was first held in 1982 and 2021 will mark the races 39th year since its inception.
Whether you are taking part as a runner, supporting your family or friends as they run the race, or just enjoying the spectacle and the enthusiasm of the day we hope it will be a day to remember.
Abingdon, Dunmore Road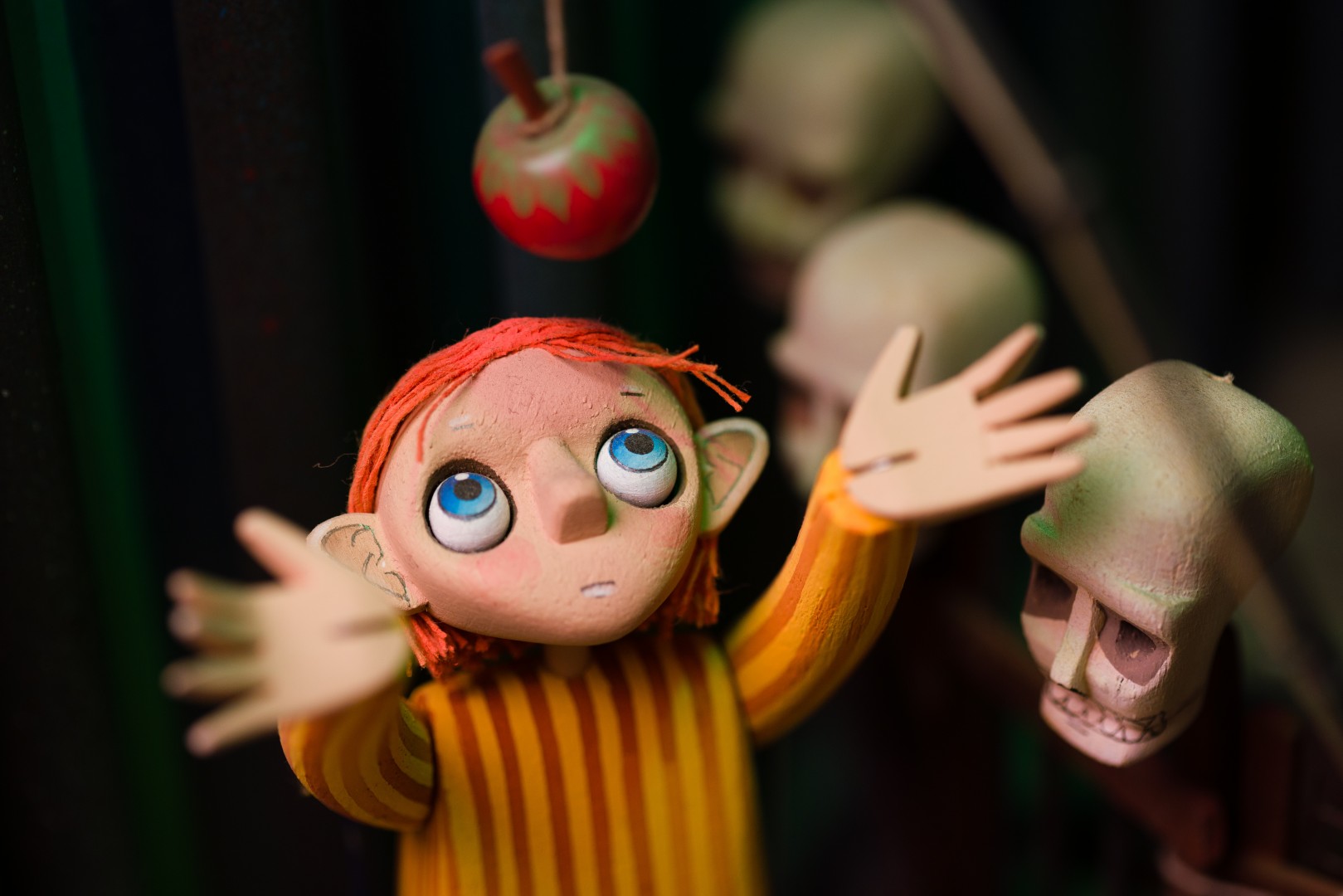 © SteveTanner
26, 27, 28 October
Moving Mechanical Makes at The Oxfordshire Museum, Woodstock.
Join our Mechanical workshops on Tuesday 26th 2- 4pm; Wednesday 27th 11am-3pm and Thursday 28th 2-4pm to make your own dancing, wriggling, and jiggling, moving creations!
Younger children? Why not pop in for TOM Tots on Tuesday 10.30am -12noon.
Lots of fun with easy craft activities for little ones to get stuck into!
oxfordshire.gov.uk/oxfordshiremuseum
The Oxfordshire Museum, Woodstock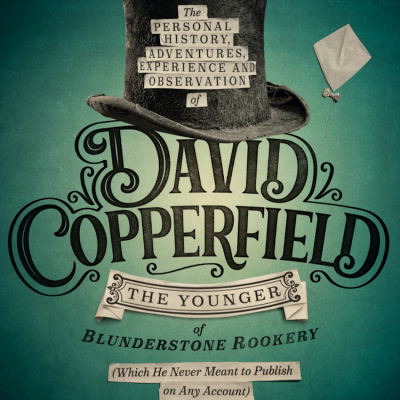 Until 30 October
David Copperfield
A terrific theatrical roller-coaster. A rite-of-passage story of a young man full of hope, learning about life from an eccentric cast of characters on his journey into adulthood.
Barn Theatre, Cirencester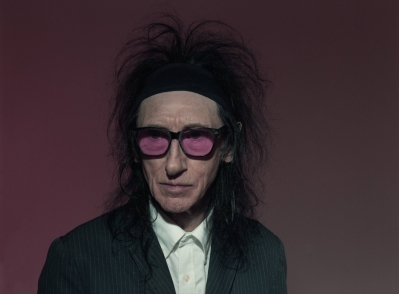 30th October
John Cooper Clarke: I Wanna Be Yours
In celebration of his long-awaited new autobiography 'I Wanna Be Yours', the original 'people's poet' Dr. John Cooper Clarke has announced a very special UK tour
New Theatre, Oxford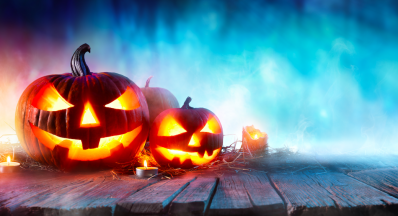 30 October
Abingdon Family Spooktacular
The UK's Largest Family Friendly Low Noise Fireworks Display!
Following the huge success and sell out of the 2020 Covid Secure Spooktacular we are back by popular demand for an event bigger and better event!
Enjoy an Enormous Fairground, Hot Food & Drink, Flame & Fireball Display, Light Show, Xplosive Hot Air Balloon, Night Firework Sky Divers and a Jaw Dropping quarter mile wide 'Low Noise' Fireworks Display Choreographed to a Halloween Soundtrack by Double British Firework Champions Illusion Fireworks Ltd!
Abingdon Airfield, Abingdon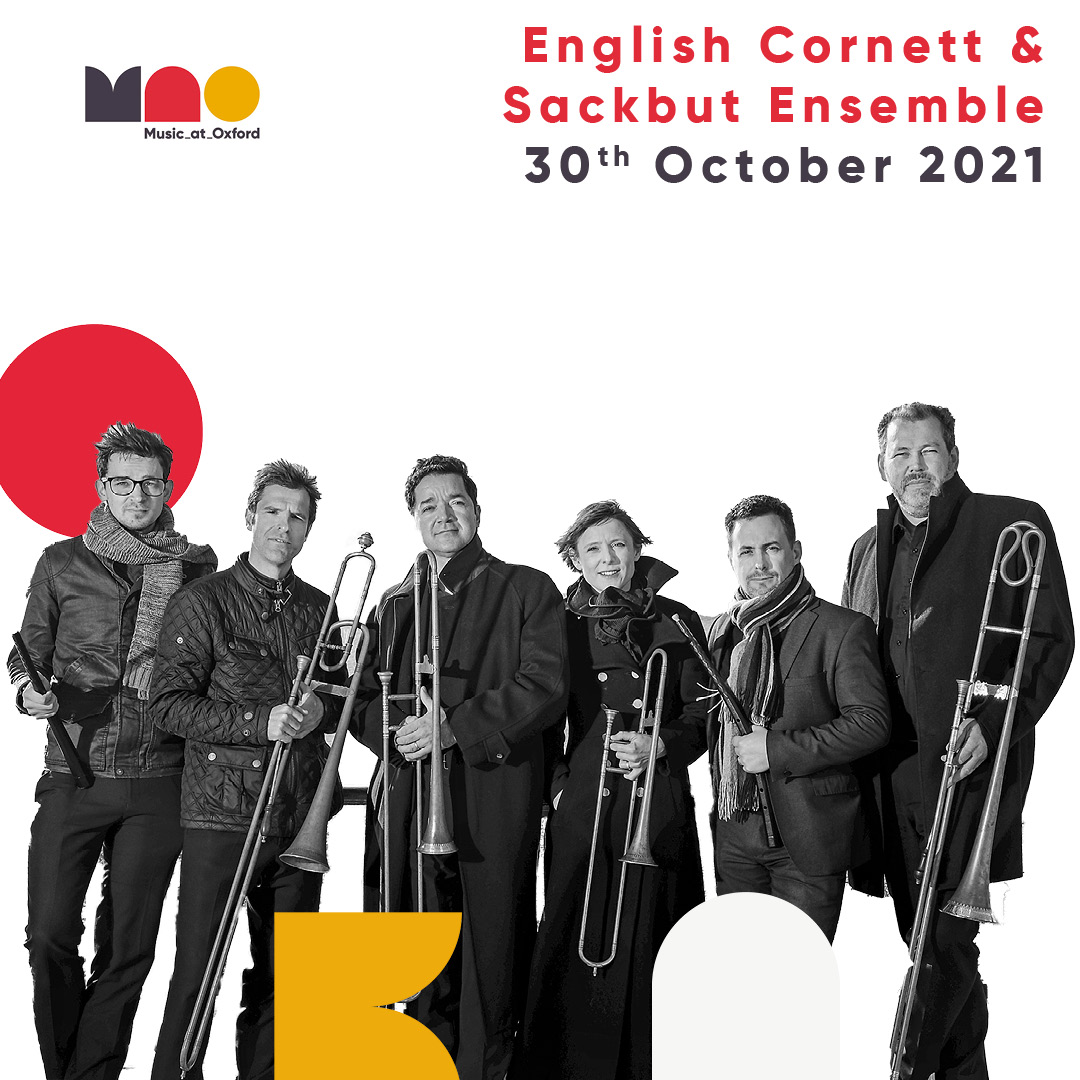 30 October 5pm and 7.30pm
Music At Oxford: Bizarrium!
Performed on an array of sackbuts, cornetts, dulcian, keyboards and even the violin, the eight expert musicians of the renowned English Cornett & Sackbut Ensemble (ECSE) return to Music at Oxford after their concert was postponed in 2020 to guide us through their carefully curated 'musical miscellany of the strange and beautiful'.
University Church, Oxford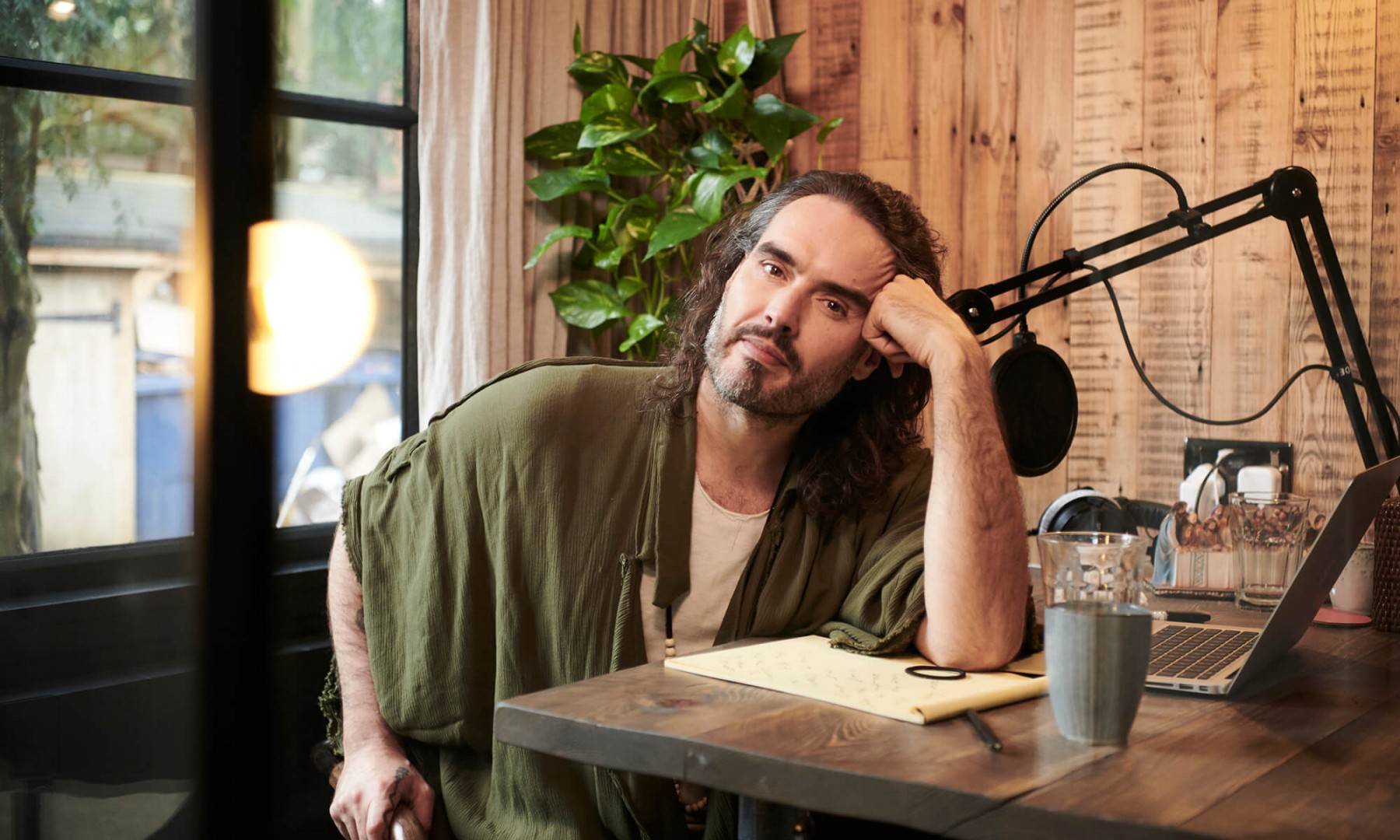 31 October
Russell Brand
Russell Brand doing stand-up on the strangeness of the last 18 months. What have we learned and not learned? And how do you 'get back to normal' if you've never been normal?
New theatre, Oxford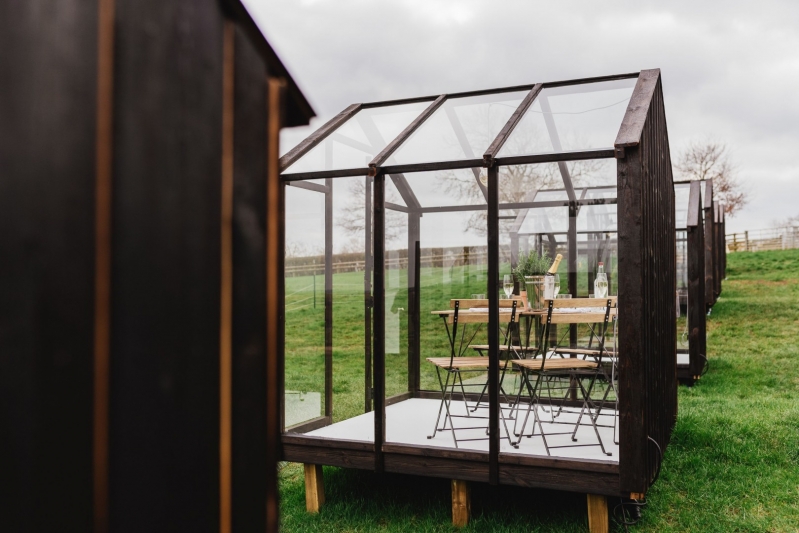 Scenic Supper
The Scenic Supper at Todenham Manor Farm, near Moreton-in-Marsh in Gloucestershire, will continue to offer its fine dining experience within individual bespoke glasshouses until 25th September 2021 and will then re-locate to an 18thcentury Cotswold Stone Barn at Fir Farm, Lower Swell, just outside Stow-on-the-Wold for November and December 2021.
The Scenic Supper will re-open at Todenham Manor Farm from April 2022.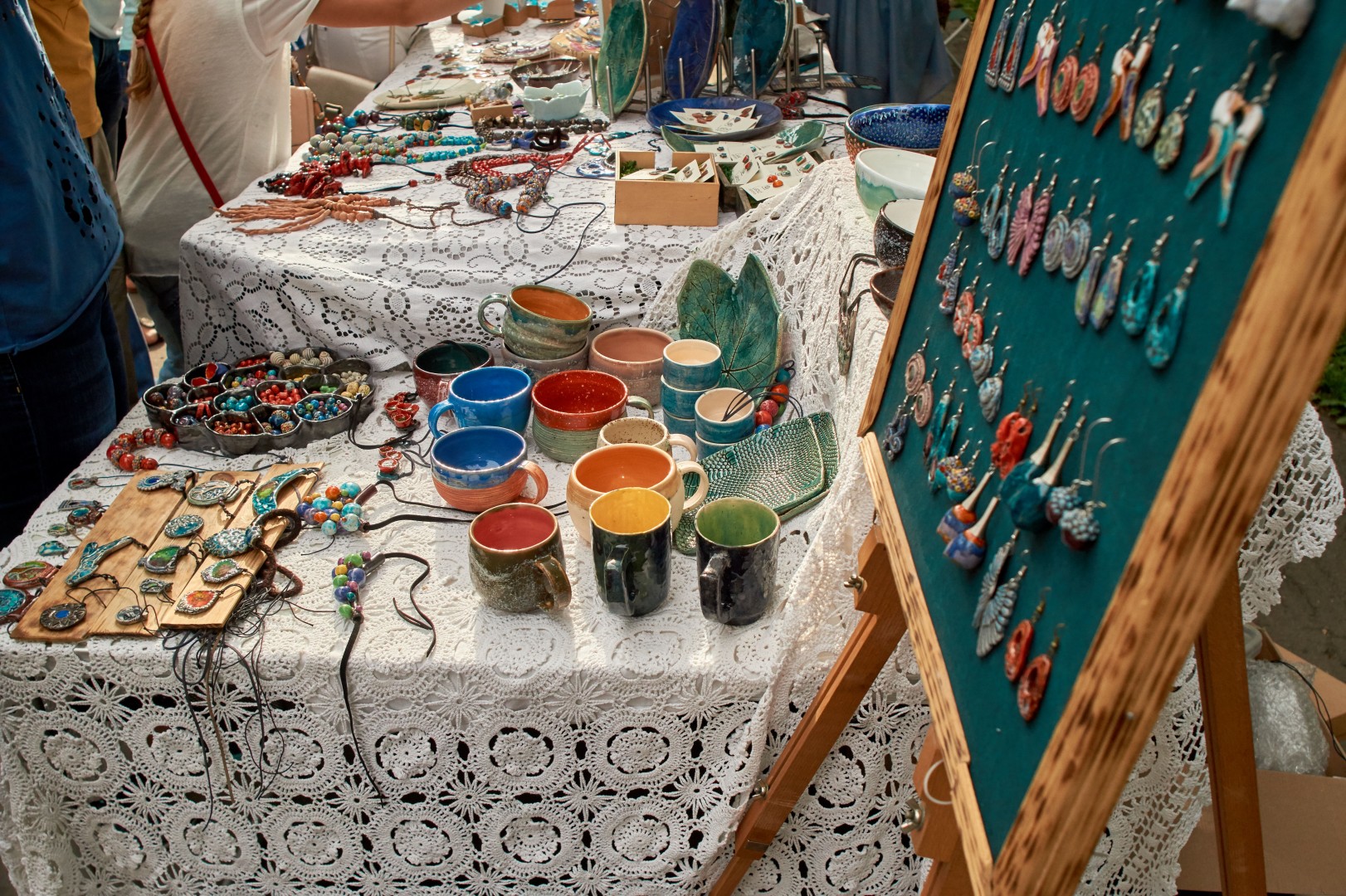 5-7 November
Abingdon Craft Fair
Abingdon Traditional Craft Fair takes pride in hand-picking craftworkers who creative, genuine, small producers with quality products. The 2021 show is set to feature approximately 60 craftworkers exhibiting. All profits are used for the upkeep of the lovely, listed Abbey Buildings.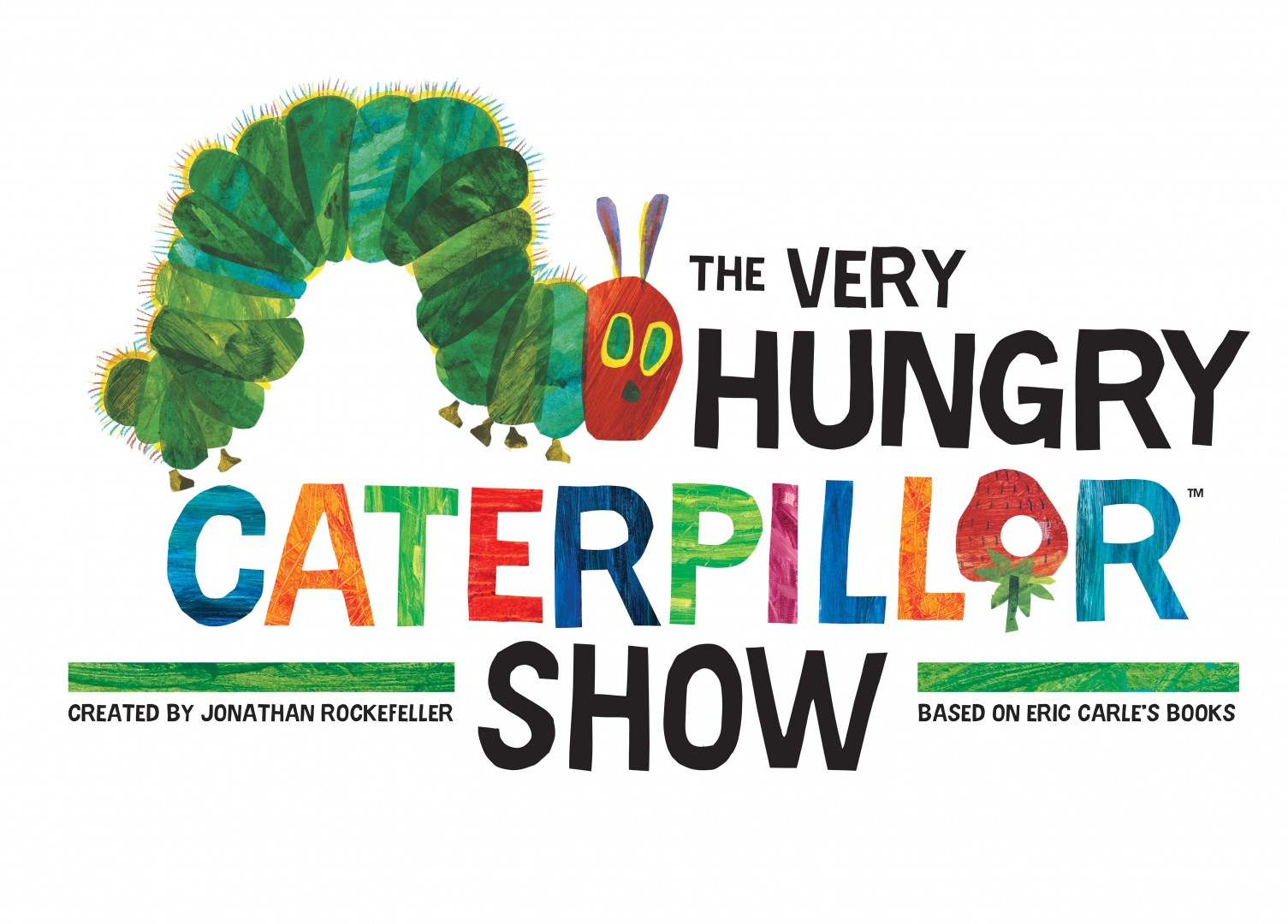 30 November-11 December
The Very Hungry Caterpillar
We're delighted to share that The Very Hungry Caterpillar Show will appear in Oxfordshire this winter. The Very Hungry Caterpillar, by author/illustrator Eric Carle has delighted generations of readers since it was first published in 1969 selling more than 43 million copies worldwide.
The Mill Arts Centre, Banbury
-------------
This Month is…
Black History Month
Breast Cancer Awareness Month
Sober October
Bullying Prevention Month
------------------
Other Dates…
1 October – World Vegetarian Day
4 October – World Animal Day
7 October – World Poetry Day
10 October – World Mental Health Day
11 October – National Coming Out Day
31 October – Halloween