Known for their father and son matching styles, vibrant prints, eco-conscious fabrics and dedication to saving wild elephants, swimwear label, Love Brand & Co. debut at Bicester Village for summer 2020. Here Oliver Tomalin – who co-founded the swimwear brand in 2010 with his wife, Rose – addresses the present and looks ahead to the next ten years.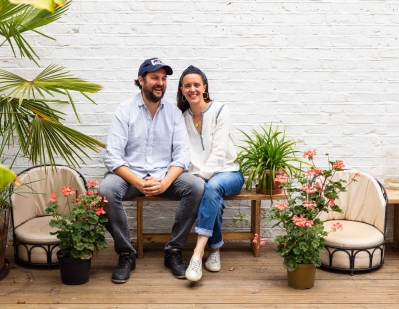 Rose and Oliver Tomalin - co-founders
How has Bicester Village been treating Love Brand & Co.?
It has been amazing to see the response. Bicester Village is a wonderful moment for the brand and the exposure to a new customer base is incredibly valuable. Our pop-up is located in one of the main walkways so we have seen some amazing footfall. I think everyone was nervous given the current situation and unsure as to what the appetite would be but our confidence is slowly being built up again and it is exciting to see that consumer demand is still there. Bicester has done an amazing job of creating a safe and distanced shopping environment for those looking for some outdoor retail therapy.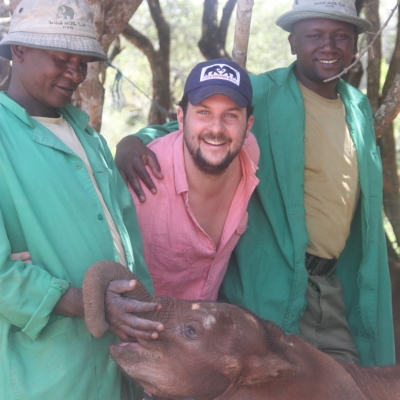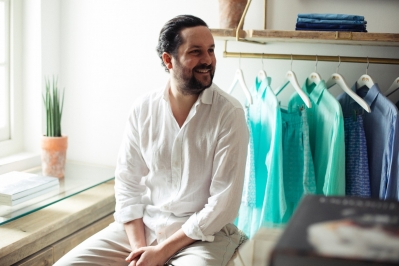 .
What can people find in the ultimate beach shack at Unit 90?
We have stocked the beach shack full of our classic pieces. Come to the pop-up for a taste of Love Brand & Co.'s signature, heritage swimwear style. I like to think there is something for everyone, whether you are looking for vibrant prints or timeless linens. We also have our lovely matching father and son swimming trunks that always create a special family holiday photo. We also have some fabulous deals that you won't find at any of our other locations.
How has the fashion industry fared during lockdown from your perspective?
At the beginning, everyone was incredibly scared and I think everyone from the smallest to the biggest brands have had cause for concern and by no means are we out of the woods yet. Looking at the situation with a bit of hindsight it has been an incredibly educational moment for us as a brand and a moment of reflection where we were able to slow down and really decide where we wanted to take the brand next, what we could do better and how, rather than just rushing through the business as usual steps. The business was in a solid position before the pandemic and we know our core values and I think this benefited us. I also think the pandemic has heightened people's awareness of where and how their clothes are made. For the first time people are rethinking their purchasing behaviour and as a brand with strong ethical and environmentally conscious values, we were well-positioned for this change in mindset. For the first time we have had new customers emailing us saying 'we are reassessing how we shop and your brand really resonated with us' which is amazing to see because this is something we have been championing for ten years now. In general, the industry still has a lot to be worried about and there will be a huge dent in consumer confidence. We are grateful it hasn't been as bad as it could have been for us, but the long-term impacts remain to be seen.
Have any brands impressed you with their conduct during the pandemic?
The smaller, independent brands have really stepped up during this time. I loved seeing the rush of overwhelming support from small brands for the NHS. What I saw was an amazingly creative and inspiring industry come together to do what they could with the resources available for people in need. Using fashion for good and as a vehicle for a bigger purpose has always been at the core of Love Brand and I loved seeing brands donate, create special products, use their platforms to support government messages and the NHS. It reminded me of why I love the industry; for its passion, community and, when done correctly, power for good.
You donate 1% of revenue to elephant conservation and other environmental initiatives with your partner 1% for the Planet. In what tangible ways do you get to see your 1% make a difference?
We are proudly part of 1% for the Planet, a movement of businesses supporting environmental solutions. We donate 1% of our company revenue to select wildlife charities. So together we are raising awareness and funds for elephant conservation. But it is important to note that 1% for the Planet is the business movement of which we are a part, not the charity we donate to. Each year I personally handpick a charity to donate this revenue to. Since day one, Love Brand & Co. has worked with some of the most wonderful charities around the world. We don't just donate but become actively involved in promoting their work, visiting their sanctuaries and using our platform as much as possible for the overall benefit, so we do get to see the impact of our donation. This year we are supporting the Sheldrick Wildlife Trust and their incredible Orphans' Project. To date, the project has successfully raised 260 orphaned elephants who have lost their mothers due to poaching, human-wildlife conflict, habitat loss and drought. The project focuses on rescuing and raising milk-dependent baby elephants, hand-rearing them at their orphanage before gradually introducing them to a wilder environment from which they can safely reintegrate back into the wild at their own pace. Through their careful rehabilitation programme, each elephant is lovingly looked after by a team of dedicated keepers who act as surrogate family members.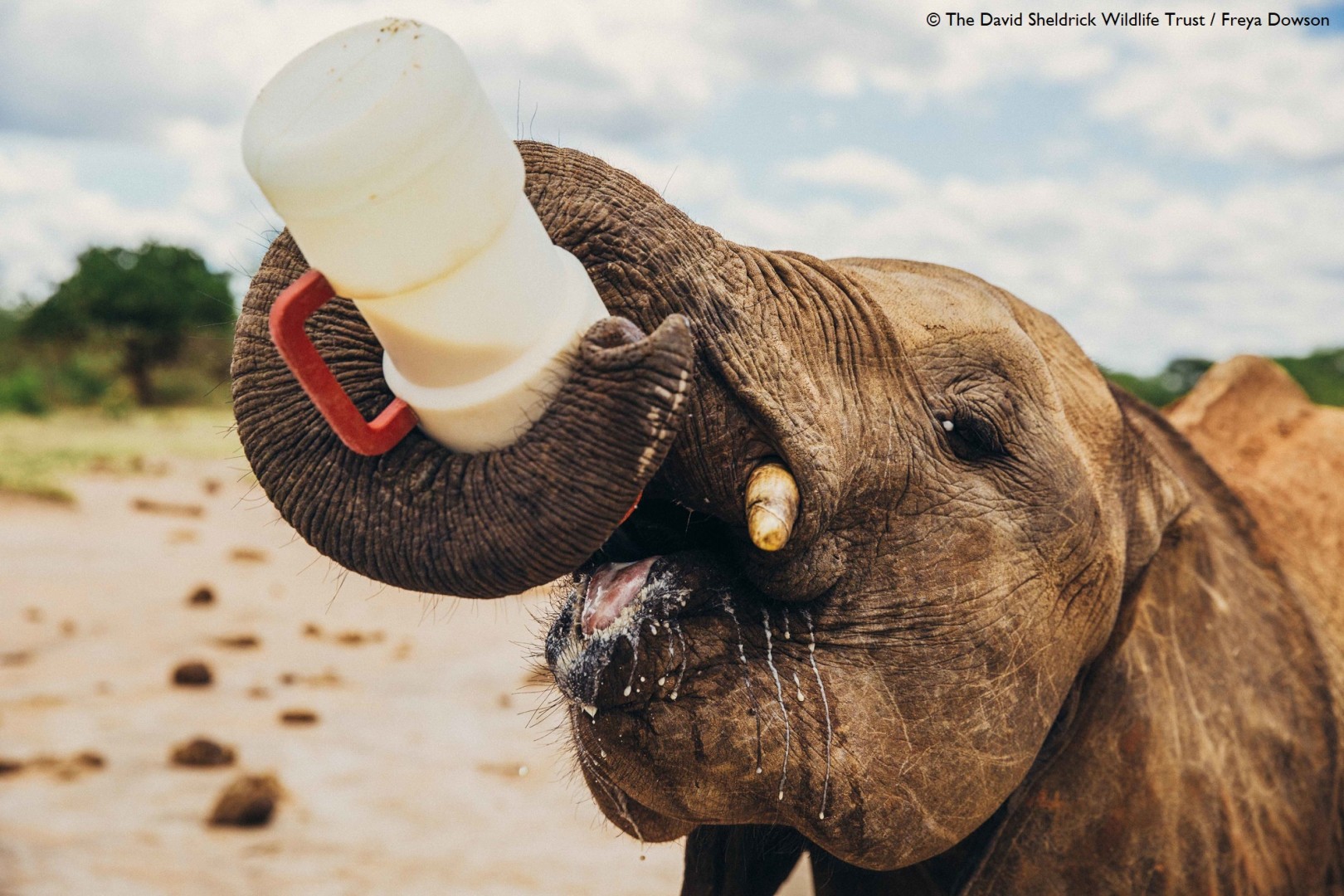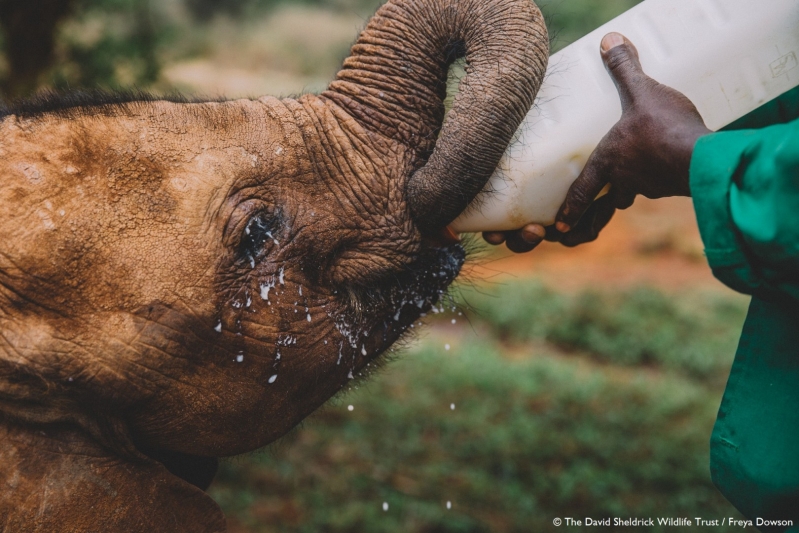 Love Brand is ten years old in 2020 – congratulations! Do you have any big plans for the next decade with regards to helping wild elephants?
Thank you! It is a milestone of which I am incredibly proud. We want to keep reaching new audiences and as a result keep saving wild elephants. We will keep working with amazing charity partners around the world and also expand our focus to raise awareness for all endangered wildlife. Our prints have always revealed hidden narratives of many endangered species and I would love to evolve this a bit and tell the story of why and how these species are under threat and what can be done to save them. The first step to action is understanding so I want to keep using our platforms to educate people about the species that might soon be lost to us and what can be done to prevent this.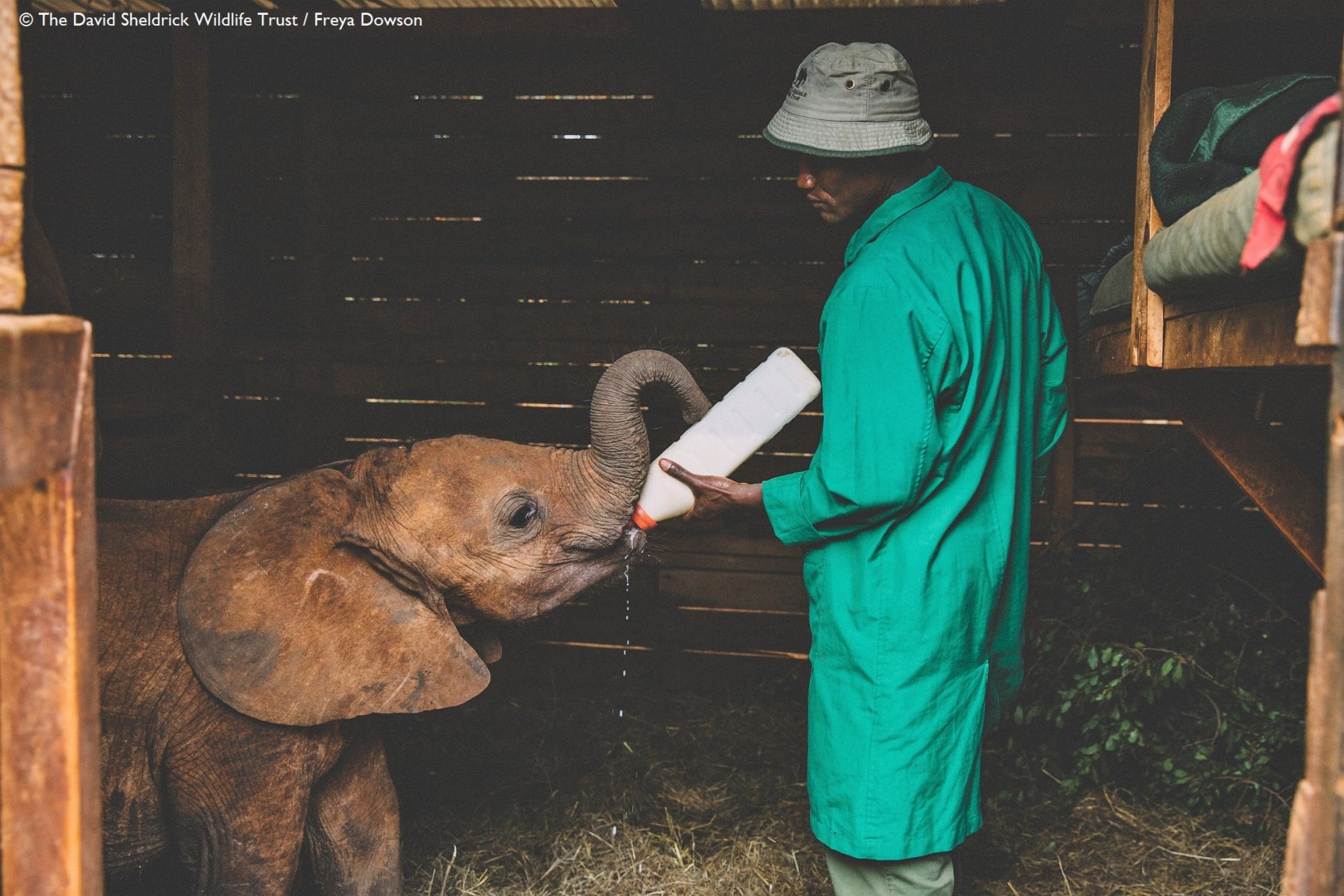 How would you describe Love Brand & Co.?
At the heart of the brand is family. This is a family brand about love, adventure, travel and saving elephants. My family have had a huge input in creating the brand as you see it today. My wife has been with me since day one and my father is a huge source of guidance for me. You will also often see my son in the campaigns too. My wife has actually created a women's edit in the flagship store in Chelsea so that we can now cater to the whole family called Love Brand Club. A wonderful edit of ethical women's resort wear.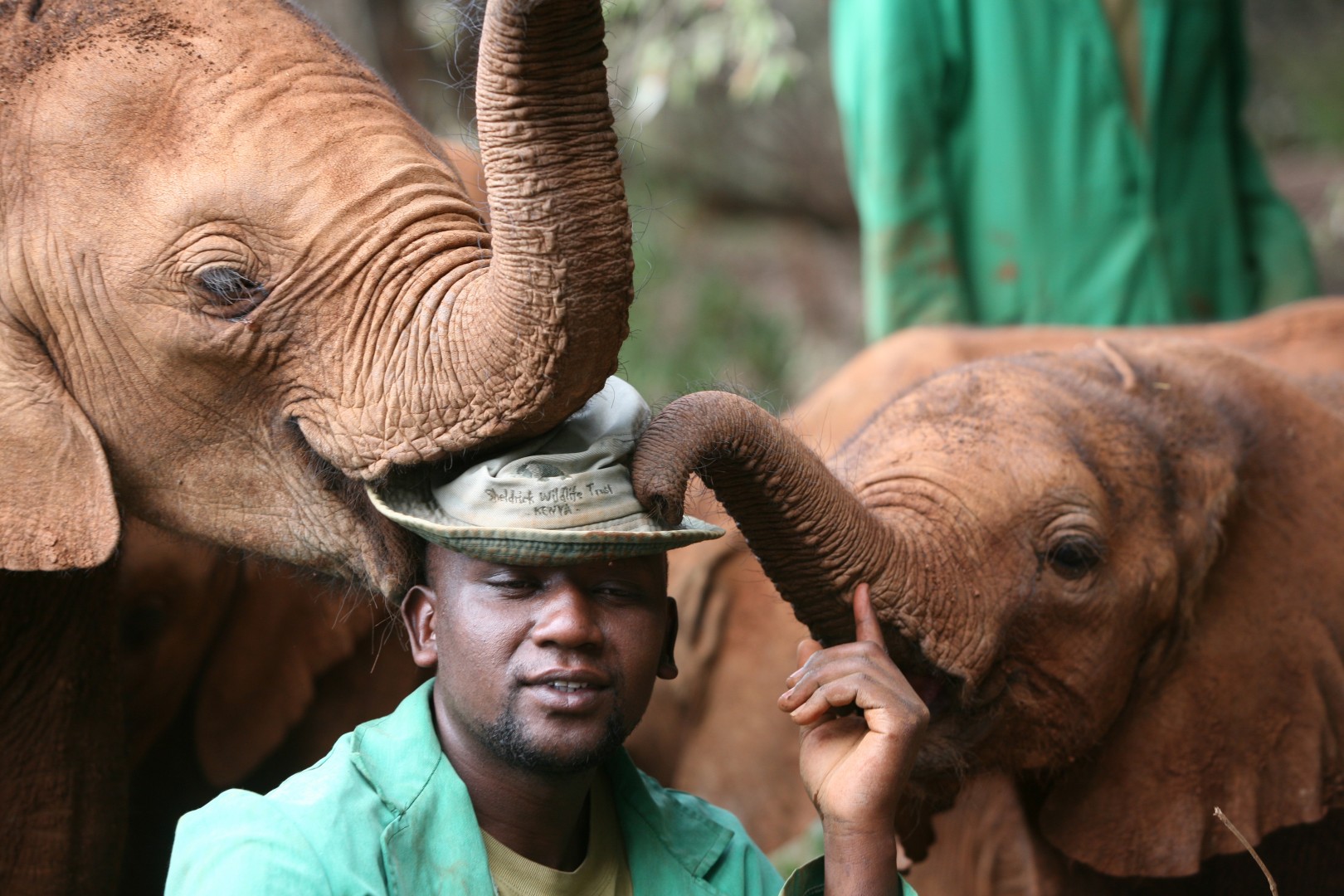 If people are wary of matching their tops and bottoms, what do you say to them?
Our Swimwear brand is about being happy in yourself. Be relaxed, be comfortable and we always say – wear it how you want to. If you want to go for a printed set with matching shirt and shorts, you can. If you want to mix and match, clash or coordinate, you can. If you would just prefer to keep it classic, we have the beautiful basics for that too.
Which other eco-conscious brands should we be looking out for this summer?
I would have to name some of the ones at Love Brand Club. My wife and the team have spent so much time discovering these unknown ethical brands and we are so proud to use the Love Brand store as a platform for this emerging talent. Some of my favourites are MABE Apparel, Pook for hand-painted and woven hats from Mexico, and Tandi dresses.
Love Brand & Co. is at Bicester Village until

1

2

September

.

lovebrand.com