Each March I like to focus on my favourite women-led beauty brands. That's not to take away from the wonder and innovation of the entire industry, but recognition is still important. Here are just a few of the exemplary independent female-led brands which I think are more than worthy of your spends.
OPV BEAUTY
OPV's mantra is straightforward: 'we're all born to be beautiful'. This London-based make up brand, founded by two sisters, prides itself on an ethical, inclusive approach to beauty. Products are designed for all skin tones and ethnicities with a determination to bring colour and joy across the spectrum
What I love:
Just look at the popping (yet surprisingly wearable) colours in the Tropical Beauty palette, £30. The Liquid Lips (£9.99) don't budge, and their brushes are also well considered.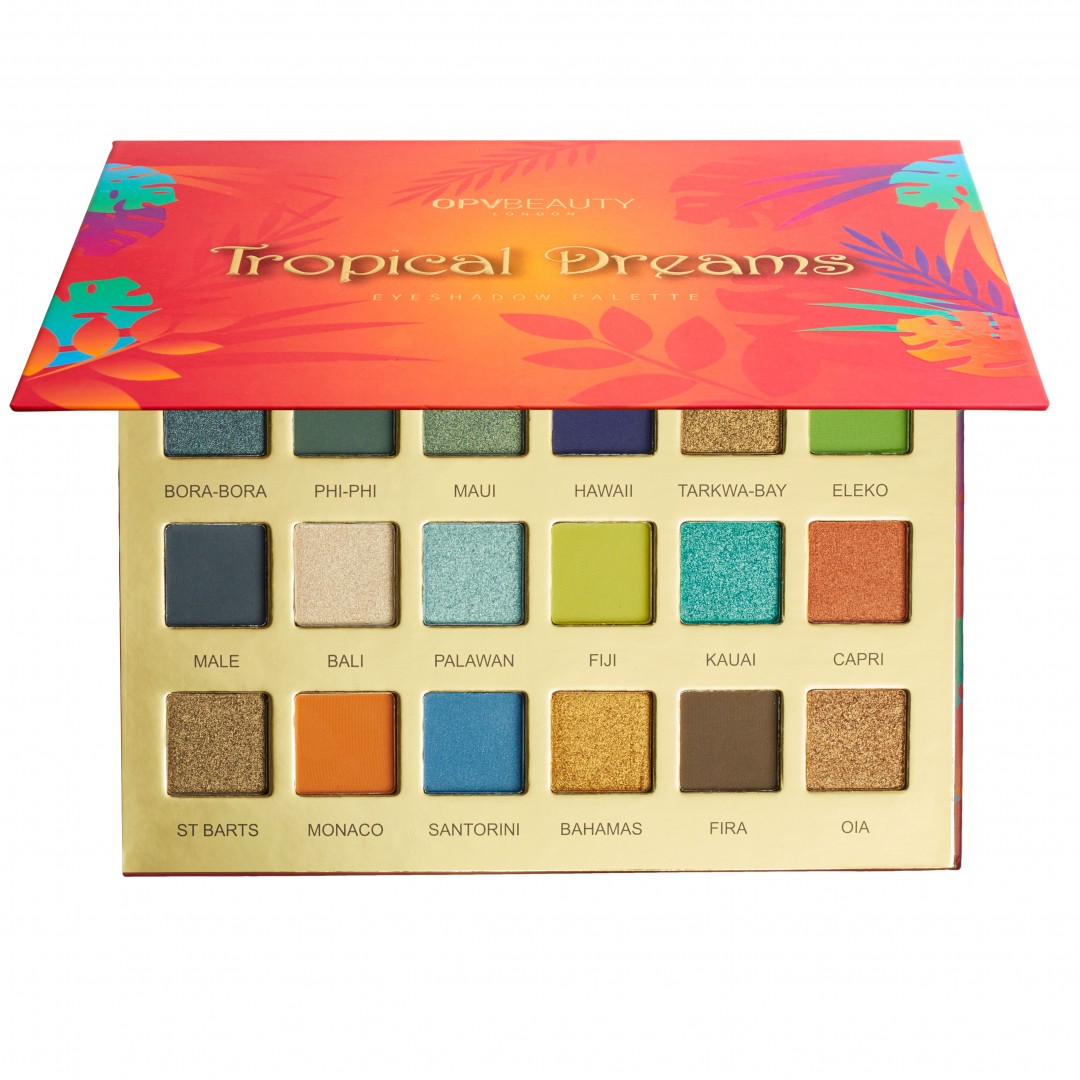 FRANCES PRESCOTT
Frances Prescott's background as a makeup artist led to her becoming a brand creator, with a limited collection of multi-tasking, effective and efficient skin care products. She founded her brand with sister, Pauline, who remains at the helm today.
What I love:
Prescott's original Tri-Balm is hard to beat and an absolute must if you're lucky enough to be travelling this year. The easy-to-use stick can be swiped over a dry face, massaged in (to get the benefit of the moisturising oils and exfoliating enzymes) and then removed with warm water or left on for 10 minutes or so as a mask. Skin is left soft and nourished. (It's also great as a topical treatment for annoying patches of dry skin – elbows anyone?) £49.99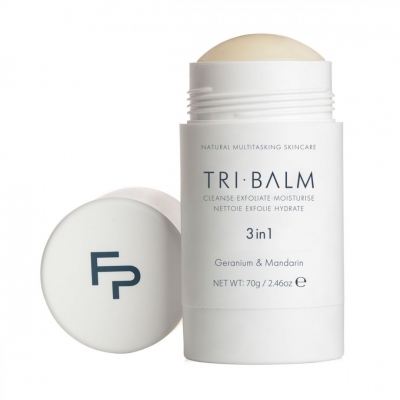 FLORAL STREET
Michelle Feeney is my beauty super-hero. As VP of Global Communications for MAC Cosmetics she turned it into the world's biggest makeup brand and led the MAC AIDS Fund and the Viva Glam initiatives before taking over as CEO for St Tropez and then heading up PZ Cussons' Beauty division. After a career break she launched Floral Street; a British fragrance brand with sustainability built in from the bottom up. Innovative and inclusive, the range of gender-neutral scents cater to every taste and whim – even those you didn't know you had.
What I love:
Well, everything really. I recently participated in the online scentschool™ (from £26) which served to bring the intoxicatingly naughty Black Lotus into my life. My home is variously scented by candles in Peony Wonderland if I'm craving light yet compelling florals or Arizona Bloom; deliciously evocative of scorching summer heat. Fragrance from £15, Home scents, including tea light candles from £5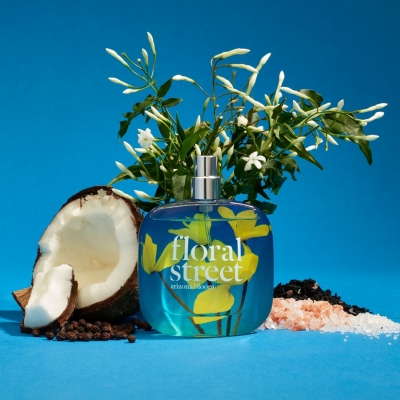 CIATÉ LONDON| SKIN PROUD | LOTTIE LONDON
One woman = three great brands. Charlotte Knight was working as a nail technician when she founded Ciaté London in 2009. Initially all about nails and fabulously editorial colour choices, fast forward to 2022, and it is a multi-award-winning beauty brand with several launches which can rightly claim to have 'broken the internet'. Lottie London has to be the super-cute little sister, with a full range of fantastically priced make up ideally placed for the viral age, and then there is Skin Proud; clean and green skin expertise,.
What I love:
My hero product has to be the I Am Woman palette (£39.99) from Ciaté London – all the yummy pans of glitter, shimmer and matte tones are named for genuinely inspiring women, I love it. Lottie London has been finishing the look for me recently, with their stamp liner £5.99 (fool proof flicks plus it lasts the day) and the full and fluttering Superfake Mascara (£6.99). Take it all off with anything from the Skin Proud range, but if you're feeling lazy, I recommend the Clear Off Makeup Remover Pad £12.95 for 2.
ciatelondon.com, lottie.london, iamskinproud.com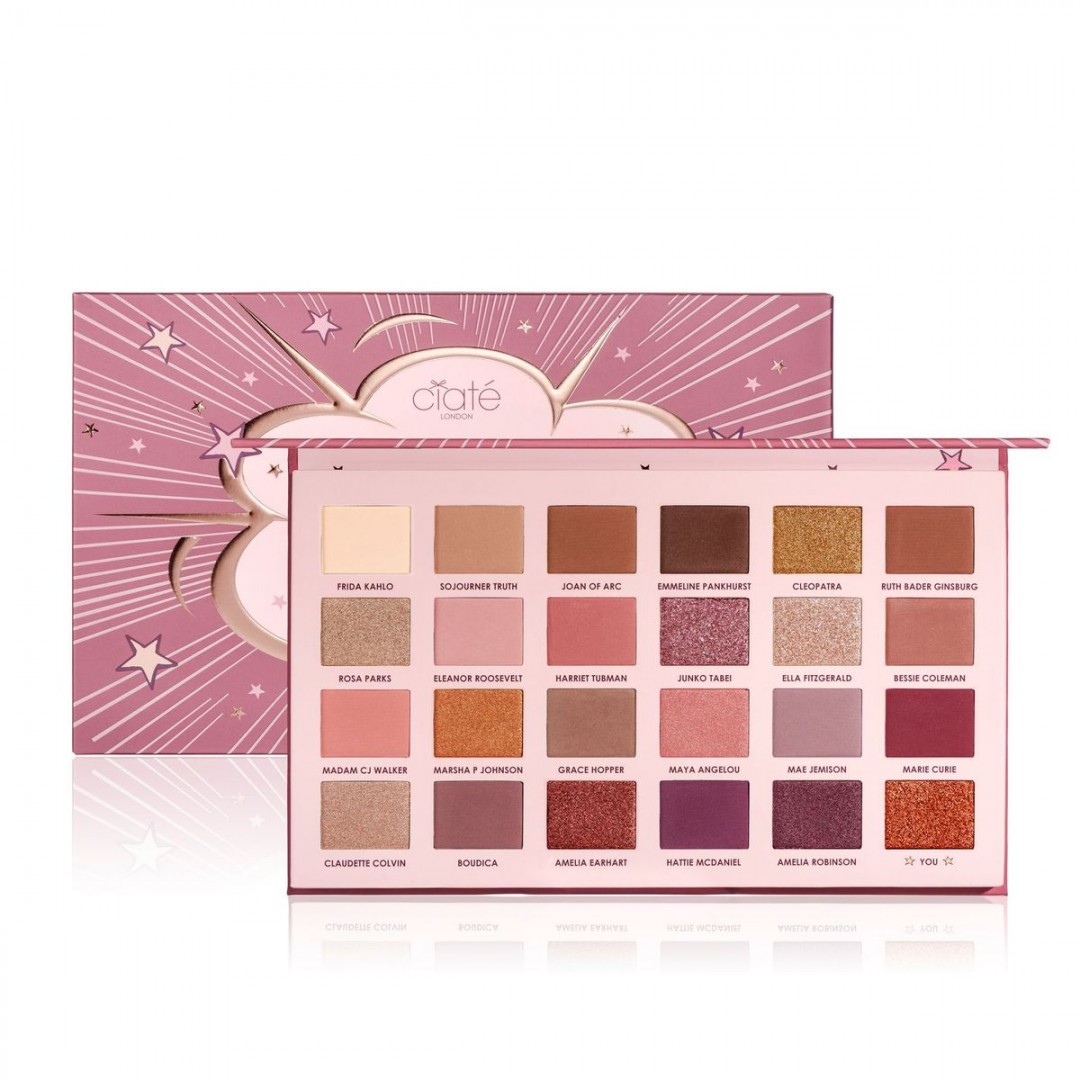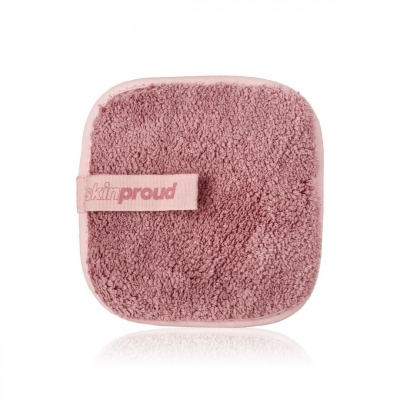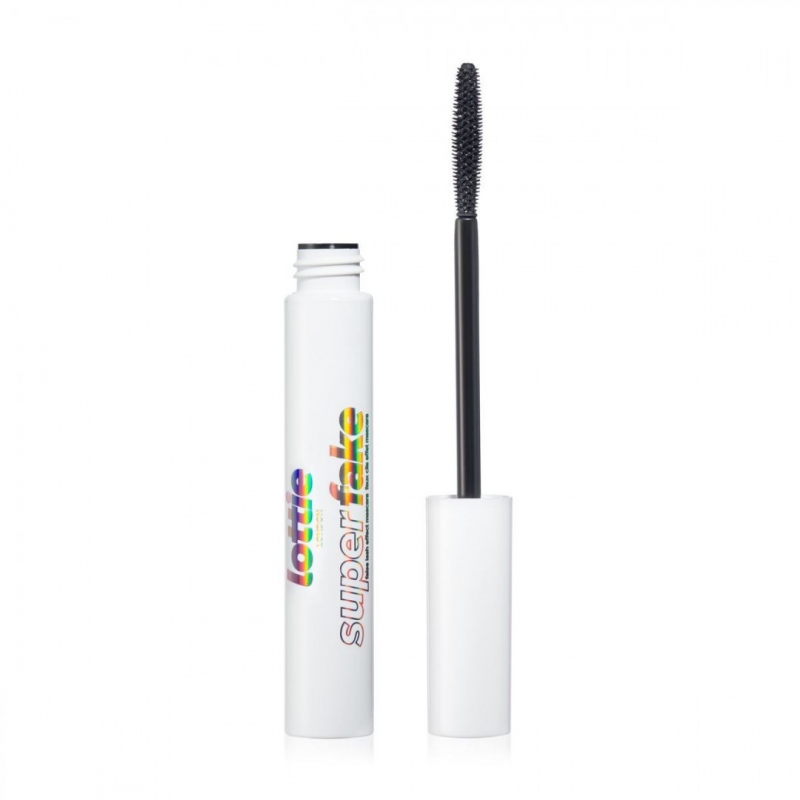 PIXI BEAUTY
From the best-selling – and widely imitated – Glow Tonic to multi-tasking makeup, Pixi Beauty, founded by makeup artist Petra Strand has been going strong for over 20 years. From the flagship store in London's Soho, Pixi Beauty has gone on to develop into a range designed to ensure you 'look like you, only better'.
What I love:
Pixi feels like a safe pair of hands, and I appreciate the fact that products are designed to be experimented with. Their botanical based skincare is described as 'youth enhancing' but it is recent launch TintFix which has proved invaluable in my makeup arsenal. I have missed wearing colour on my lips and this delivers in a range of shades, plus it manages to survive the constant mask-on/mask-off, and repeat. £12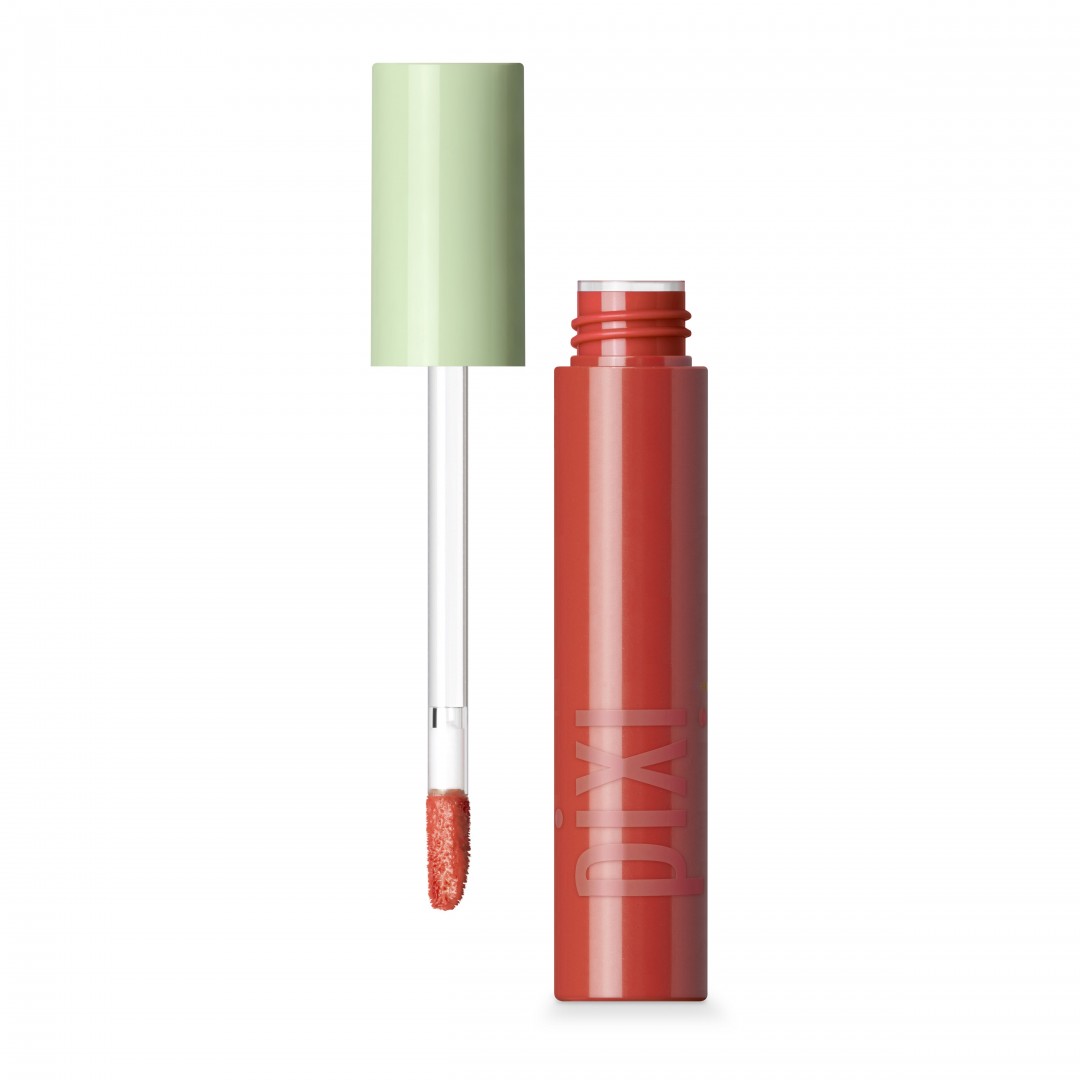 DECK OF SCARLET
Mariya Nursislamova wanted to be a psychiatrist when she was a child but has, instead, ended up a serial entrepreneur. She is founder of scentbird, a fragrance subscription service, fragrance brand, Confessions of a Rebel, goodhabit skincare and Deck of Scarlet; a makeup range which offers clean, high performance formulations with 'insane payoff'.
What I love:
Frankly, if beauty counters are your candy store, you'll be hard pressed to pick a favourite as everything make you want to pick up and swatch. Perhaps it is the metallics which win out, due to their ability to deliver almost other-worldly gleam glam. Shadow pots, £22.05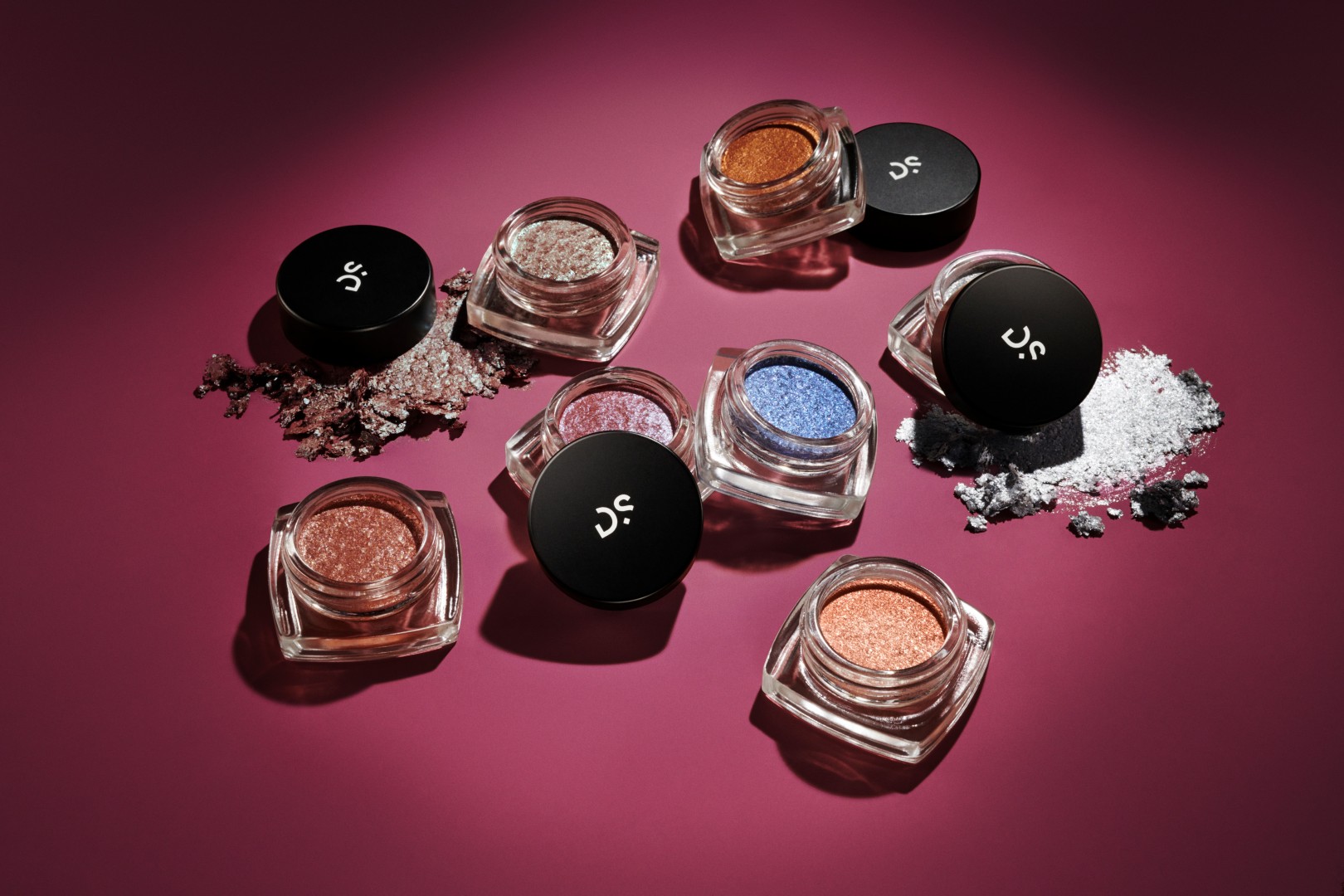 ROMILLY WILDE
Romilly Wilde's skincare champions 'skinimalism' by combining science and bio-tech with ethical, cruelty-free plant based formulations to great effect. Founder Susie Wills brought all her experience from the wellness industry to create an 'energetic range' which encourages cellular renewal.
What I love:
The much-lauded Light + Energy Serum Cleanser would be the natural entry point. Consistent use (twice daily) gives a real pay-off in terms of balancing the skin, leaving it fresh, wonderfully hydrated and evenly toned. Two pumps of the sticky orange gel, warmed between the fingertips, are sufficient to fully cleanse, remove make up and – when used in conjunction with the supplied muslin cloth – slough off any lingering debris. £58