It's Your Day: Have a truly individual celebration to suit you at Oxford Town Hall
Located in the heart of the city, let Oxford Town Hall's stunning architecture create the perfect backdrop for your special day.
Whether you are looking for a grand celebration with all of your family and friends, or an intimate wedding with only a handful of guests, Oxford Town Hall has the ideal space for your wedding. Oxford Town Hall has five rooms licensed for civil ceremonies, such as our small, intimate St Aldate's Room, to our iconic Main Hall, or even our unique Court Room that has a capacity from just 6 to 500 guests.
With a variety of rooms to choose from, we can guarantee a flexible space for your evening celebrations; our Main Hall can accommodate 300 for a formal wedding breakfast. Alternatively why not have a small celebration with 80 guests in our Old Library or a combination of all our function rooms. We pride ourselves on presentation, service and quality. That's why we will only have one wedding in the venue at any one time so that you and your guests can have our undivided attention.
Weekday Weddings at Oxford Town Hall
Our weekday wedding offer is the ideal option to provide the venue to ensure you and your guests enjoy your day. Our offer is until 30 December 2021, and with two packages from just £1,800 to choose from (which includes your venue for your ceremony and evening celebrations), we can help you to create your special day your way.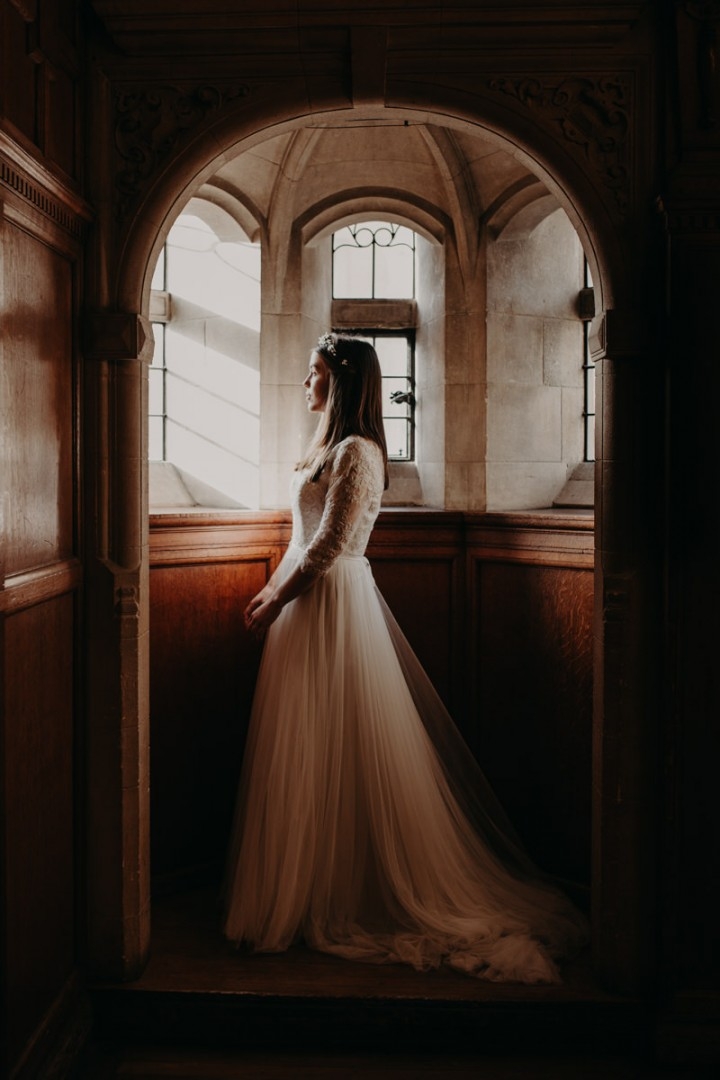 To book your dream venue, contact our dedicated events team on townhall@oxford.gov.uk or 01865 252195 and we will be in touch with you.
Find out about weddings at Oxford Town Hall: https://www.oxfordtownhall.co.uk/weddings
Find out about our Weekday Wedding Offer: https://www.oxfordtownhall.co.uk/weekdayweddings