Francesca Eyre is a mum of three and chalet owner based in Morzine-Avoriaz in the French Alps. Francesca originally moved to Morzine after a twist of fate led her to the mountains, when a pearl necklace that belonged to her late mother was retrieved after vanishing at an event. Having lost her sister and mother to illness within a few short years, Morzine provided Francesca with an opportunity for a fresh start, where she met her husband Paul and went on to establish their dream business: Chilly Powder (luxury catered chalets and self-catering). We caught up with Francesca to find out more about how love led her to a dream life in the mountains…
How is love at the heart of everything you do now, running Chilly Powder?
Life is never dull! Firstly, every season in Morzine is completely different and brings with it different sports, different scenery – obviously skiing in winter and golf in summer – getting the chance to see our guests enjoy and experience everything the mountains has to offer all year round is amazing. What's not to love about that?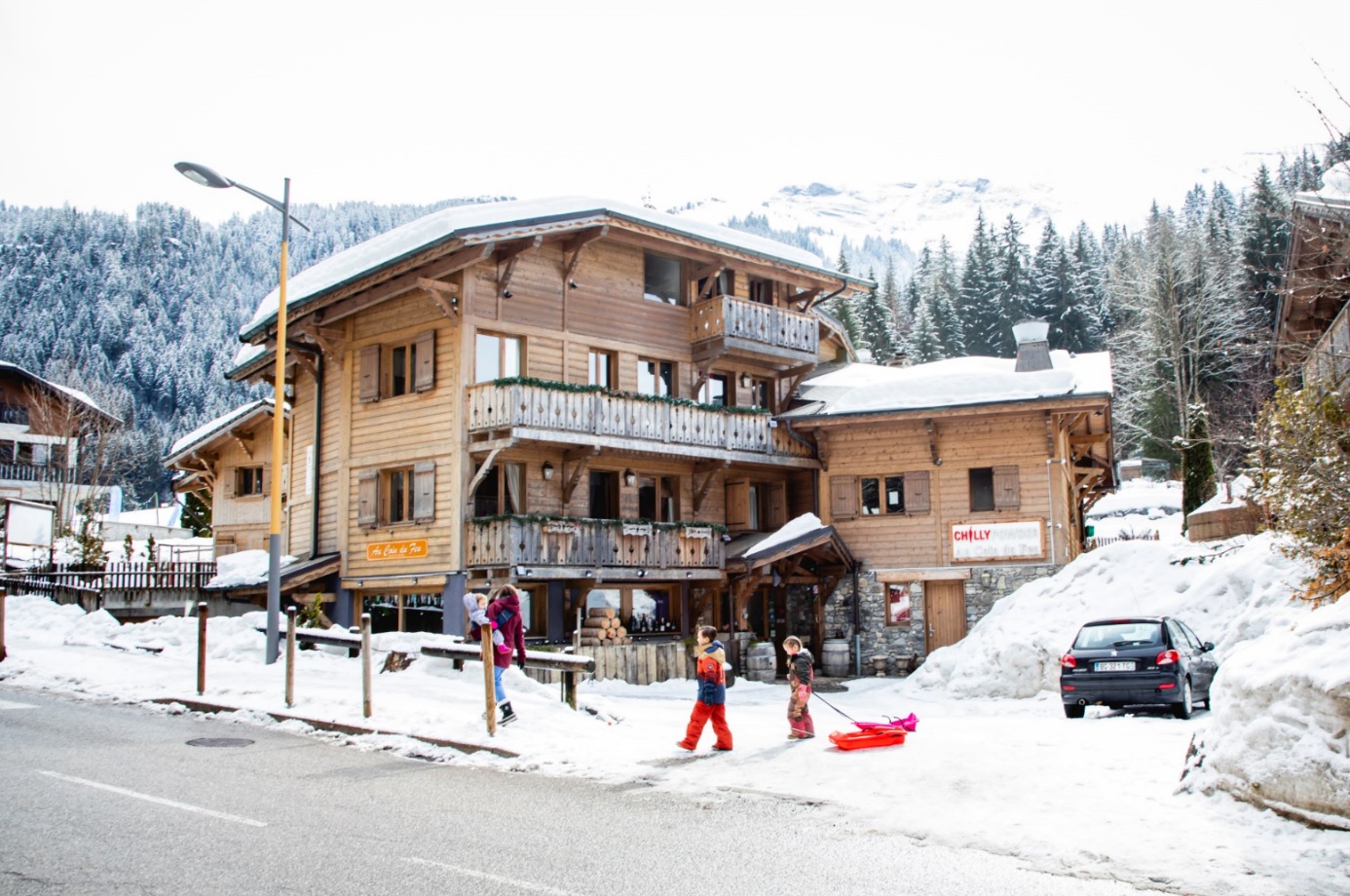 Last year we also purchased a new property in Luberon in the South of France, so I escape to Provence and run a Chilly Powder B&B down there, with tons of love for our new home from home, because everything is so new and exciting. Provence is also a place we can escape to as a family out of season, and discover new foods, sights, and people. It's where we have space, and the kids can bring partners or friends. It's where we have no hotel distractions.
Heartbreakingly, you lost your mother, sister, and brother to illness. How does a pandemic year, in which so many people lose loved ones, affect the mental health of someone with a history of loss?
I taught myself a long time ago to take one day at a time and to find the positives in that day. You cannot change the past. So, whilst there are many horrors regarding this pandemic – financial, mental, and loss of friends and family – I try and always find the positives. For me, it is having more family time – slowing down, enjoying long, guilt-free walks because our business had to shut – taking time to enjoy cooking for the family again.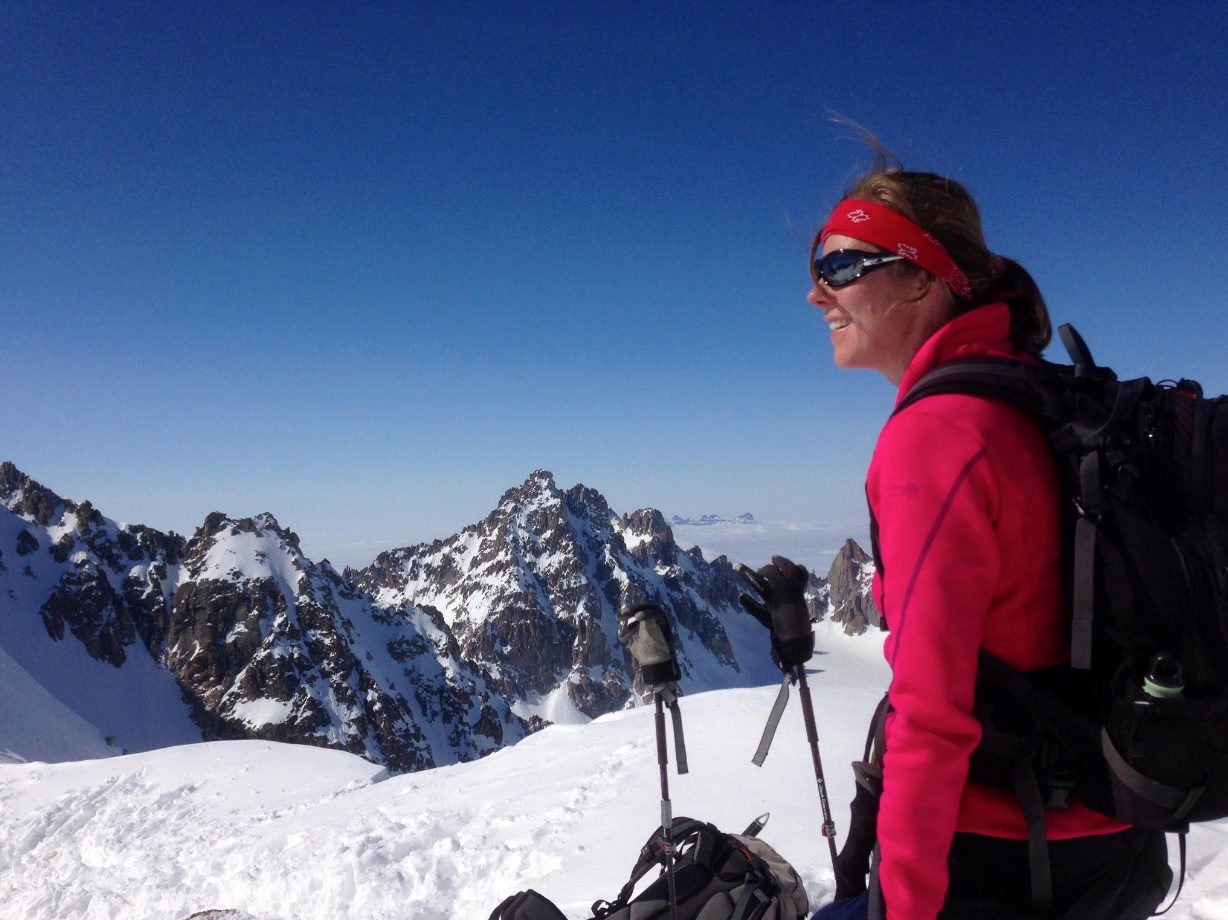 From a business perspective, how has Chilly Powder fared during COVID?
It has been very tough, as last year there were lots of refunds, when we had already had huge outgoings before the guests had even arrived in the resort. Things are tricky as we have only been open for three weeks in the past year and we have full-time staff who need their wages. But it has given us a chance to catch our breaths and enjoy the downtime. My husband Paul is so level-headed and sensible and as this whole situation is completely out of his control, he refuses to get stressed by it all.
You must be expecting an onslaught of bookings when we're all allowed to travel again.
This winter, the snow is incredible here in Les Portes du Soleill, the best it's been for the last ten years, so it's a bitter pill to swallow that people aren't able to travel to enjoy it. But hopefully guests will be desperate for a break away when we are finally allowed to travel again. Whilst more time with the family has been very special, we can't wait to get back to work and start welcoming guests again.
When a hotel has such a homely feel, does it become harder to separate work from home?
We would never go into the hotel to relax and sit by the fire because I start looking around and my eyes find things that need doing. Though we have had some great parties in there in the past.
Back to love, as a trained chef, you must have certain dishes that you immediately associate with that emotion.
For the last 18 years, I haven't had time to do lots of cooking, but now we have set up the business in Provence, I have become obsessed with scrumping; the foods you find down here are amazing – wild asparagus, wild roquette, wild fruits, mushrooms. This has become my new passion. You get to go for a wonderful walk and find treasures on your journey. I love going to the local farmers and buying vegetables from their own soils. So, this is my emotion with food at the moment –excitement. If you gave me a parsnip and curry soup, it would bring back childhood memories. I think we lived off that – and sugar on toast!
Are you a very different chef now to when you were at Alix Gardner Cookery School, Dublin?
Yes, I would say I am, as then I was a more formal chef, doing weddings, directors' lunches. Now it is healthy homemade meals but using ingredients I have preserved or foraged.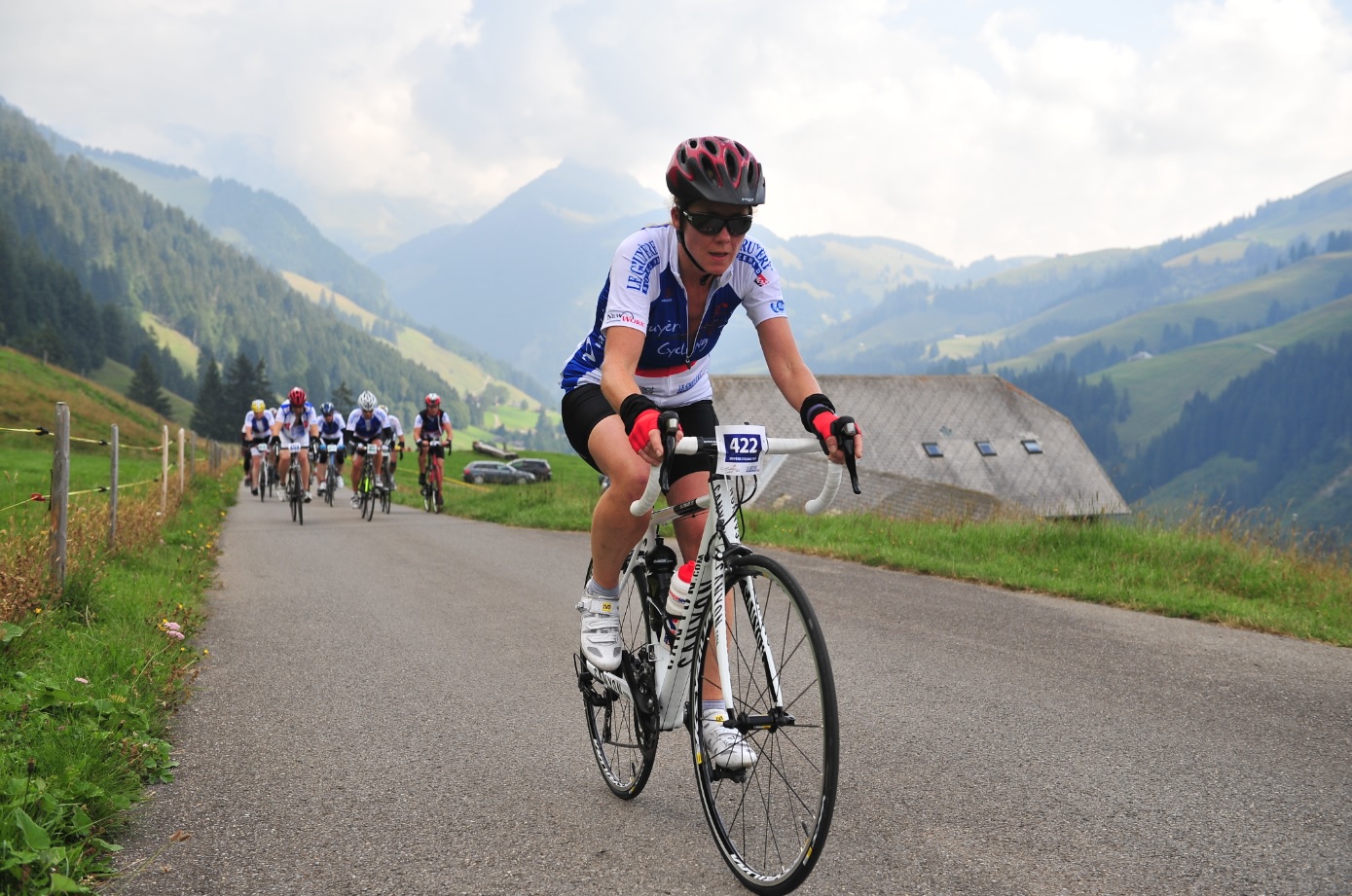 Your husband, Paul, has a golf handicap of 18 – are you at all keen on the sport?
I should be! My father lived on the tenth hole of a golf course and all my children play. But when I was little, I used to get pocket money for finding golf balls, so now I have this annoying habit of rummaging around in bushes expecting wads of cash. I am going to start learning how to play secretly in Provence, as we have lots of courses nearby. Then I will challenge Paul to a game and blow him away!
And does he – or indeed other members of the family – join you for your runs and racing, or is that something you like to do solo?
No, this is solo. It's my head space and my me time. I do occasionally run with our daughter Eloïse but she gets bored waiting for her mother!
How much money have you raised for those affected by cystic fibrosis – which took the lives of your brother, Nick, and sister, Jo – through your adventure racing?
It's so difficult to add it all up but Paul reckons about €40,000 over the years. This has been gathered by everything from running a crazy 220km trail race in Nepal to holding weekly pool competitions between guests at Chilly Powder.
What do you love most about yourself?
That's a really hard question. My independency – I'm happy in my own skin.
What are you reading, watching, and listening to at the moment?
I'm reading The Viceroy's Daughters: The Lives of the Curzon Sisters by Anne de Courcy, as I have time at the moment and it is all about my mother's family – I am trying to learn a little bit of family history. Also, Where the Crawdads Sing – Delia Owens – a friend gave me it for light, fun reading. I'm watching Lupin – a French series on Netflix – really good. Podcasts: Chris Evans – How To Wow; The Doctor's Kitchen; Don't Tell Me The Score; Feel Better, Live More; Desert Island Discs.
What is on your agenda, personally and professionally, for 2021?
To start playing golf, to discover more of this stunning area in Provence and to do some local cookery courses.