Pavilion, a new luxury deli and fine foods store which opened in Henley-on-Thames in December, has announced that their cookery school will launch on 25th February.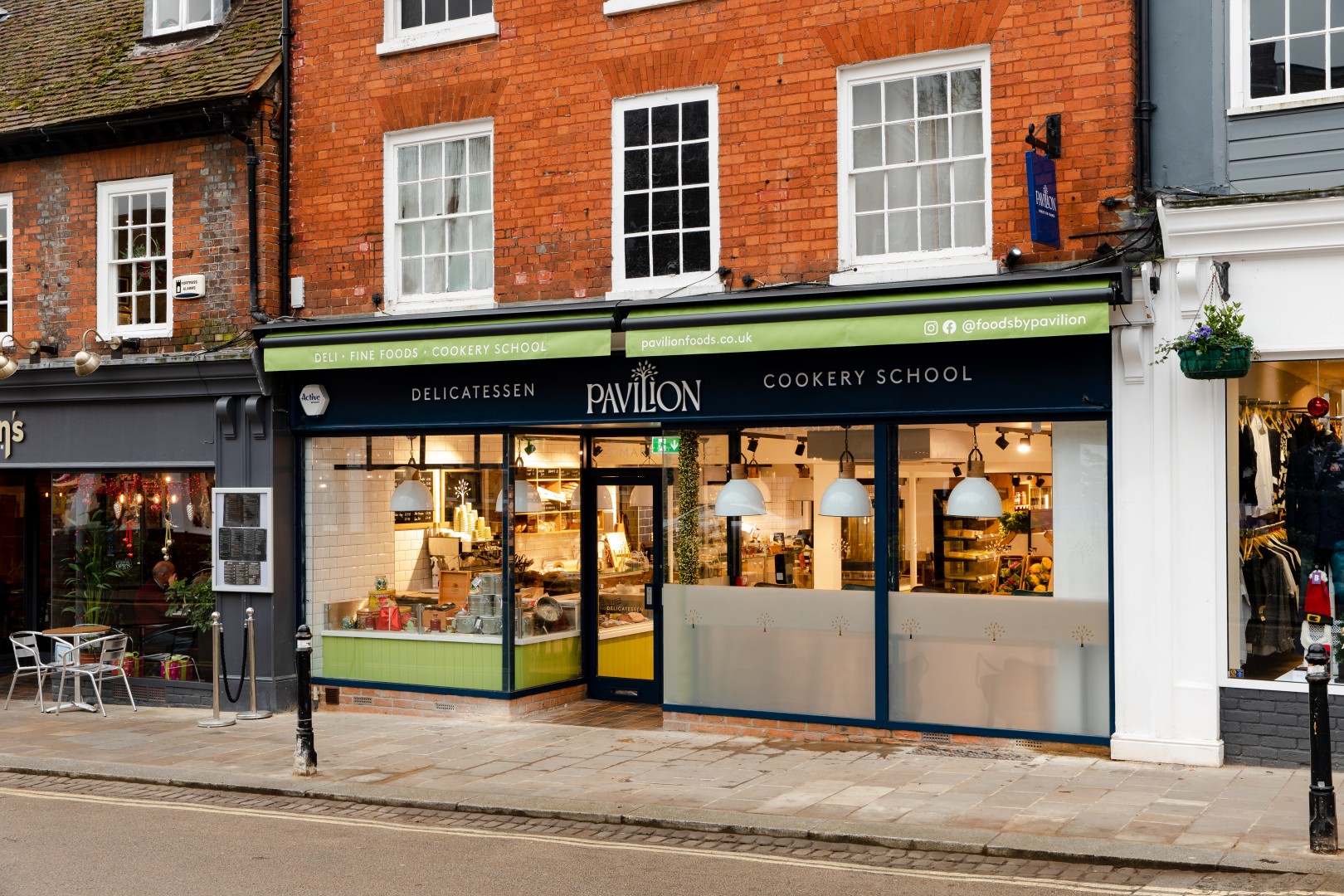 Harnessing the culinary skills of the Pavilion team, this new addition will also give patrons an opportunity to learn specialist cooking tips from guest chefs and local suppliers in Henley's newest foodie hot spot. The classes will cater to a range of abilities and ages with an exciting schedule of carefully curated themes.
Led by Head Chef Tania Steytler, formerly of Severn & Wye Smokery, Westbury on Severn, and Jeow Jeow, Pavilion's cookery school aims to develop the skills of passionate food lovers as well as inspiring younger and aspiring cooks with dedicated classes and food education programmes. Ideal for parties and private bookings, the cookery classes will cater for up to 12 guests at a time.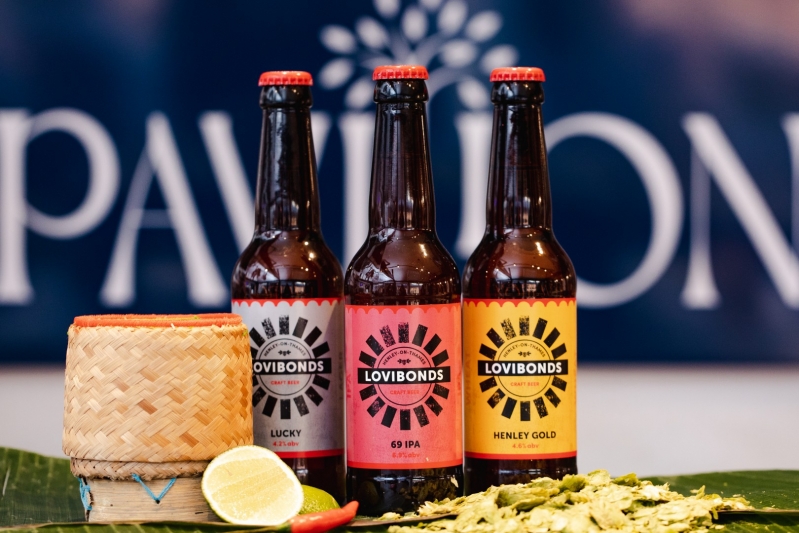 The first collection of classes will include a number of collaborations with local artisans:
'Beer, Spice and Sticky Rice' will be hosted in collaboration with Henley-based craft brewers Lovibonds. An interactive, punchy and zingy, taste-exploding evening exploring fiery-hot Laotian and Northern Thai 'Jeow' dips and spice blends alongside a selection of Henley Brewer, Lovibonds sours, darks and ambers. Friday February 25th, 6.30-9pm, £90
'Gin and ceviche – the perfect cure' will be hosted in partnership with the multi award winning Henley Distillery. A hands-on ceviche class, combined with learning about the story and history of gin, as well as tasting with accompanying mixers. Friday March 4th, 6.30-9pm, £90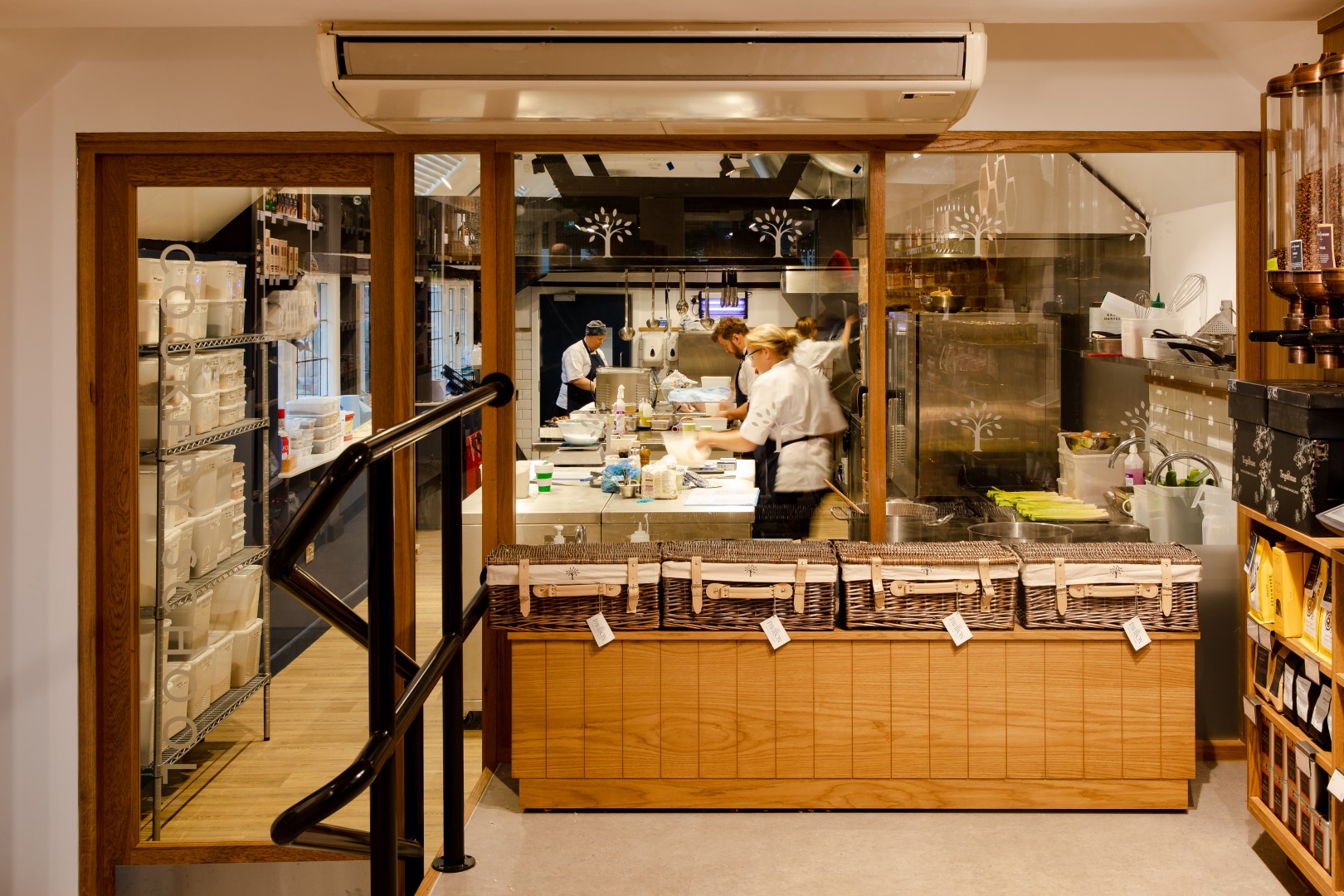 For more details, please visit:  pavilionfoods.co.uk
To book your spot, please either email hello@pavilionfoods.co.uk, call 01491 571814 or visit the store at 25 Market Place, Henley-on-Thames, Oxfordshire, RG9 2AA