Is it just us who will admit to an obsession with pink? It lifts our spirits and brings joy – we need that feel-good! In colour psychology it is renowned as the colour of hope and gentle loving energy. Sounds just the ticket.
Pink and red holds a very special place in our hearts and this super-cute PJ set from ASOS Design Curve with its lobster print is E.V.E.R.Y.T.H.I.N.G to us right now.
£28 asos.com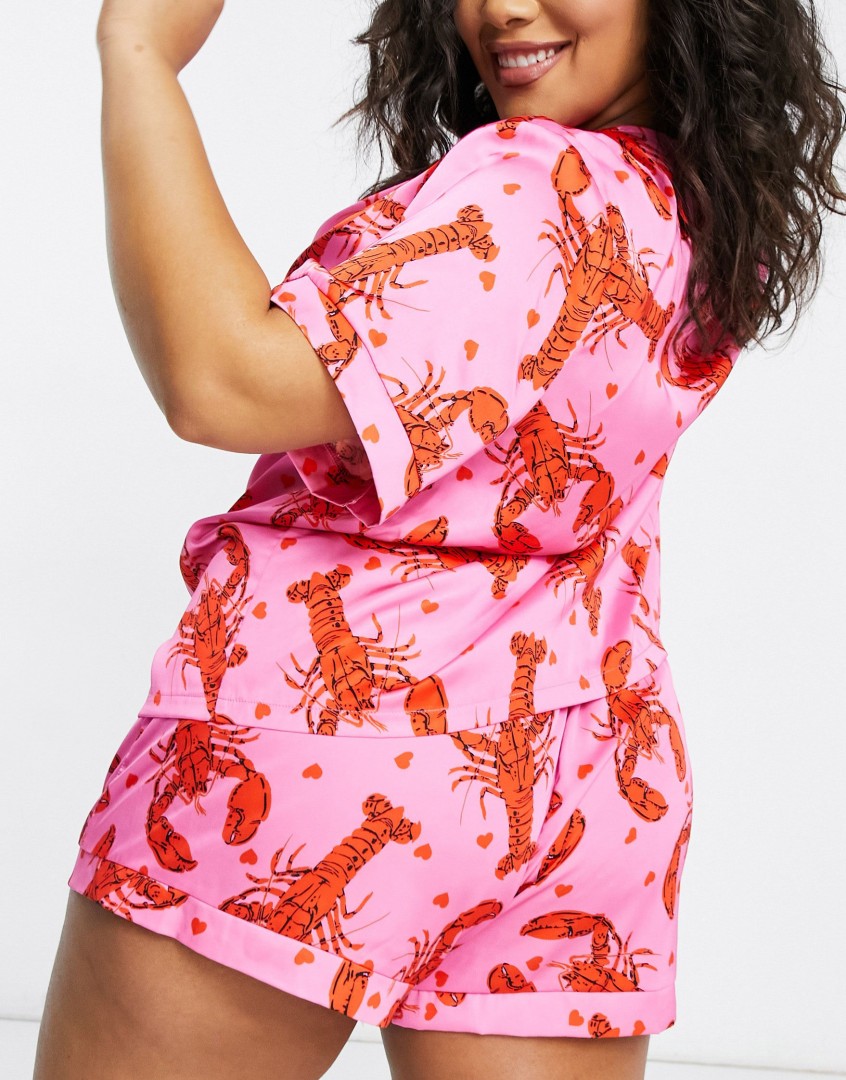 Summer days and bucolic bliss nailed by East in this floral dress.
£129 east.co.uk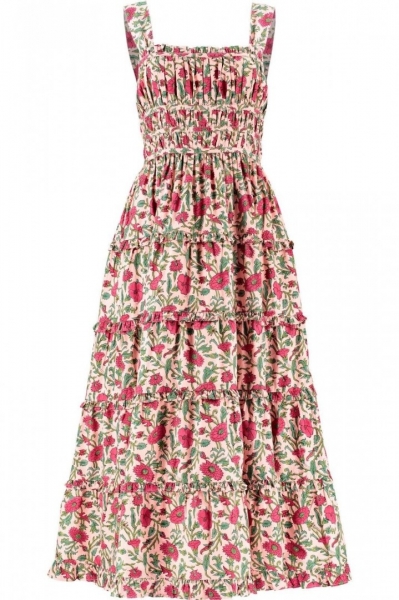 We'd be more than happy for a flash of lychee-toned lace to make the occasional appearance if it is as appealing as this bralet.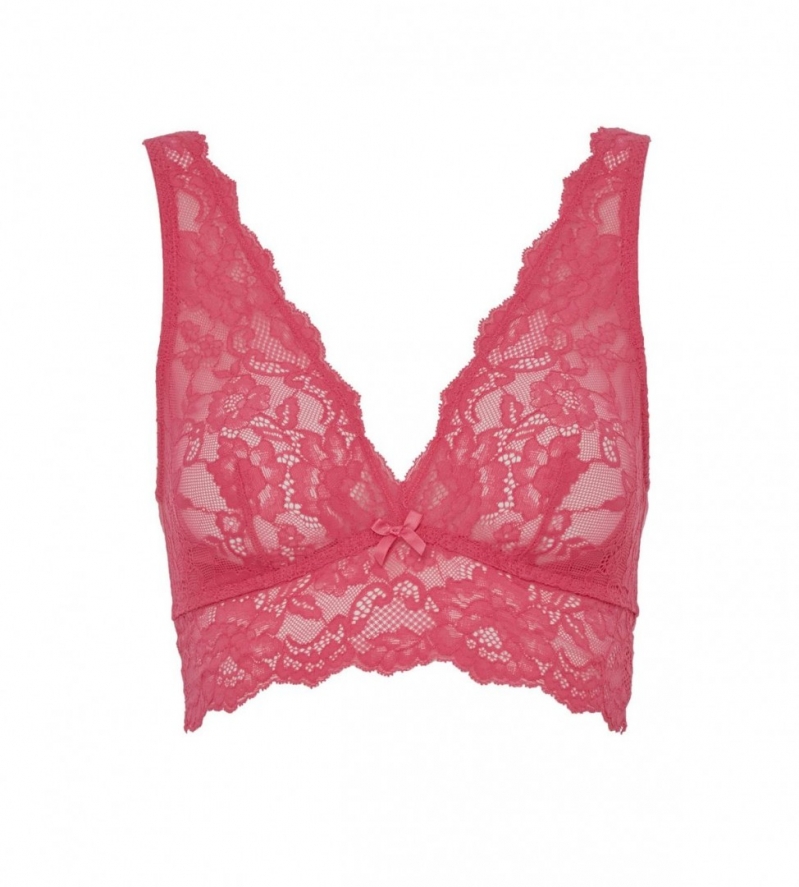 Brora's slouchy cashmere v-neck is perhaps the perfect spring/summer cover-up and we can't get enough of this muted pomegranate shade.
£298 brora.co.uk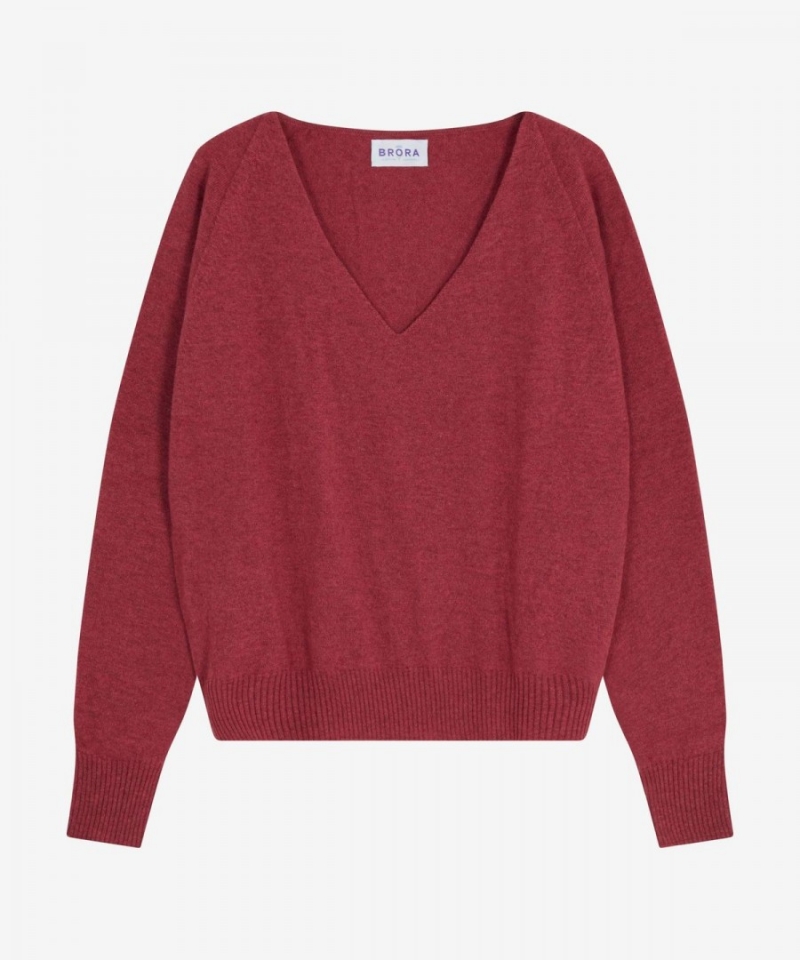 Hollister's lettuce-hem v-neck cami is short and sweet.
£13.99 zalando.co.uk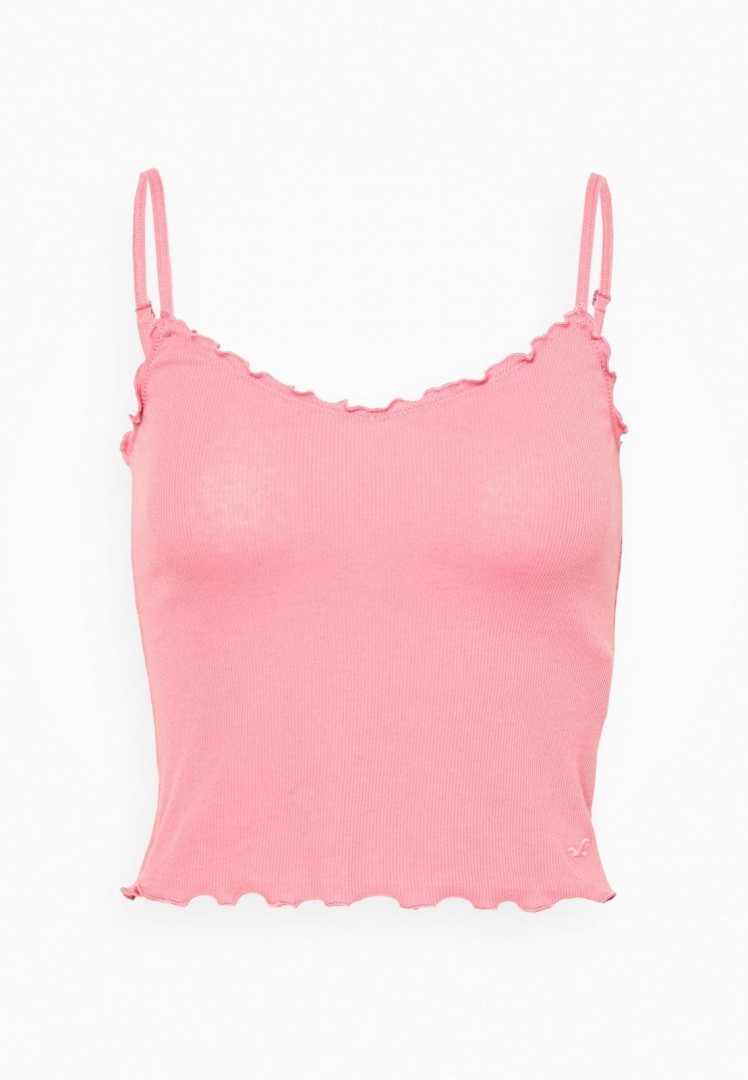 The joy of Sugarhill Brighton's Callie Candy Leopard Print jumper doesn't lie solely in its exuberant use of colour –
£5 from each purchase goes to support the Rainforest Trust £55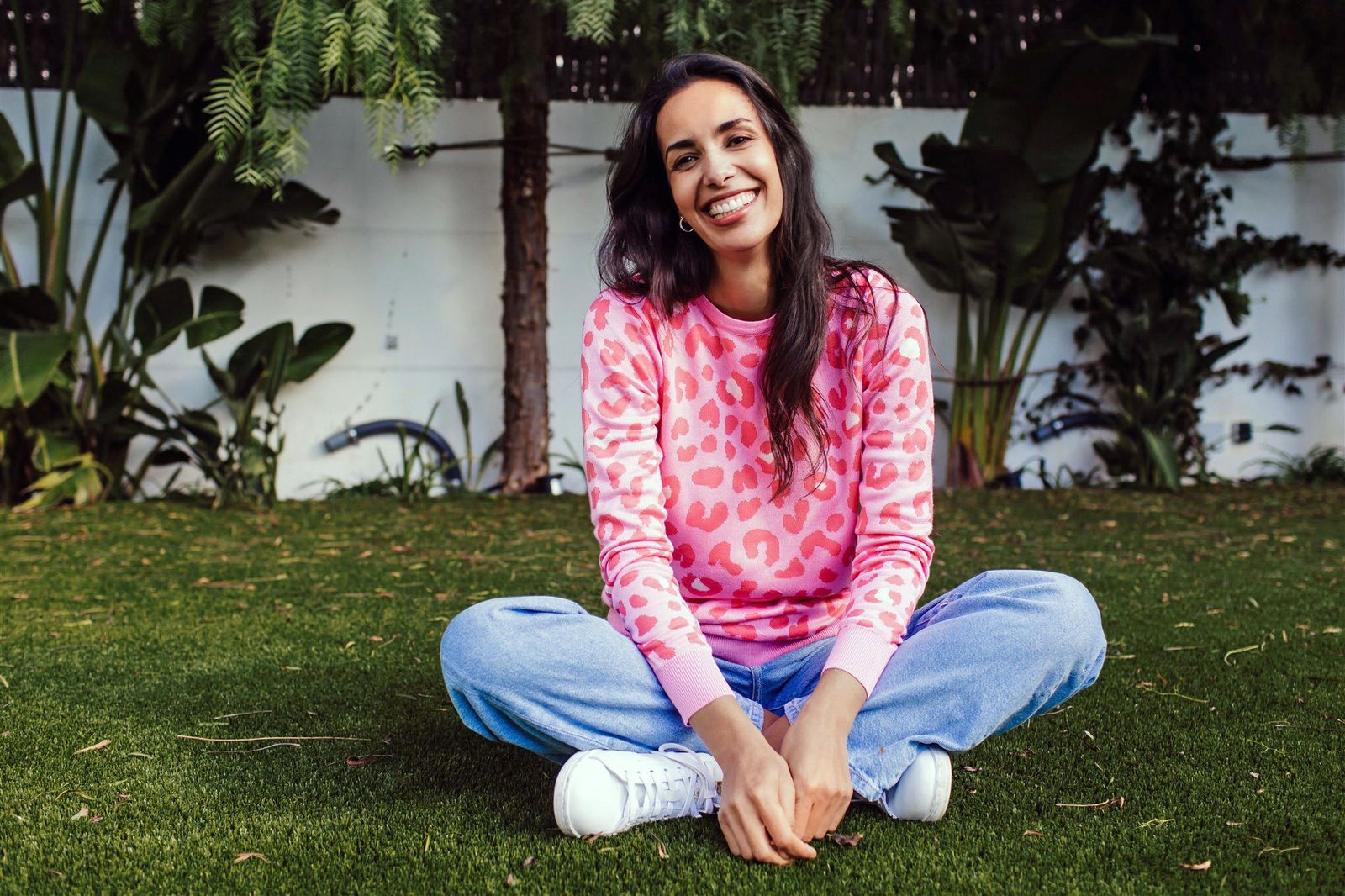 Extend the cherry blossom season into the summer with Havaiana's Sakura flip flops in Ballet Rose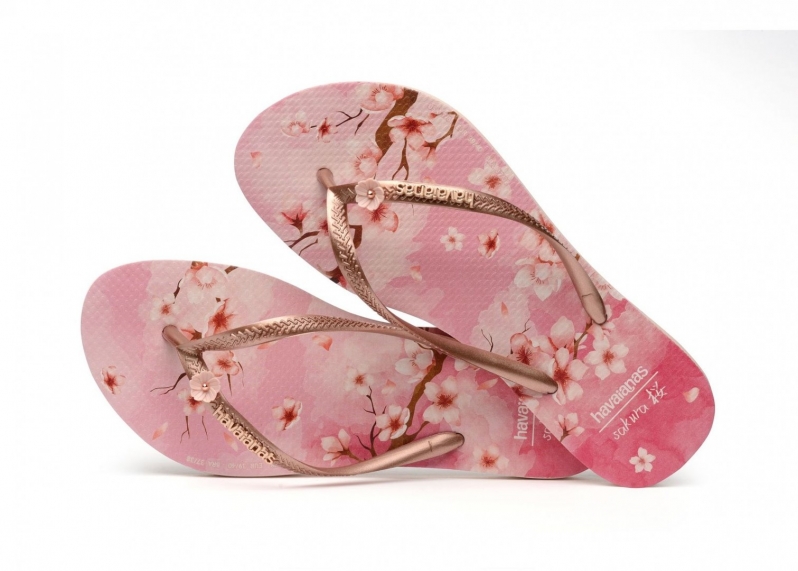 Seol + Gold's pink enamel ring is bright and just a little bit blingy
£24.95 seolgold.com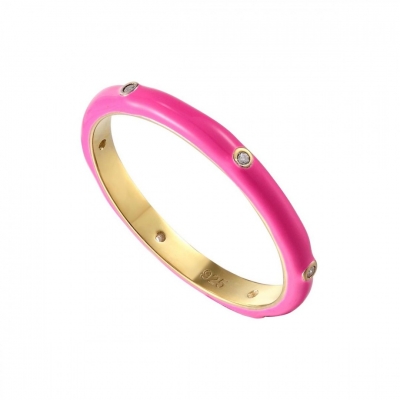 The high neck, puffed sleeves and abstract floral on this tea dress is demure and so on point.
£25 Miss Selfridge at asos.com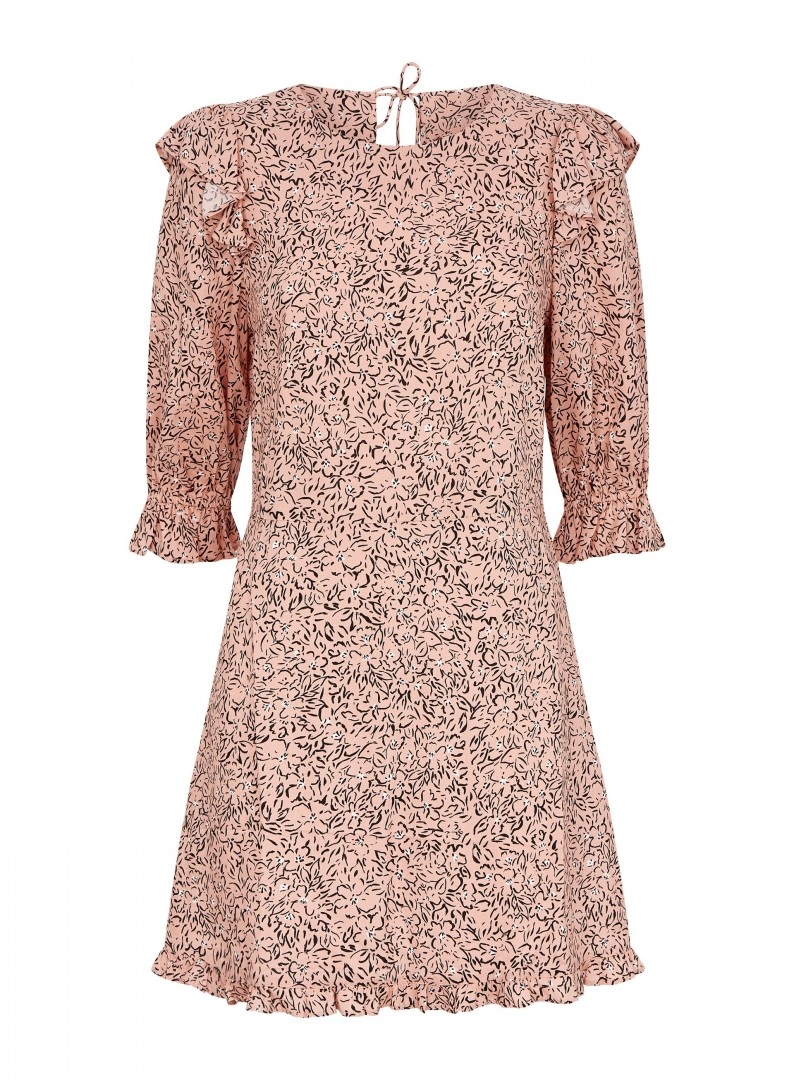 Levi's classic 501™s, but cropped and peach-toned.
£95 levi.com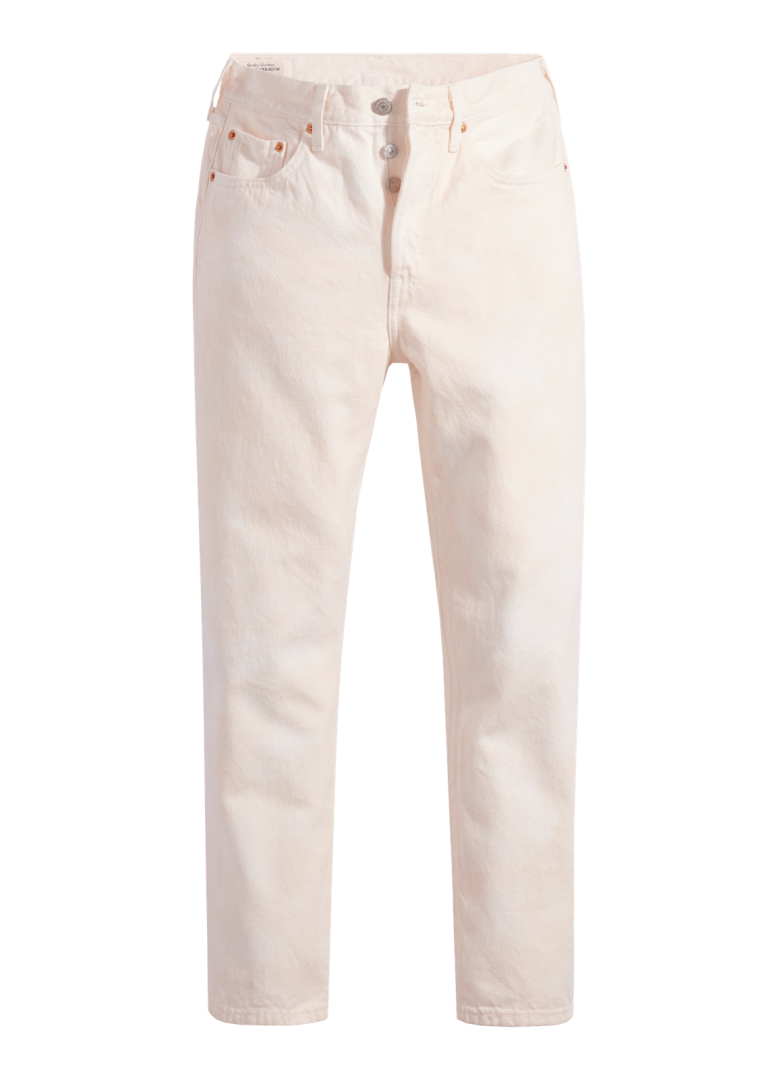 Oliver Bonas' square flower scarf is a medley of pinks and we're here for it.
£18 oliverbonas.com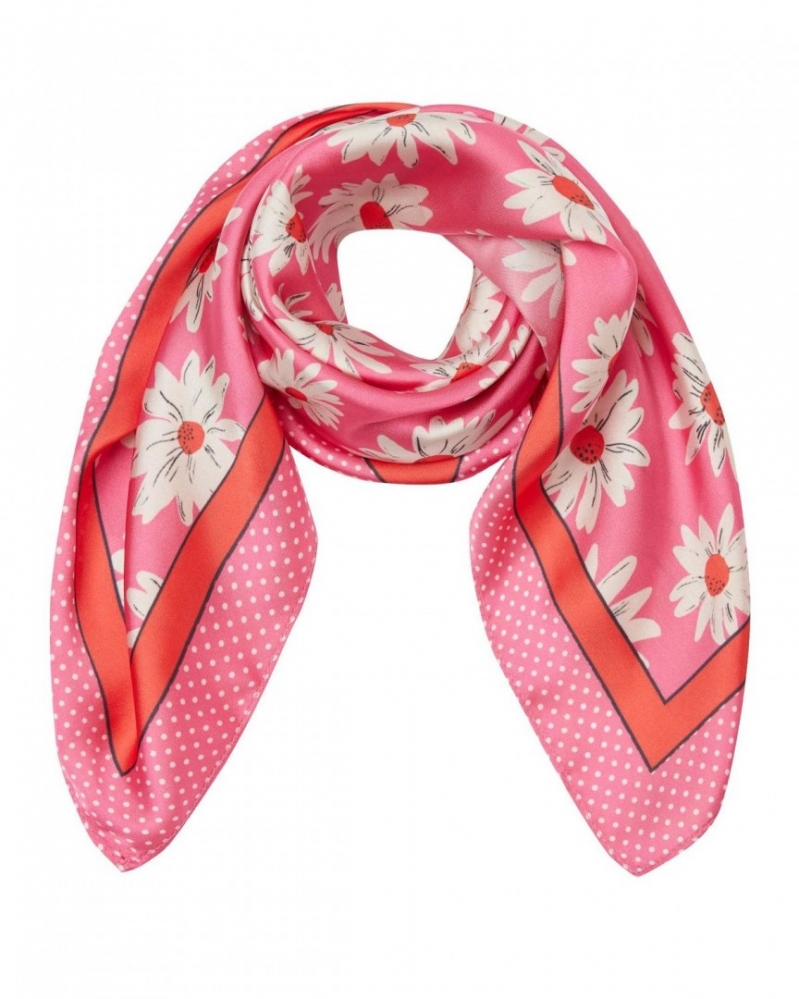 Julien MacDonald has never been known for his subtlety and that's why we love him. Shocking pink suiting from his STAR collection.
Blazer £69 and Trousers £39 freemans.com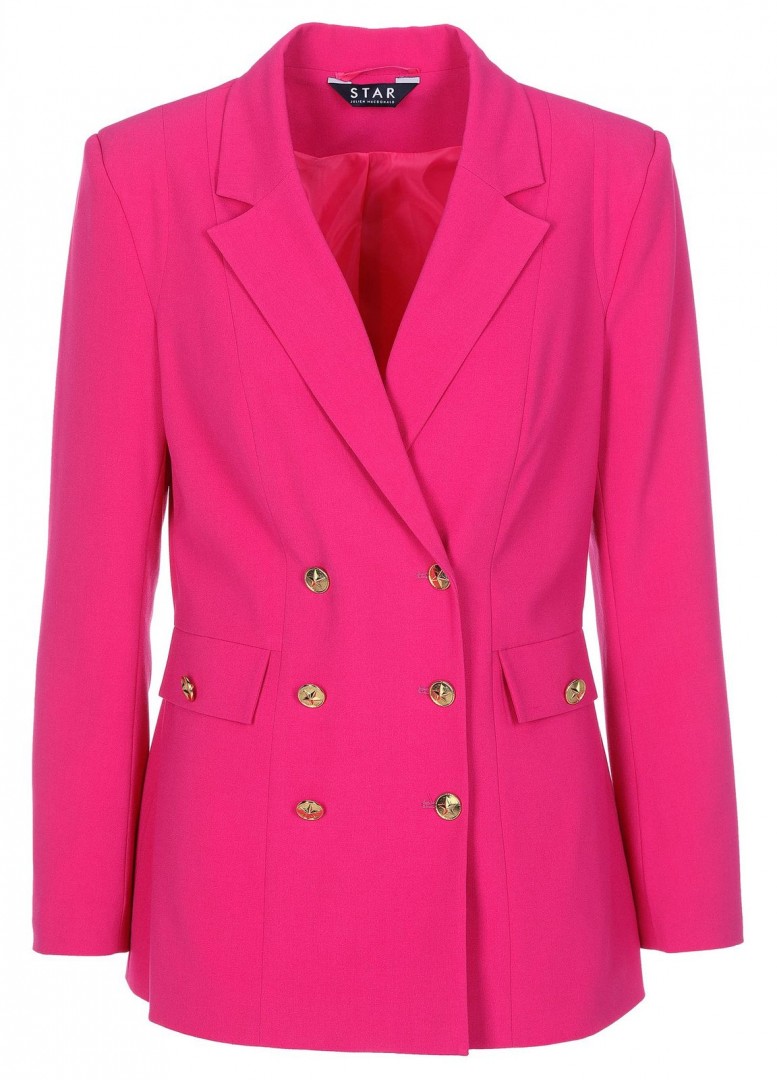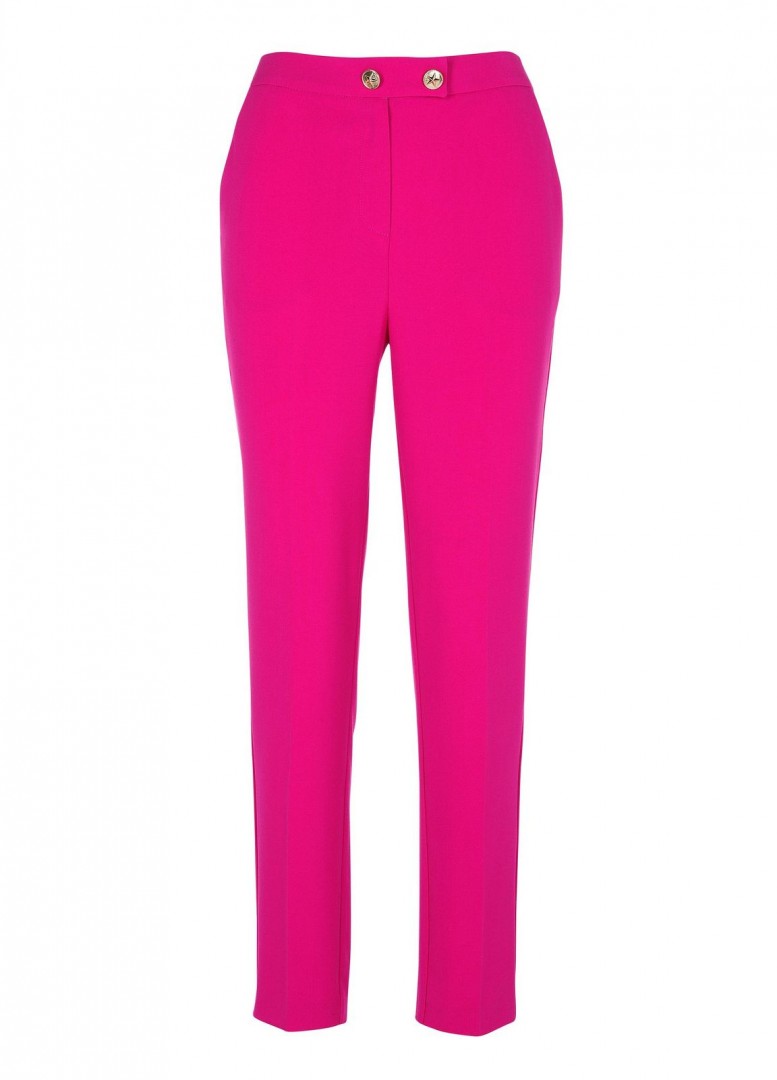 Coggles is our online go-to for some of fashion's most interesting designers. Olivia Rubin is queen of print and colour and we just love the vintage-inspired Cecily cardigan.
£250 coggles.com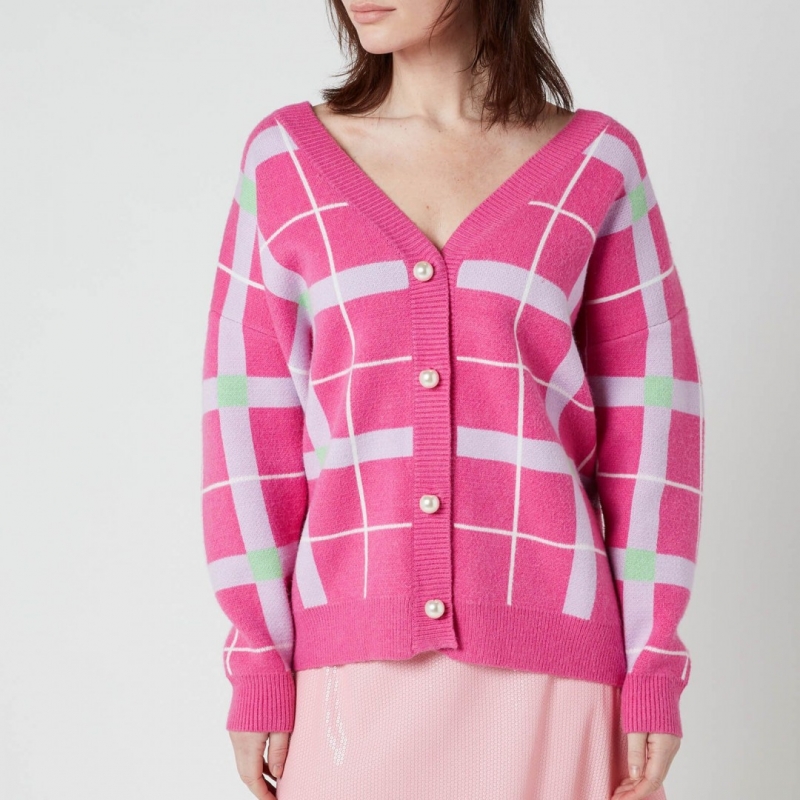 We're here for pink in all its shades and tones, including this palest nude Briston Watch with rose gold metalwork.
£265 bristonwatch.com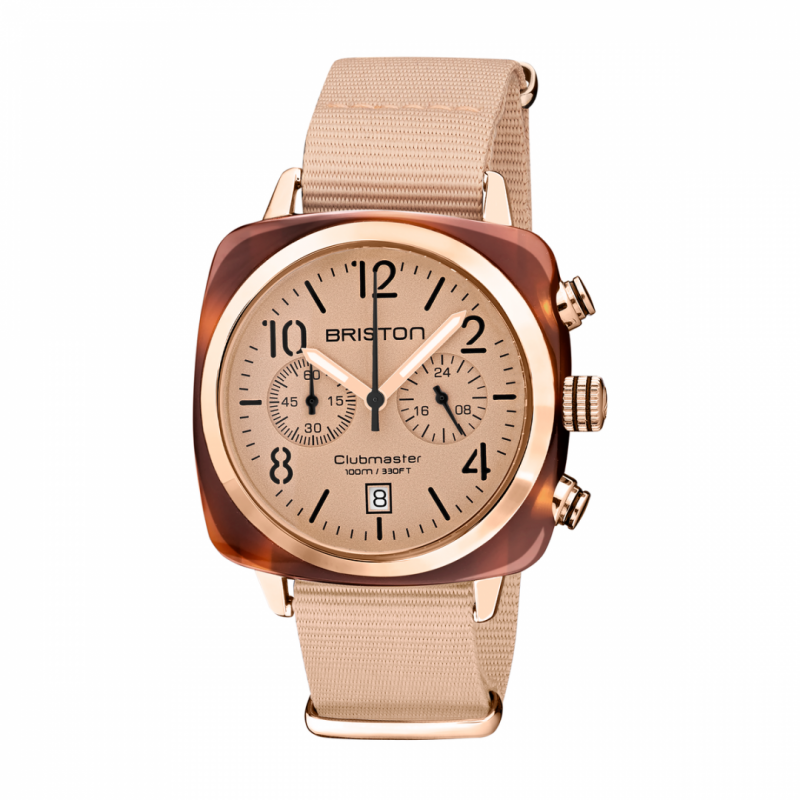 Pink accessories make everything pretty. Clips from a selection at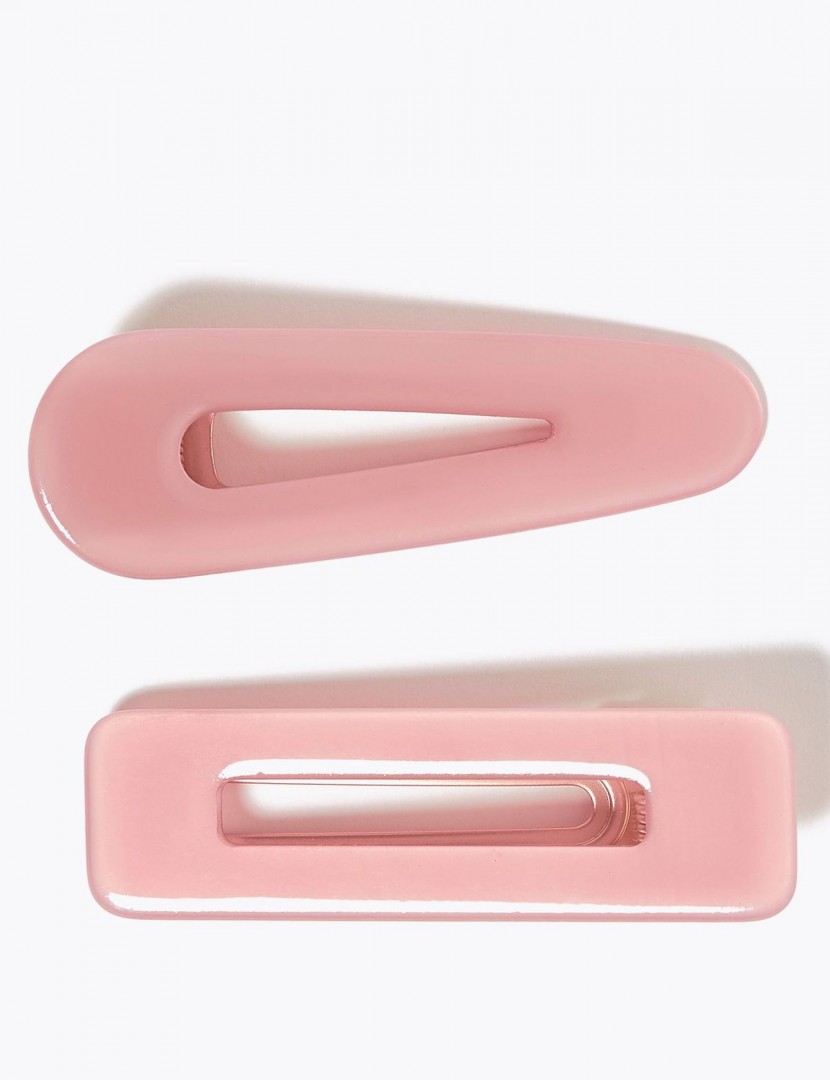 We can't trace the origin of our recent clog cravings but we are severely tempted by these soft rose-pink double-strap beauties from Plumo.
£89 plumo.com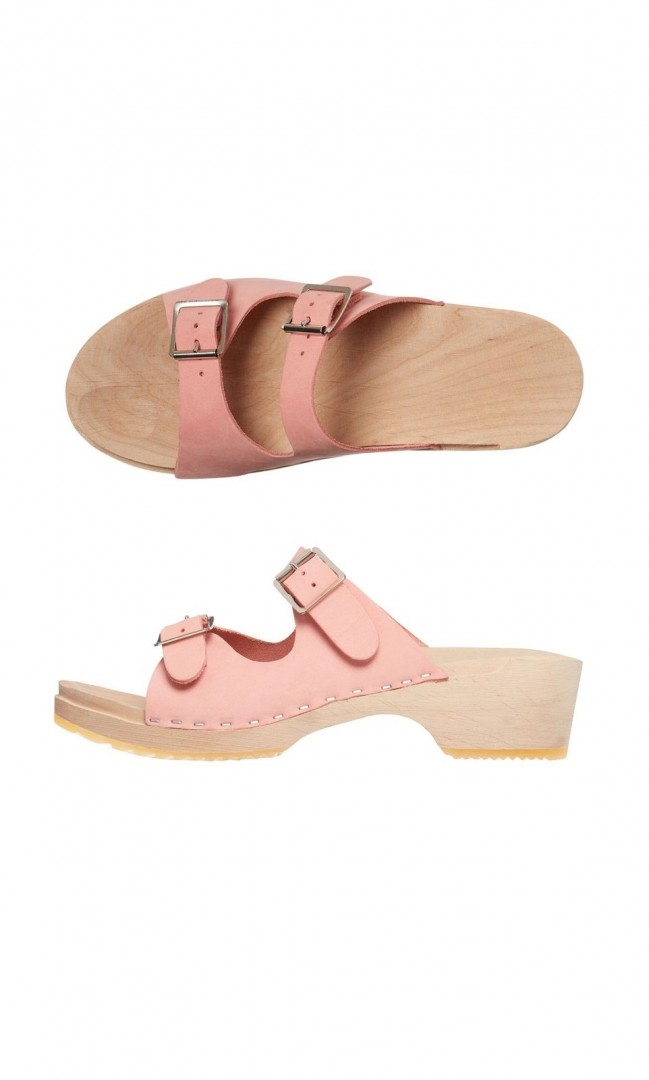 Double points to Strathberry this season, not only is this ravishing raspberry hue fulfilling our colour-lust, but this eco-friendly bag is crafted from salmon skin giving it that gorgeous, soft texture. Sourced in Scandinavia, salmon offers a fabulous and durable alternative to leather and is produced using renewable energy. Win win.
Nordic Spring East/West Mini £455 strathberry.com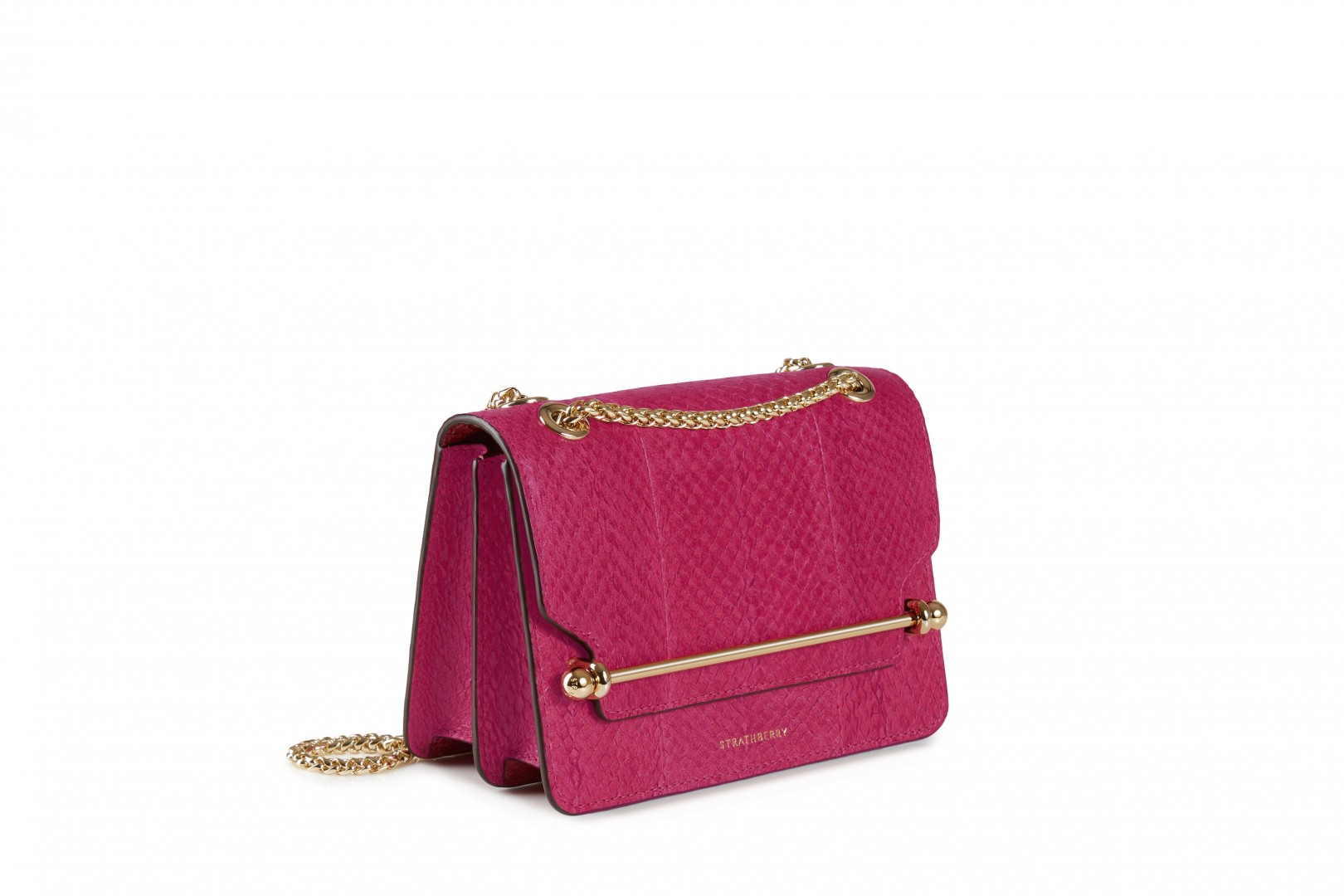 Total coordination isn't mandatory but it is desirable. Mavala's new Hamptons shade is one notch up from nude and is making us crave strawberry ice cream on the beach.
£5.50 lookfantastic.com