Wearing comfortable clothing is – arguably – the most day-too-day feminist statement you can make. Embrace comfort and take joy from the new season.
The Bias Cut champions Ageism is Never in Style as its motto. Founded by fashion pioneer Jacynth Bassett, the website is a goldmine for serious style choices, regardless of age, like the Jakke Traci Orange Checkerboard Faux Fur Jacket; the ultimate trans-seasonal throw-over. After all, the future's bright…
£199, thebiascut.com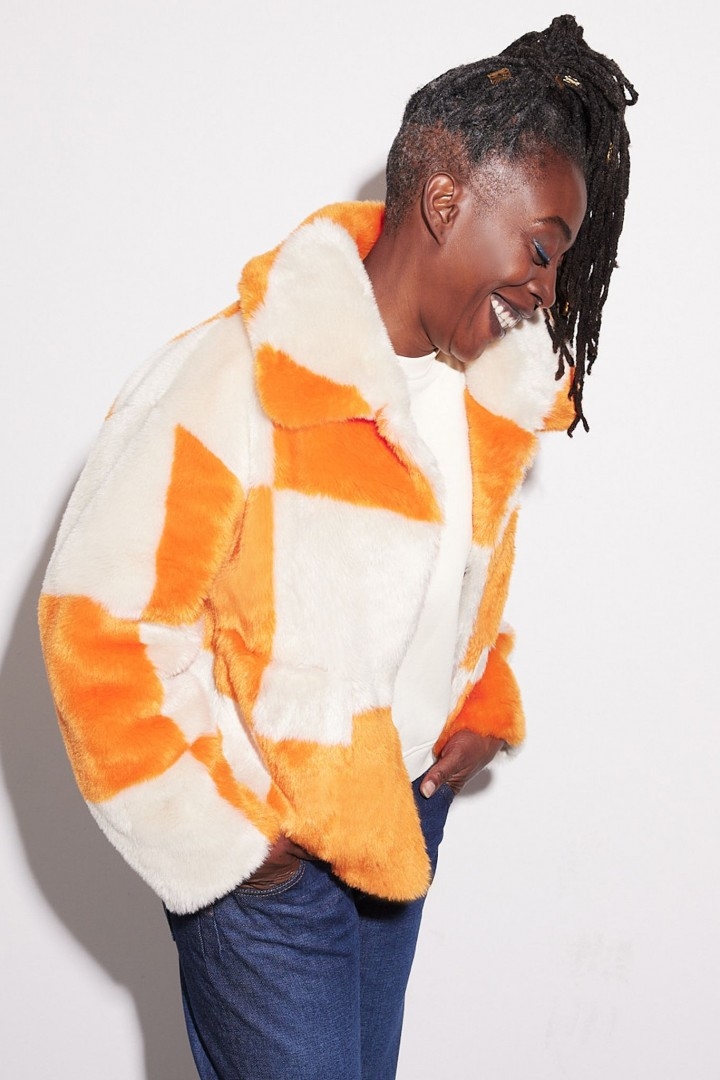 We love ANYDAY from John Lewis for its fuss-free wardrobe staples, like these denim dungarees
£45 johnlewis.com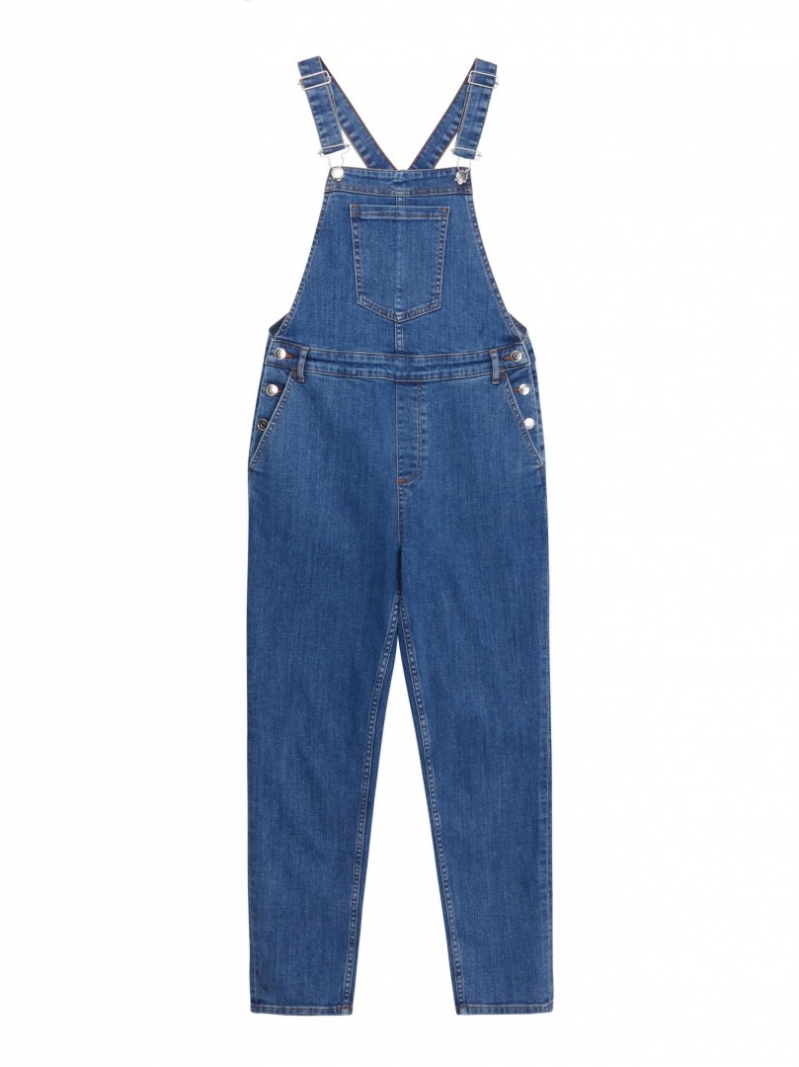 Primark's hoodies are now made from recycled plastic, and these two are celebrating!
£7, Primark stores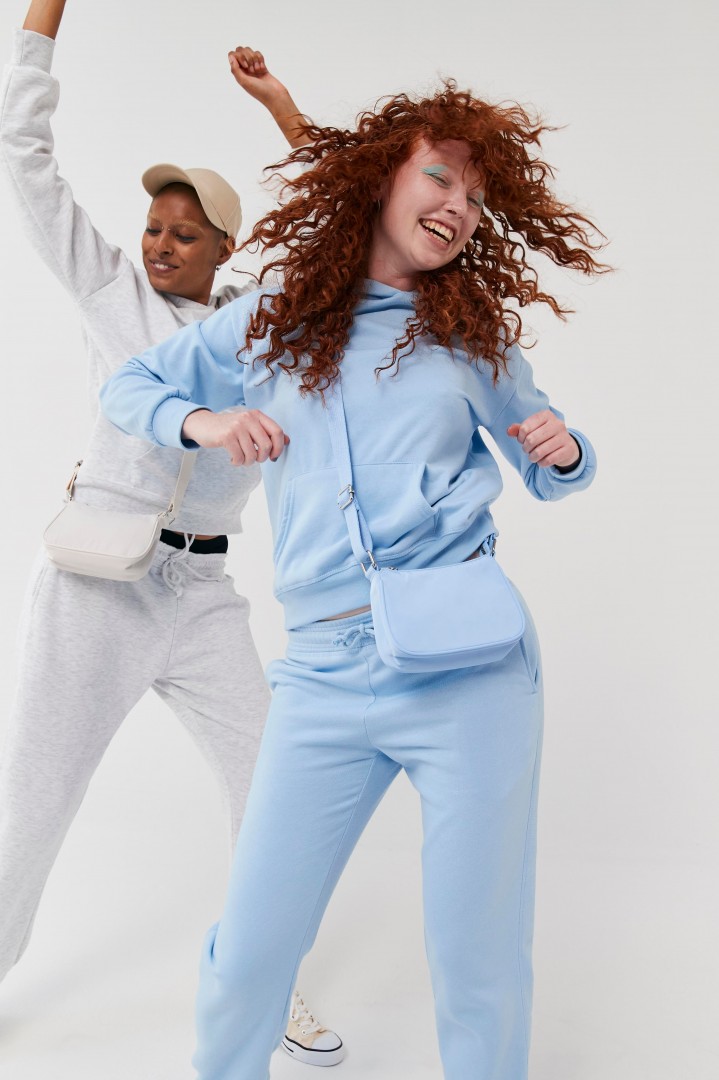 Mulberry's new Softie collection takes the quilted trend and makes it iconic. The 'Little Softie' in recycled nylon launches in March
£1,350 mulberry.com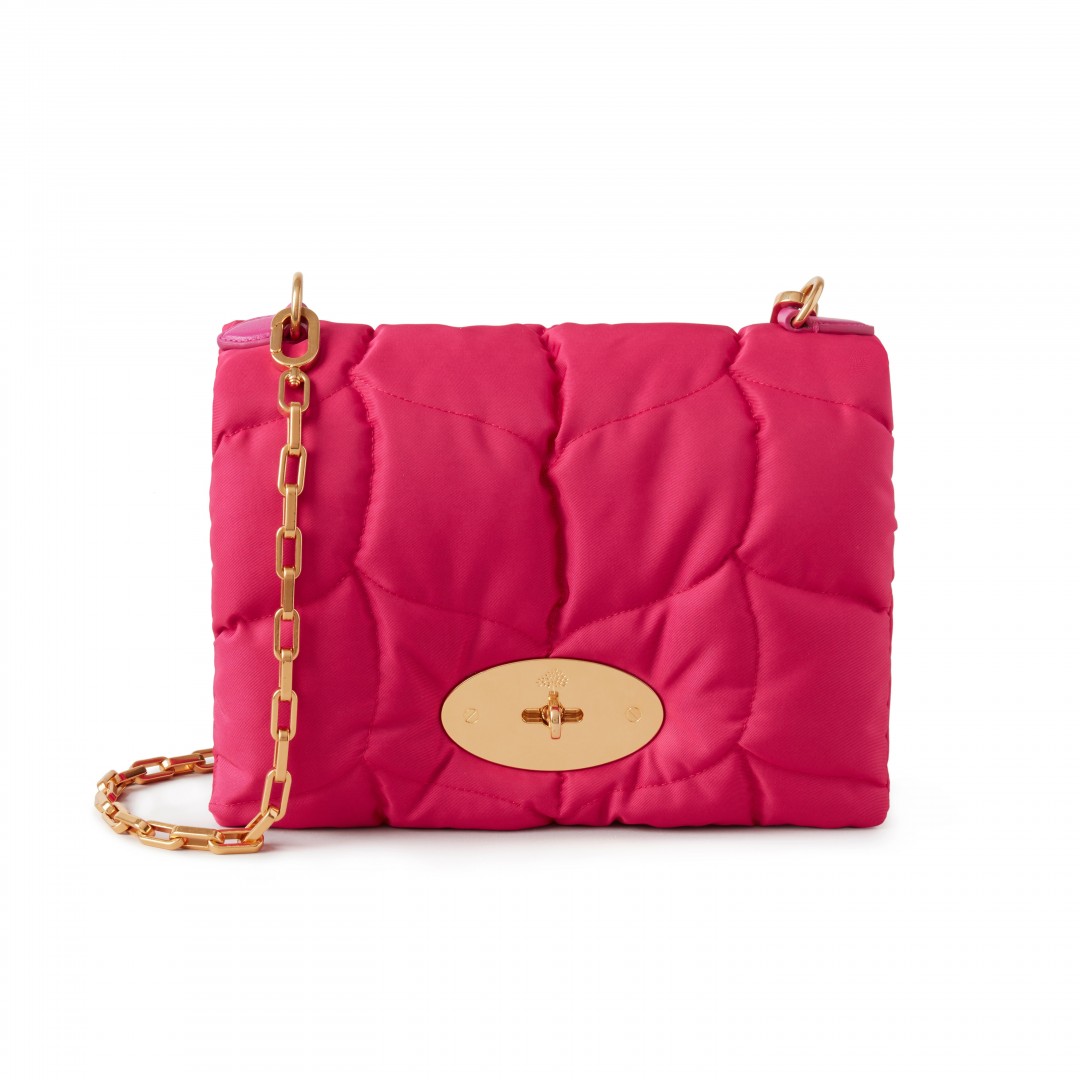 Snag have established themselves as friend to all women thanks to their inclusive range on tights. Their joggers are just as comfy. Seen here on @jinbaekofficial, they come in sizes 4-38.
£23.99 snagtights.com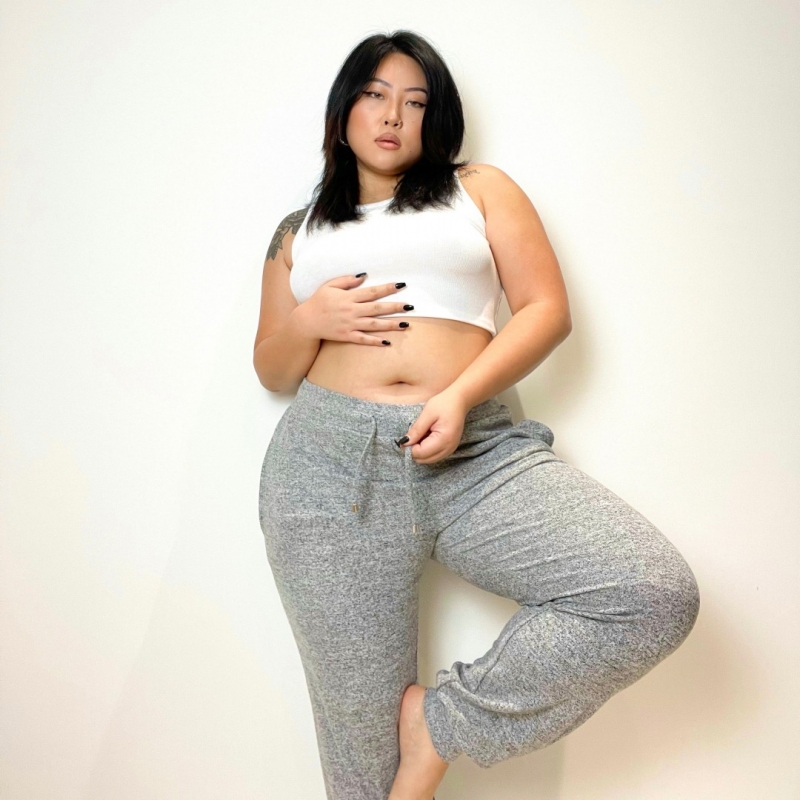 100% organic, ethical and made from climate neutral Indian cotton My Urban Trail's t-shirt comes with an important reminder: Happy Mind Happy Life,
£15 myurbantrail.com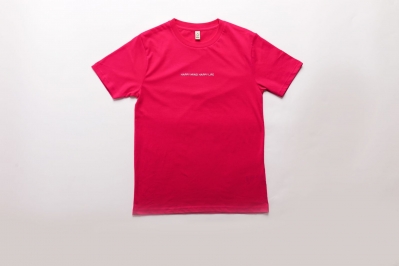 New instore for March, picot-edge batwing jumper,
£55 oliverbonas.com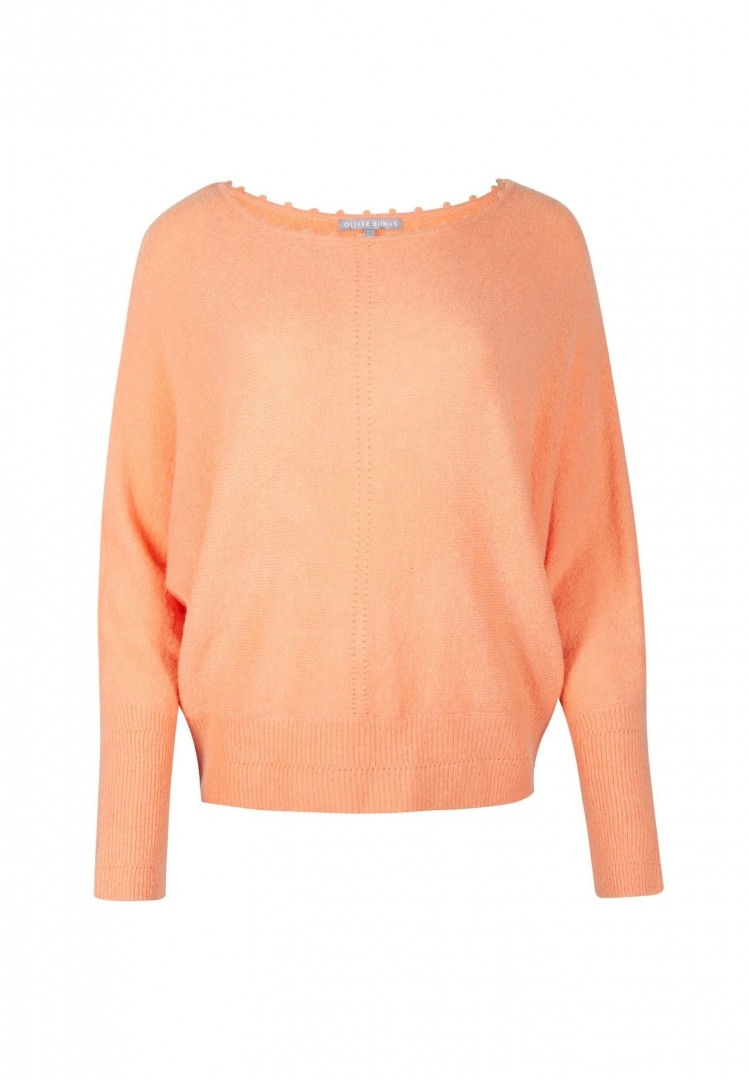 Supersoft and snugglesome. Check instore or online for price,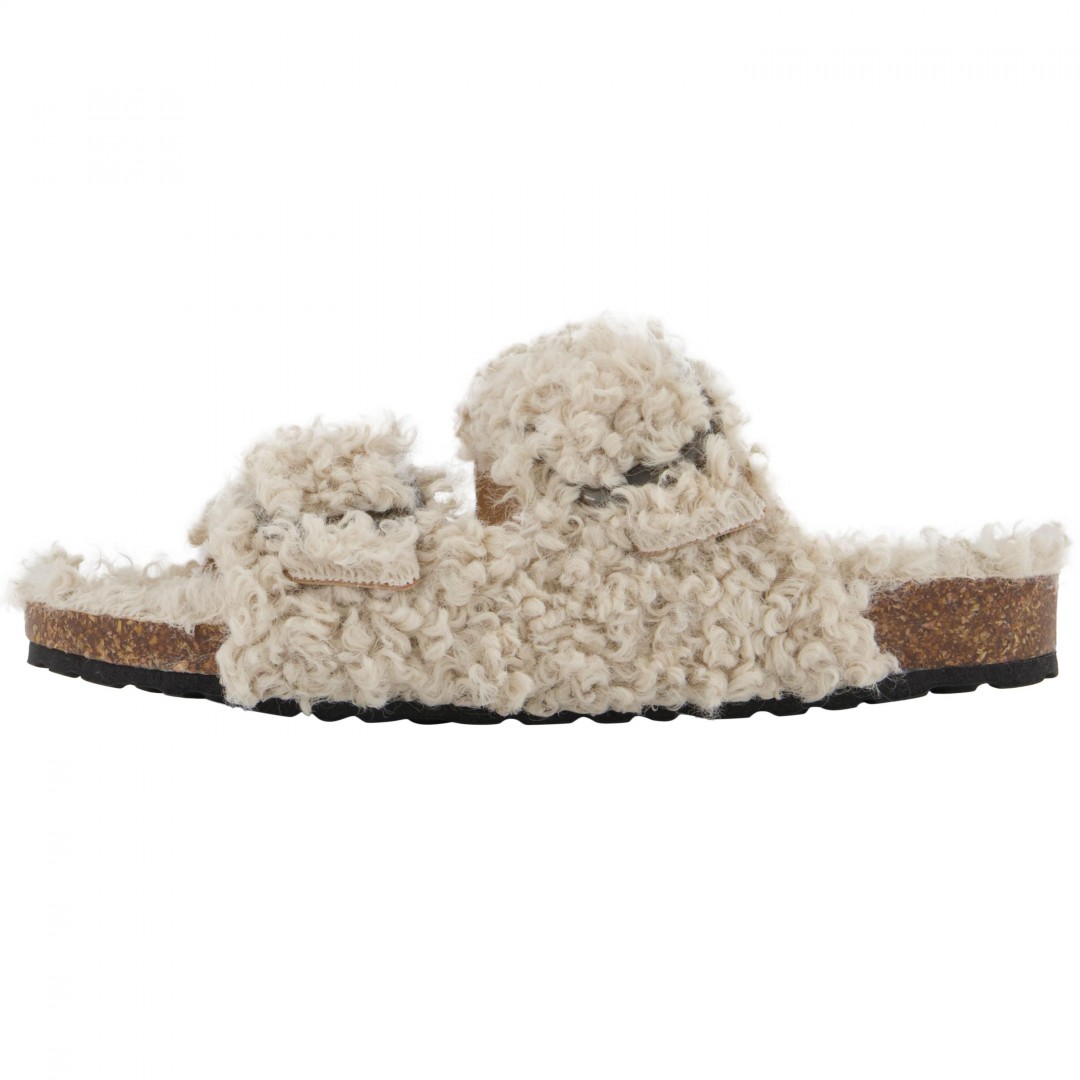 Yes to this bodycon tiger print dress from Asos Design's Curve collection.
£38, asos.com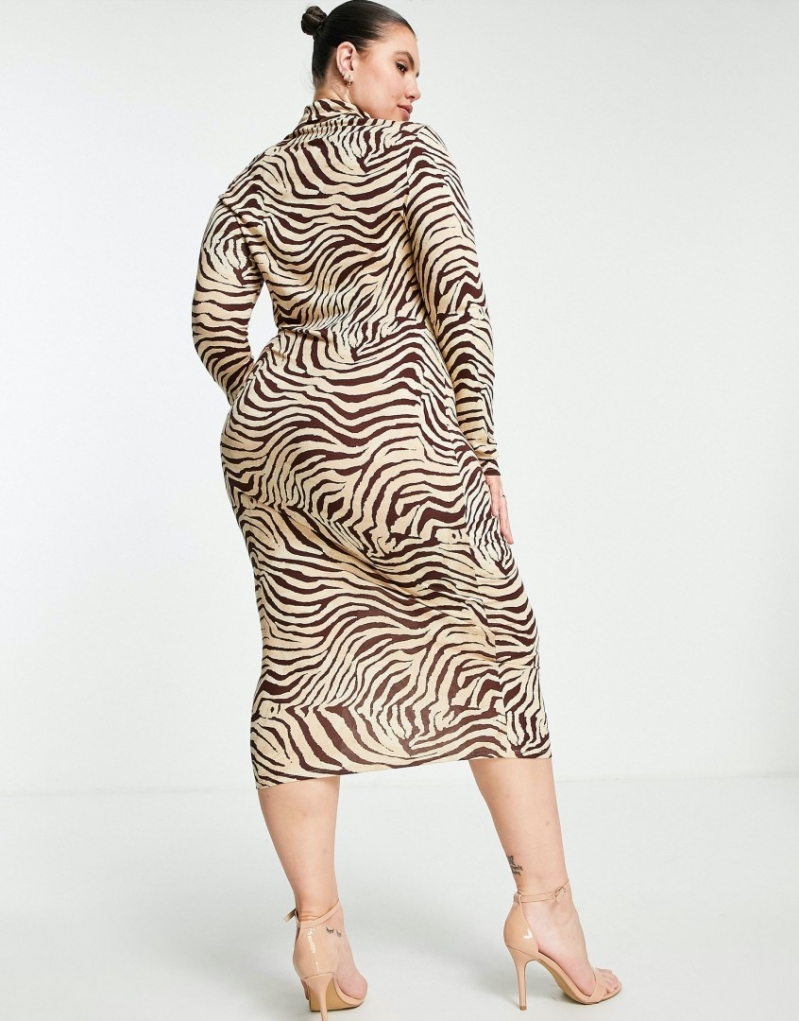 These spectacularly structural handmade heels from LA based Daissy Ornelas reference architectural Art Deco style notes. Wavelet, part of the new limited -edition collection, are available for pre-order
£1,130 daissyornelas.com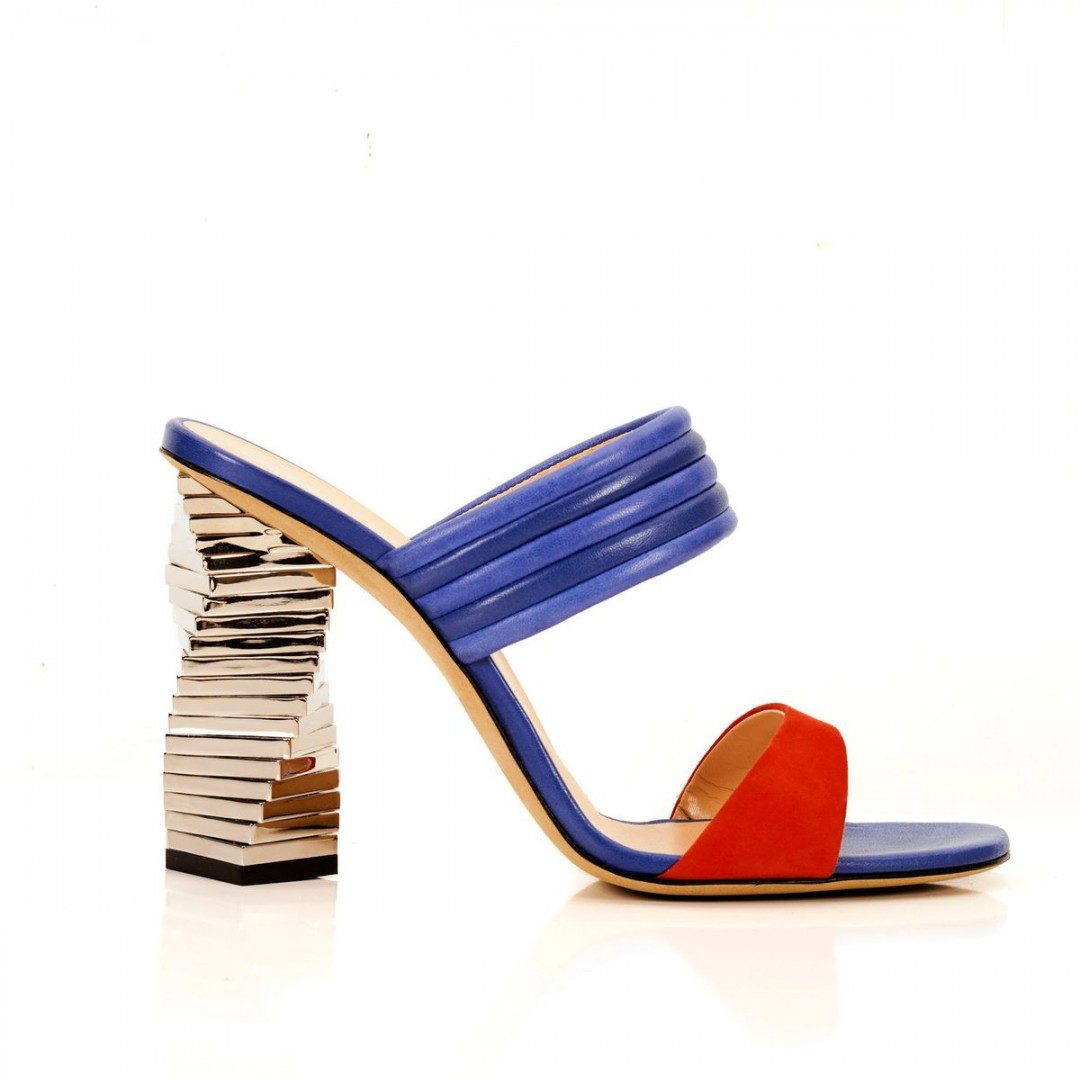 A vivid pink coatigan looks great open or belted,
£59.99 zara.com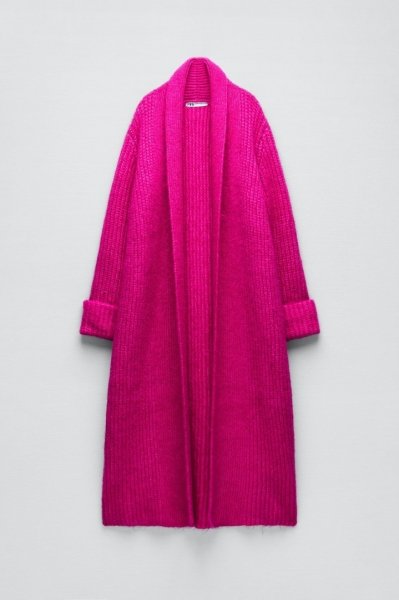 Enjoy your very own main-character moment. Tiered mesh skirt from a selection by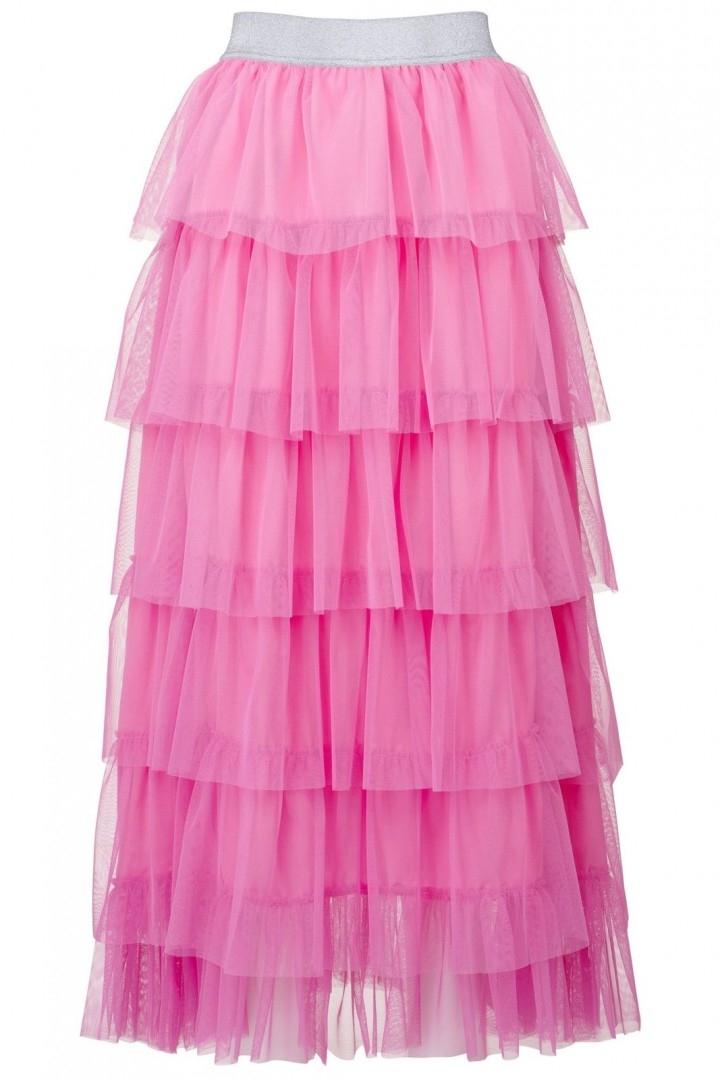 Vibe is relaxed and optimistic. Graphic Tee,
£25 fatface.com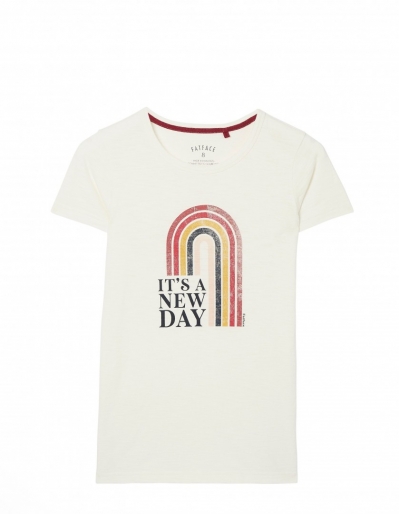 Love this op-art print,
£49.99 mango.com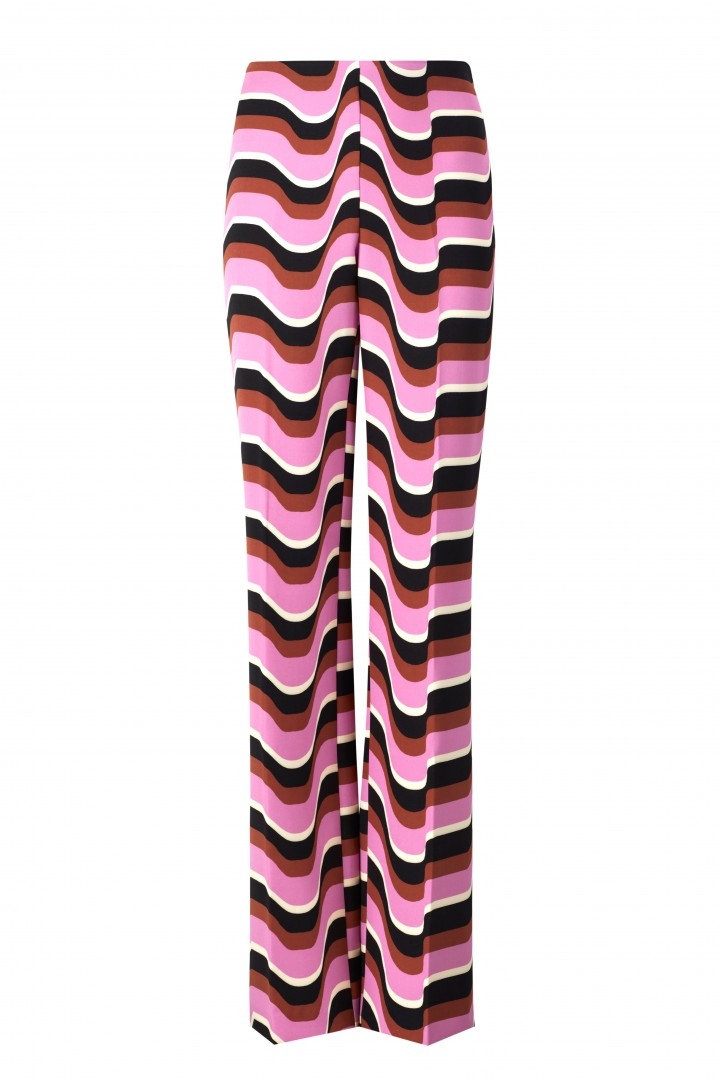 It's been a rough couple of years and we need the Care Bears right now. Courtesy of cashmere supremoes Chinti + Parker,
£250 chintiandparker.com