The nostalgic appeal of yesteryear and a simpler life feels all-too compelling for Gen Zs and the burgeoning cottagecore trend is their response. The appeal though, can be felt by all ages.
Perhaps the entry-level item is the tiered dress which has rapidly become something of a key item. Worn with chunky boots (as seen here in Primark's beautiful Spring 2021 campaign), sandals or trainers it is something of a chameleon piece and will adapt its ambience according to its environment.
Smock Tier Dress, Primark £13, made using sustainable fibres
Judging by past H&M collaborations, it might be something of a risk to include a piece from their hotly anticipated Simone Rocha collection in a monthly magazine but these socks sum up the aesthetic so succinctly we just couldn't leave them out.
£19.99 hm.com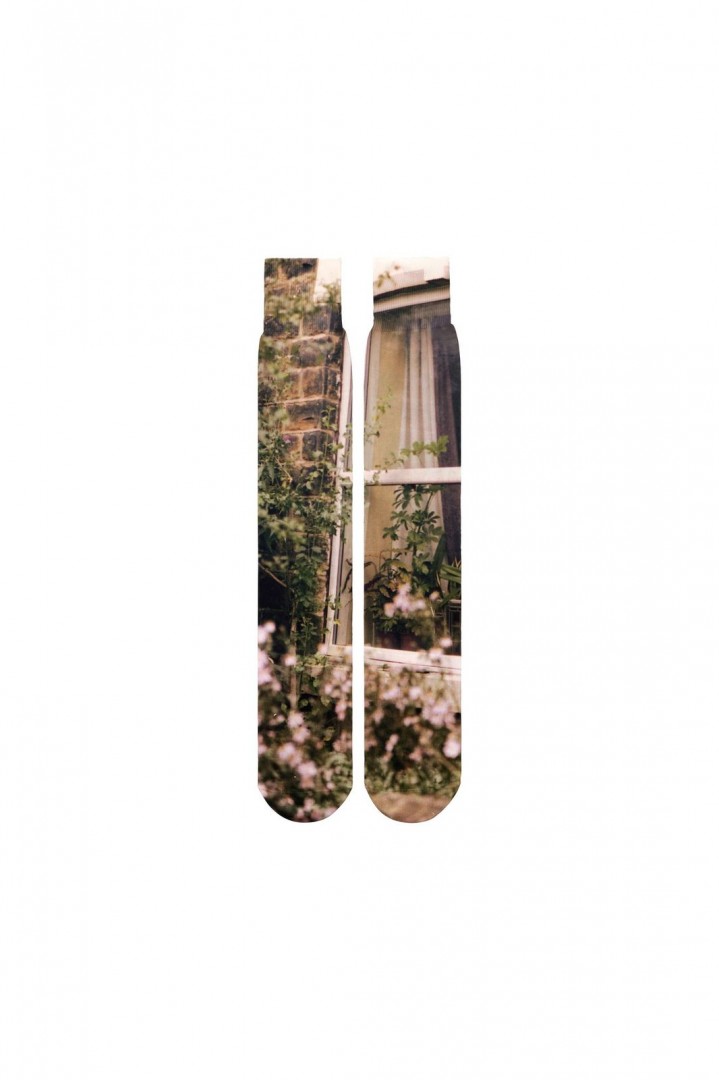 Jessica Russell Flint's colourful silk prints are always massively appealing and the pattern clash in this blazer shirt is exceptionally well-considered. Celia's Garden Blazer Shirt
£210 jessicarussellflint.co.uk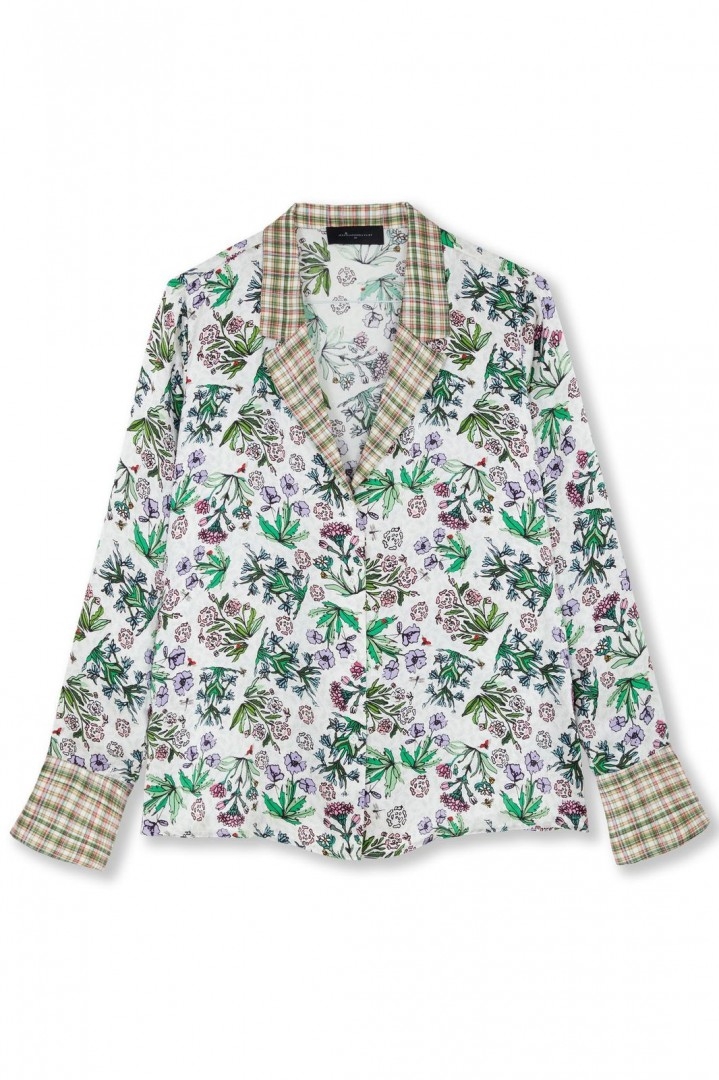 Dress down the look in jeans and a cardi (and yes, cardigans are most emphatically back!). This soft blue hip-length uses wool spun in Donegal and is knitted in Scotland. Sky Fair Isle Cardigan £139, Penny shirt also seen
£119 both available from plumo.com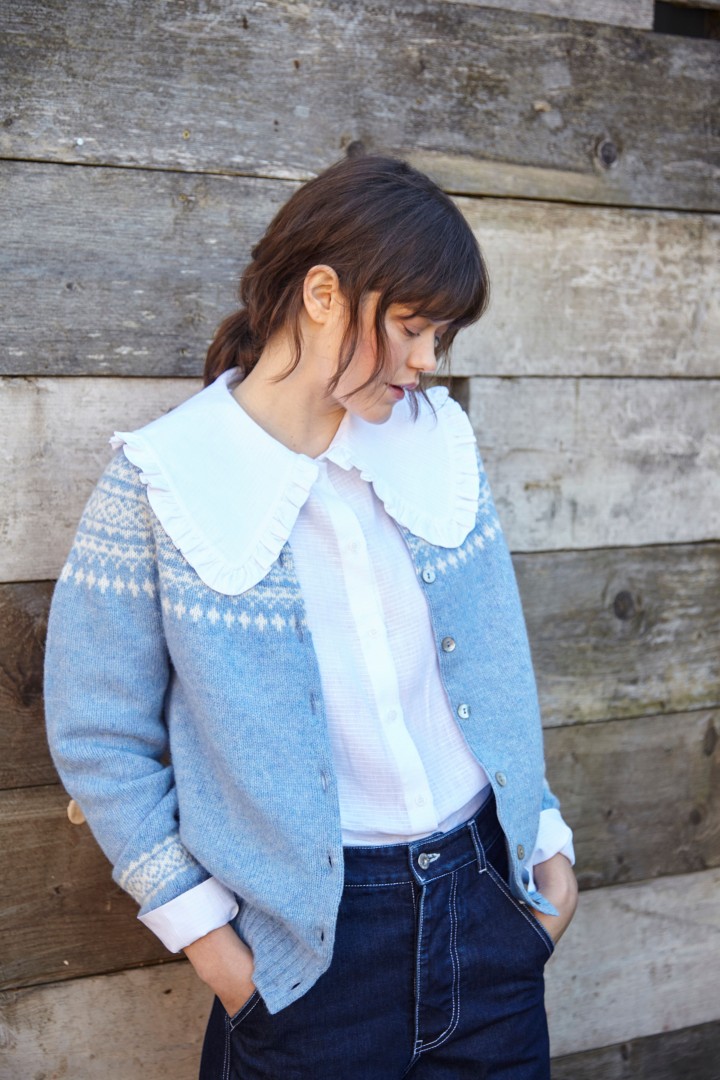 Denim manages to achieve relevance in most trends, and this is no exception. Wear your shirt oversized and skimp on the buttons. Shirt from a selection at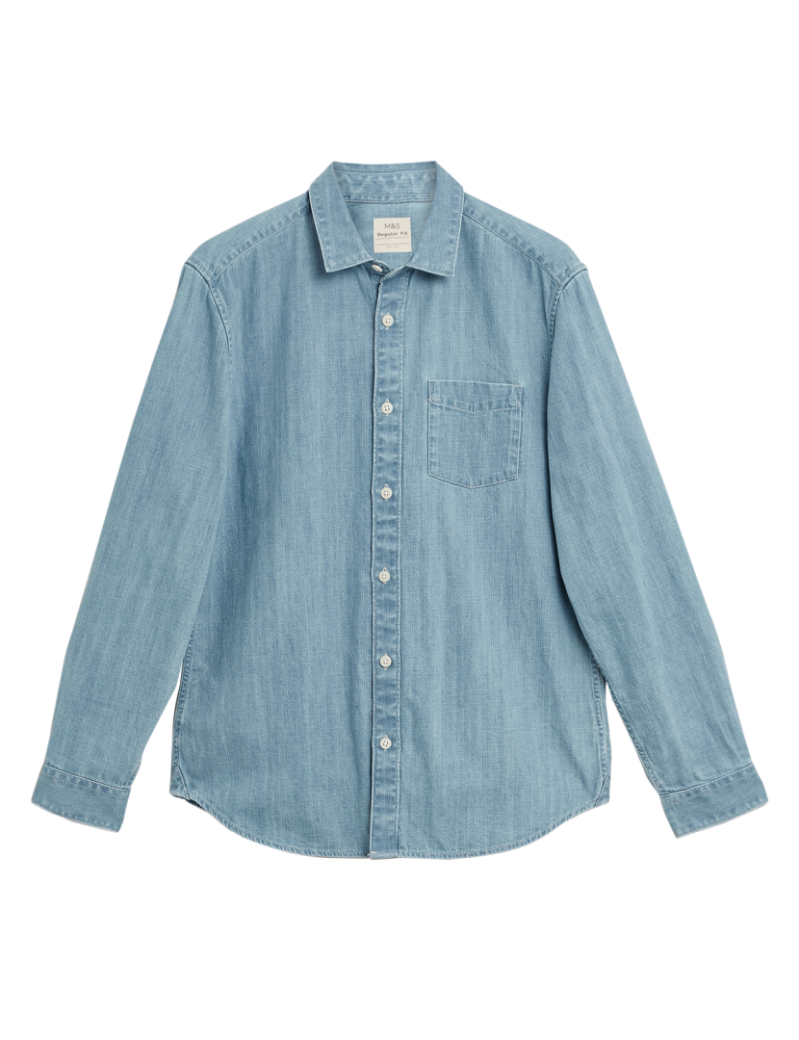 This flouncy frock from Monsoon takes the look in a Western direction which we love. Dolly Floral Embroidered Midi Dress,
£70 monsoon.co.uk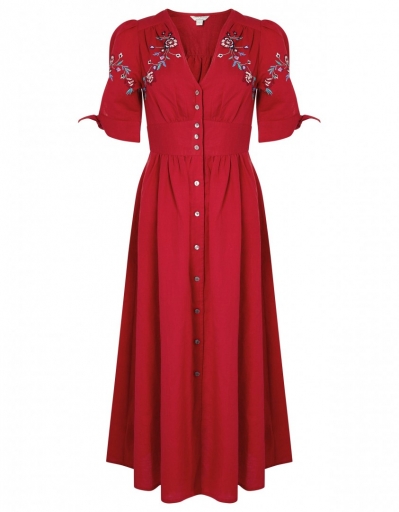 Gathering up your homegrown produce in a turtle bag is essential.
£7 hush-uk.com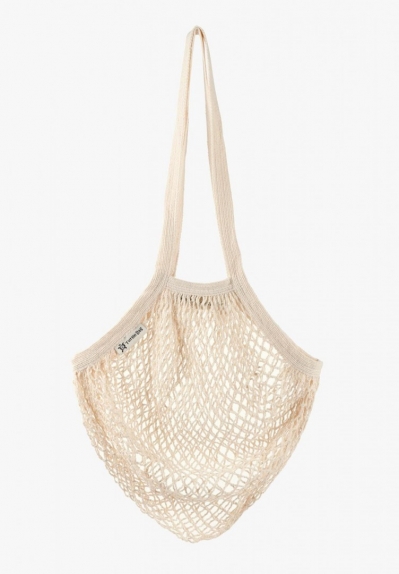 VANS' latest drop, Meadow Patchwork, is a paean to all things rural and whimsical.
From £57 vans.co.uk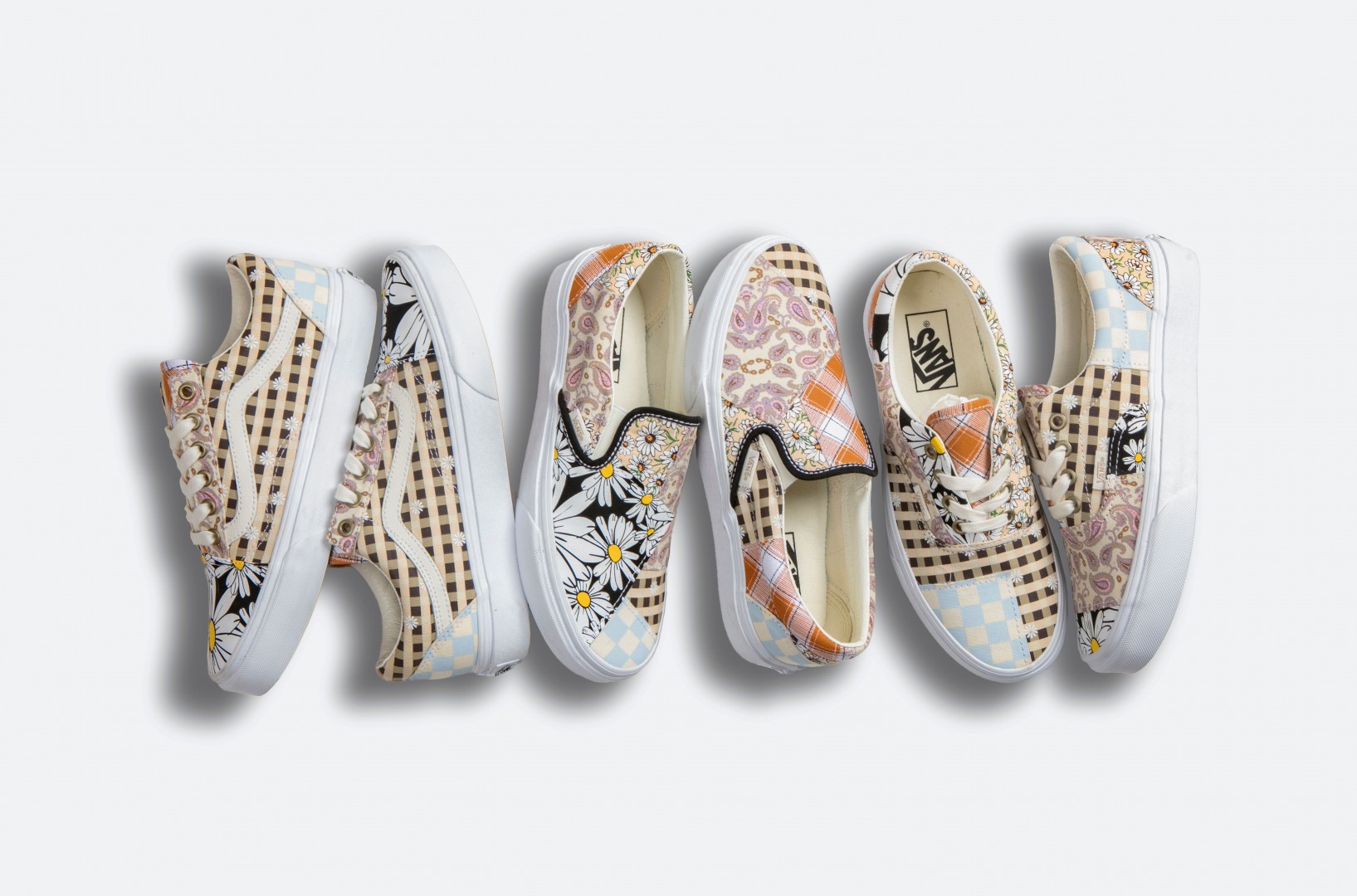 Ethical, sustainable fashion brand Aspiga partners with artisans and suppliers in Kenya and India to find inspiration. They have absolutely nailed the tiered skirt and we love it as shown here; dressed down with trainers and a simple white t-shirt. Bea Organic Cotton skirt,
£75 aspiga.com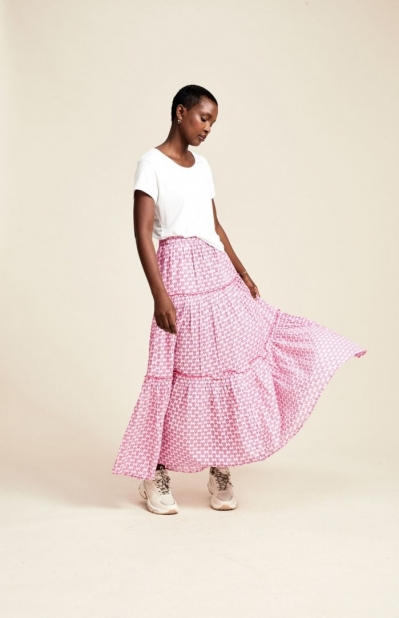 A pastoral delight by Cocoove, champions of British-made clothing and masters of a beautiful print. Spring Impressionist swimsuit,
£80 cocoveve.UK
Celebrate the crochet in dulcet lilac
£29.99 lindex.com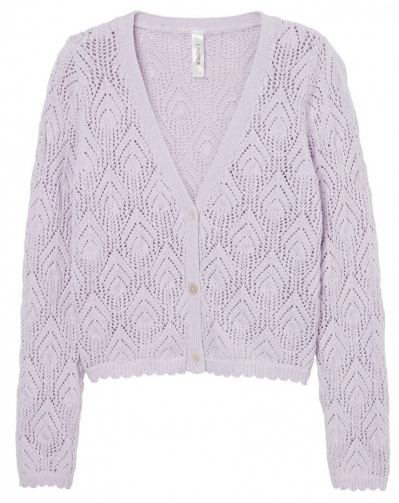 Follow through to nightwear with these sweet, sprigged short stretch-modal pyjamas by Eberjey. Giselle,
£120 netaporter.com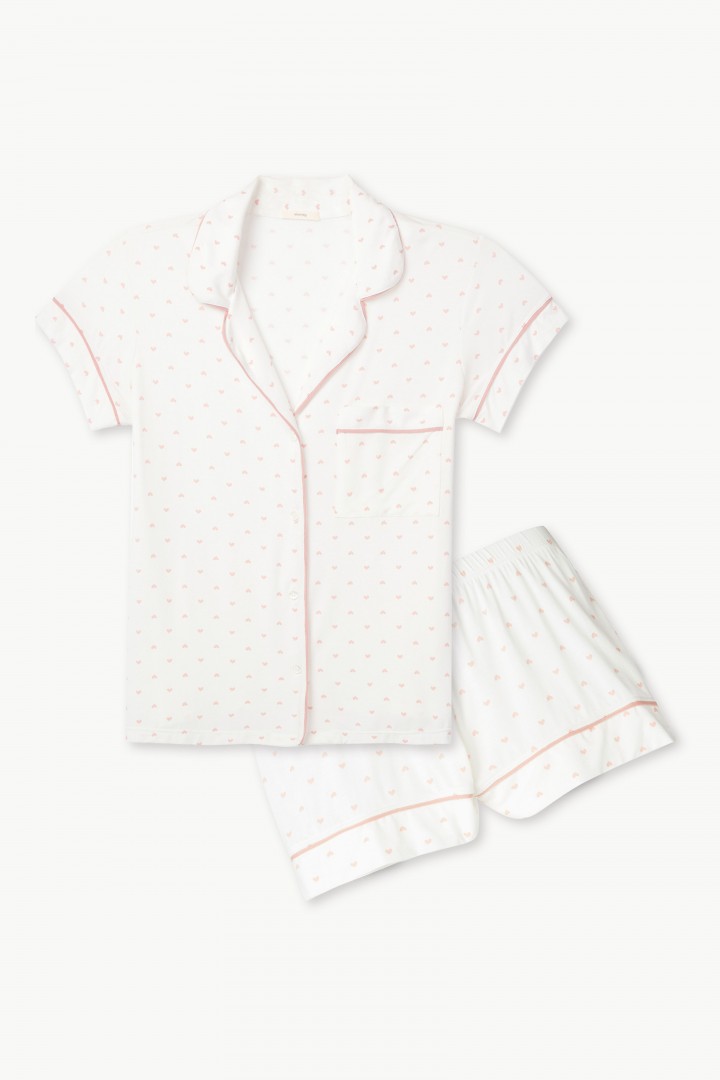 The Delia hand-blocked organic cotton trousers from East are just the ticket to ease you out of the joggers you've been welded into for months.
£89 east.co.uk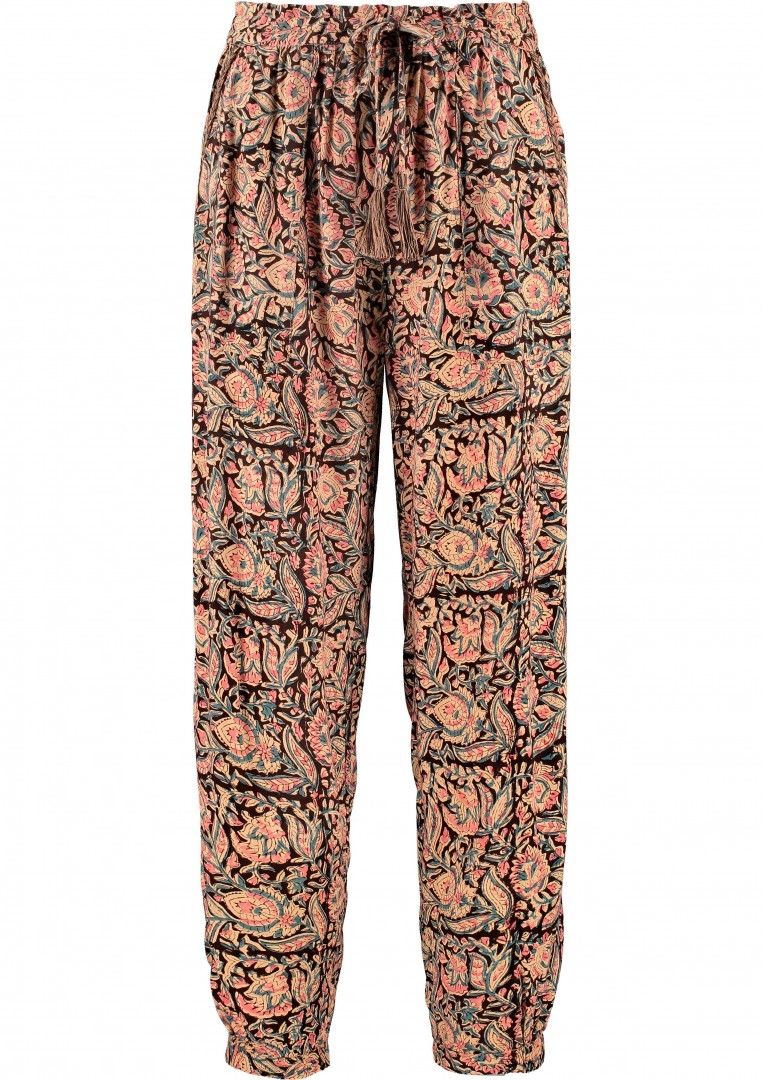 LA-based design label, Reformation have an abundance of flouncy frocks from which to choose. We love the prairie-feels that the Stars dress in Verde has in abundance
£460 thereformation.com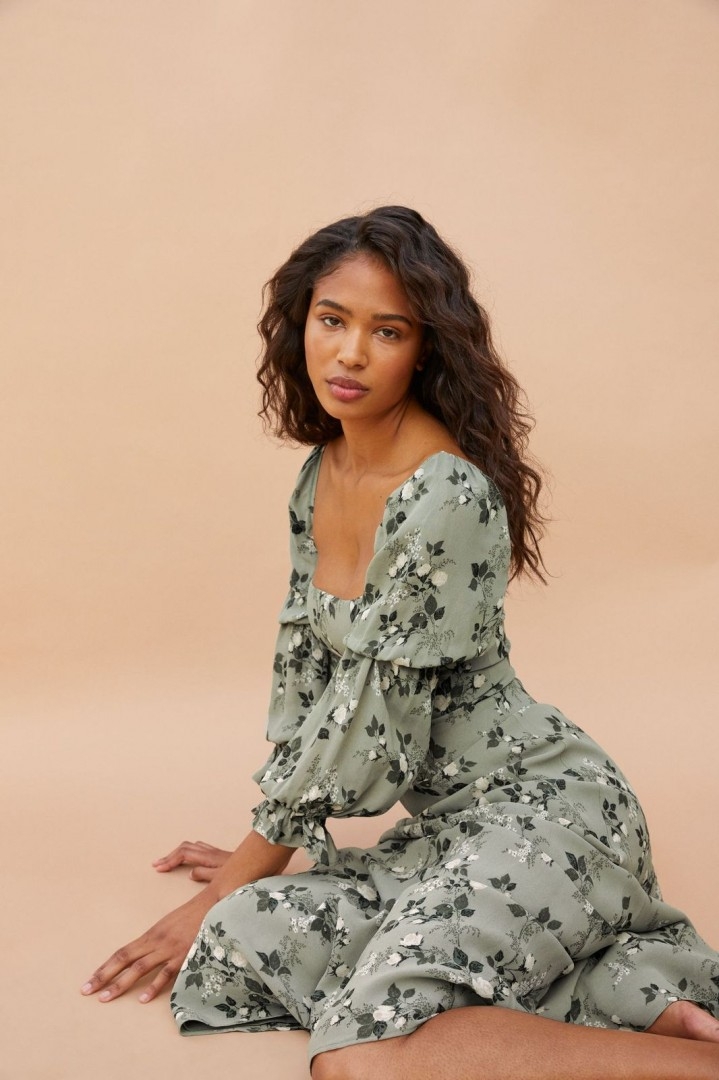 All that billowing cotton might need something to tether it down and keep you feeling cosy when April bites. This throwover chunky knit is the perfect shade of verdant green.
£25 very.co.uk