What could be more fabulous than fashion which loves the planet? With a wealth of options available, there's never been a better time to make purposeful fashion choices.
REPURPOSED
Quilted Bomber with crystals, LVFD London, from upcycled materials £450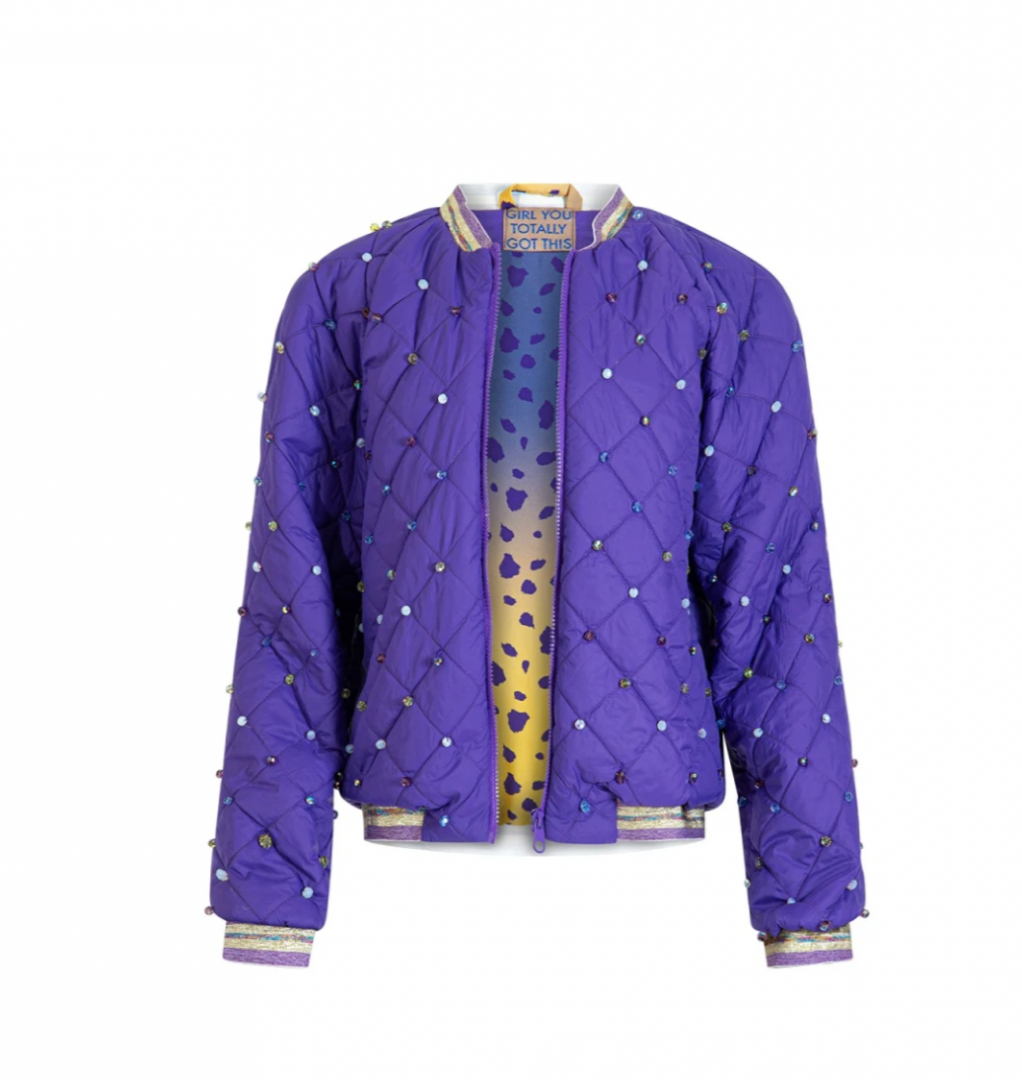 True Vintage is the place to find repurposed uber-cool pieces reworked from a range of sporty and designer labels. Sweatshirt from a selection starting around £40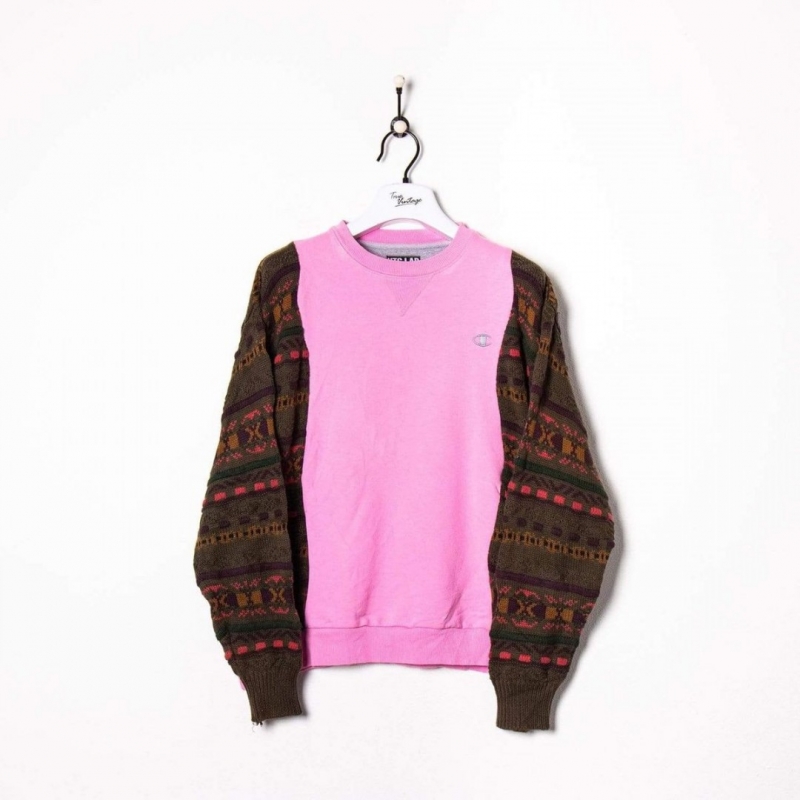 Levi's®  latest initiative is their 501 design, now Designed for Circularity. Not only is the iconic style made from (largely) recycled denim, but Levi's®  are also ensuring they are fully recyclable by ensuring trims and stitching are made from recyclable, sustainable materials.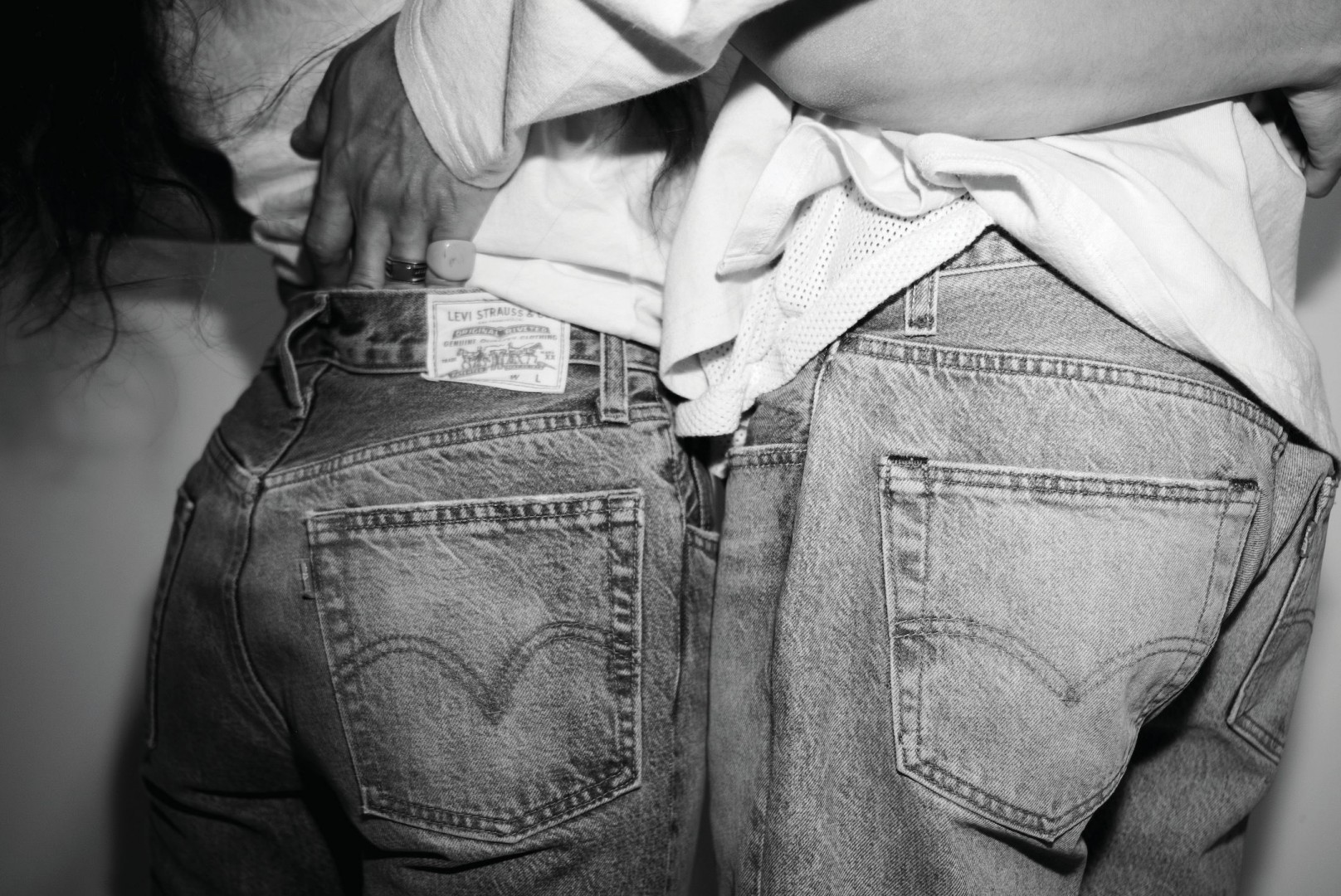 Designed in collaboration with sustainable knitwear designer, Katie Jones, recycled denim crochet cardigan, made to order for £145 by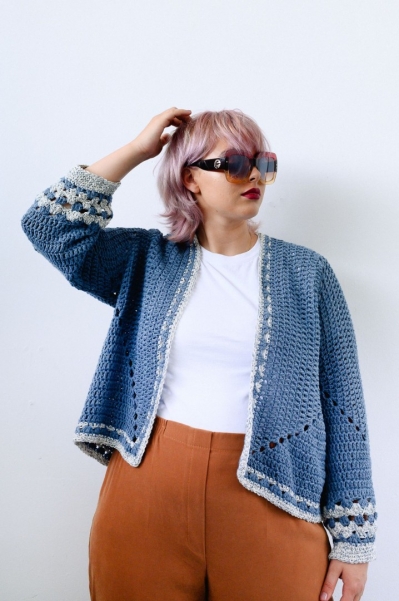 Is this the high-street version of cashmere heaven, where cashmere goes once it dies to gain new life? All Saints Kiera jumper from recycled cashmere, £199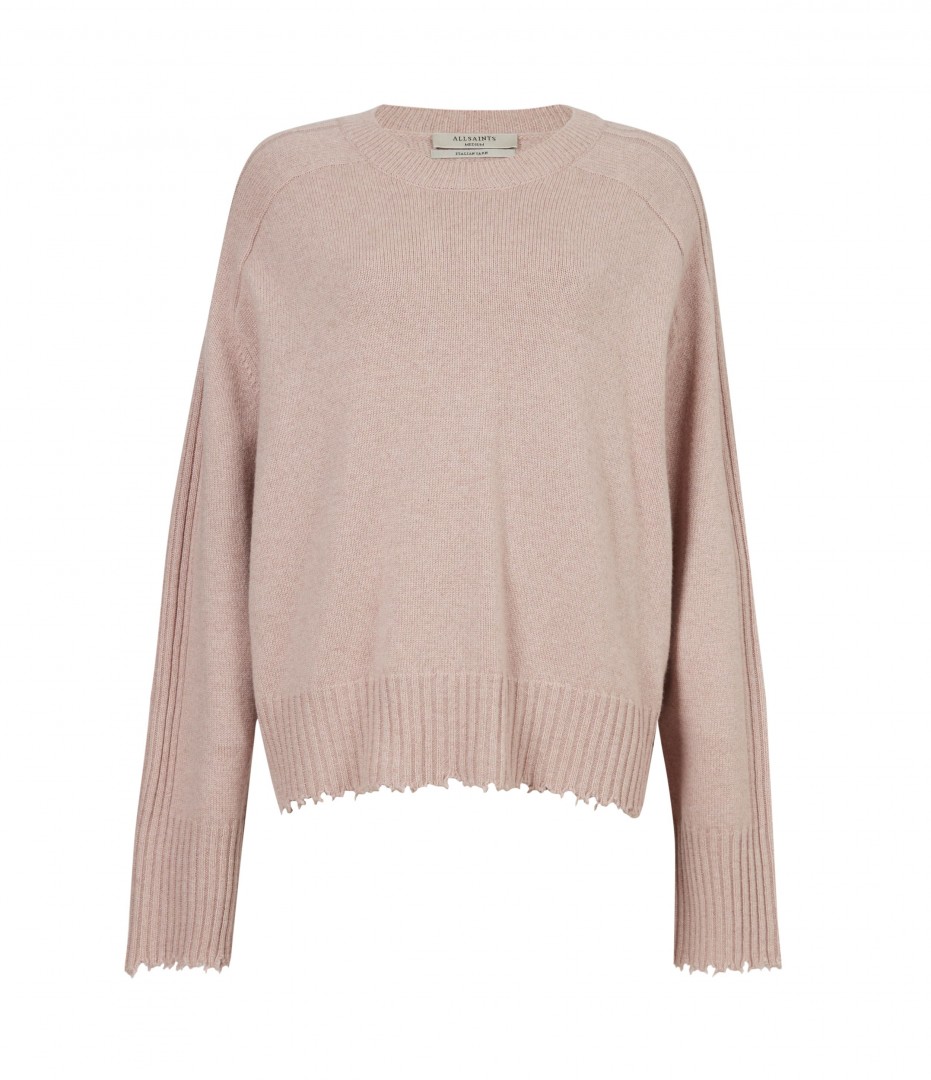 Monki soft teddy fleece zip-up made from recycled polyester for the Monki Cares collection. £35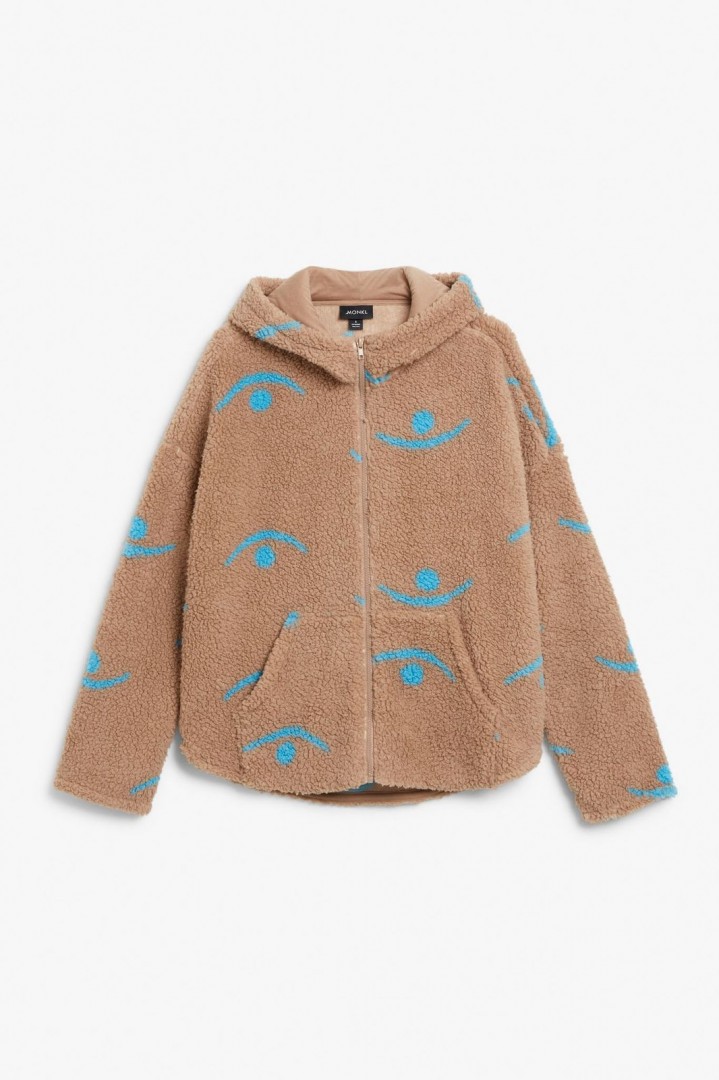 PRELOVED
We applaud Never Fully Dressed for their sustainable initiative 'Extra Love' – hit the option on the menu bar and you'll be taken through to NFD's depop site where you can snap up trademark joyful past styles and new-to-you designs. Prices vary,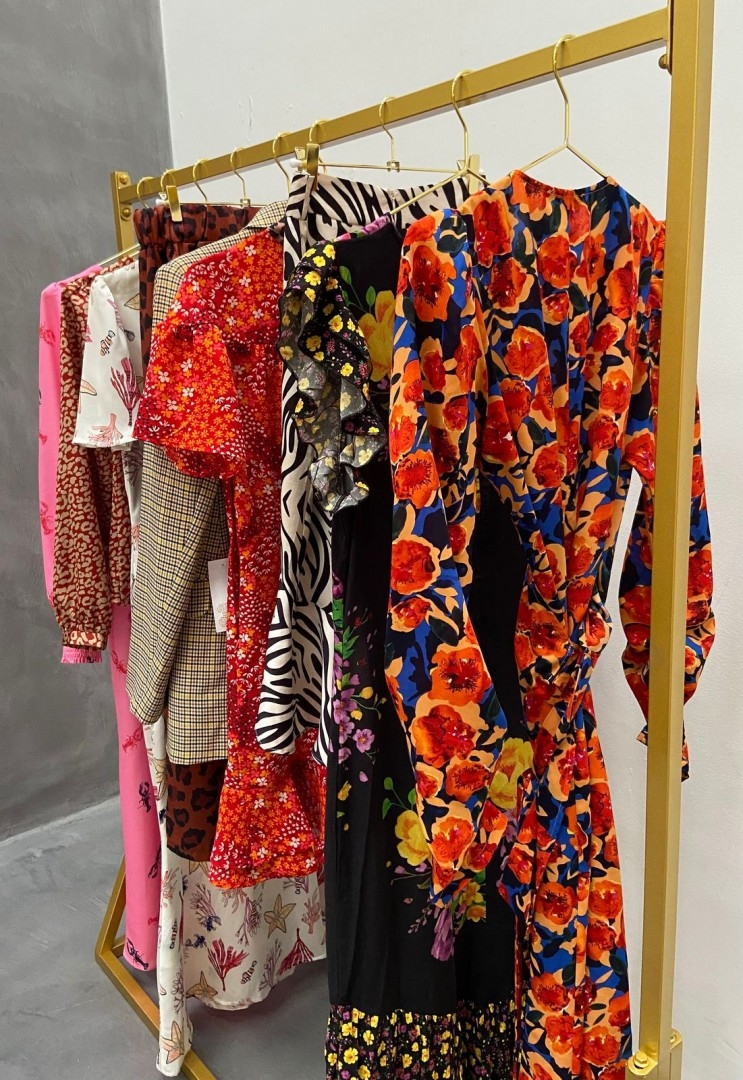 Lovely's Vintage Emporium is an online haven for designer one-offs, retro finds and even the odd celeb cast-off. We're loving the energy from this 80s Guy Laroche jacket, £49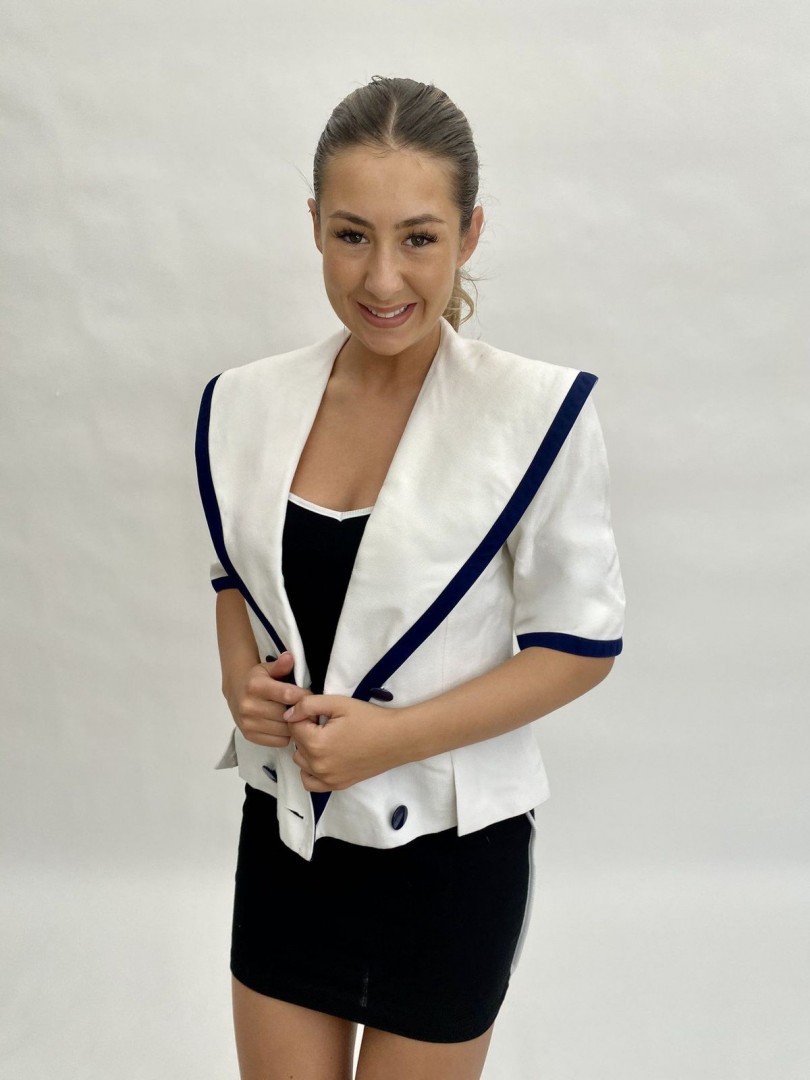 Where better than your local 'charo' (charity shop) to find a second-hand steal? Call it thrifting if it makes you feel more on trend. Sequinned jacket from a selection at Oxfam.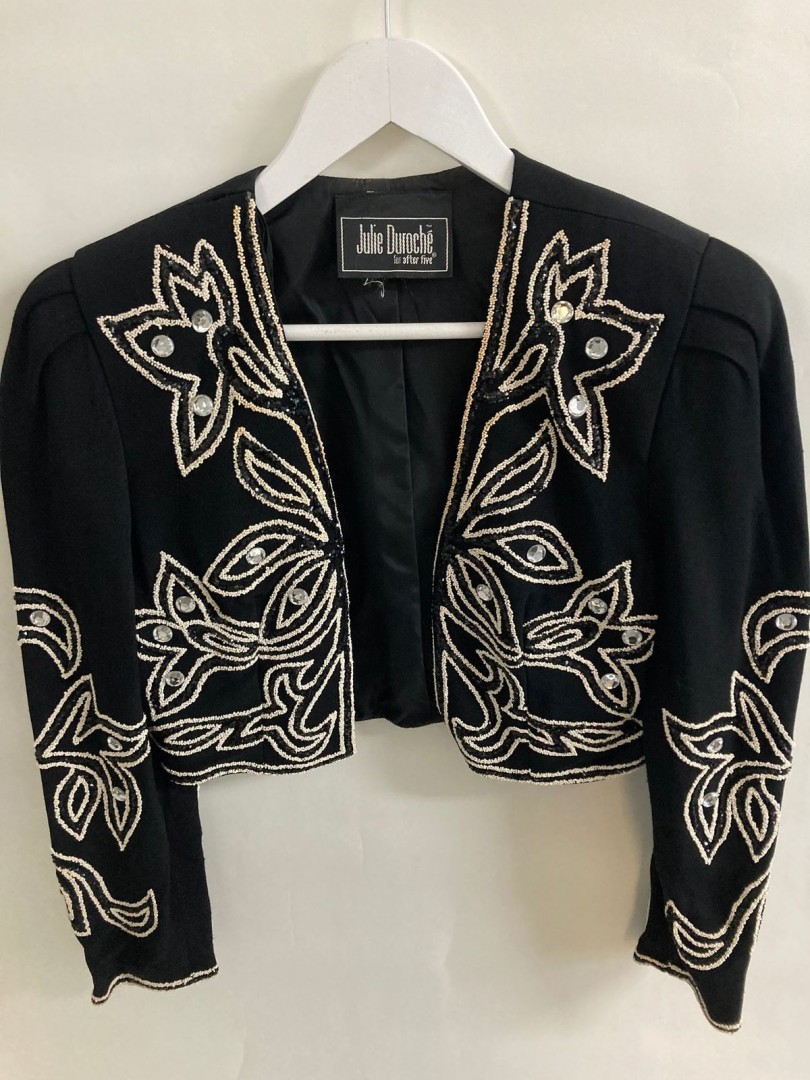 BB.Maude sells from Asos Marketplace and specialises in Y2K and 90s streetwear. Prices start around £9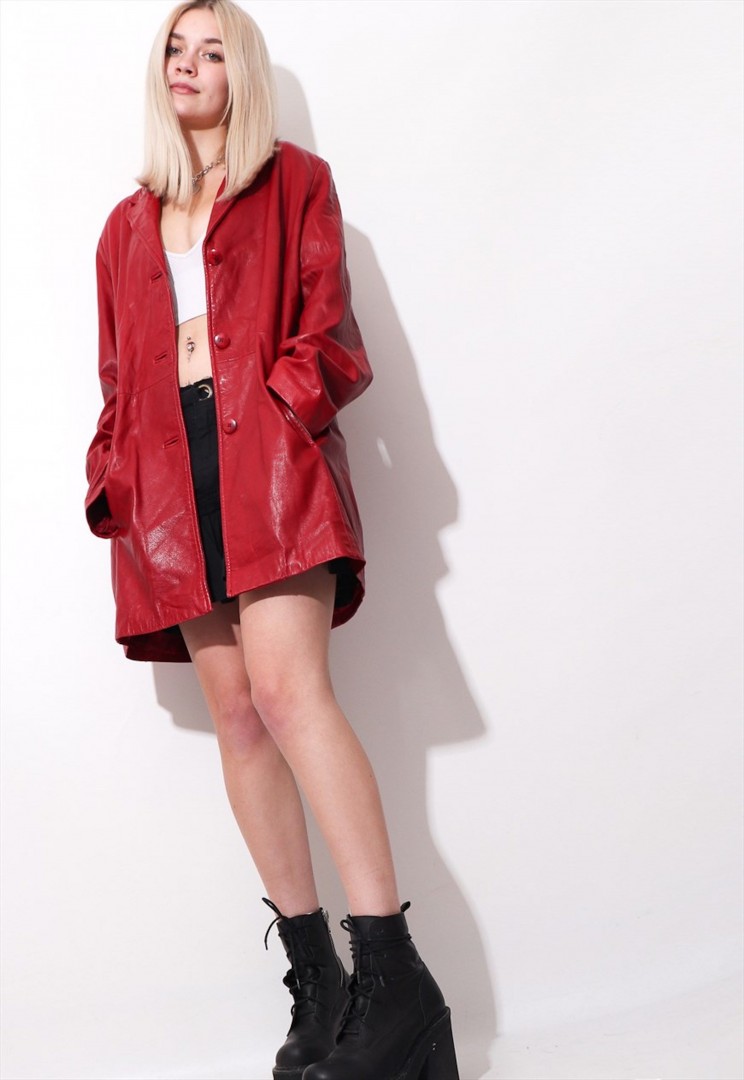 Urban Renewal from Urban Outfitters takes the brand's aesthetic to offer original one of a kind, vintage and/or reworked pieces like this dress, £59.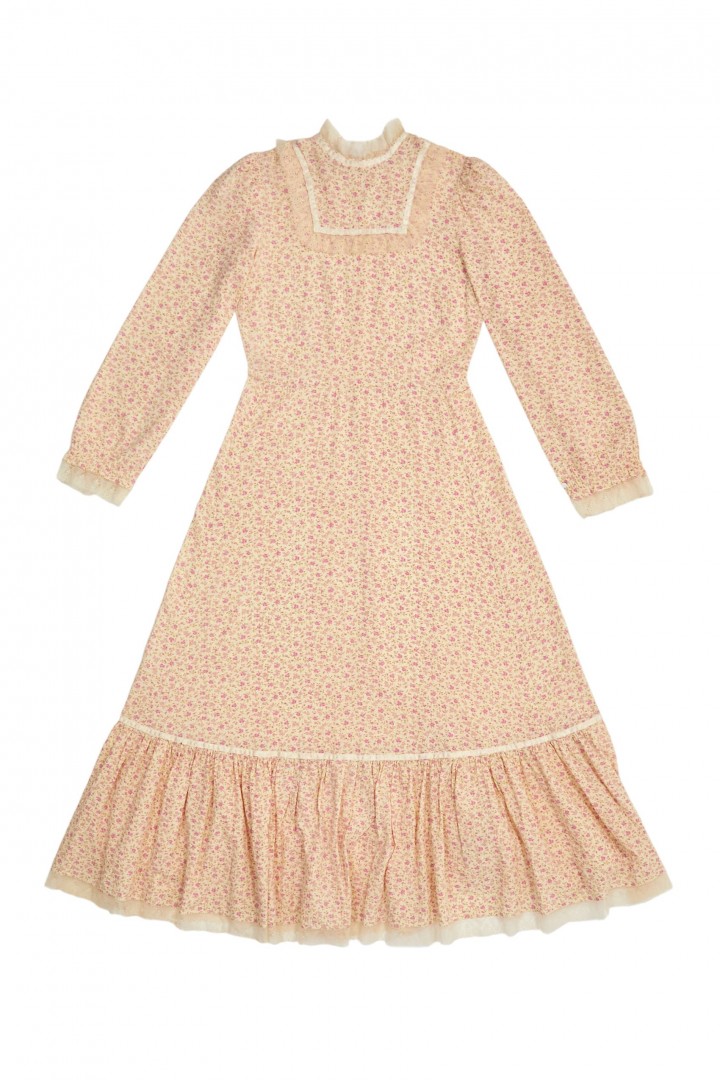 Papillonkia specialise in preloved luxury accessories with a list of designers second-to-none. We must confess to bookmarking the extensive Chanel selection. From around £500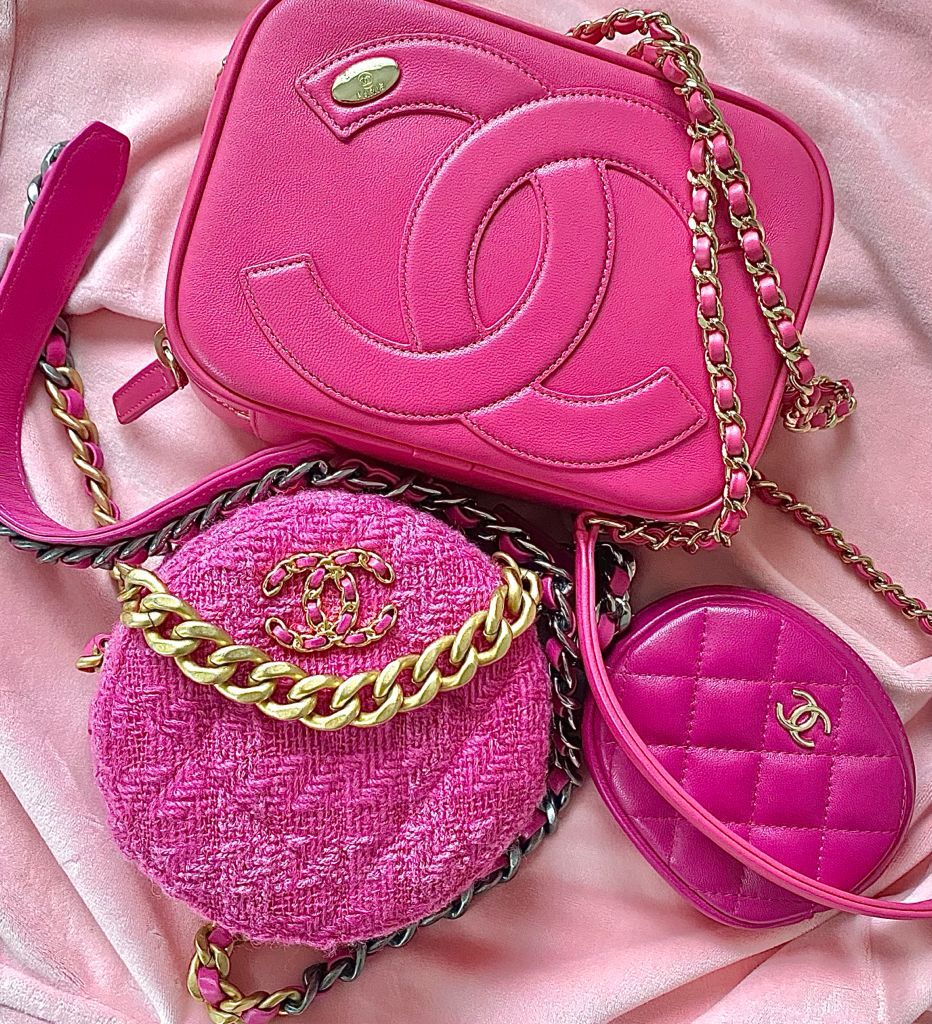 Finally, Toast who put sustainability at the heart of all they do with seasonless main collections, and their Circle and Renewal initiatives. Circle invites customers to bring loved but no longer used pieces back to store to be traded as part of a clothes swapping enterprise; and Renewal is a free repair service offering a choice of visible and invisible mending options.