Soft, lustrous, tactile and opulent…is velvet the most glamorous fabric? The jury's out, but anything fashioned from velvet will add instant luxe -appeal.
Midi dress with knot.
£45.99 zara.com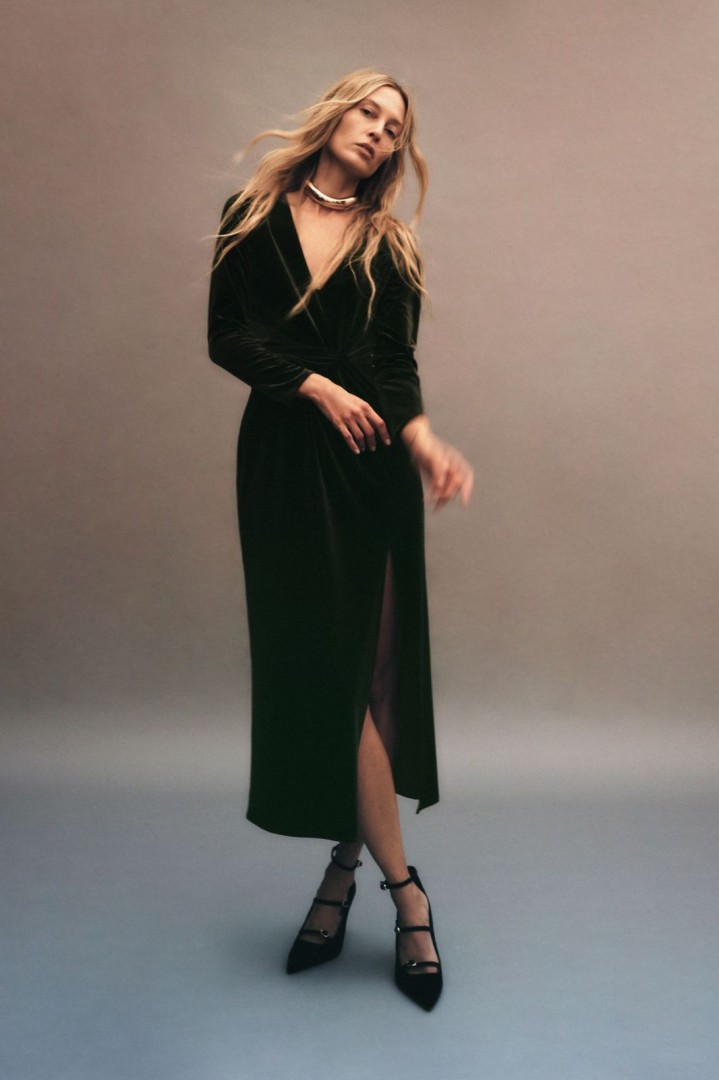 Jewellery and embroidered bags from a selection at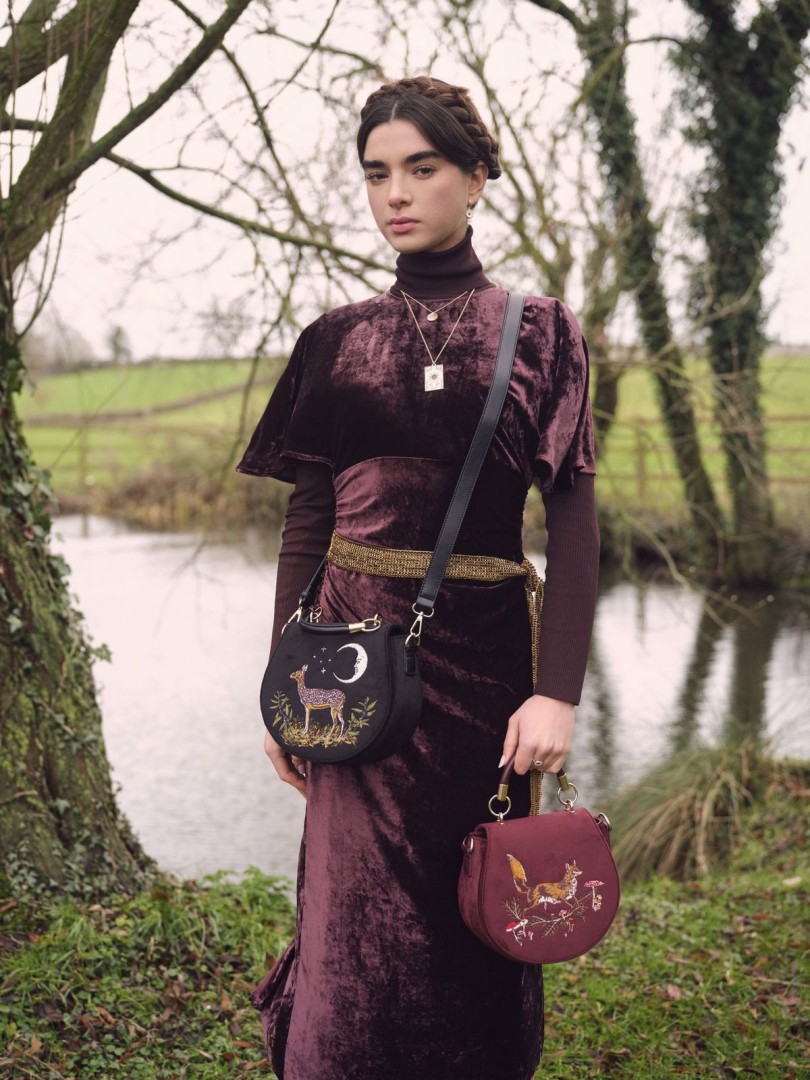 Blue velvet bag with frill.
£34 www.belissh.com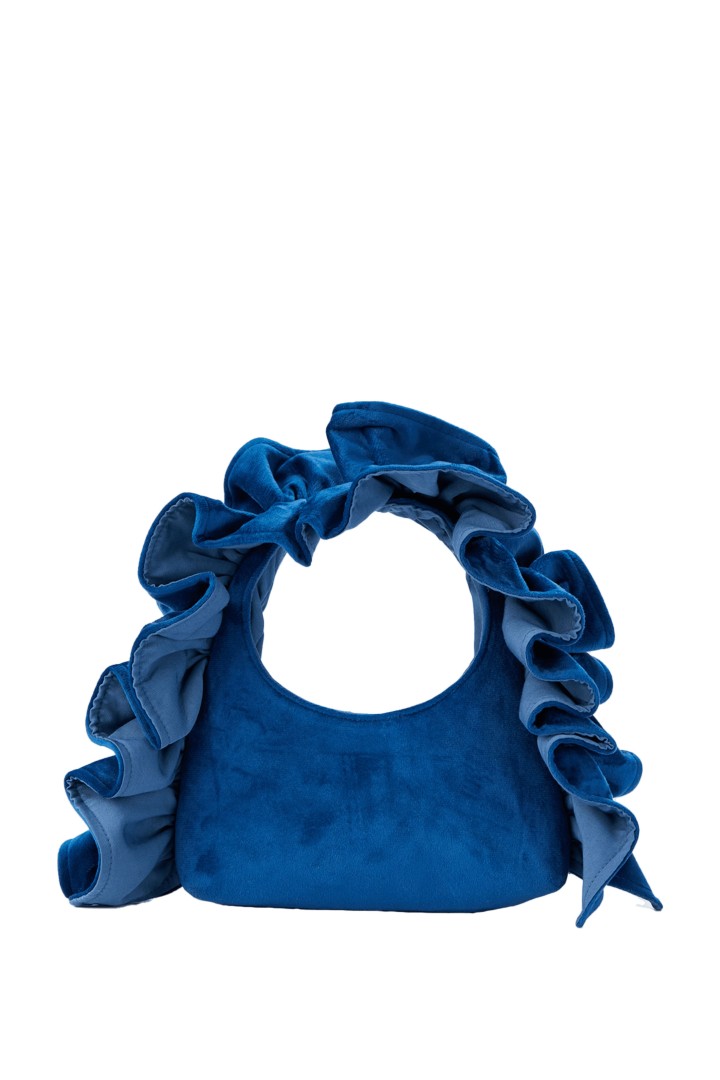 Edith double breasted blazer in vibrant pink.
£95 monsoon.co.uk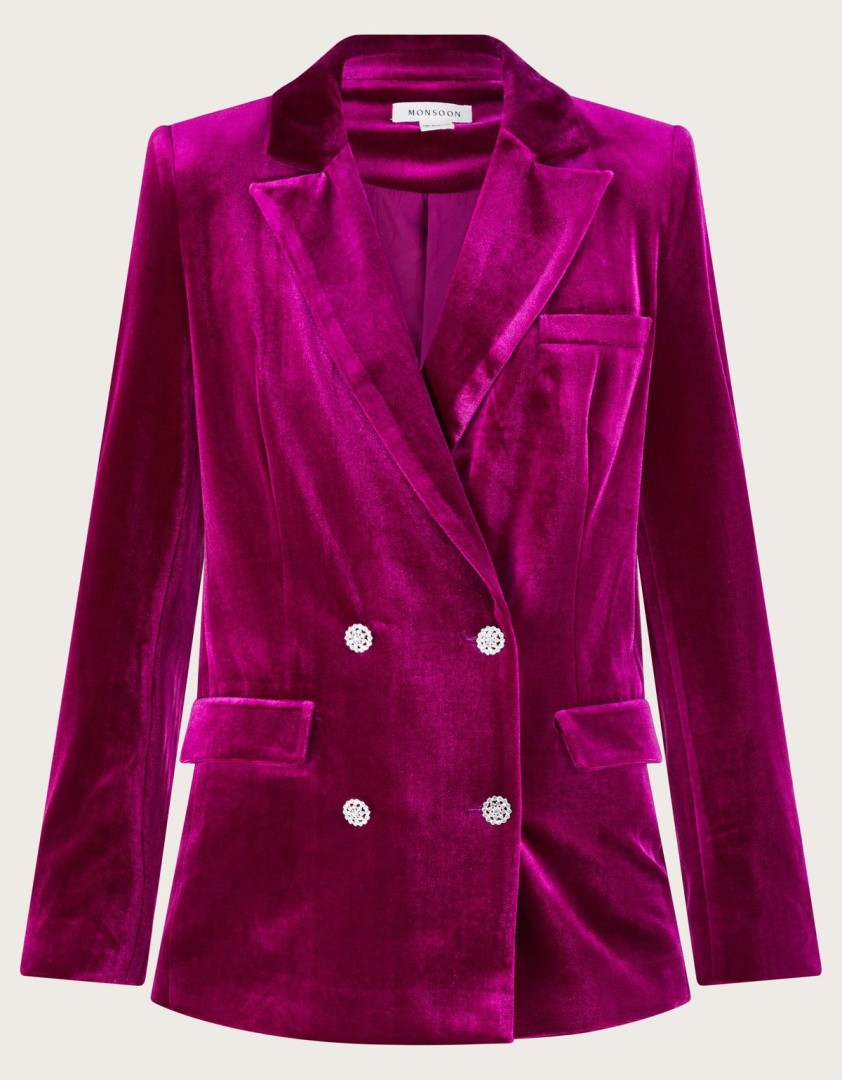 Petrol blue velvet jumpsuit from the Copper & Black collection.
£95 fatface.com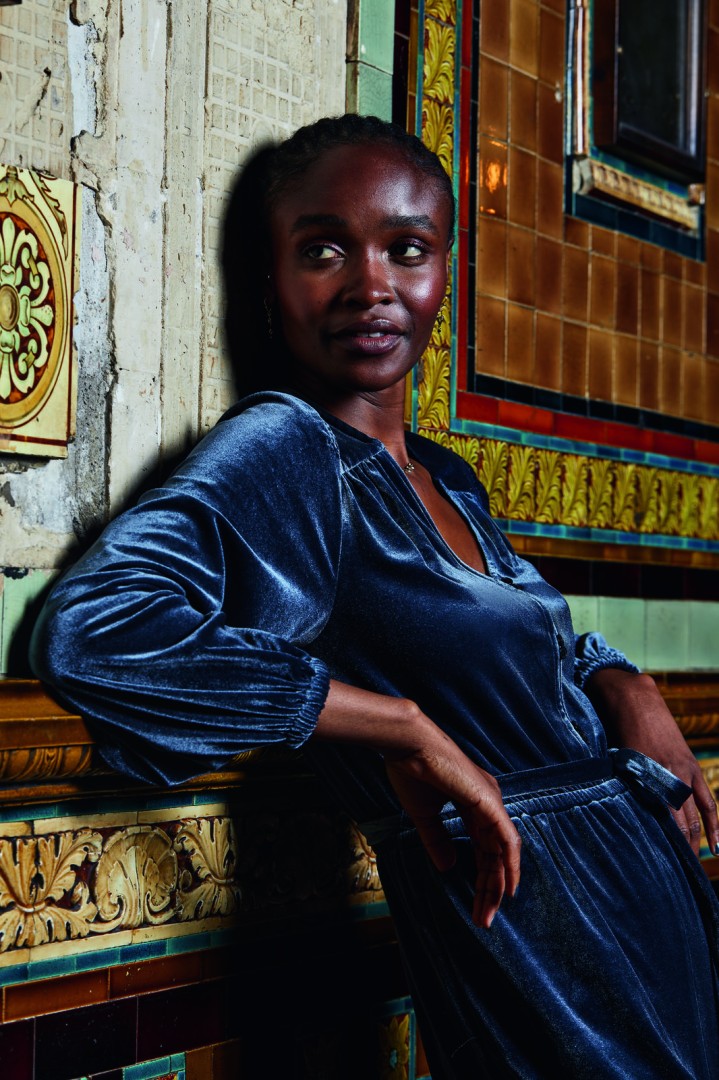 Folk art hedgehog pouch.
£28 daisypark.co.uk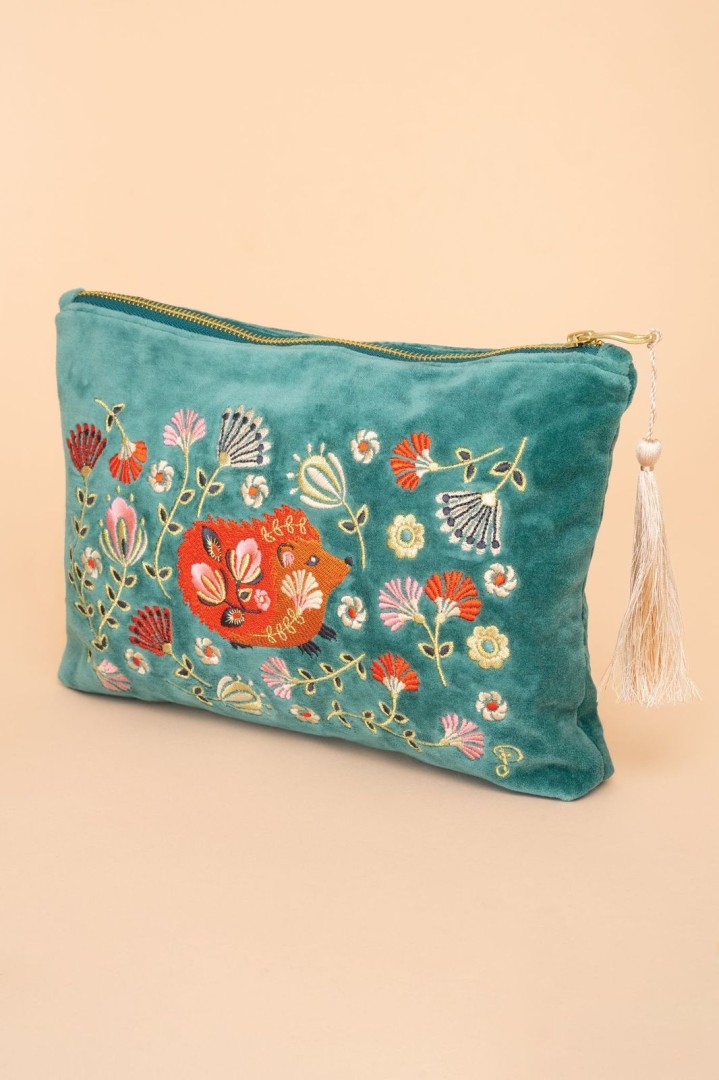 Cream velvet puffer. Guess Jeans
£155 guess.eu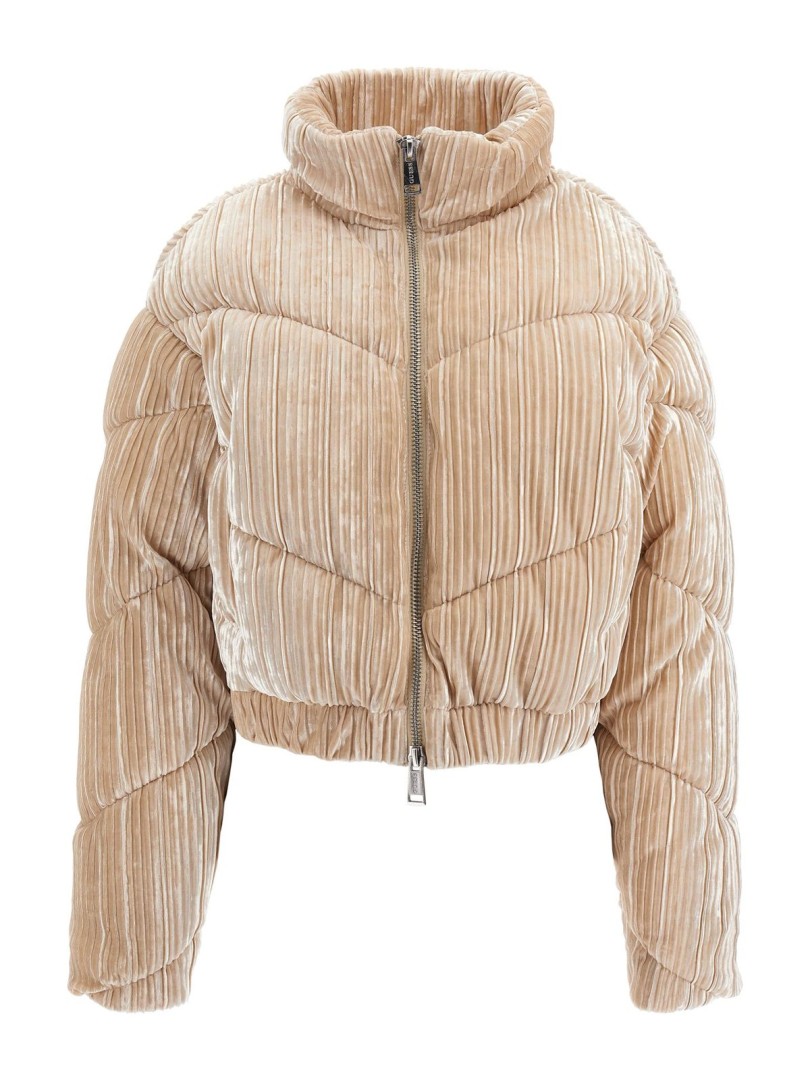 Embroidered Velvet boots, £90 and bag, £55 (shown with pink dress, £40)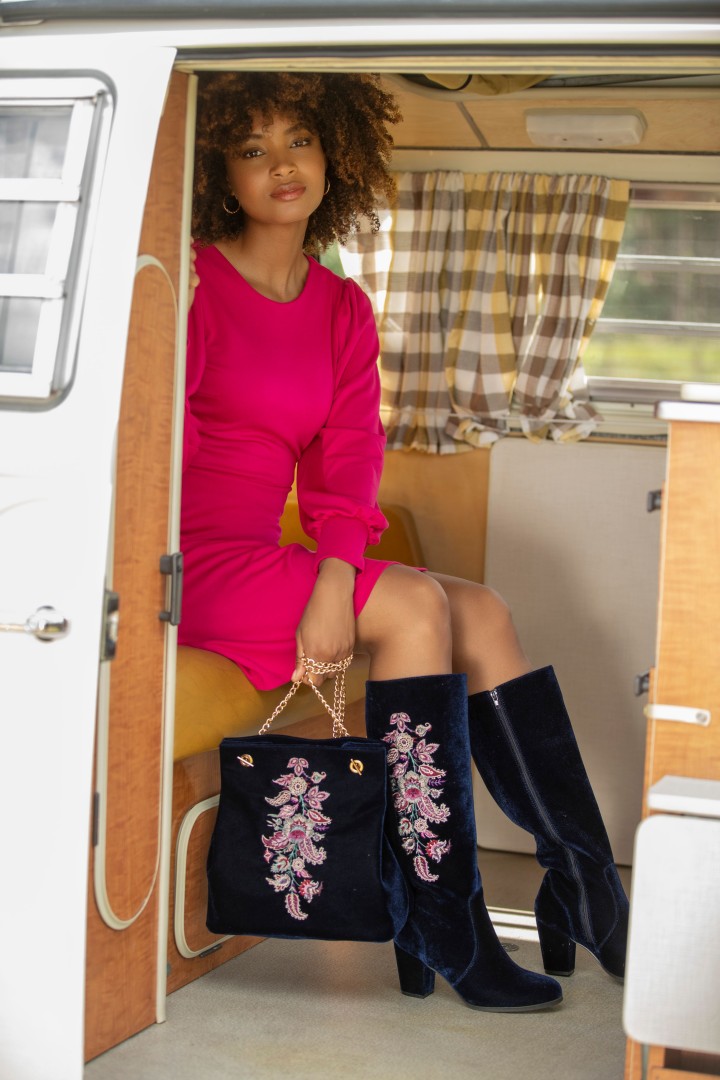 Cute clips.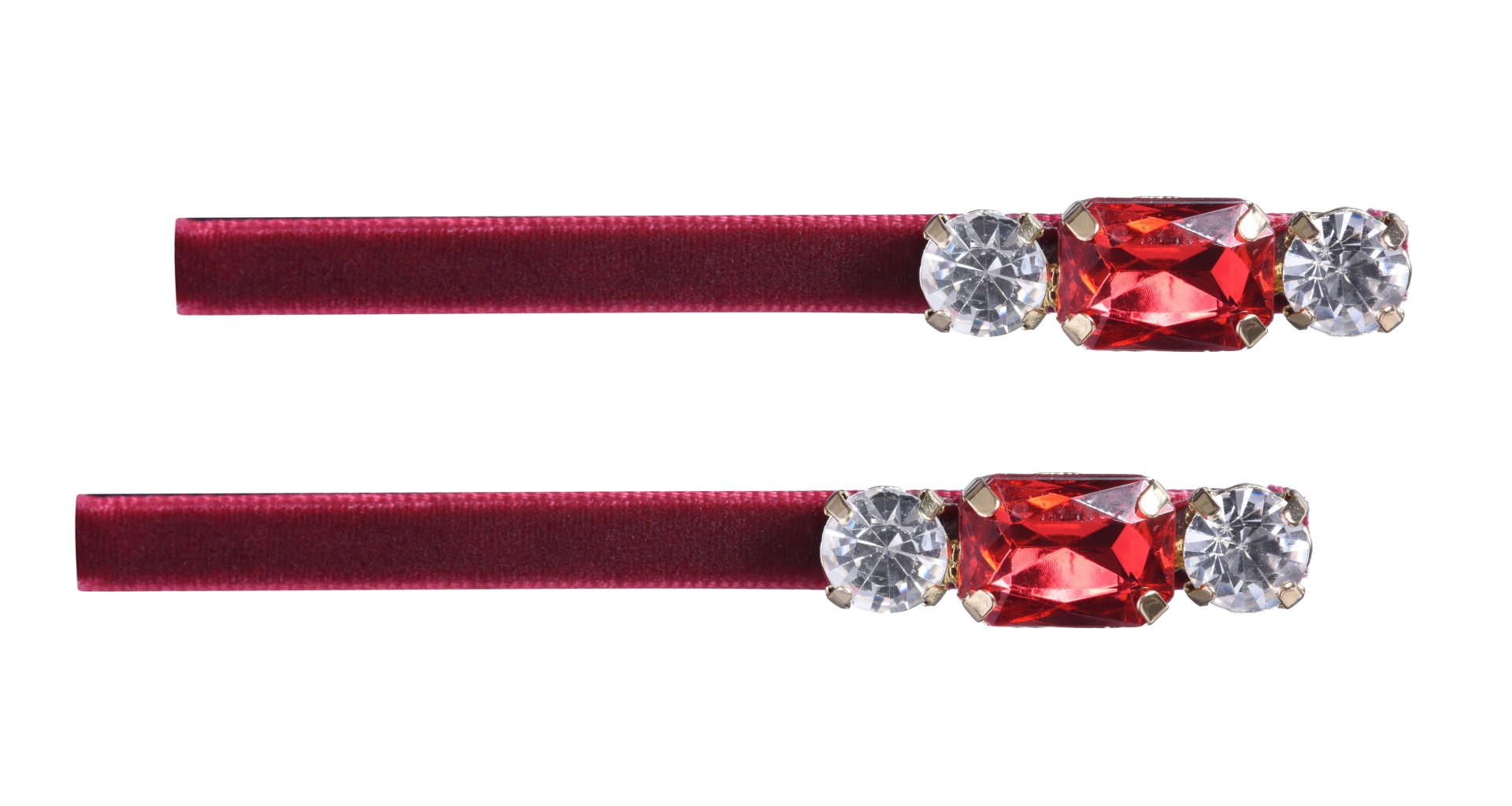 Velvet maxi.
£54.99 monki.com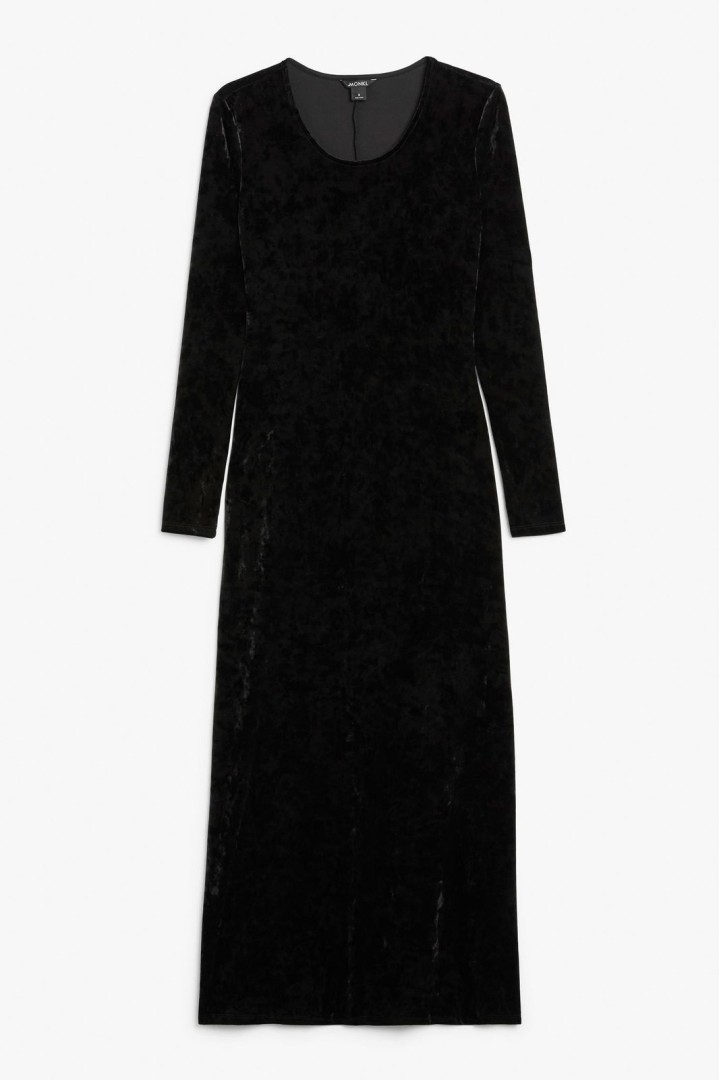 Racer bodysuit.
£19.99 newlook.com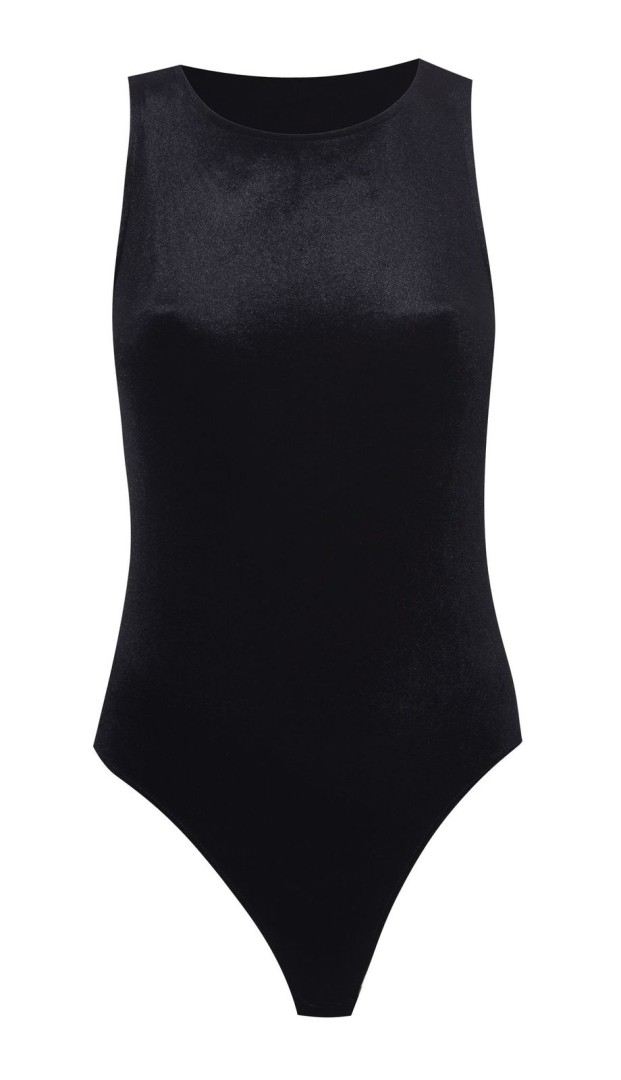 Black velvet trouser, £65, with bronze jacquard bomber,
£89.50 oliverbonas.com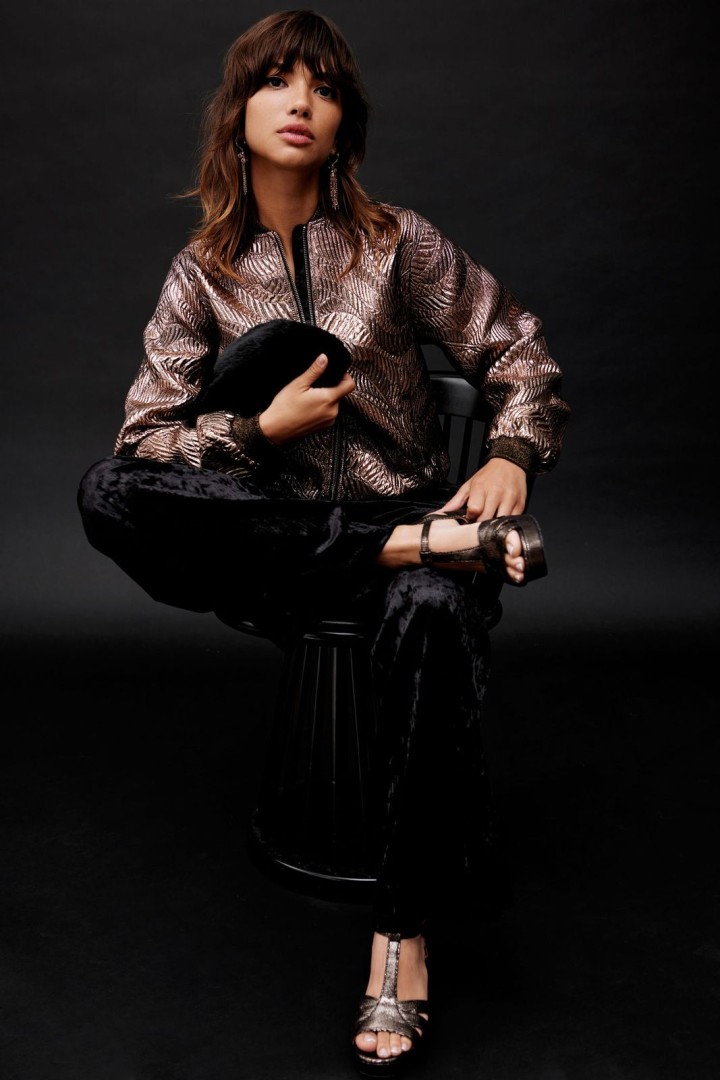 One shoulder ripple velvet.
£109 roandzo.com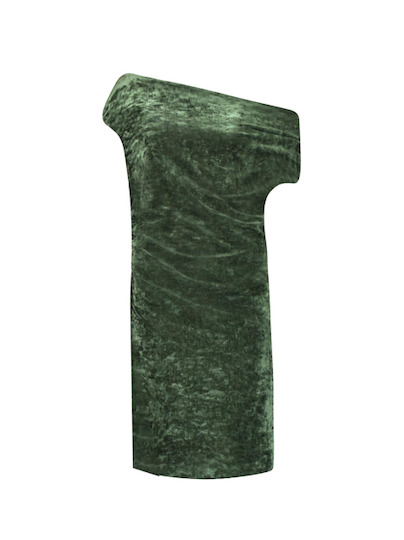 Ribbon from a selection at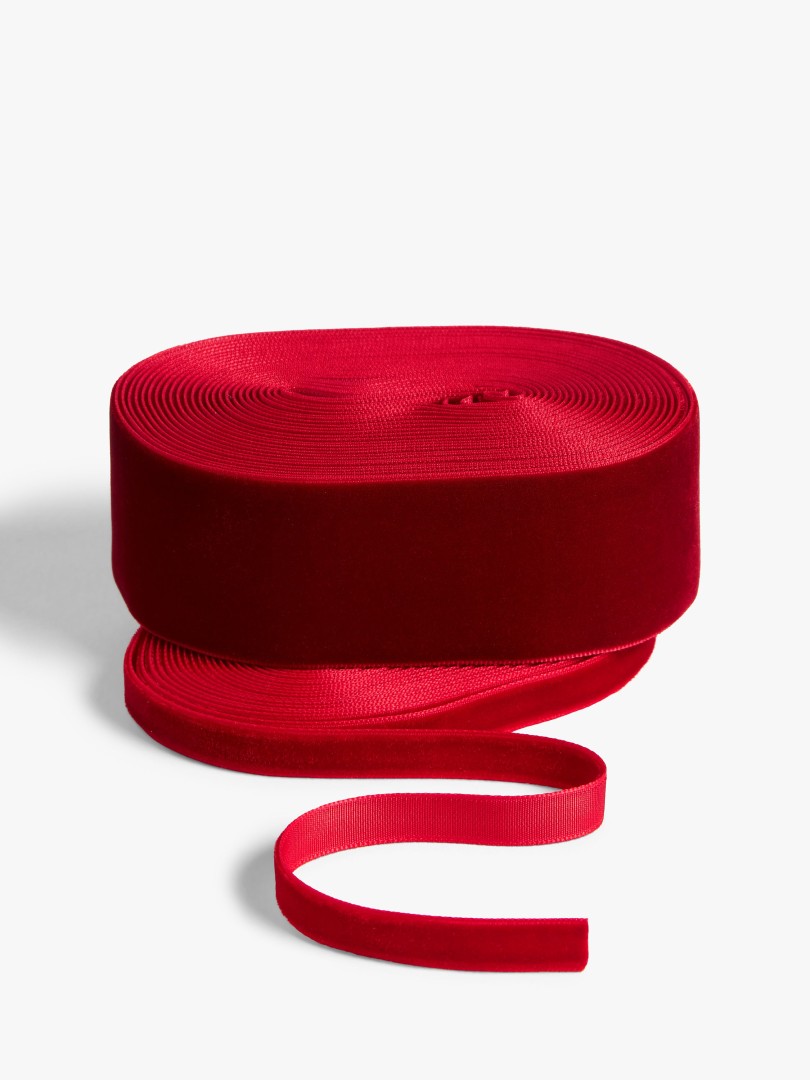 Dress from a selection at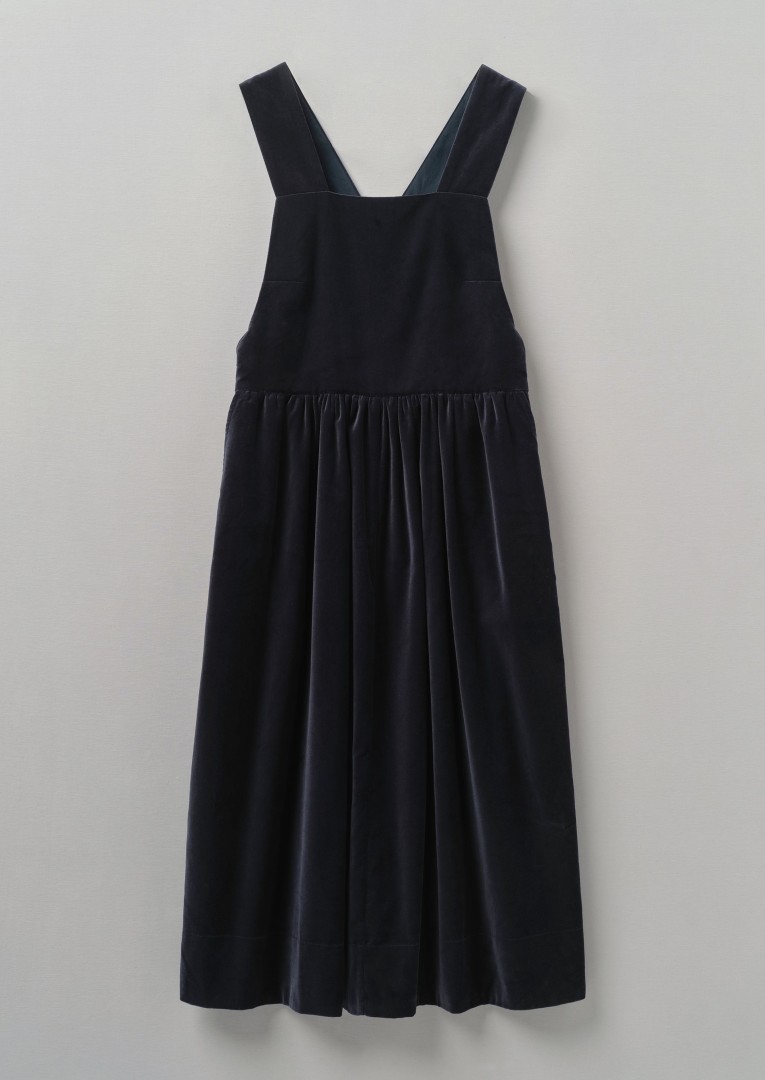 Longline Sienna dress in brown.
££208 whistles.com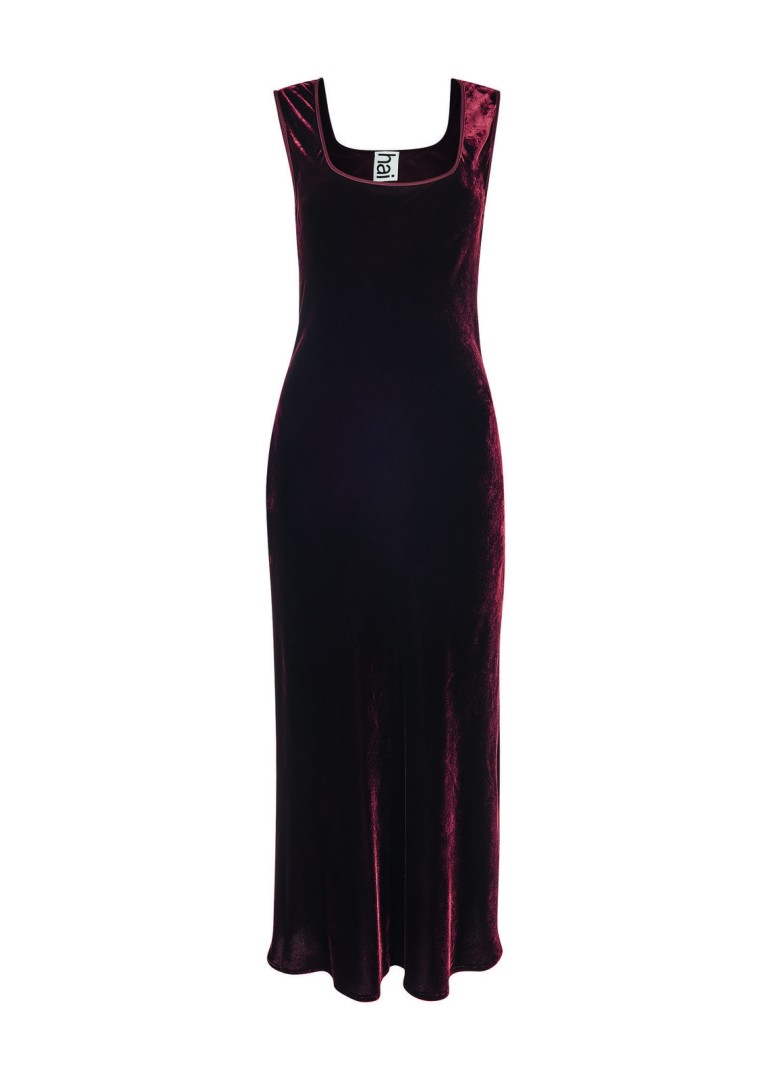 Trousers, £35 and kimono £40 from the Curve collection.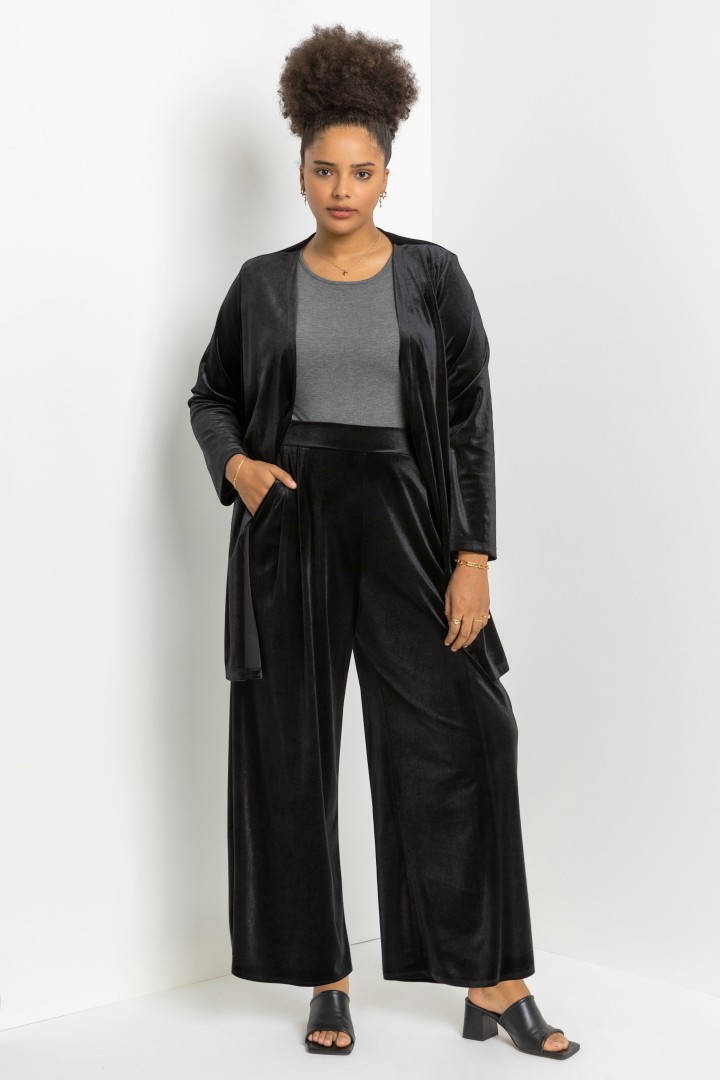 Satin trimmed gilet in one of One Hundred Star's distinctive prints.