Everyone's got their own festive favourites around the dinner table – some so vehemently retained that they become traditions in themselves. Sometimes though, we could do with a refresher.
We caught up with Jill Carver from Added Ingredients in Abingdon to get some inspiration for one particular moment amongst all the Christmas gluttony: the after-dinner tipple. Port has an undue prominence, especially when there's so much else out there to round things off. So, peruse Jill's picks and pairings and venture out of you com-port zone (sorry) into the world of spirits, sweet wines and digestifs.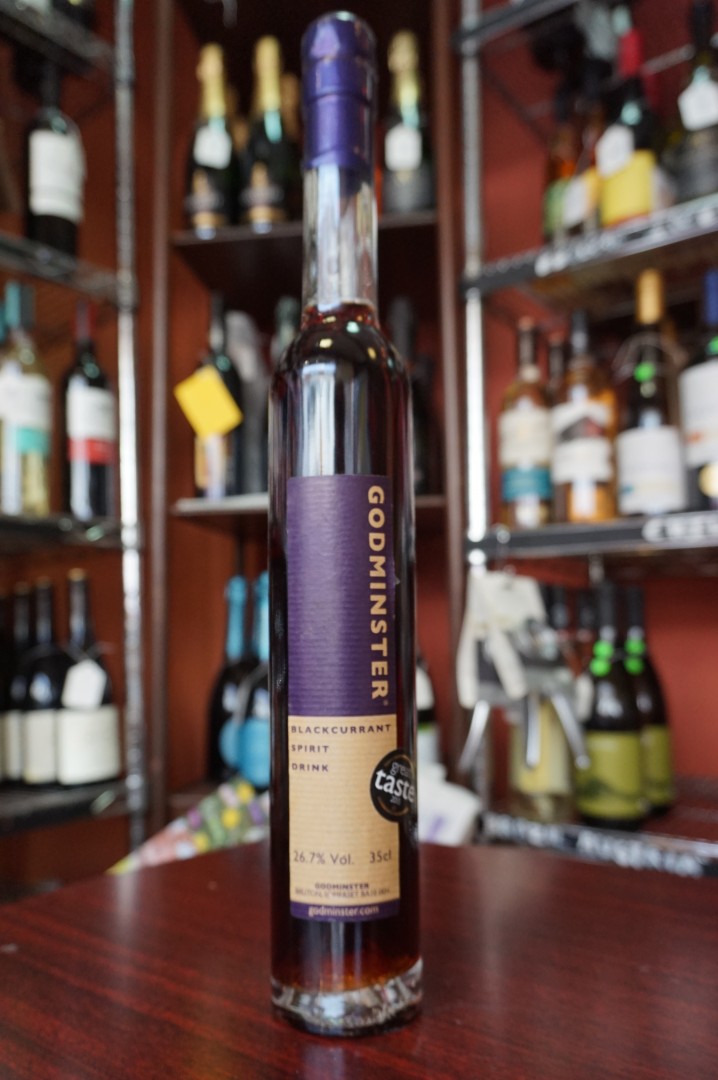 Awarded a Great Taste star in 2015, this flavoured vodka bursts with deep fruitiness from blackcurrants picked from their very own farm. Not overly sweet and not too strong either, Godminster sits in lovely middle ground, perfect for a nightcap.
Jill's tip…
This is eminently drinkable on its own or over ice but, for something a little bit special, try a measure topped with champagne for a British Kir Royale. We've got a wonderful range of British sparkling wines to try, such as the spectacular Oxonian offering, Hendred Brut.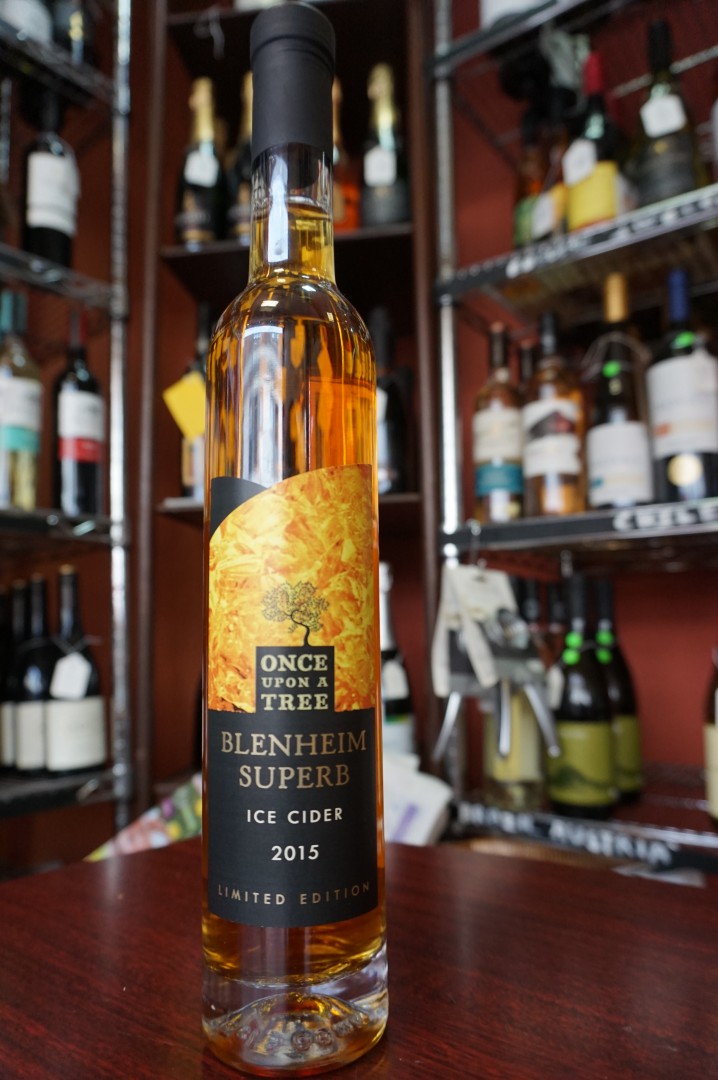 This fantastic Herefordshire-based craft cider and perry company uses a similar method to that of ice wine. The fruit is frozen and then allowed to slowly defrost, creating an extra-concentrated juice which is then fermented over several months. This cider is dangerously drinkable – not too sweet and packed with deep caramel apple notes.
Jill's tip…
The sweet richness of the cider is punctuated perfectly by the clean, zesty acidity of Appleby's Cheshire – a crumbly traditional farmhouse cheese.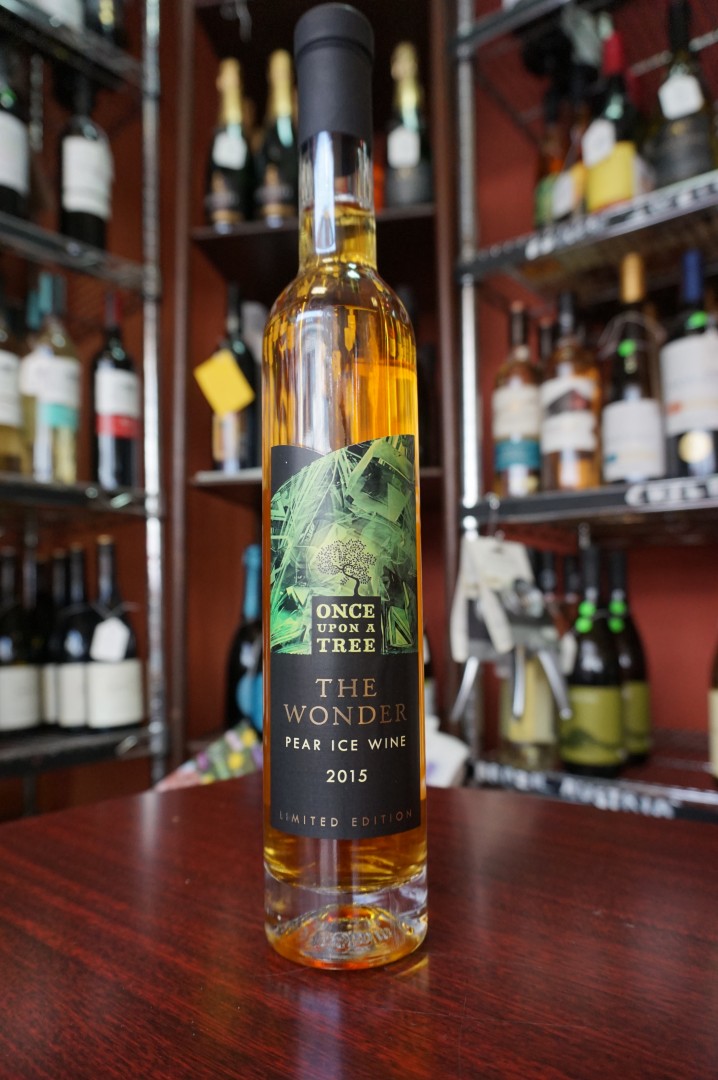 The sweetness in this perry is similarly balanced as in the cider. A little bit of extra kick here goes largely unnoticed as the flavours of Conference and Comice pears fill the palette. This is one of those drinks that begets another… and another.
Jill's tip…
The soft creamy College White from The Oxford Cheese Co. is an impeccable complement, cutting through the sweetness of the pears, providing an unctuous counterbalance that'll send your glass back for more.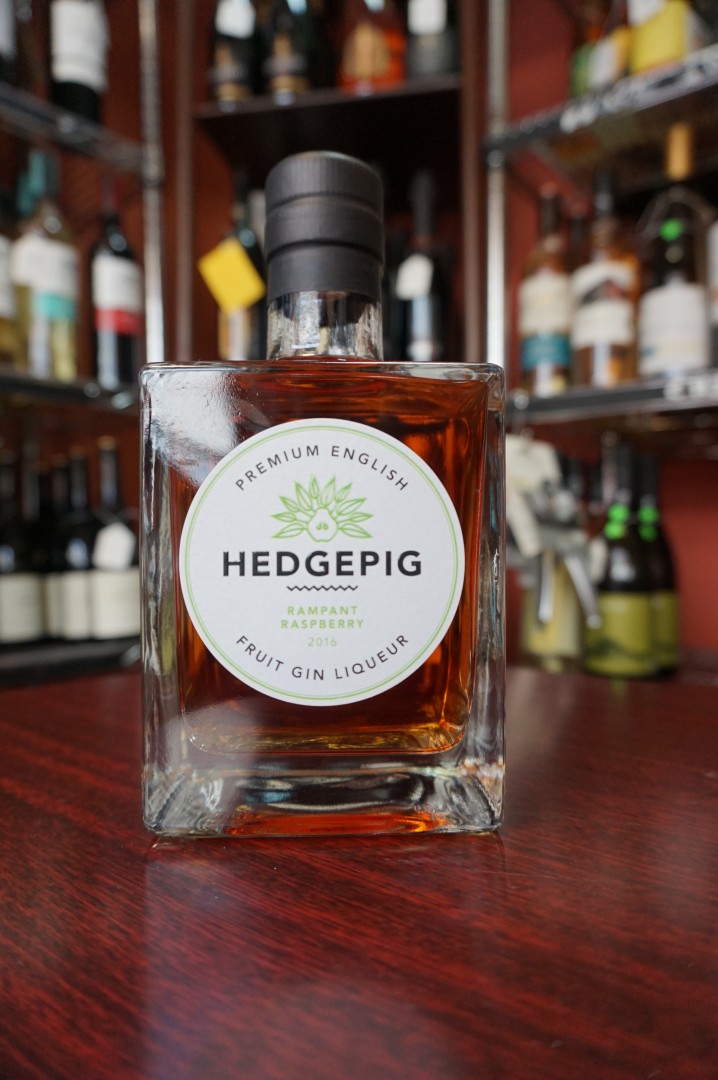 From the makers of Pinkster gin comes this pair of infused spirits. The first is made with Cambridgeshire raspberries grown locally to them at Sunclose Farm in Milton. This is not one for the faint-hearted – it gives quite a kick after the sharp, fresh raspberry flavour fades.
Jill's tip...
Similar to the Godminster, this works well in fizz cocktails but perhaps the most delicious pairing is with dark chocolate with a high cocoa content such as Choc Affair Ugandan (80%).

This gin comes infused with quince and bullace (a type of plum) foraged from hedgerows in East Anglia. The flavour of the little known bullace sits beautifully on the palate and makes this a versatile after-dinner choice.
Jill's tip…
This goes phenomenally well with a traditional Italian panforte, a chewy, thicker version of a Florentine biscuit. Try our offering from Seggiano full of festive fruit, nut and spice flavours – perfect against the boozey smack of quince and bullace.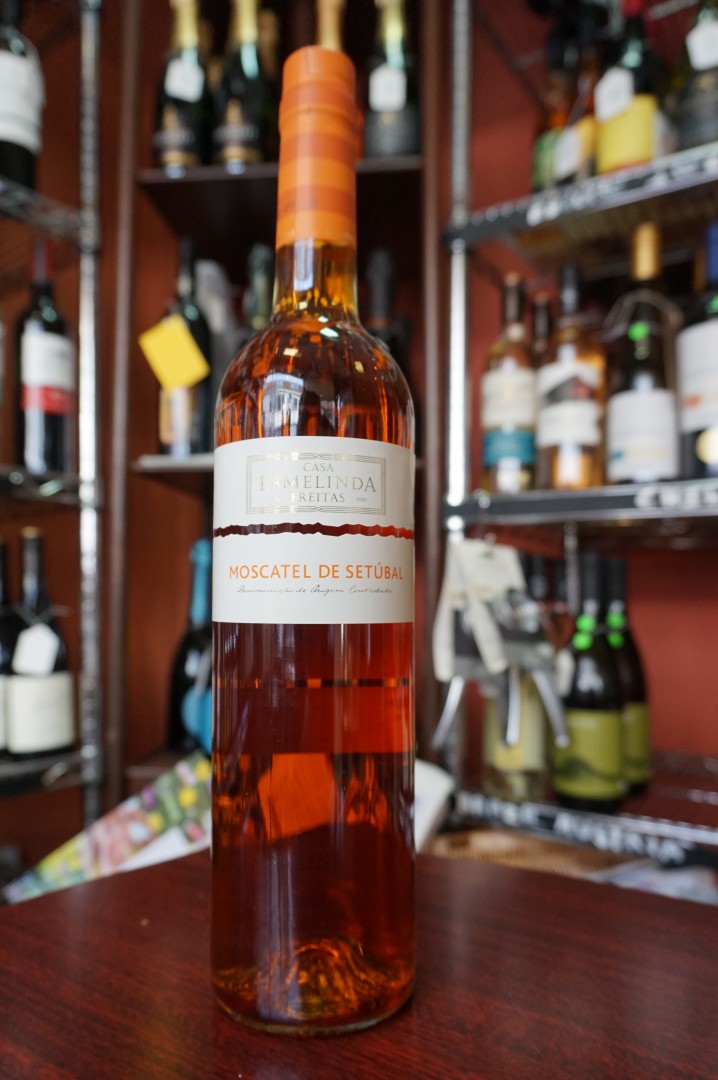 The first on our list not from the UK, this Portuguese dessert wine makes for some seriously easy drinking. It's aged for two years in oak casks giving a subtle counterpoint to its orangey, almost marmalade aromas. This wine keeps very well and, best of all, is very affordable.
Jill's tip…
To keep things Portuguese pair this with Queijo Azeitao DOP Quinta Do Anjo. Known as a 'scooping' cheese – a gloriously soft cheese whose top can be cut off allowing you to scoop out the innards a bit like a baked camembert.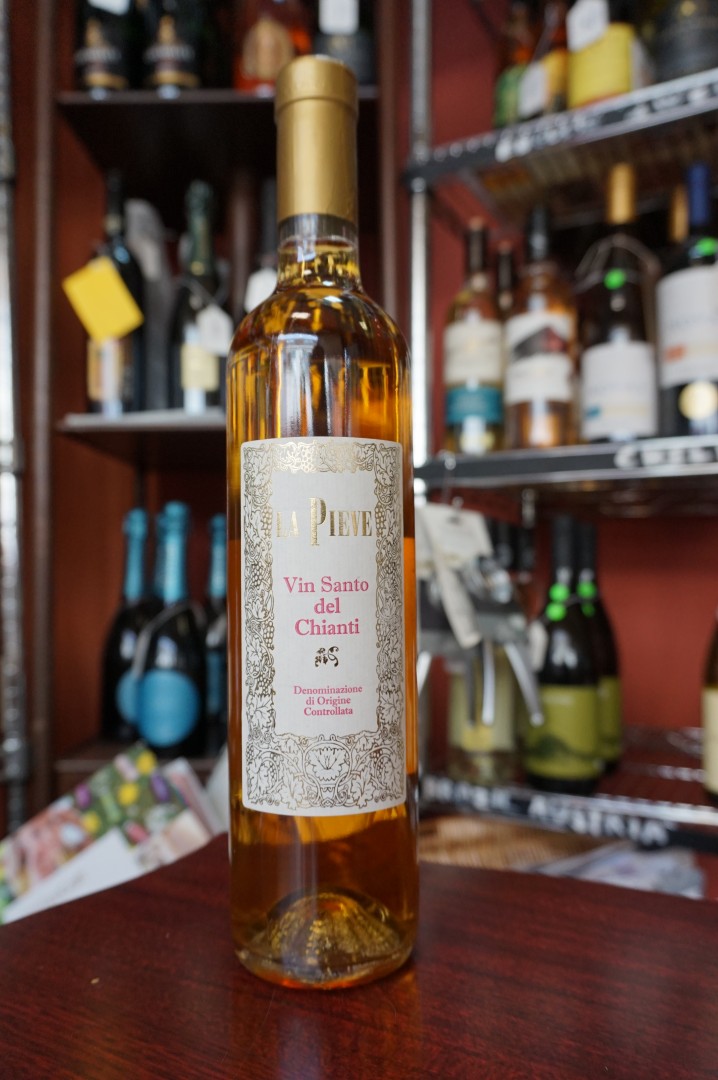 La Pieve Vin Santo del Chianti (17.5%)
From Portugal to Italy, this dessert wine is made from grapes that are picked and hung on rafters before being pressed and aged in chestnut wood for a minimum of five years. Full of hazelnut and honey notes, this is the ideal Italian end to the meal.
Jill's tip…
There's only one pairing for this one and it's a classic Italian staple, cantuccini. These dry almond biscuits, most commonly found in the UK with coffee, are best dunked in the wine to create a gorgeous sweet nuttiness that might just transport you to Tuscany.
WIN A HAMPER WORTH £100!
Courtesy of Added Ingredients, we're giving away a hamper worth £100 to one lucky reader. It's a true reflection of the incredible range at this gem of an independent shop. From cheese to chocolate, chutney to wine – there's something for everyone in this festive feast. To enter, simply Like our Facebook page and enter below: