Our resident Interior Designer, Amanda Hanley, answers your questions.
I've just moved into a new house and everything is very neutral. I don't know where to start injecting colour and style – do you have any tips?
Whenever I'm feeling stuck, I use the world as my inspiration; I look everywhere, from nature to the town around me. Perhaps unexpectedly, I also look through my wardrobe, as my clothing choices are often a good indicator of colours I'm drawn to. This is a good starting point. Then… push yourself to be a little braver. The only way to get a really phenomenal colour scheme is to consider hues you might not normally. If you are worried about new colours and being too bold, try introducing them in small ways, and if you like the results, simply keep going!
TIP: Look to nature for inspiration.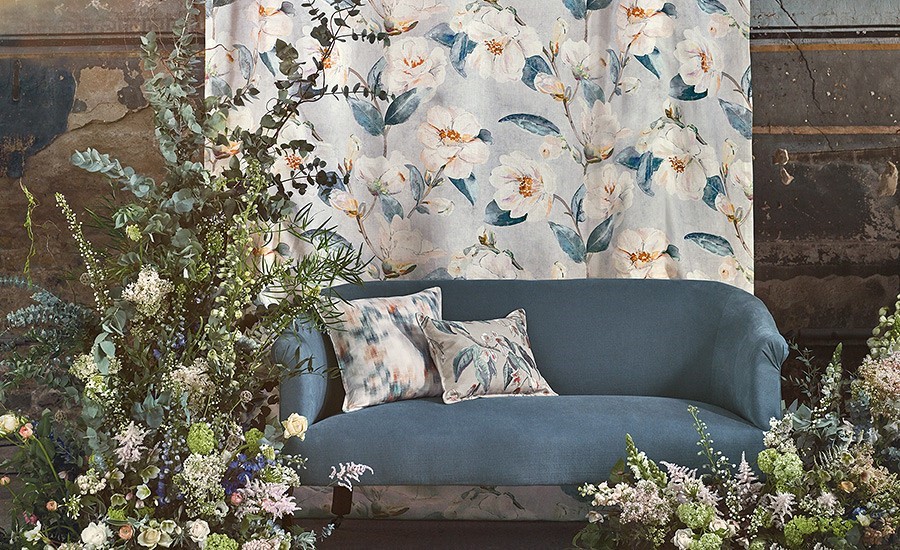 My living room feels rather stark – how can I make it feel cosy without revamping the whole thing?
One of the easiest ways to transform a room is with lighting. Table and floor lights are an interior designer's best friend, as they not only add colour, shape and personality, but also set a mood and radiate light inwards, instantly creating a cosy atmosphere. Furniture tends to fill a room horizontally, but lamps add a vertical element, breaking it up and making it feel more relaxed. Adding extra cushions and throws also helps to warm a room up – try putting a basket next to your sofa and fill it with rolled up blankets and cushions, ready to grab on a cold night.
TIP: Lamps are an interior designer's best friend.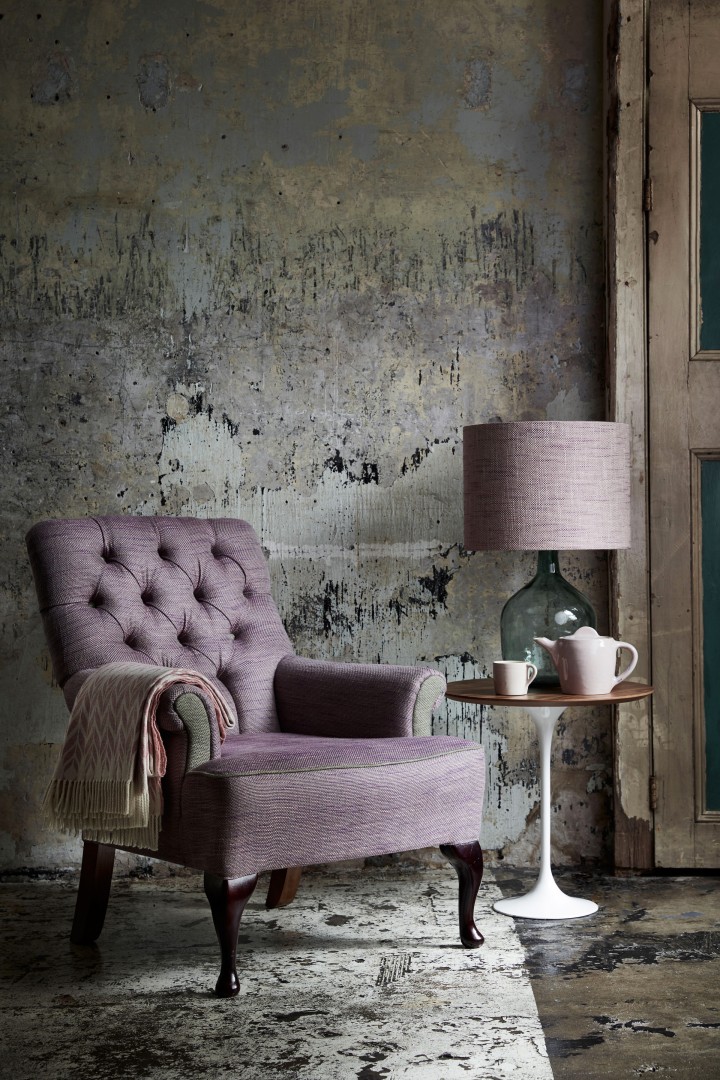 Amanda Hanley by Design
The Gallery, 69 High Street, BurfordOX18 4QA