This spring, Waddesdon celebrates the life, collections, and legacy of Alice de Rothschild, marking the centenary of her death with a programme of exhibitions and displays which highlight her role in history.
Alice Charlotte de Rothschild was born in Frankfurt in 1847. After the early death of her mother, when Alice was only 12, she spent the rest of her youth shuttling between different relatives. This peripatetic existence produced a self-reliant, determined character, who lived independently and never married. She moved to England when she was 19 years old where she lived – and entertained –alongside her brother, Ferdinand de Rothschild, who built Waddesdon. Alice inherited the Manor and its contents after his death.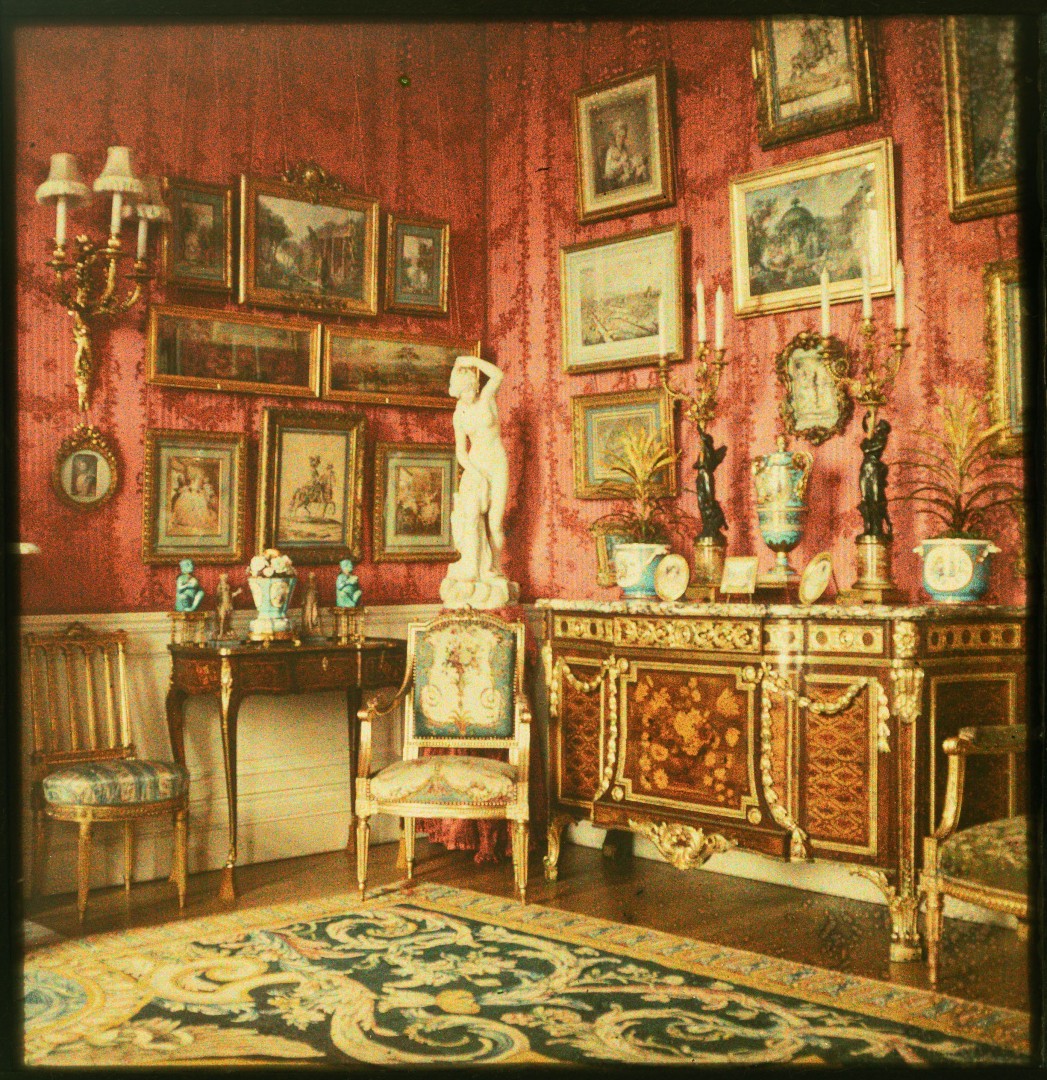 She was a unique figure during her lifetime: she remained independent and in control of her personal fortune, in contrast to and spite of contemporary expectations. She built a life around collecting and gardening, while successfully managing her multiple estates during a turbulent period of history. Her determination, intellect, generosity, and sense of humour inspired loyalty in her friends and employees. Even Queen Victoria is said to have referred to her as 'The All Powerful'. In short, Alice was a perfectionist; no detail, however small, escaped her notice and such were her preventative conservation methods that they became known unofficially as "Miss Alice's Rules"; still recognised as good practice and in some cases still in use at the Manor today. It was even reported that she had told Edward VII to keep his hands off the furniture. Alice was part of that final generation of country house owners in Britain who were able to enjoy high society before life changed irrevocably with the First World War.
The displays and exhibitions held at Waddesdon Manor this year will explore how Alice put her own stamp on Waddesdon, both before and after the death of Ferdinand. They will shed light on how she lived in her other properties at Eythrope and London, and also in Grasse in the South of France, where she built a villa and welcomed guests including Queen Victoria. The exhibits will include rare works of art including textiles, paintings and Sèvres porcelain as well as early English earthenware and Renaissance enamels and maiolica.
Throughout the Manor, Alice's contribution to the collection and its display will be featured, including a part-recreation of her sitting room which no longer exists having been repurposed following her death in 1922. This was where Alice gathered her favourite objects and the display will include treasures from her collection such as a chest of drawers by Jean-Henri Riesener and one of the 17th-century Savonnerie carpets, originally commissioned by Louis XIV for the Long Gallery at the Louvre, which has been in storage for almost 30 years. It promises a unique opportunity to experience a specific moment in time at Waddesdon, based on rare early colour photographs from c1910.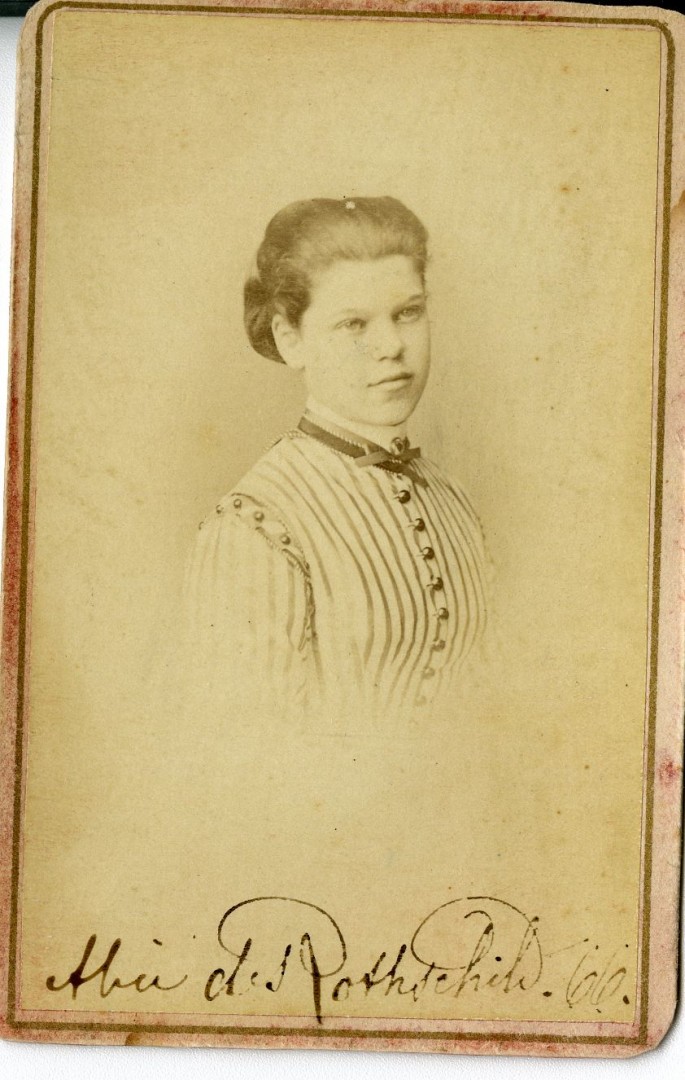 In the Exhibition Room, visitors will be able to gain an understanding of Alice as a collector, with a display in one space that brings together the breadth and variety of her interests, which included paintings, pastels, ceramics, and objets de vertu spanning from the Renaissance to the 18th century. She assembled an important collection of arms and armour to decorate the Bachelors' Wing at Waddesdon, the part of the house used after dinner, which housed the Smoking and Billiards Rooms.
The display in the Family Room will provide an overview and exploration of Alice's life, family and friends, based on new research and including correspondence, sketchbooks, catalogues, estate management records and photographs.
Her horticultural legacy is explored in the Coach House and brings to life the principal gardens she created; in particular, her own gardens at neighbouring Eythrope, which embody her vision of productivity and beauty.
If you can't get to Waddesdon this Spring, the exhibition and displays will also have an online presence, with digital catalogue entries, blogs, and a film. However, Waddesdon is also offering a programme of special tours, including an opportunity to visit the Walled Garden at Eythrope, which has been painstakingly restored by Lord Rothschild and gives a real sense of the perfection and horticultural standards so characteristic of Alice.
Alice's Wonderlands will take place 23 March-30 October 2022 at The Manor, Coach House Gallery and Eythrope Walled Garden.