On the countdown to Christmas, many of us are still searching for the perfect gift for a close friend or relative. It's always a more pleasurable experience, for both the giver and receiver, to buy a gift that you've put thought and effort into. To help inspire you, Amanda shares her own ultimate gift list, full of great ideas to help you spoil your loved ones this festive season.
My top picks:
VINTAGE CHARM
A hand-made leather board game will delight the whole family over the festive period.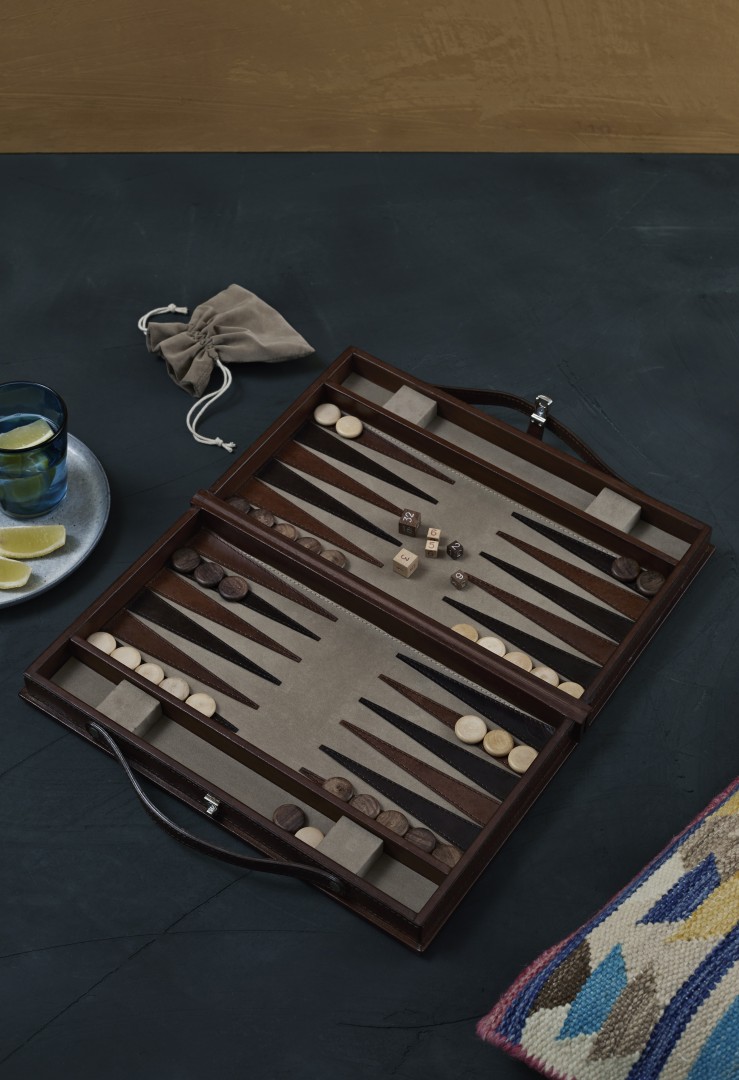 A MAGICAL TIMEPIECE
Beautiful and luxurious alarm clocks are a perfect present for busy bees and high fliers.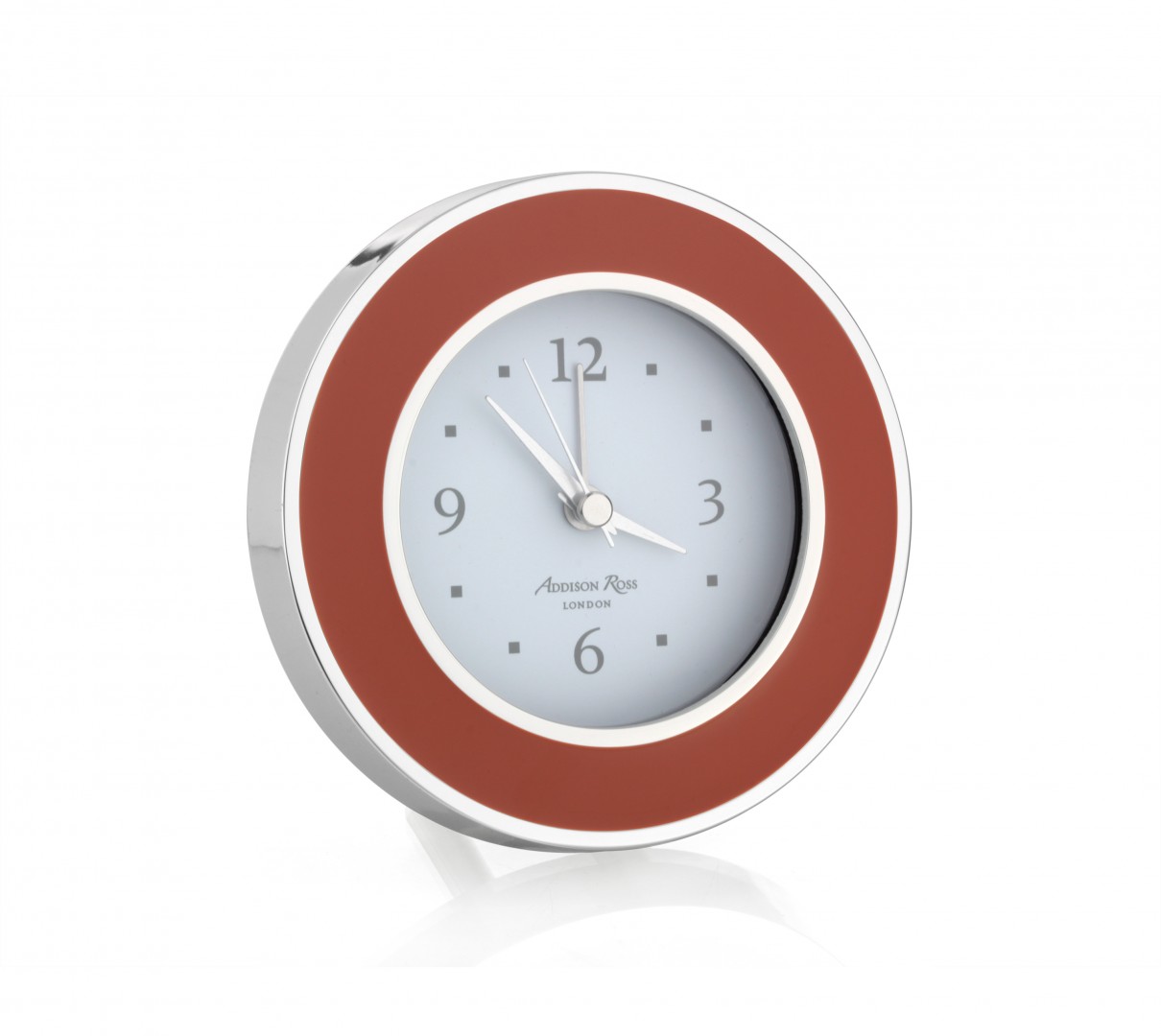 PERFECTION FOR THE PARTY-GIVER
Blending luxury with practicality, these trays are a stunning gift for the seasoned host.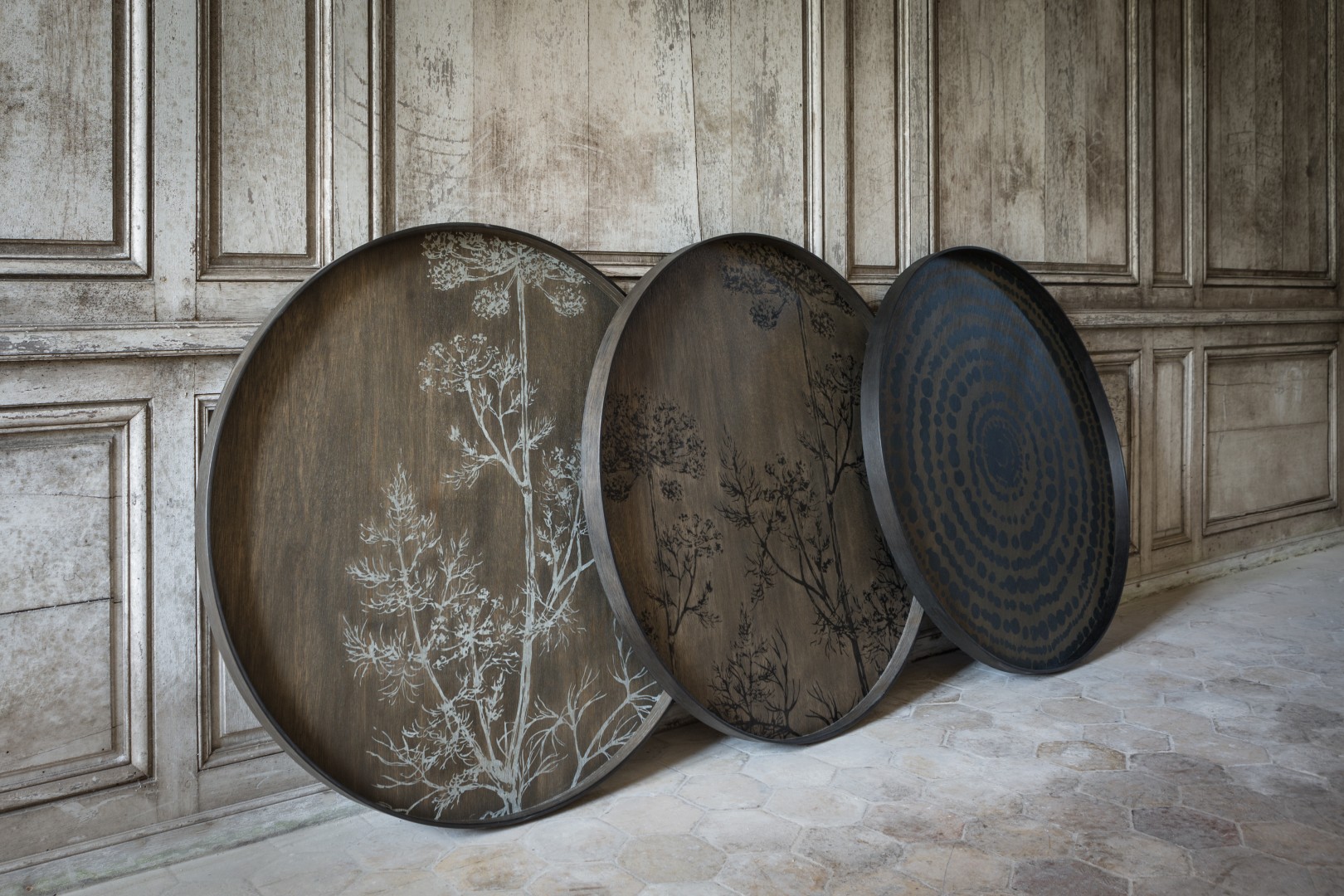 SOMETHING SOFT AND LOVABLE
Sophisticated soft toys make an adorable stocking filler and home accessory, for young and old alike.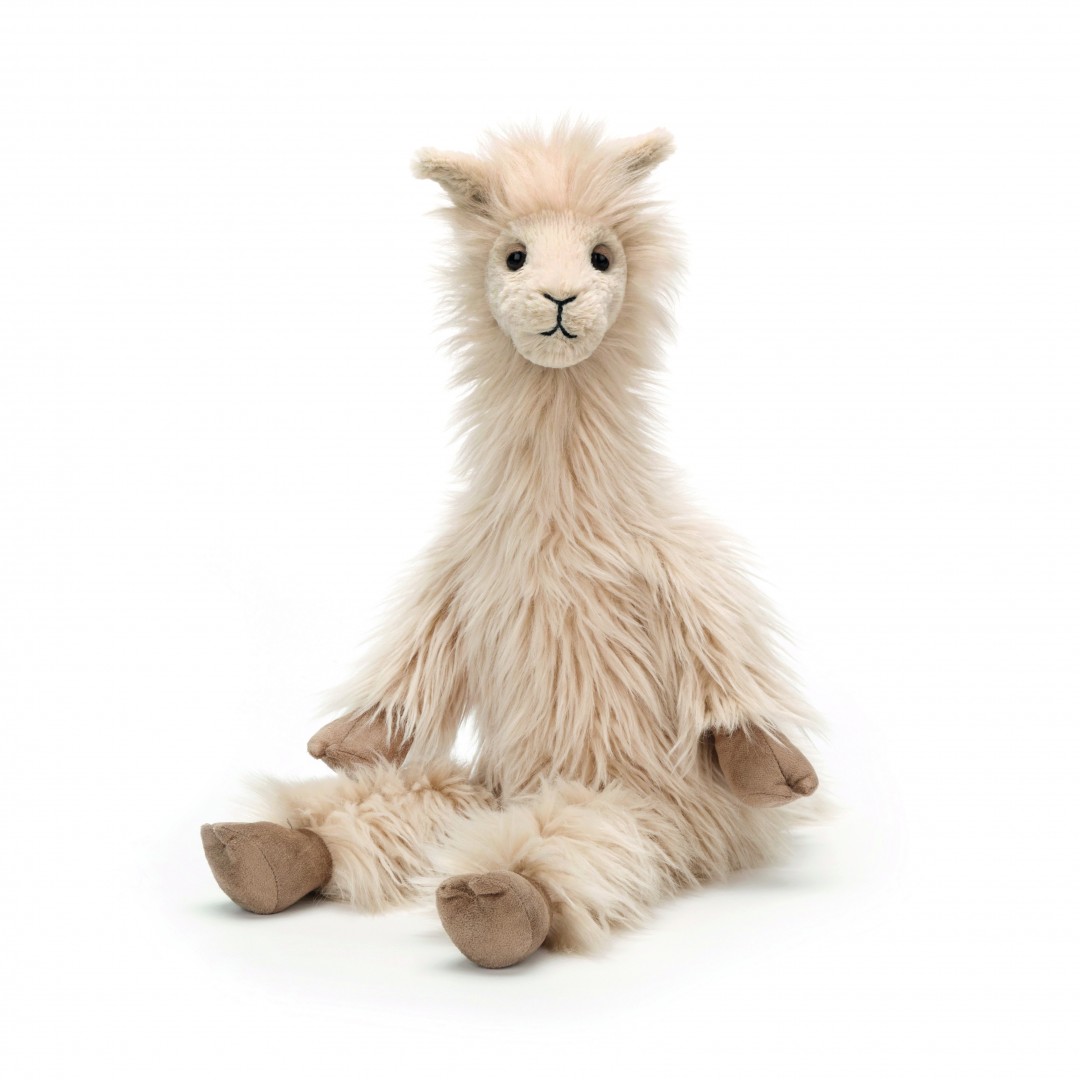 BOYS' TOYS
Choose classically beautiful gifts for the boy who never grew up.