Annie's at The Boathouse are very pleased that they will be partnering with, and collecting money for, Cancer Research UK in several fund-raising events in 2022.
Charities and the hospitality industry have found recent times equally difficult and we at Annie's see working together as the best way to move forward and benefit to our local community.
Annie's will be running a Hydrobike Challenge from Abingdon Lock to Culham Lock in April (weather permitting). The aim is to maintain a continuous relay of these smile-raising bicycle-powered craft by pedalling up and down the river for as long as possible! Riders will be supplied with refreshments by Annie's and anyone wanting to accompany their rider can hire a canoe, kayak or stand-up paddleboard from AV Boats next to the Boathouse. (AV Boat Hire 01235 539090).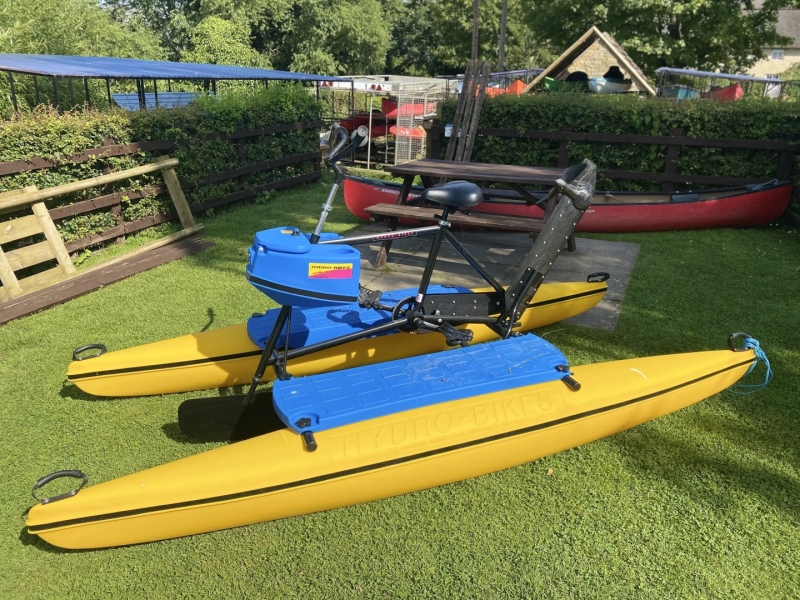 To sign up as a Hydrobike rider, or for further information, contact Annie's on 01235 797575 or check our Facebook/ Instagram pages as the event gets closer. We ask only that you provide a minimum of £20 in sponsorship. If you can persuade your family and friends to support you further, this will go straight to our charity partners Cancer Research UK and The Lennox Children's Cancer Fund.
This will definitely be a fun spectator event too so come and support your chosen hero as he/she pedals past!!!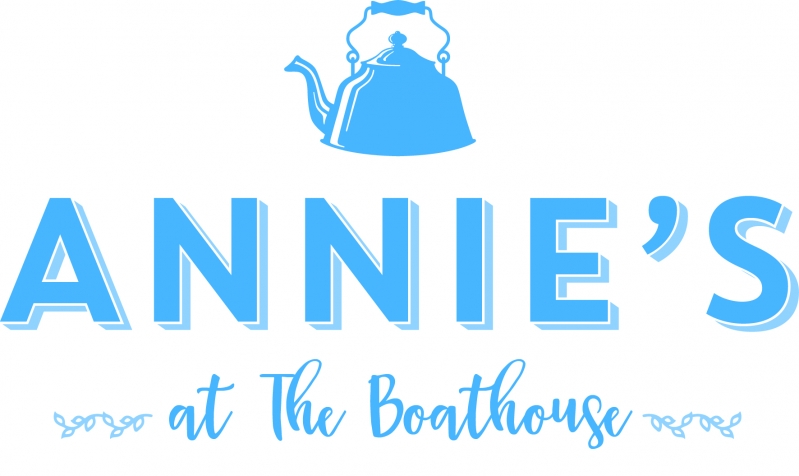 The Hydrobikes are being kindly supplied by Thrupp Canoe and Kayak Hire and can be rented from TCKH in Thrupp, near Kidlington on 01865 376176.