What a year it's been!  As I look back and count my blessings (let's take them where we can peeps!) I am more certain than ever that the biggest joys in life are about relationships. The support of friends, spending time with people we love, sharing experiences and creating delightful memories are the stuff of true happiness. So, with the dawning of this festive period, let me encourage you to make it one of the best yet by finding time together – and making those occasions super-special.
Gifting someone an experience can be as simple as an invitation to lunch, or the offer of a shared dog walk.  But there's no need to miss out on glitz with such simple pleasures: you just need a bit of daring and imagination to add magic and pizzazz. We recently arranged a lovely winter picnic for friends and their dogs; cosy blankets, flasks of hot tea and mulled wine, treats for the pooches and smiles all round. This was no ordinary lunch in the park though. Picture a scene with tablecloths, candelabras, and a charming Ask William butler on hand to make the occasion effortless and special for all involved.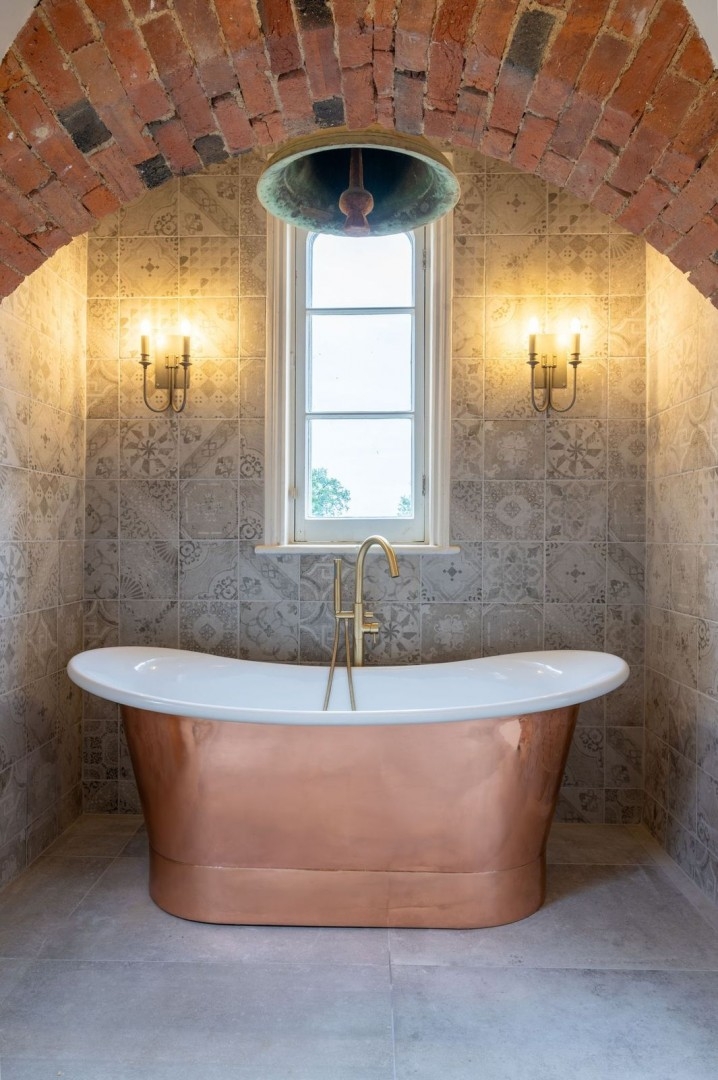 Going up a few gears, how about a weekend away with friends and family in one of Oxfordshire's boutique hotels?  One such gem is the new Manor hotel at Weston on the Green, subject of a major refurbishment and transformation into one of the region's most glamorous places to play and stay. Think medieval castle meets country retreat, with bold designer furnishings, and lashings of state-of-the-art tech. We love the great open fireplaces, baronial hall and giddy bell tower bath (with enormous overhanging bell). Ask us about hiring the whole place, or sections of it, for a truly spectacular weekend in the country. Of course, there are simpler versions of a getaway – think country cottages with luxury self-catering options.
 Another historic venue which will elevate any party to grand heights is Oxford's Ashmolean Museum. Why go obvious for the office 'do' when, with a word in the right ear, you could conjure up an exquisite event with personal curated viewings in our oldest museum? 
 Indulgences that have long-lasting effects can be tricky to find, but one of our favourites is the men's end-of-year wardrobe review, delivered by Ask William's expert tailors. Expect guidance on how to transform a tired wardrobe, including professional measurements, fittings, advice on where to shop and top tips on how to always look one's best. Discerning gents, or ladies who want to do something transformational for the man in their life, will love this. Another fashion-inspired experience which the girls can also enjoy is a VIP shopping day at Bicester Village, starting with a pre-visit consultation with your personal shopper.  We then arrange luxury transport and privileged access to invitation-only parts of the Village before your guided shopping begins. This could be the ultimate fun – a bespoke day of me-time spent with your nearest and dearest.
 The range of great things to do with the people in your life is limitless.  They just sometimes need creative zest – and possibly the right person to know – to make them truly special.  It's the kind of thing we love to help with so please, Ask William.  We're at your service!