My name is William Thomson, also known as The Oxford Concierge.  After many years attending to guests of Oxford's Randolph hotel, I am thrilled to be able to bring my skills to a wider audience. The fine hospitality folk at my new concierge venture, Ask William, help me realise the wishes of visitors, guests and residents of this wonderful city, its shire and beyond. And each month I'm going to be sharing my insider tips and expert knowledge with the you, the readers of OX magazine. I'll be writing about some of my favourite gems; behind-closed-doors events and opportunities not normally available to the public. I'll give advice and recommendations on how to have the best possible time in this fabled and fabulous place and, sometimes, how to escape it and play further afield.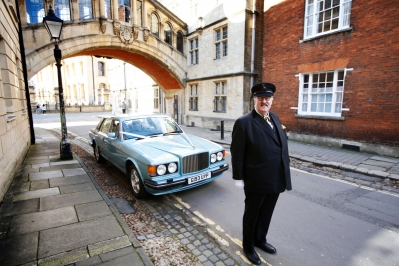 Like my five-star concierge counterparts in other leading cities around the world, I live by friendships and my 'little black book' to make arrangements – and sometimes magic – happen. There is so much to love about this glorious part of England so let me help you enjoy it! We keep a finger on the pulse, know what's happening where, and pride ourselves on gaining access to the hard-to-get and downright special. 
 Speaking of which, if you are staying in Oxford this Summer, make the most of it by sampling the cuisine of independent restaurants whose owners work hard to deliver exceptional service. These include The Folly, a river café, restaurant, and boating station on the River Thames.  Owner Giles and his team run a splendid operation, providing dining options from a-la-carte in the restaurant, al fresco on the floating terrace and even in the delightful boats that they skipper along the river. Away from the Thames and along the cobbled streets of the city, No 1 Ship St is a wonderful example of modern British cuisine at its best. Head Chef Owen uses the freshest of ingredients, including daily caught oysters. Guests of Ask William are always welcomed with a glass of fizz, often served by the stylish owner Ross himself.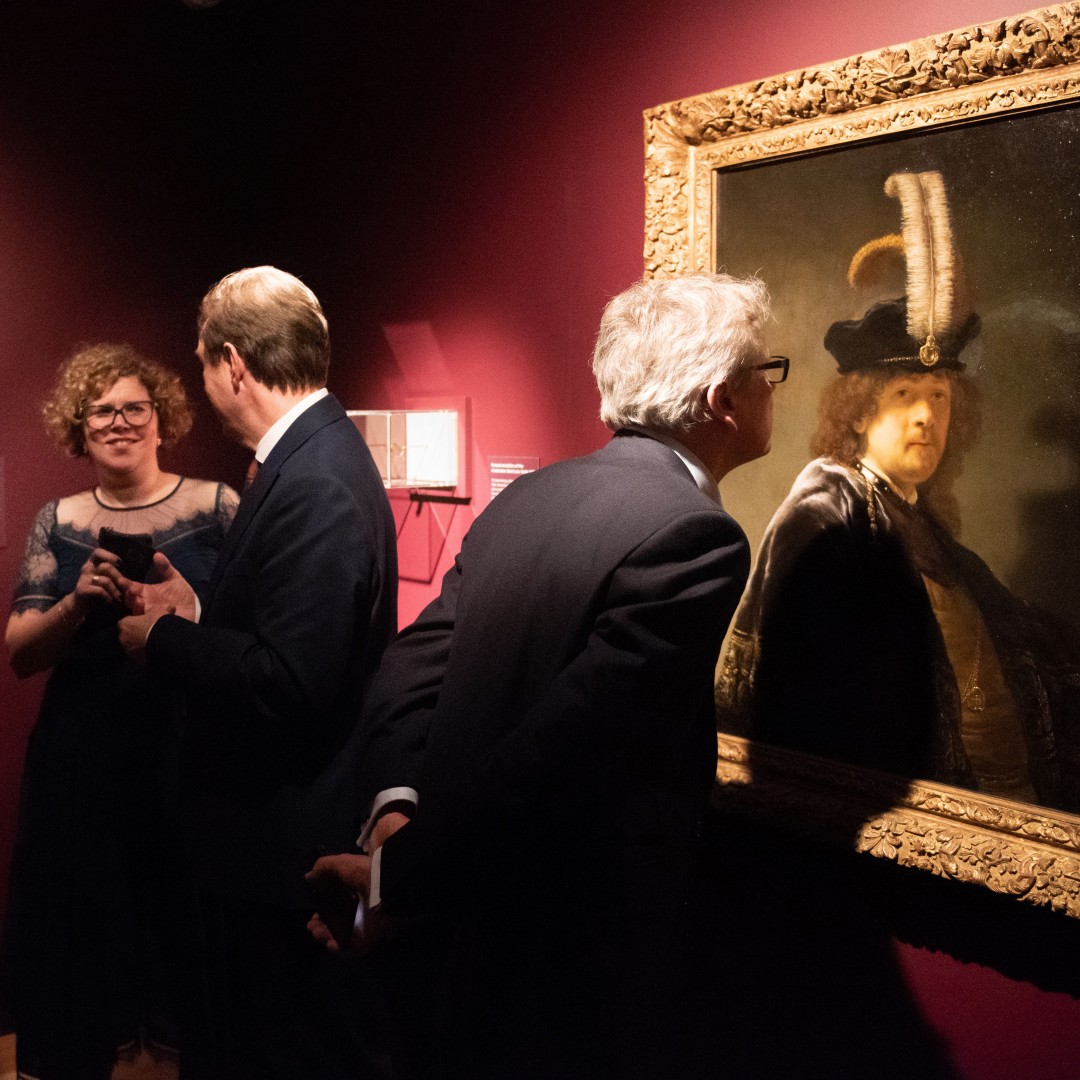 To add culture to your cuisine, don't forget the world's oldest public museum, the Ashmolean. This imposing building is filled with treasures from its world-class collection of art and archaeology and I continue to be astonished by the diversity of the collection kept (sometimes out-of-sight) in this wonderful museum. You can visit free of charge during public hours, or, for a very special experience, I can arrange events, private tours, and behind-the-scenes access out of hours. It is always a joy to bring our guests to the Ashmolean and offer intimate and very privileged events.
 More works of art of the liquid kind are to be found at the Oxford Artisan Distillery, which offers regular public tours, a distillery shop, and a great garden bar.  Famed for its sustainable methods and heritage grain, the city's distillery has recently released its first small batch whisky, to great acclaim.  We are exclusively able to offer private whisky tastings (not publicly available) to true aficionados.
 The great joy of being a concierge is the pleasure we take in being at your service. Please remember, no request is too grand or modest.
  William is available at 
hello@askwilliam.co.uk  / 07960 289961