If toners make you think of olden-day skin care regimens which inevitably started with smearing lotion over your face and then removing it with a stripping toner before smothering in moisturiser, think again. Skincare has moved on, and so have toners. Their 2021 iteration sees them as a useful step in achieving that all-important glow. They get to grips with any lingering impurities and are another way of adding active ingredients to your routine.
The OG plus a new update: Pixi Glow Tonic and Pixi Milky Tonic £10 each,
The Pixi Glow Tonic has been revered as the perfect skin-prep since it launched and rightly so. With 5% glycolic acid to safely break down the bonds which cause dead skin cells to sit on the skin, its exfoliating, brightening formula has been a must-have for anyone looking to enhance their glow. The latest incarnation is enriched with milk and oat extracts to nourish and hydrate irritated or dry skin. To apply each, soak a cotton pad and work it across the face avoiding the eye area.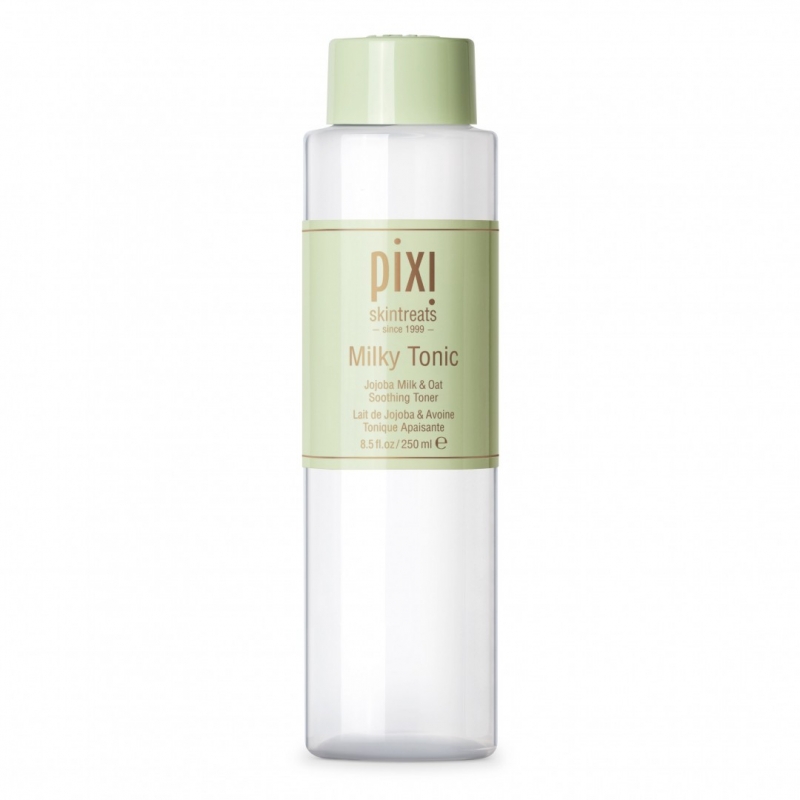 Best for Calming Stressed-out Skin: Grass Roots AHA Skin Tonic £28.99
For use after cleansing, this is jam-packed with gentle acids and fruit extracts to get to grips with malingering dirt, excess oil and dead skin. Think of it as a primer which will allow subsequent product to penetrate and get to work quicker. For best practice, spray onto a cotton pad (reusable ideally) and wipe over the face and neck.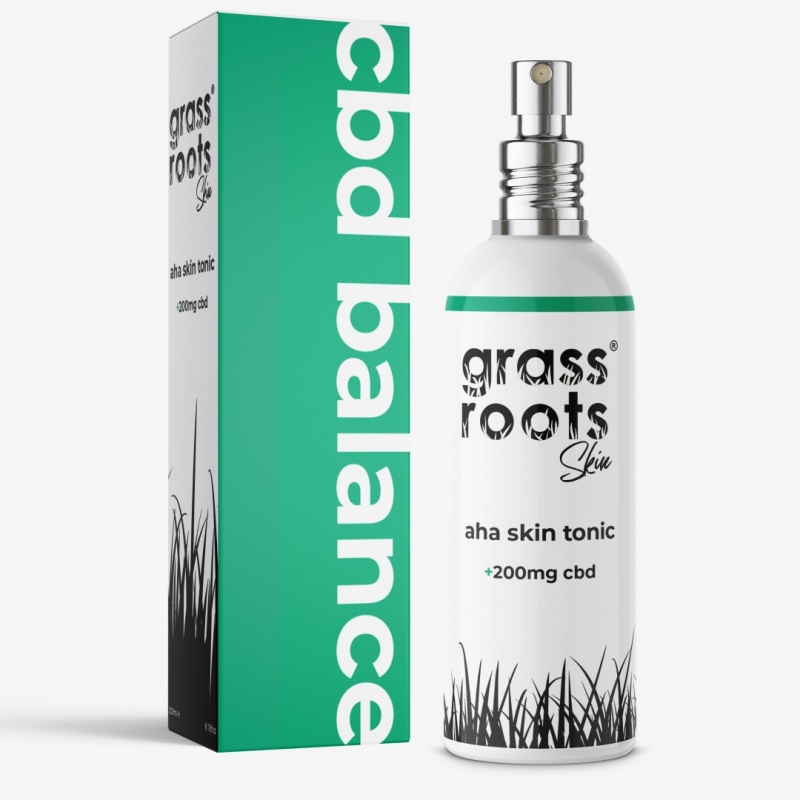 Best for Age-Defying Skin: Hourglass Equilibrium Restoring Essence £64.50
Hourglass have taken all their expertise from their lust-worthy make-up collection and channelled it into creating Equilibrium – skincare which built around a Cell Balancing Complex to restore and renew your skin. This humectant-rich liquid will hydrate and work wonders on skin exposed to blue light, smoke and smog. Use on cleansed skin by pressing on with your fingertips, paying special attention to dry patches. Allow it to fully absorb before using any further products.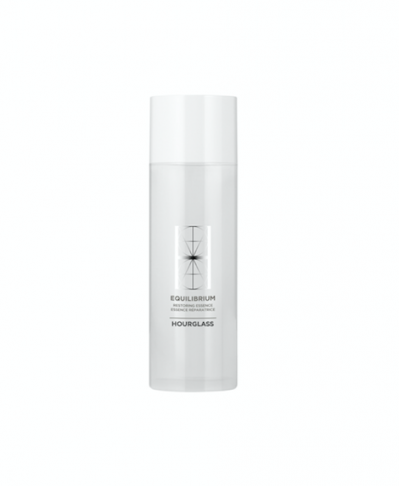 Best for All-Day Spritzing: Biossance Squalane + Hyaluronic Toning Mist £25
This weightless mist can be spritzed directly onto thirsty skin to lock in moisture, courtesy of a high concentration of two types of hyaluronic acid, coupled with softening, smoothing squalane. Can be used on bare skin or over make-up to set your look and refresh all in one handy spray.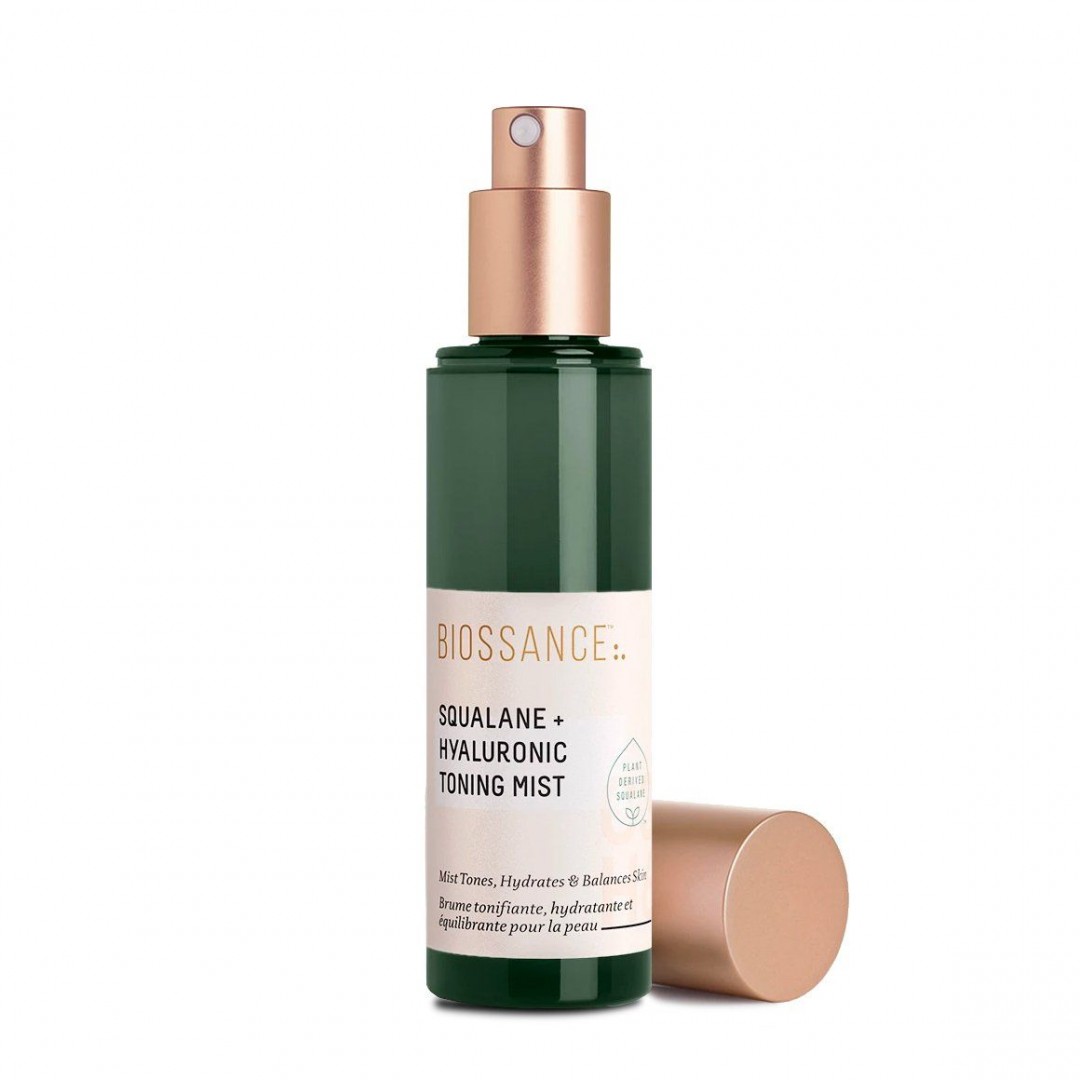 Best for Blemish-Prone Skin: Bioderma Sébium Lotion Rebalancing Water £11
The patented complex used in this formula is designed to help regulate pH levels and balance all production. It tackles existing blemishes but what we love is how it reduces oil-slick shine whilst also hydrating. Apply with fingertips or swiped over the face on a cotton pad.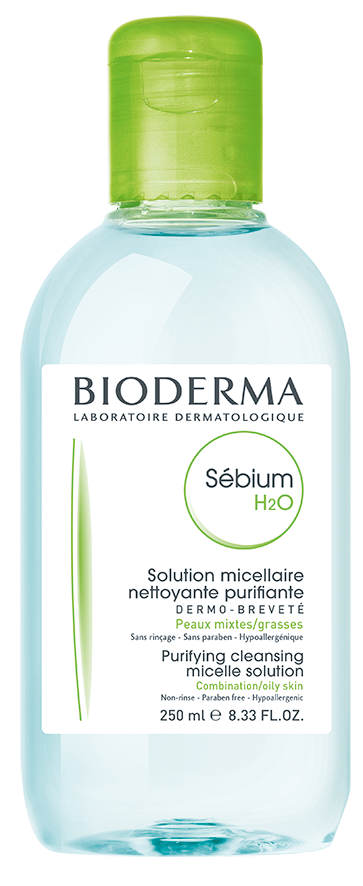 Best for Sensitive Types: Gallinée Face Vinegar, £23
Always listen to the old wives, for they know of what they speak. Apple cider vinegar's various uses are legendary: antimicrobial to ease infection and calm irritation plus mildly acidic enough to help restore the pH balance. Regular use will help soothe any inflammation and sweep away dirt whilst maintaining a healthy microbiome.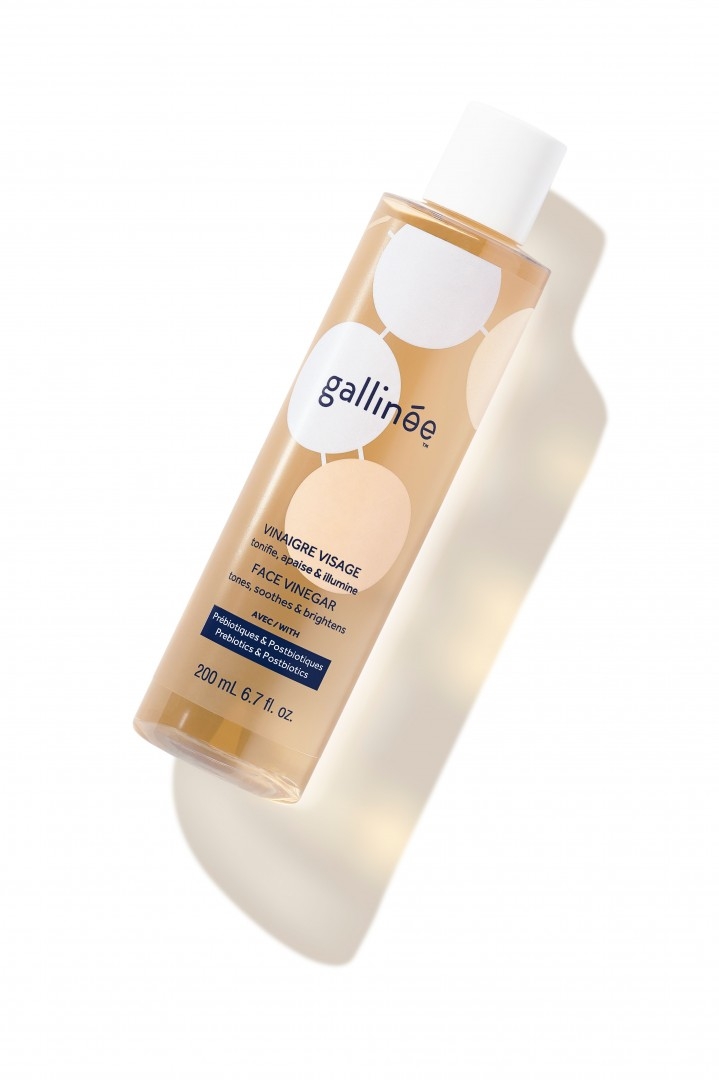 Best for Nourishing Dry Skin: Glow Hub Nourish & Hydrate Toner Essence, £9
With coconut water, aloe vera and hyaluronic acid, this gently hydrating liquid has a fragrance as delicious as your favourite summer cocktail. Best applied with a cotton pad over the whole face am and pm to leave skin buoyant and bouncy.