A good soak in the tub can never be underrated. Here are our top five picks to make the most of your immersion.
First things first – your props. The Edwardian bath rack by Czech & Speake has to be the ultimate in luxury bathing. It also has a pretty luxurious price tag but what a stunning piece of kit and each is made to order (allow three to four weeks for delivery). We love the fact it includes a mirror and also plenty of room for all your bath time essentials.
£845 nicholasengert.co.uk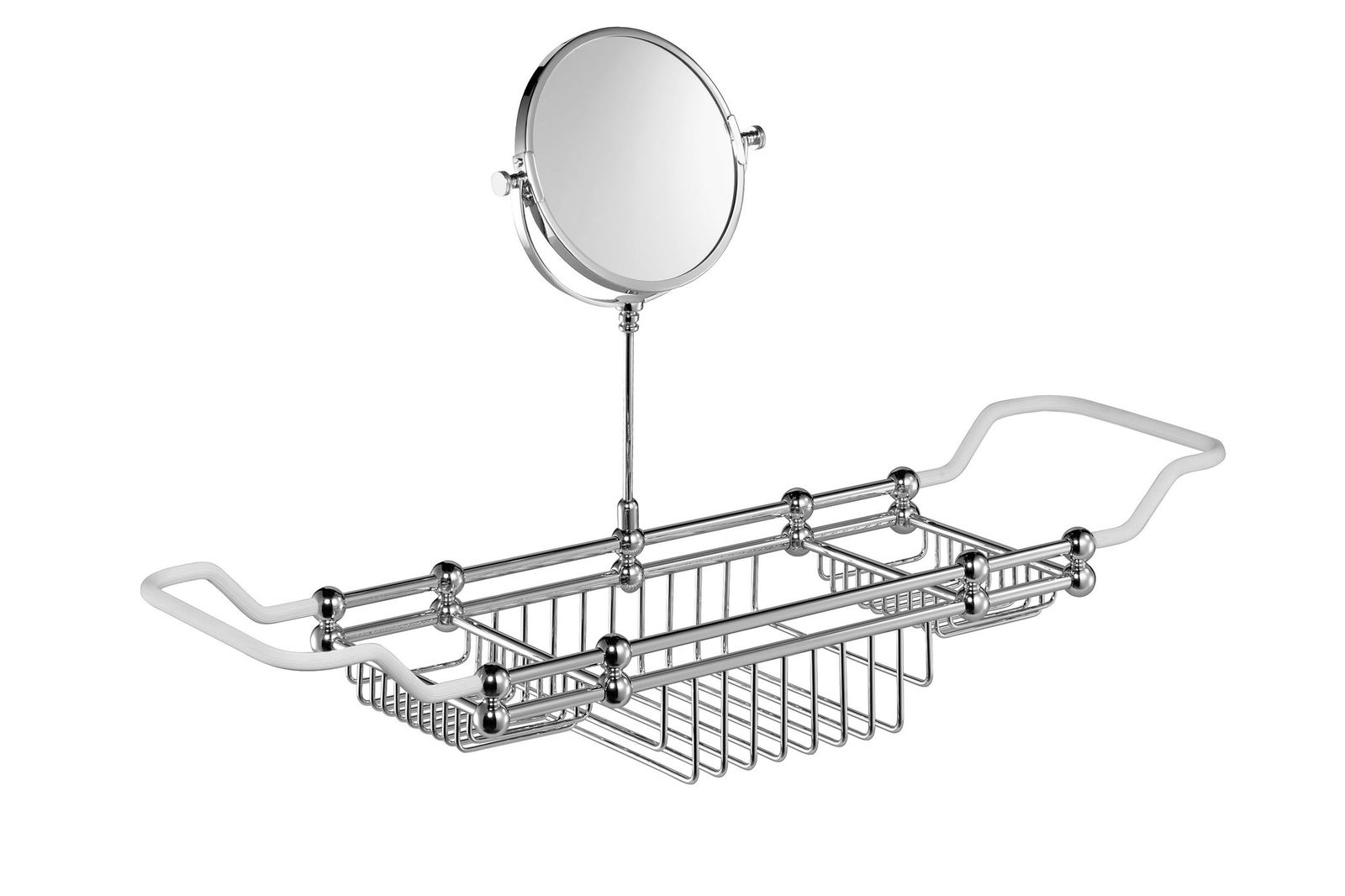 Set the scene by lighting a gorgeously scented candle for room-filling ambience and a gentle, relaxing light. We are big fans of Miller Harris and their natural wax soy/rapeseed blend which promises up to 50 hours of fragranced bliss. The familiarity of black tea is combined with the uplifting hit of citrussy bergamot and then warmed with nutmeg spice.
£50 millerharris.com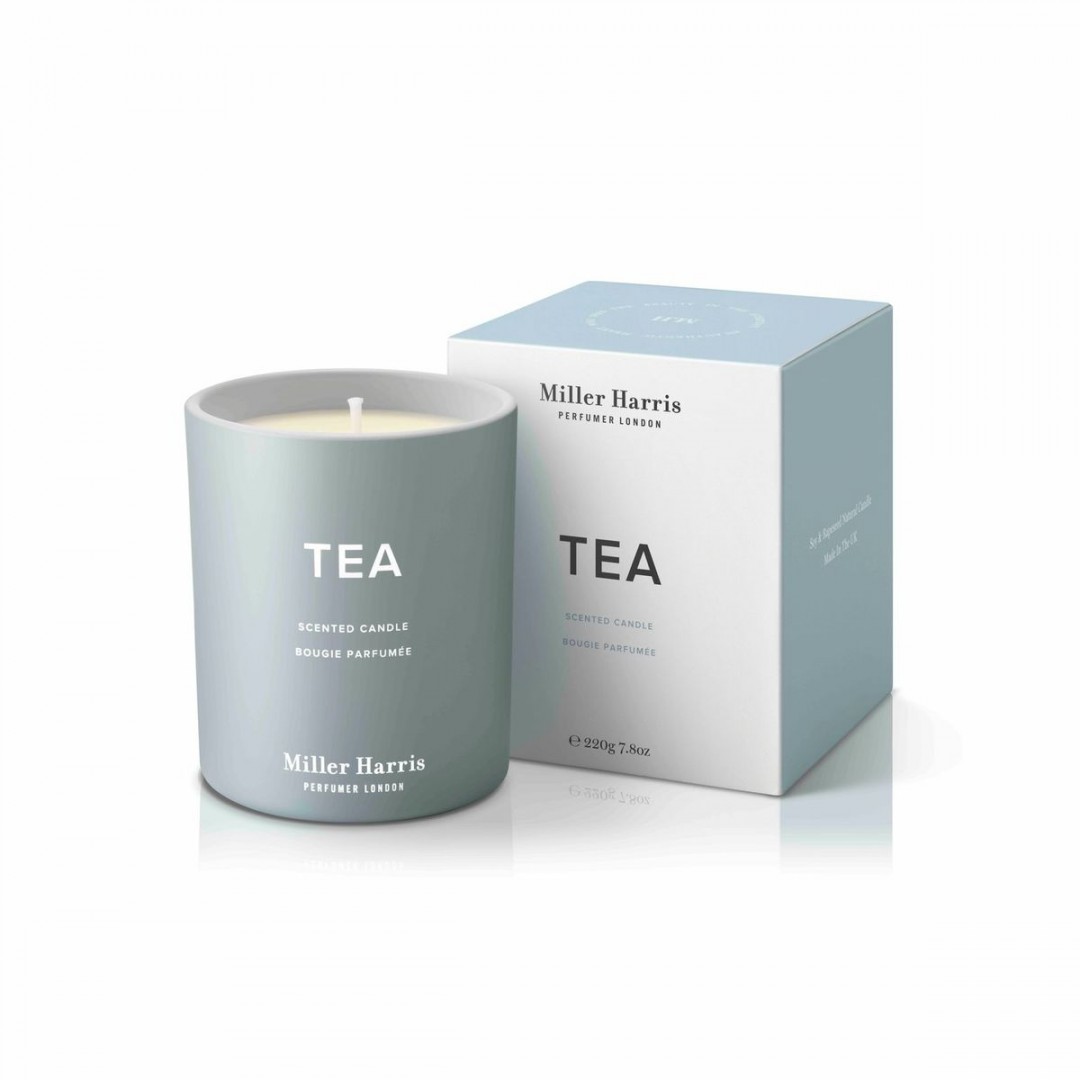 Next up, the bubbles (or soak, in this case). For a bathe which will fully nurture all the senses, look no further than aromatherapy experts Tisserand, for an exemplary blend of essential oils. Whether you need comforting, soothing, indulging or uplifting, there is magic in liquid form waiting for you.
£14 tisserand.com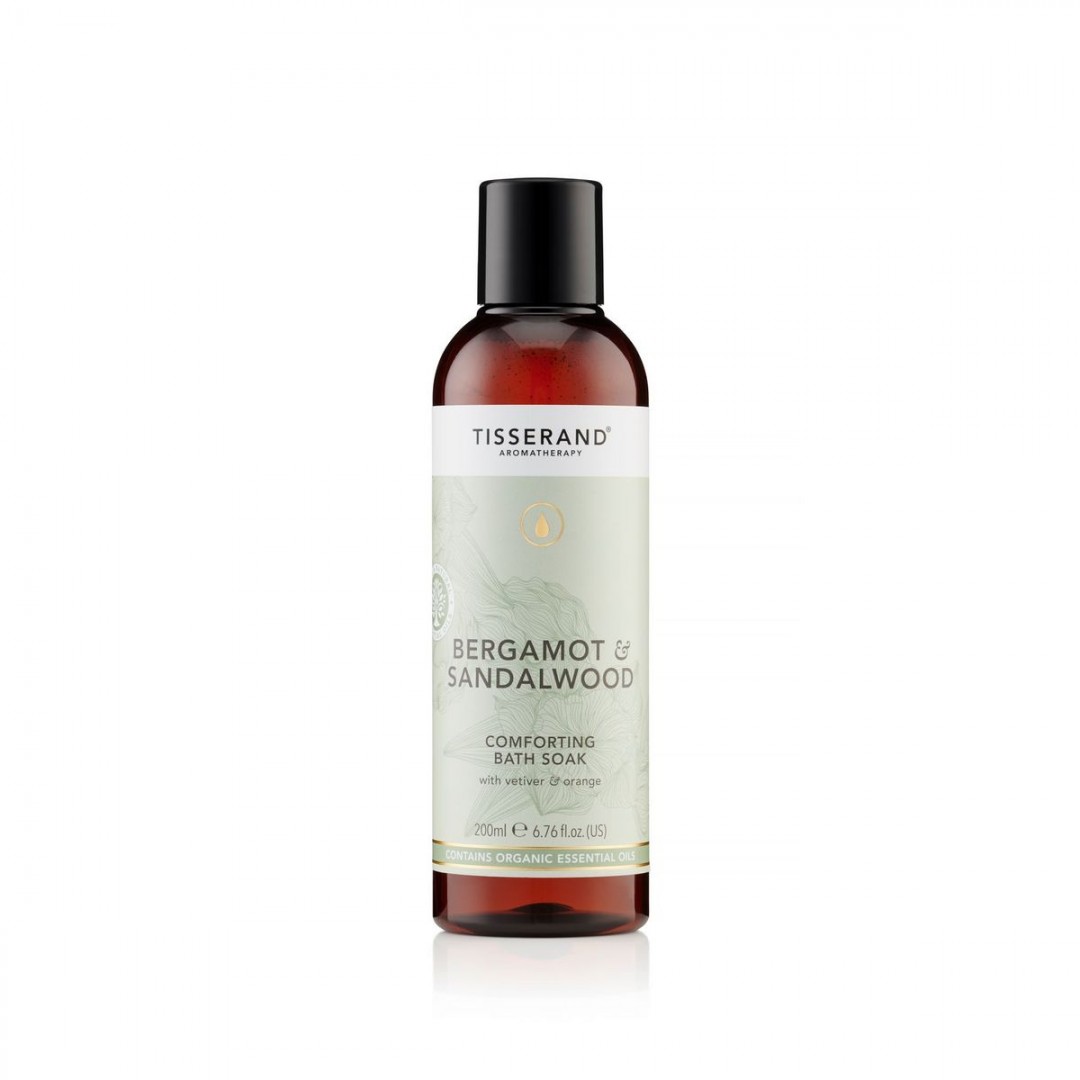 Make the most of bath time by using that pore-opening steam to deep-clean your skin. The new Ageless range from Image Skincare (because why should beauty have an age limit, right?) includes the Total Resurfacing Masque which combines micro-crystals with alpha and beta hydroxy acids for micro-peel effect. Stroke it over the face and neck and then leave on for 5-30 minutes before massaging with wetted hands. Remove with a damp flannel and then, as you exit the bath, splash your face with cold water for best results.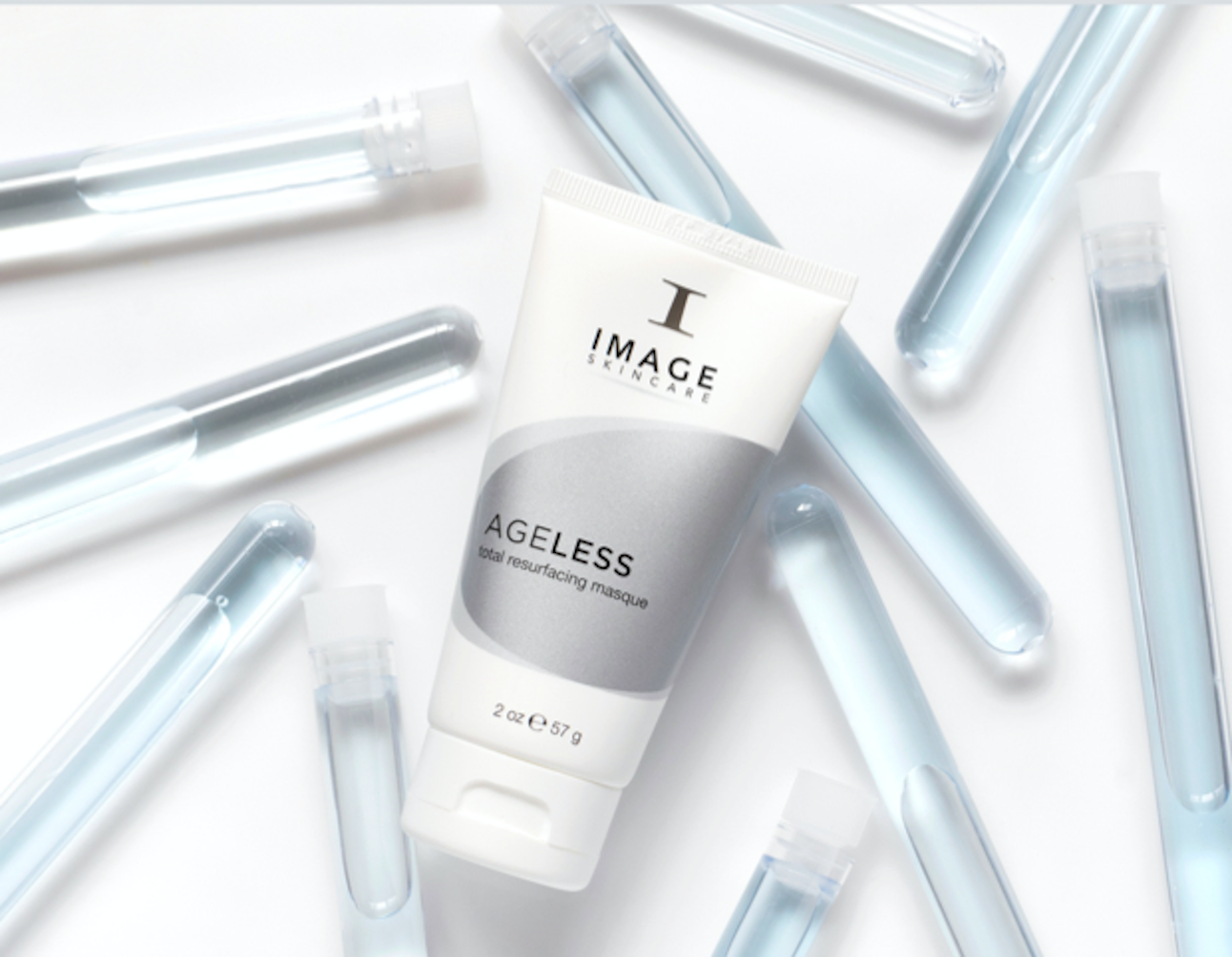 Don't forget the scalp. A hair mask can be hard to squeeze into the morning routine, so as you lie back in your nurturing pool apply a product to address your individual hair needs. Curls and coils will soak up the new Pacifica Pineapple Hydrate Curl Nourishing Mask (£18 cultbeauty.com) and for all round reinforcement for both scalp and hair Grow Gorgeous has the fabulous Scalp Therapy Kit. RRP £76, but currently on offer at